Xiaomi Mi 5 Confirmed To Feature 1080p FHD Display
As we near the launch of the Xiaomi Mi 5 flagship, which is on February 24, more and more details about the device are getting clear. We already know that the phone will use Snapdragon 820 quad-core chipset on board, thanks to the confirmation from the company's Senior VP, Liwan Jiang. Now, it looks like the same executive has revealed another important feature of the device, namely the display resolution.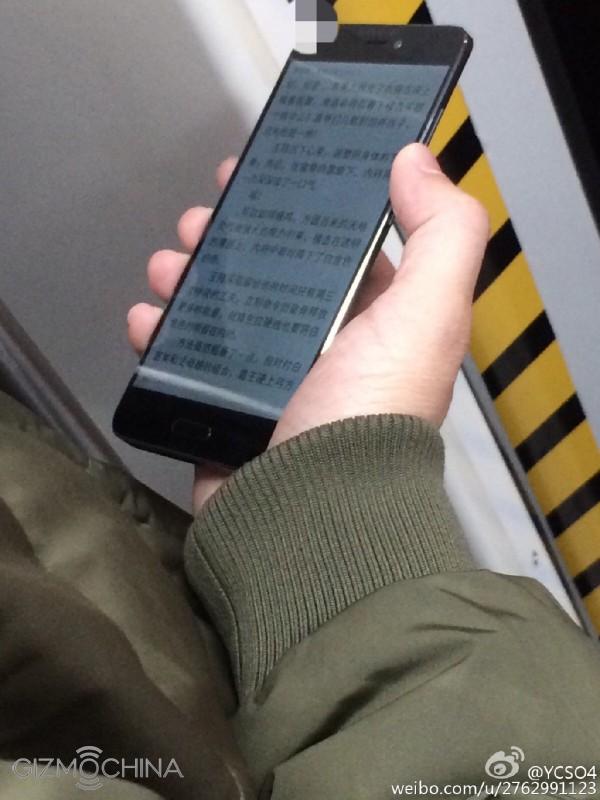 Liwan revealed via his official Weibo page that the upcoming Xiaomi Mi 5 flagship will come with an FHD 1080p resolution display. This contradicts previous rumors which stated that the flagship will have at least one variant with Quad HD 2K resolution. But given that Liwan has confirmed this today, it looks like Xiaomi has decided not to use 2K on its upcoming device.
While some fans may be disappointed to hear this news, it kind of makes sense. From what we have seen till now, the Xiaomi Mi 5 flagship is expected to come with a compact 5 / 5.2-inch display. Considering these two possibilities, the pixel density of the device goes up to 445 ppi in case of a 5-inch display and 424 ppi in case of a 5.2-inch display. In both the cases, the pixel density is quite impressive and given the right panel, the phone's screen should be sharp and clear.
Plus, 2K displays take up much more power than 1080p panels, which means you get better battery life on the phone. So, sticking with an FHD display on a compact phone is actually not a bad idea. Remember what Huawei CEO Yu Chengdong had to say about 2K displays last year?
Also, Liwan adds that it won't be a regular 1080p panel, so we can expect something new on the device.
Other features such as dual SIM dual standby, 4G LTE support and NFC have been confirmed so far. As for the other specs that are yet to be confirmed, it is said that the phone will feature 3GB + 32GB and 4GB + 64GB memory options, 16MP rear camera with PDAF and Laser Autofocus, 8MP front-facing camera, front placed fingerprint sensor and a large 3600mAh battery.
Stay tuned as we bring new information about the Mi 5 in the coming days.