Gizmochina Improvements: What would you like to see?
When Gizmochina was launched a few years back, there was only one thing in mind, providing readers with the latest Chinese gadget news. Back then, there were hardly a few thousand readers. And over the course of time, the website has grown into one of the top Chinese news sites.

In the past few years, thanks to our loyal readers, we have been growing pretty quickly. But we know our website is far from perfect at the moment. And we would like your help to improve the site.
Now is the time of the Chinese New Year – The Year of the Monkey and we would like to change a few things on the website, to make it more reader-friendly as well as interesting. And given that you are our readers, we would like to hear directly from you guys about your feedback and suggestions.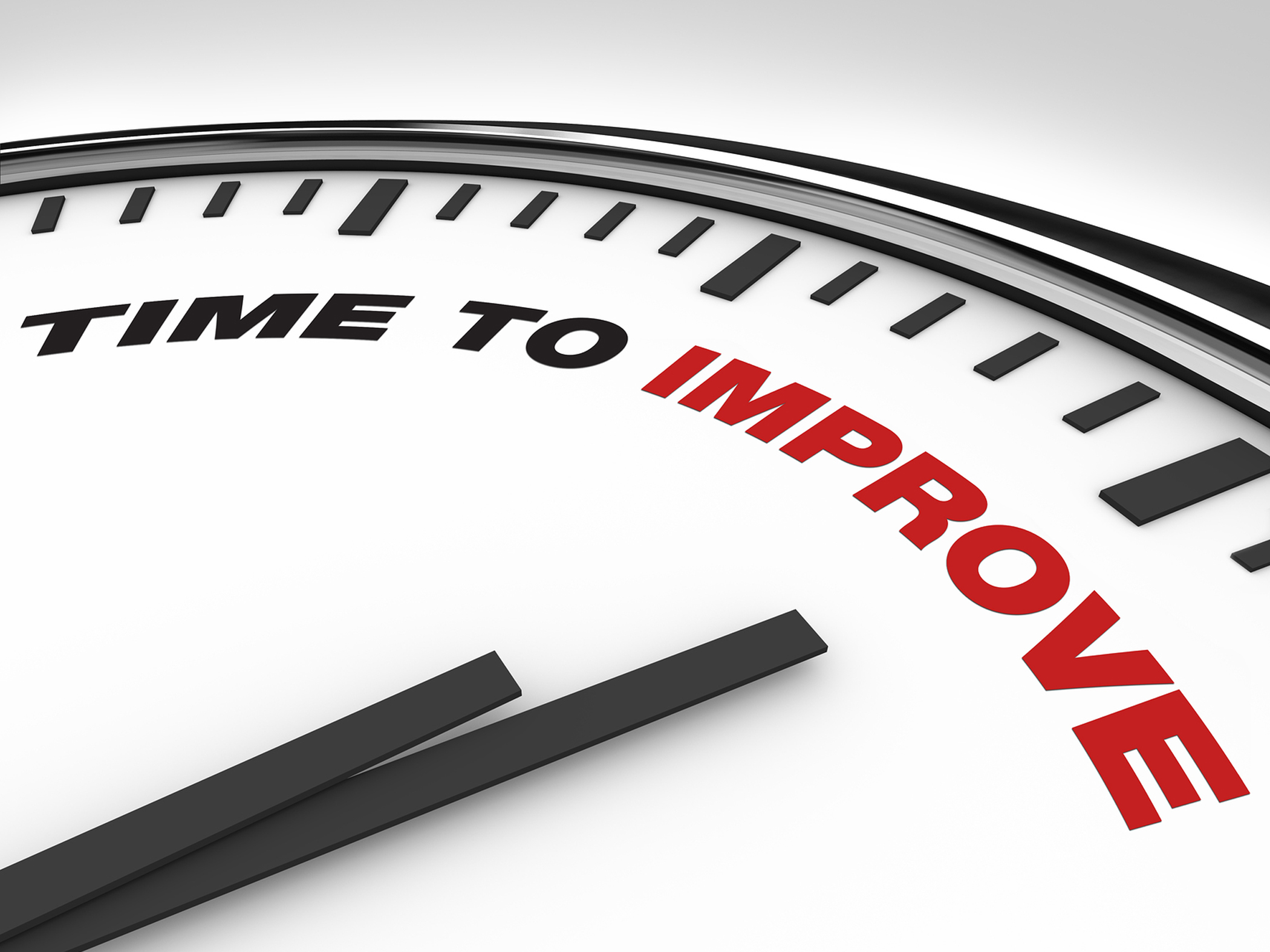 We would like to know what all changes that you would like to see on gizmochina. Also, we want your suggestions on the kind of content that you would like to read on the website. We have a few ideas, but we would be happy to hear more from you guys. I promise to read each of your suggestions and try to implement them in the coming months.
You can comment below this article for your suggestions or mail to me at directly at [email protected] I'll be happy to hear from our readers.
Thanks for all your support till now. I hope that we can together make gizmochina more professional and reader-friendly.
Regards,
Joel