Report: Xiaomi To Use It's Own Processors In Smartphones By Second Half of 2016
Sometime mid last year, we heard rumors that Xiaomi was developing in-house chipsets to power some of its low-end smartphones. This topic has come to light a few times in the past few months, however, neither the company nor related parties were ready to comment. Now, a new report from Reuters throws some more light into the company plans for its in-house chipsets. The agency reports that one of the sources with direct knowledge of the matter has said that the company plans to release smartphones with its own chipsets by the second half of 2016.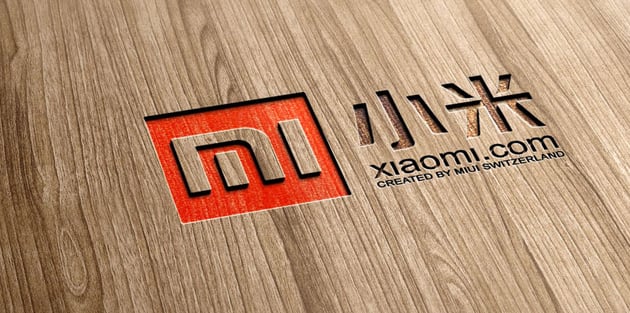 Xiaomi has traditionally sourced chipsets for its smartphones from market leaders such as Qualcomm and Mediatek. The company even has a low-end smartphone with a Leadcore chipset. But, if this news turns out to be true, this would be the first time the company is venturing into the chipset market.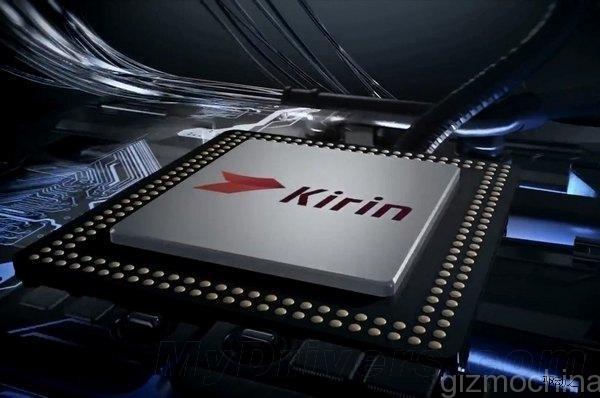 However, this move is not really surprising. Xiaomi seems to be simply following the footsteps of top end smartphone manufacturers like Samsung and Apple. These two, and even Huawei use in-house designed chipsets inside its smartphones.
As for Xiaomi, at the moment, the source reveals that the self-designed chipsets would most likely end up in the company's mid-range and low-end devices. Its not known whether Xiaomi aims to completely rely on its own chipsets in the coming years, but at least we can expect to see models from the Redmi Note series to feature in-house designed processors.
Given that only three major companies, namely Apple, Samsung and Huawei have successfully managed to release smartphones with their self-designed processors, it would be interesting to see whether Xiaomi manages to become the fourth one on the list this year.
Second half of 2016 isn't very far and if this report is correct, expect a lot more information about Xiaomi's processor plans in the coming months. Stay tuned.