VR Box Is An Enhanced Google Cardboard Version For $30.99
There's no doubt that VR is the future. We have seen some great headsets from companies like HTC, Oculus and even Sony. But they are quite costly and are easily priced upwards of $400. So, what about those who are looking for a cheap product that can still provide a good VR experience?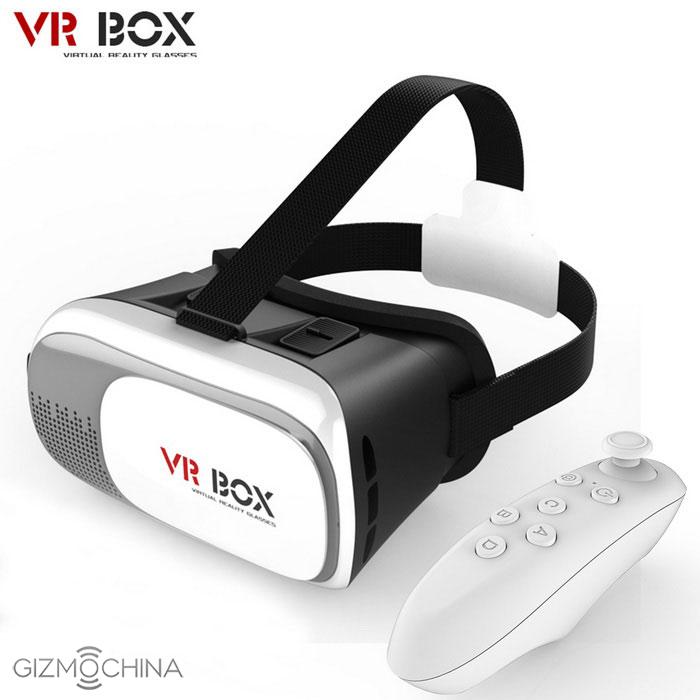 For them, you have the Google Cardboard. But the cardboard is pretty basic and its material is not really ideal for long term use. This is where devices like the VR Box comes into the picture. For a few dollars more, you can get an enhanced version of the device. The VR Box is made out of plastic ensuring that it lasts a whole lot longer than the cardboard.
From what I see, there are a lot of benefits of using the VR Box instead of the much simpler Google Cardboard. It's water proof and wear resistant to some extent. Plus, it's adjustable as well. You can adjust the lens sideways or even to the front / back. The VR Box can reportedly use smartphones from anywhere between 3.5-inch to 6-inches. Make note that the length and breadth of the smartphone that you wish to use inside the headset should be less than 163mm and 83mm respectively.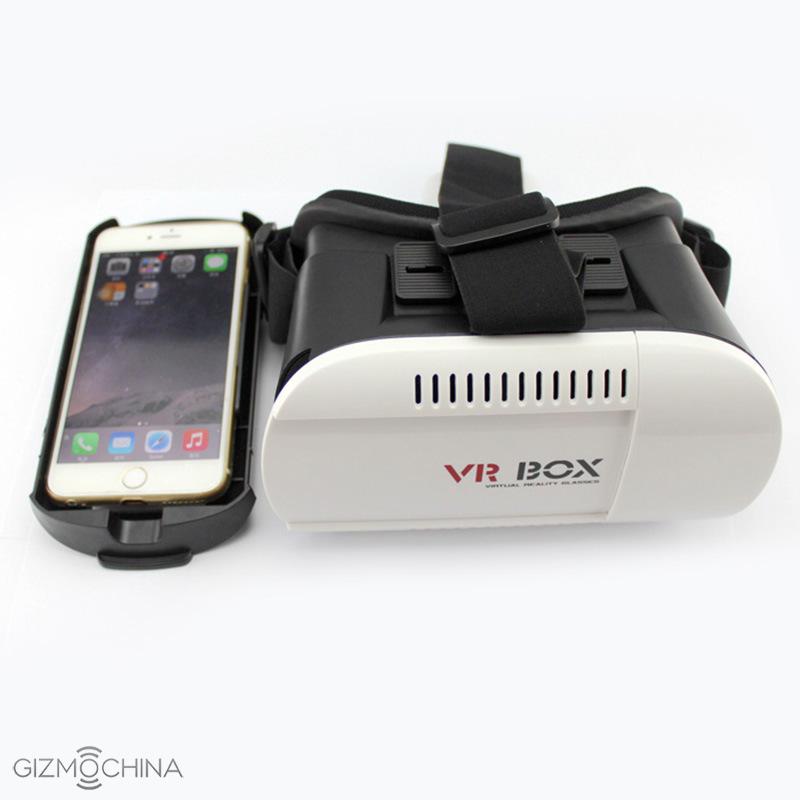 It's pretty easy to insert the smartphone inside the VR Box, as the holder comes out sideways. Plus, you get lots of padding up front, so that it's comfortable watching something in VR for some time. There's a section up front, which can be removed if need be, exposing the camera on your smartphone for things like augmented reality. Finally, there are openings on both the sides of the device for your headphones.
The VR Box is actually quite a handy gadget for your first VR experience. You don't have to spend a lot to get a good VR experience as even devices like these can fulfill your needs.
The Glasses just cost $30.99 and with it you also get a free smart bluetooth wireless mouse. Check out the listing on lightinthebox from the link below.