Analyst: MediaTek May Use PowerVR Graphics For Helio X30 Chip
We have seen some pretty good chipsets from Mediatek in the past few years. This year, there is the Helio X20 chip, the world's first deca-core processor for the upper mid-range market. Then there's the Helio P10 and P20 for the mid-range market and Helio X10, MT6753 and MT6735 for the lower segments.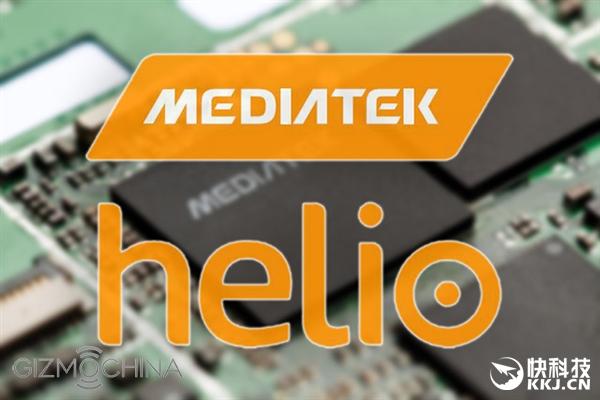 While these processors are quite powerful for their respective segments, when it comes to the GPU performance, Mediatek uses Mali GPUs which usually lag behind Snapdragon's own Adreno GPUs. Even in the case of its best chipset, the Helio X20, the GPU performance isn't that great. However, with the upcoming Helio X30 flagship chipset, things couldbe different.
According to the noted analyst, Pan Jiutang from China, there are rumors going around that Mediatek will use Imagination's PowerVR graphics processor for its next generation Helio X30 chipset. However, he failed to mention a possible GPU model from the PowerVR family. Despite the unknown model, if the company has decided to shift to PowerVR GPU, we hope that it's a powerful version that can complement the CPU performance.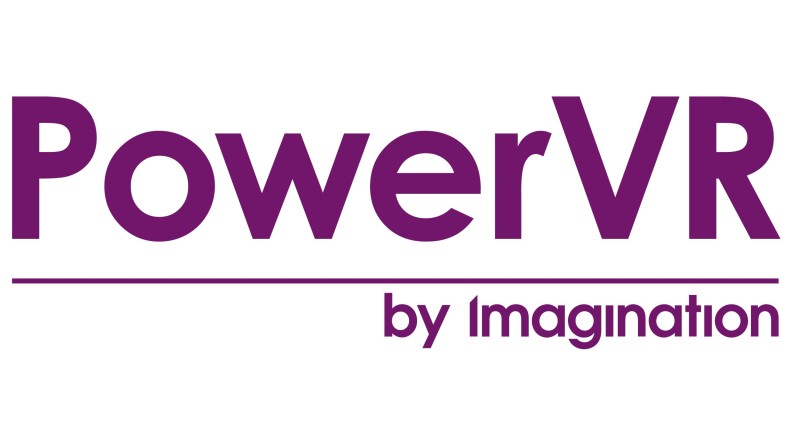 As for the CPU specs, the company will reportedly continue with its deca-core architecture built on the 16nm process on the upcoming chip. The possible architecture of the Helio X30 could be 2 x 1GHz Cortex A53 + 2 x 1.5GHz Cortex A53 + 2 x 2GHz Cortex A72 and 4 X 2.5GHz Cortex A72 cores. Note here that there are four different clusters, instead of the tri-cluster architecture found inside the Helio X20.
We still don't know the release for the new Helio X30 chipset, but considering the company announced the X20 quite early last year, we could see an announcement soon. Stay tuned for more details.