Xiaomi Might Announce A New Yi Camera Model This Week
Xiaomi announced the Yi Action Camera last year in March. Now, it looks like the company is going to announce the successor to the device sometime this week.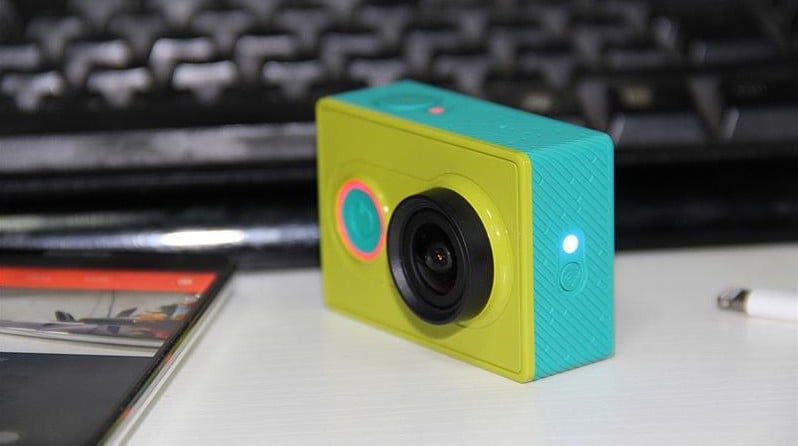 Our sources have revealed that Xiaomi will announce a new generation model of the Xiaomi Yi Camera this week. Unfortunately, the source didn't reveal what new features to expect in the upcoming device. So, as of now, all we know is that we will see the new device pretty soon.
The first generation Xiaomi Yi Camera was a pretty impressive action camera, that opened up a new segment of low-cost performance cameras. The Yi camera was launched at just $64 which was almost half of what the cheapest GoPro Hero model retailed at that time. Even in the features department, the camera was impressive sporting a 16MP Sony Exmor R sensor that could shoot FHD 1080p videos at 60 fps. It was light (72 grams) and was waterproof as well (up to 40m) which made it a pretty good first action camera for your adventures.
We had reviewed the first generation Xiaomi Yi Camera and loved the compact shooter. You can check our extensive review of the device from here.
However, there were a few drawbacks of the device, which we hope that the new generation model could overcome. For example, the software was not as polished as competitors. Also, we would love to see the new Yi Camera come with a larger battery.
Our sources are usually accurate with their information, so we will most likely see the new camera very soon.