Gionee W909 Will Be The World's First 4GB RAM Flip Phone
Flip phones were once the popular choice of customers. But ever since the advent of the touchscreen smartphones, flip phones have lost their charm. Or has it? Gionee thinks that there is still a market for flip smartphones which is why it is all set to unveil its super high-end and powerful Gionee W909 flip phone by the end of this month.
Till now, the company had been pretty subtle when it came to the teasers for the phone's release. However, earlier today, the company jumped the guns and revealed a few interesting specs of the upcoming flip phone.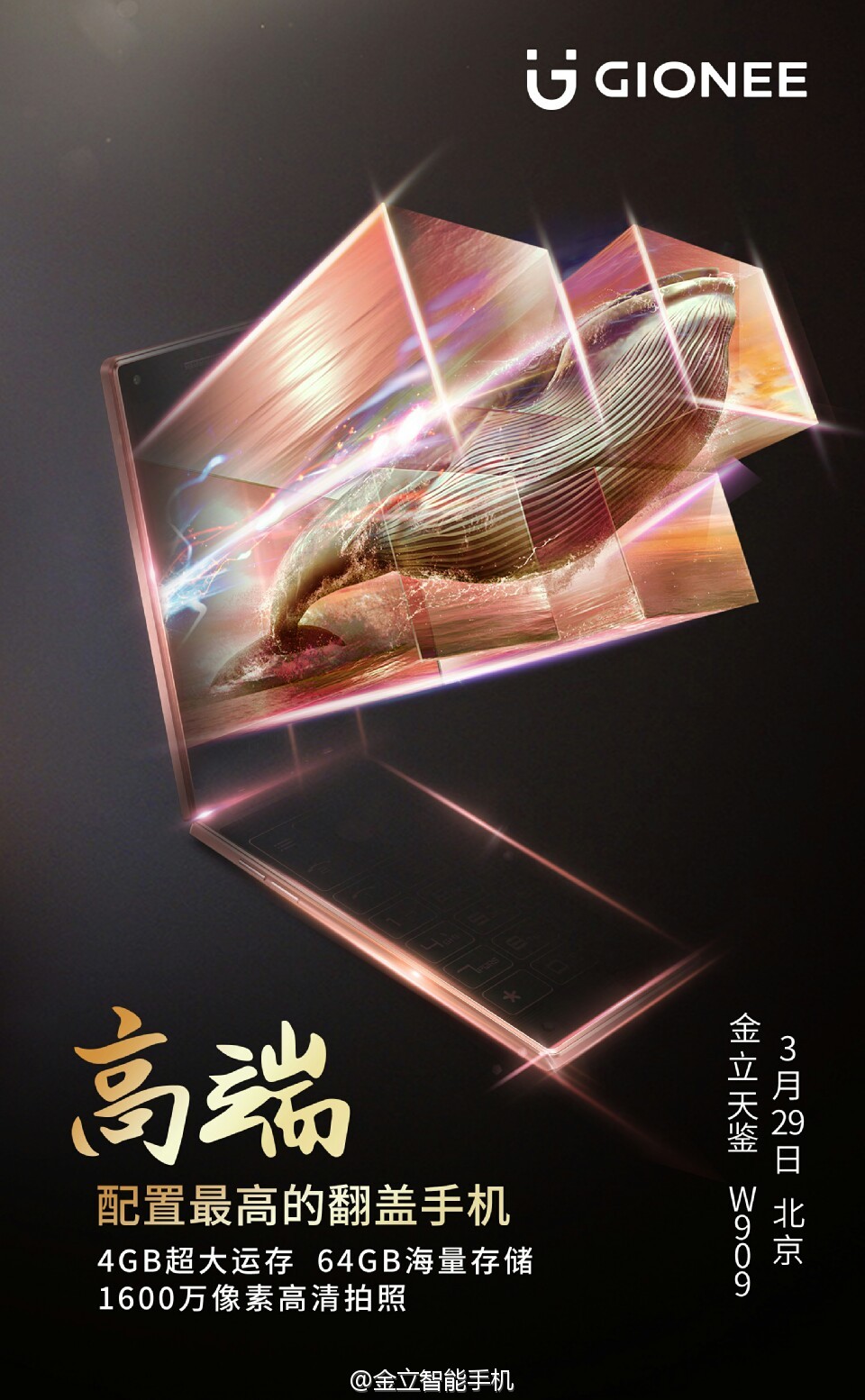 First of all, the Gionee W909 is confirmed to get 4GB of RAM on board. This will make it the first flip phone with such massive amount of RAM, which usually only flagship smartphones can boast of. Further, the phone will feature 64GB of internal storage, which should be enough for all your files.
RELATED: Gionee W909 Benchmarked, Specs Revealed
If you are a photo freak, Gionee has got that covered for you as well. The W909 will come with a 16MP high-definition camera, which is once again flagship worthy specs. So, it looks like, Gionee is going to market this as a powerful piece of tech, in the form of a clamshell design. The company has also confirmed a fingerprint sensor on the device.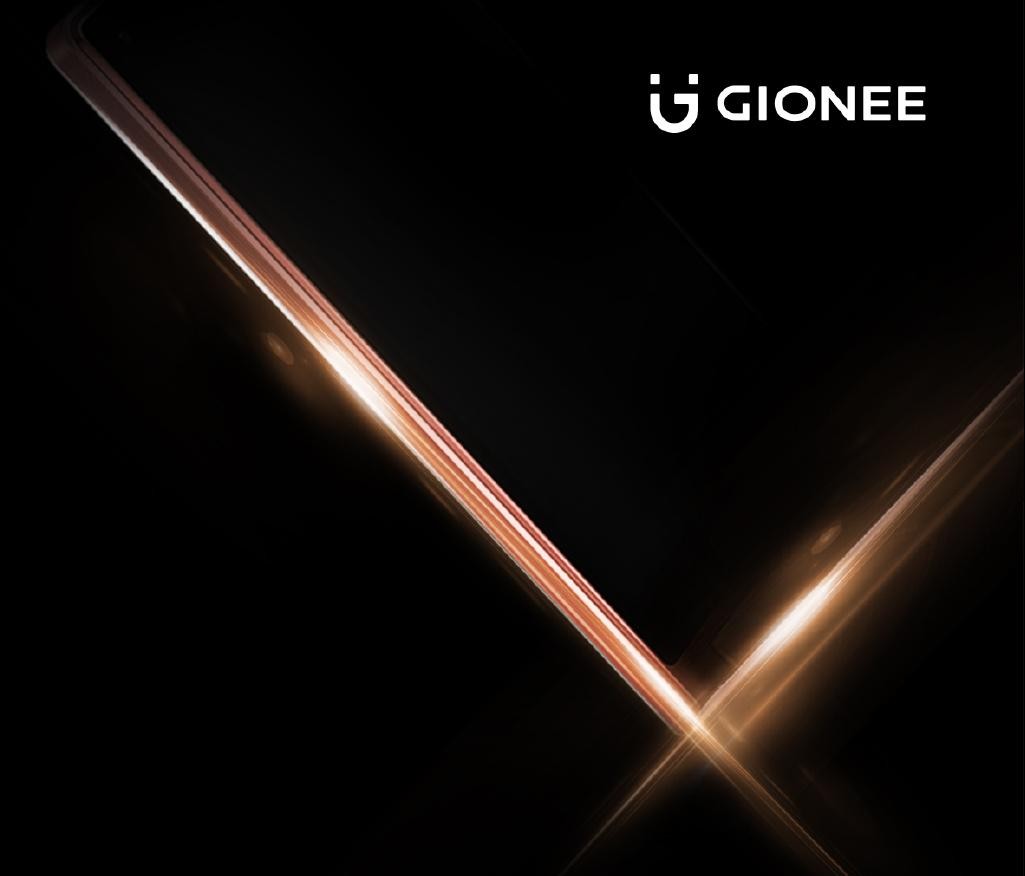 Clearly, Gionee W909 is made for someone who loves flip phones, but don't want to sacrifice on the specs. Although the above-mentioned hardware are quite powerful, we will have to wait and see what kind of chip powers the phone (probably Helio P10). Also, the display quality and battery life are some of the other areas which the company hopefully won't let us down.
Gionee will release the W909 flip phone on March 29, which is just over a week away.
So, what do you think? Any takers for a flagship level flip phone from Gionee?