Cubot S500 Review: Beautiful Yet Affordable
Cubot has quite a few stylish yet affordable devices and S500 model is one of them. Learn more in a full review.
Cubot S500 Review: VIDEO
Cubot S500 Review: UNBOXING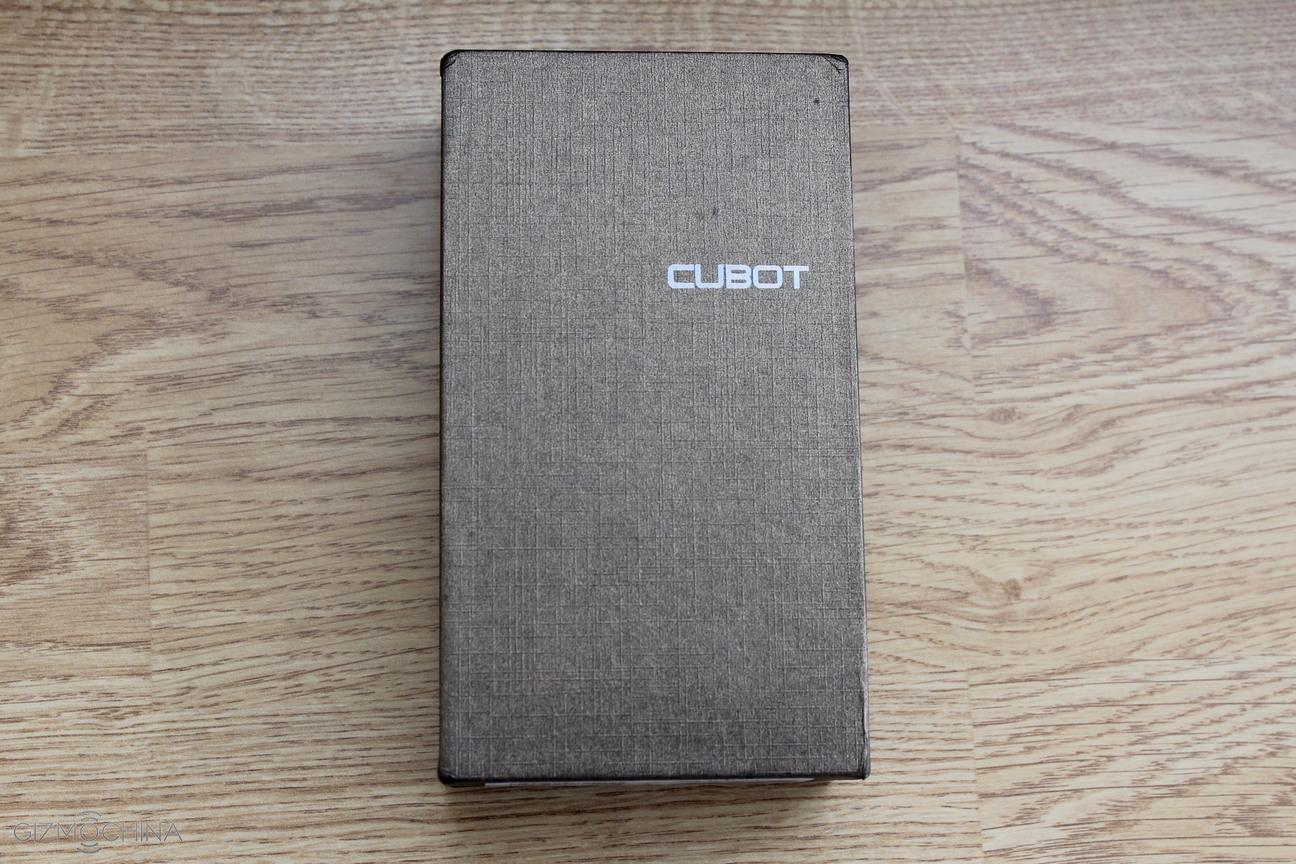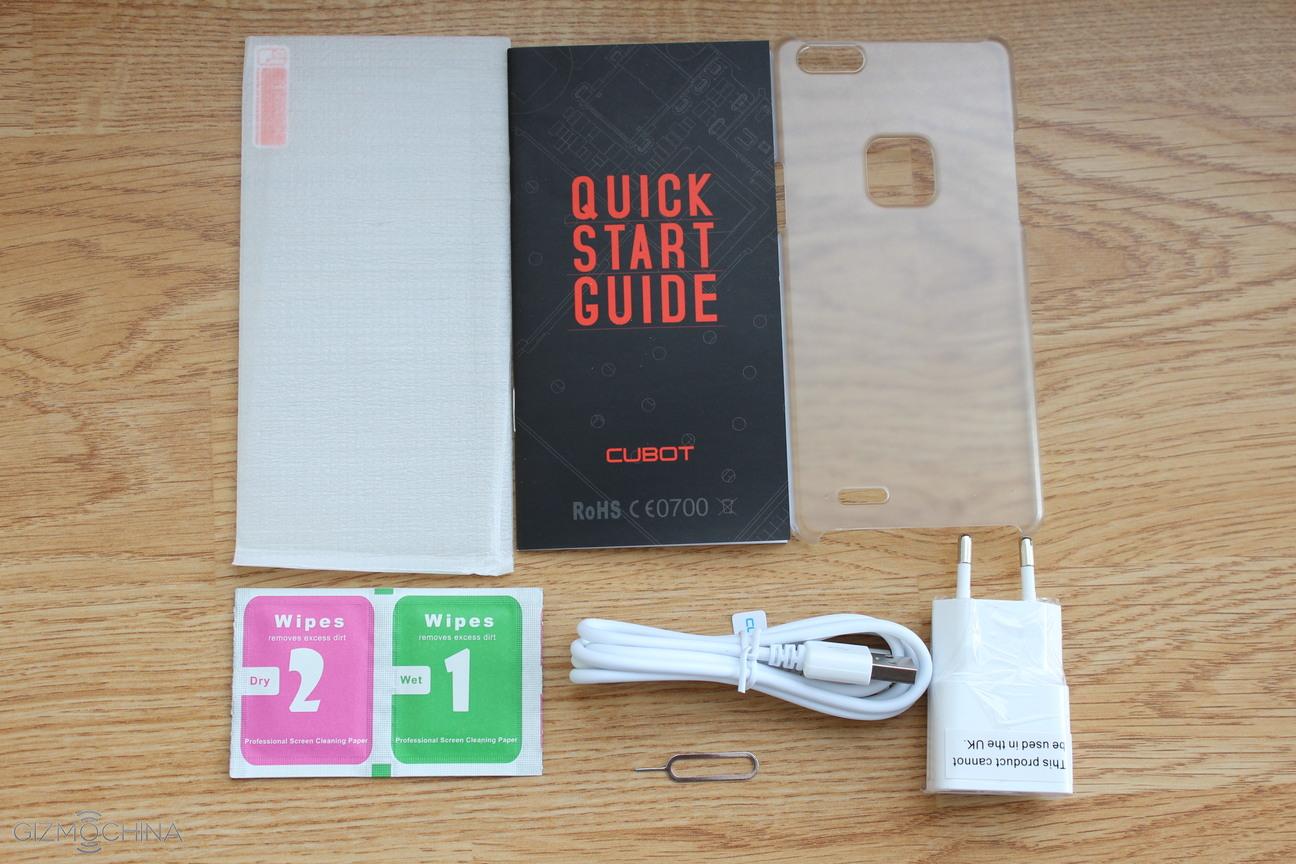 Besides all the usual stuff you expect to come with any phone, Cubot S500 ships with some extras like a tempered glass screen protector and a nice plastic case.
Cubot S500 Review: DESIGN and DISPLAY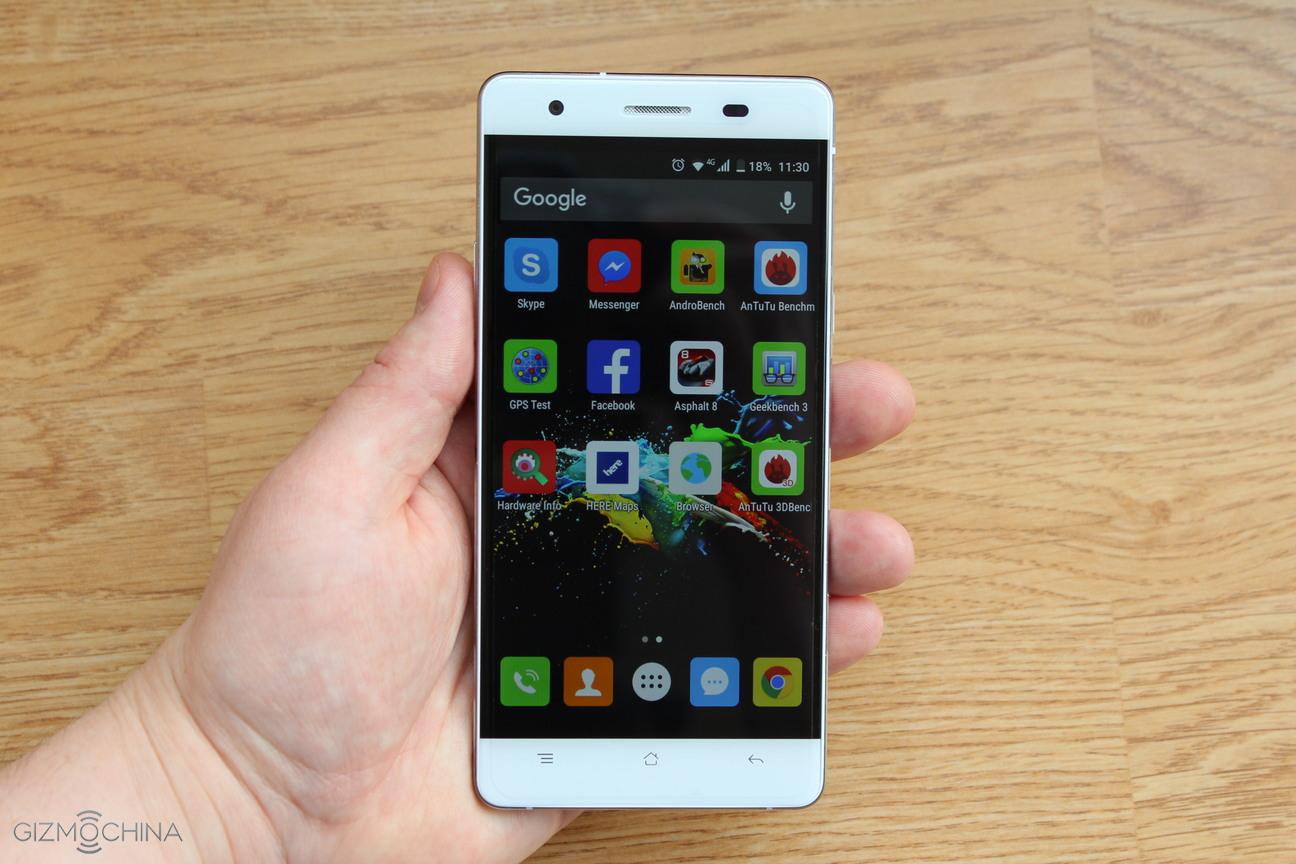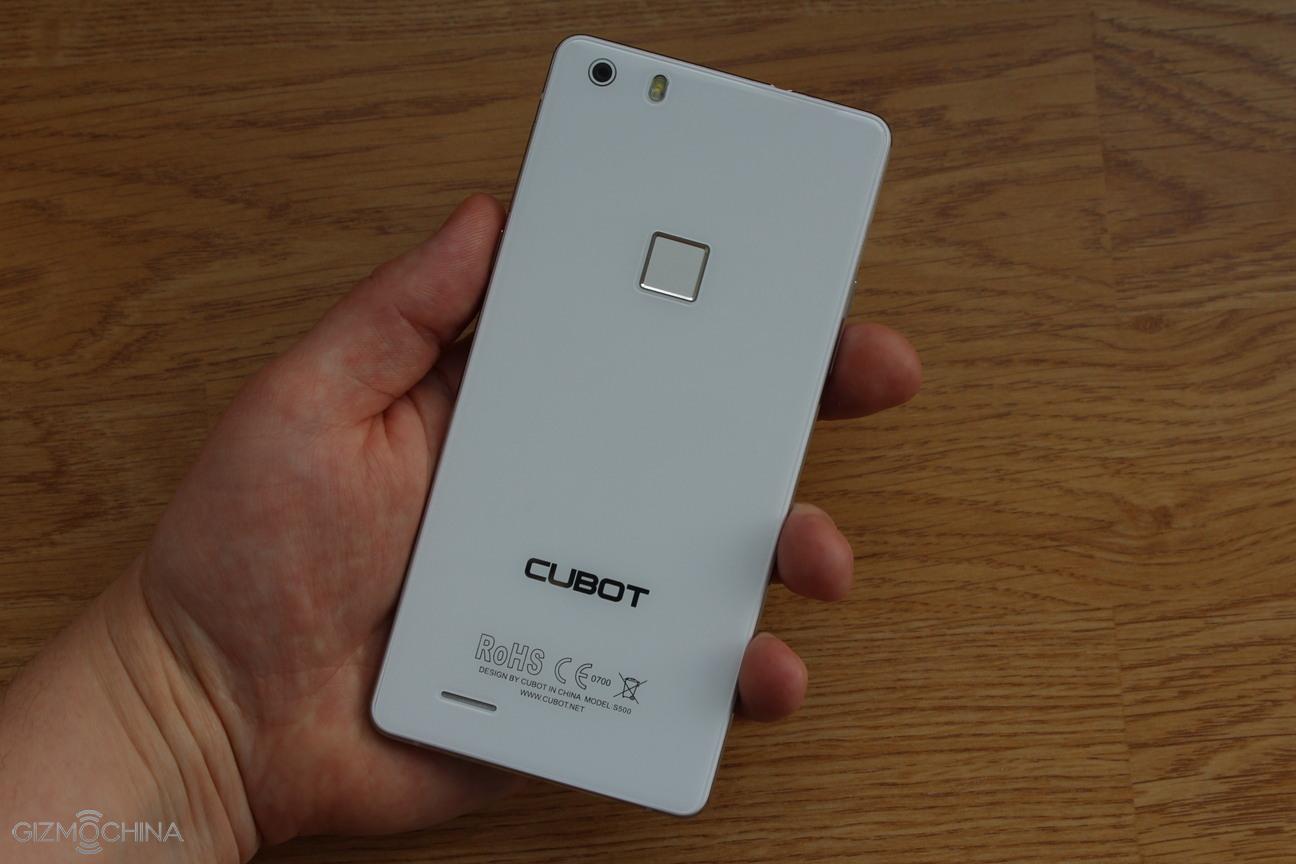 As soon as I picked the phone up, I really enjoyed the design and build quality of it. It uses a metal frame around the device and glass on the front and rear. Also, the phone sits very comfortably in the hand as the device sports a relatively small 5" display.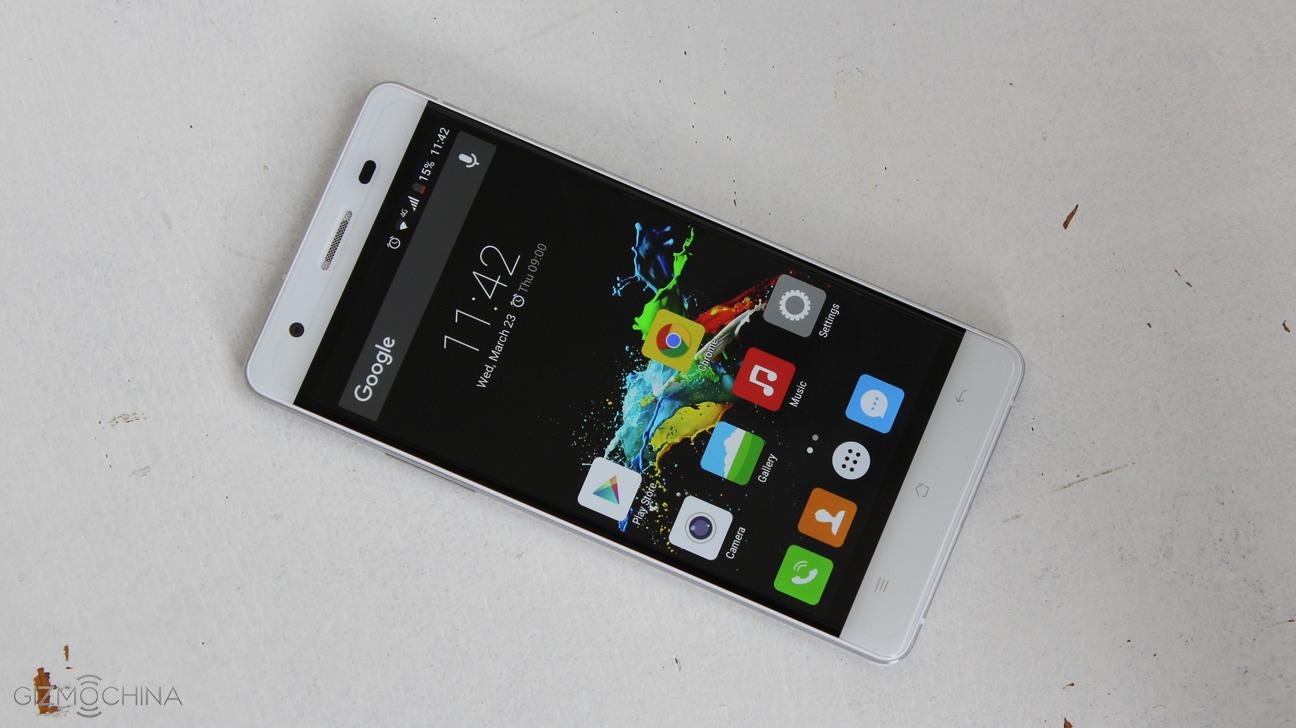 Speaking of which, the panel only has 720p resolution but it still sharp enough, vibrant and bright.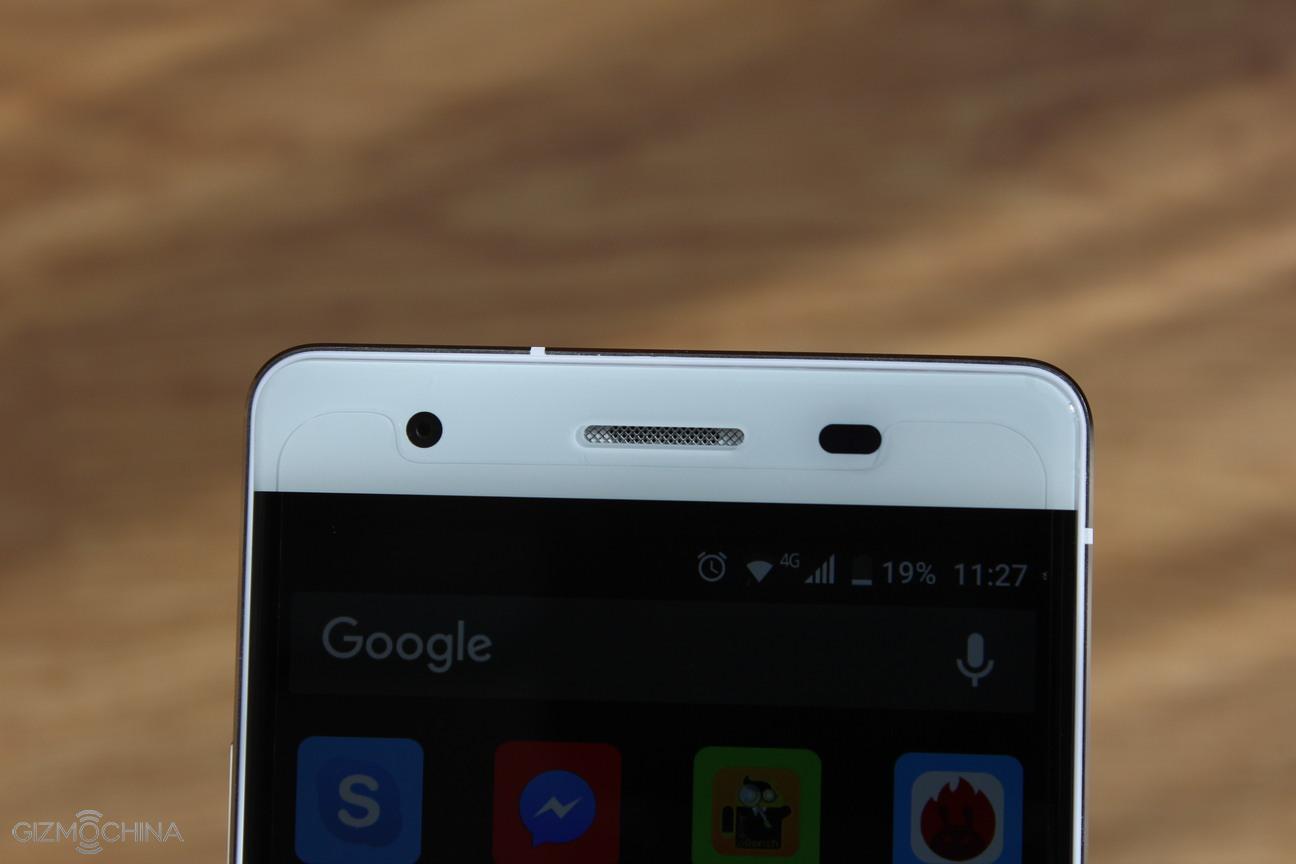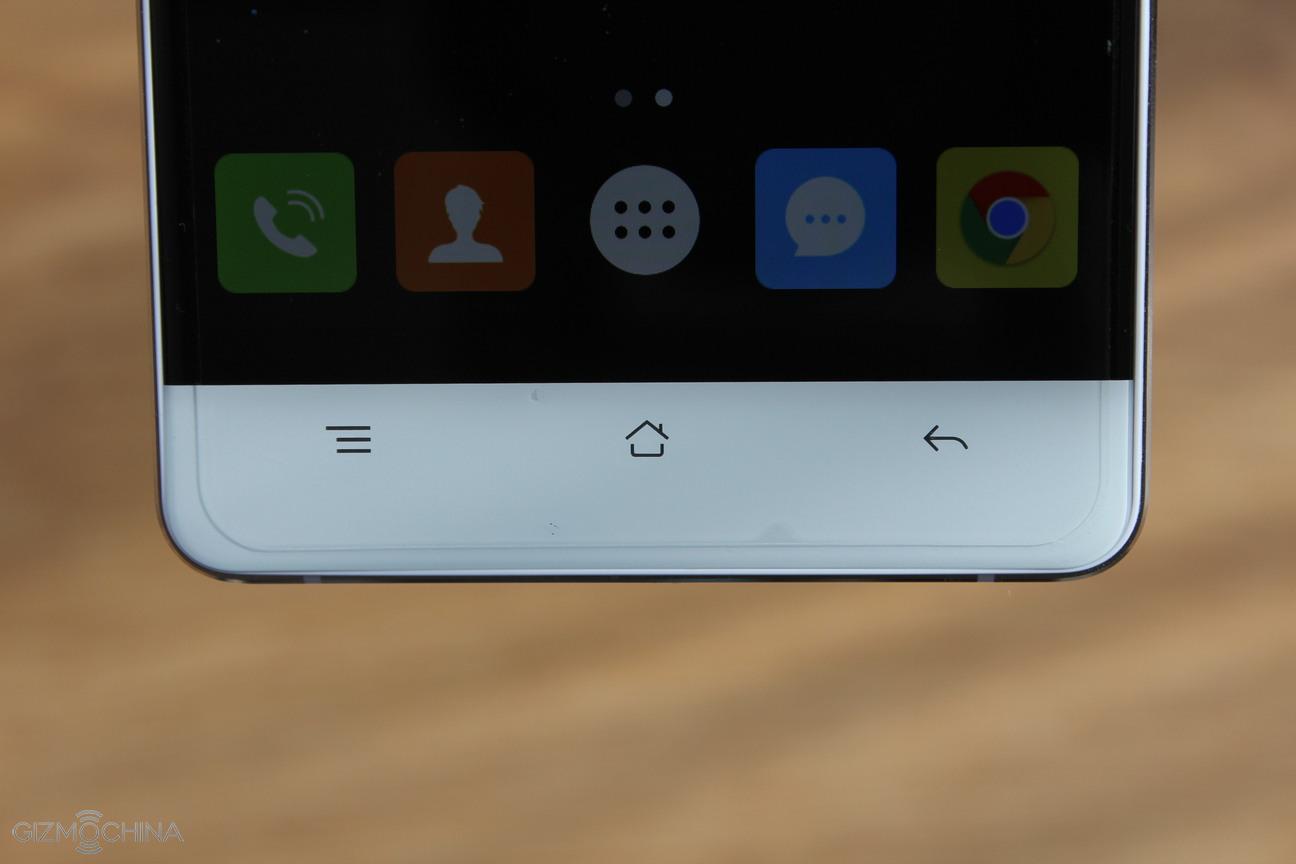 Just above the display we have an 8MP selfie shooter and on the bottom there are 3 non-backlit capacitive buttons. Unfortunately, there is no notification LED found on the device.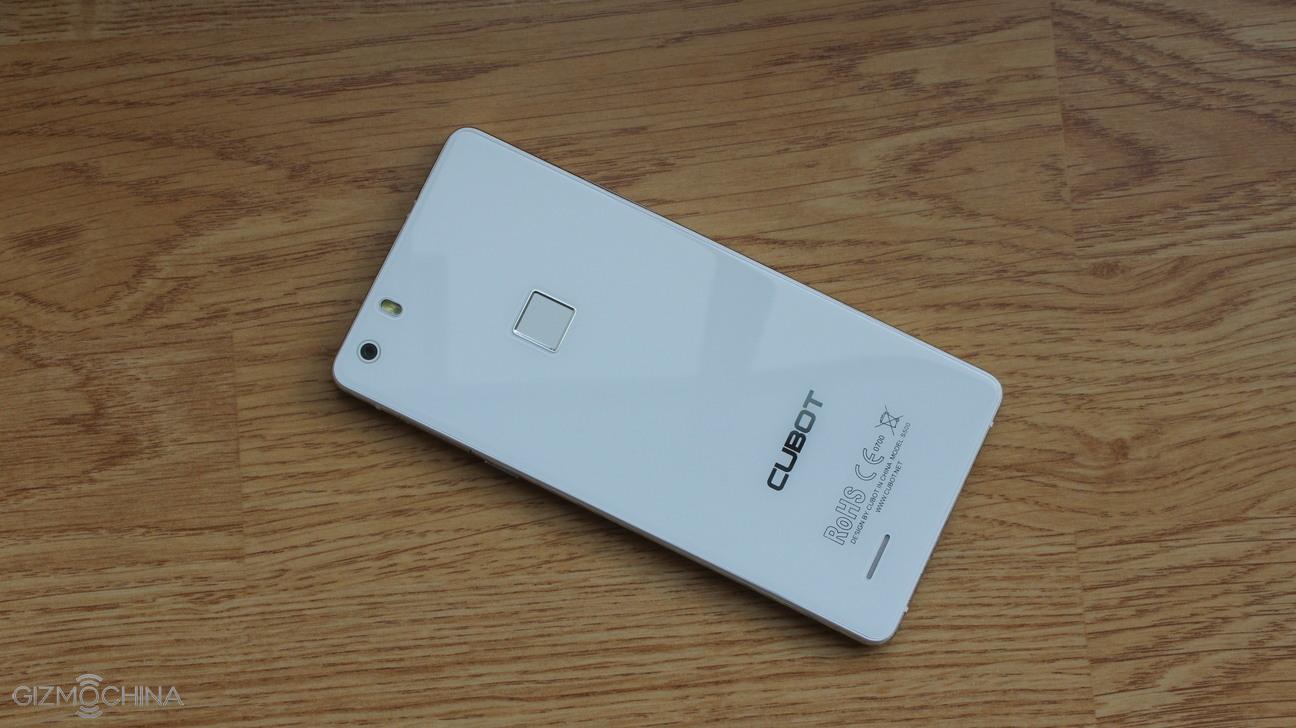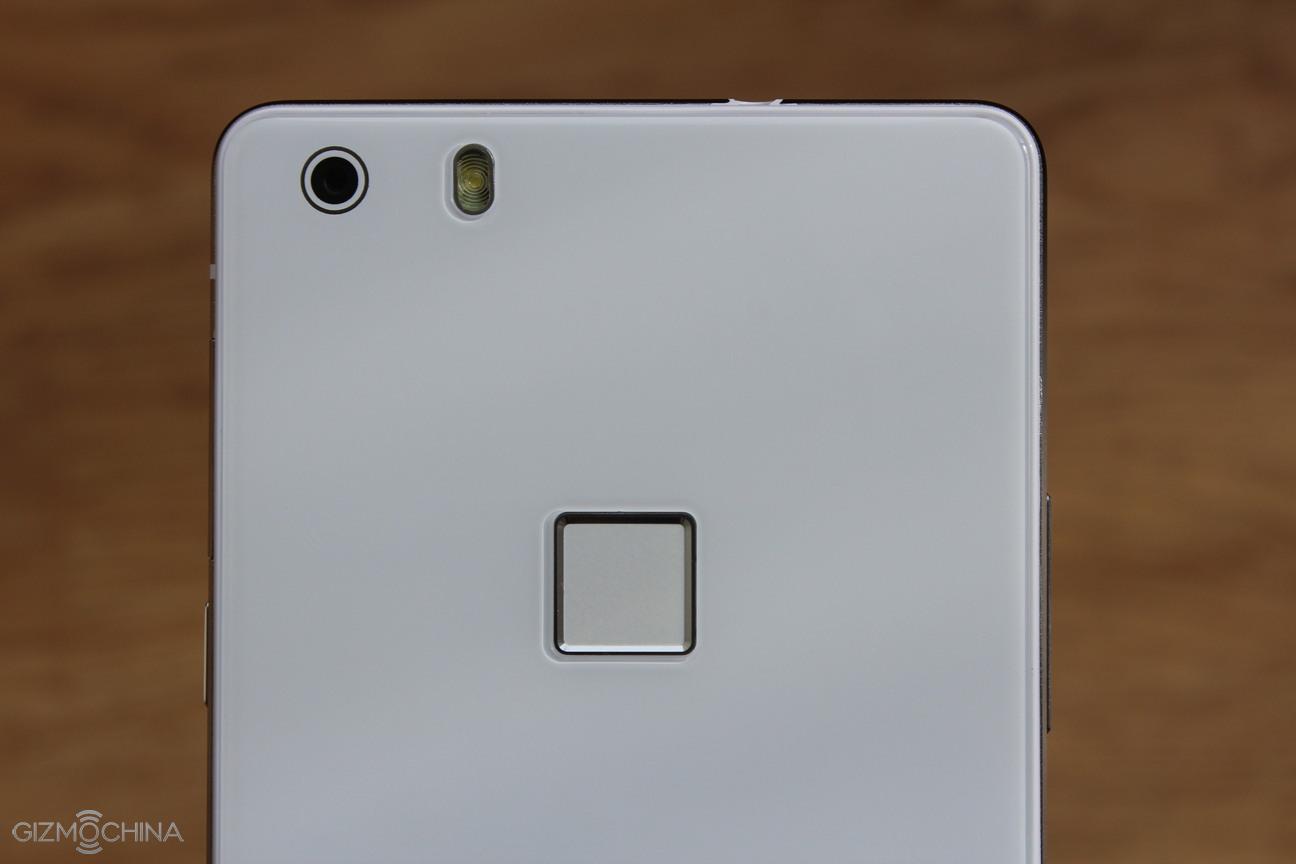 As for camera, we have a 13MP shooter with a single LED flash. Right below it there is fingerprint scanner. The setup of it was easy and while it is neither the fastest nor the most accurate scanner I've tested, it gets the job done. I would say it works 8/10 times.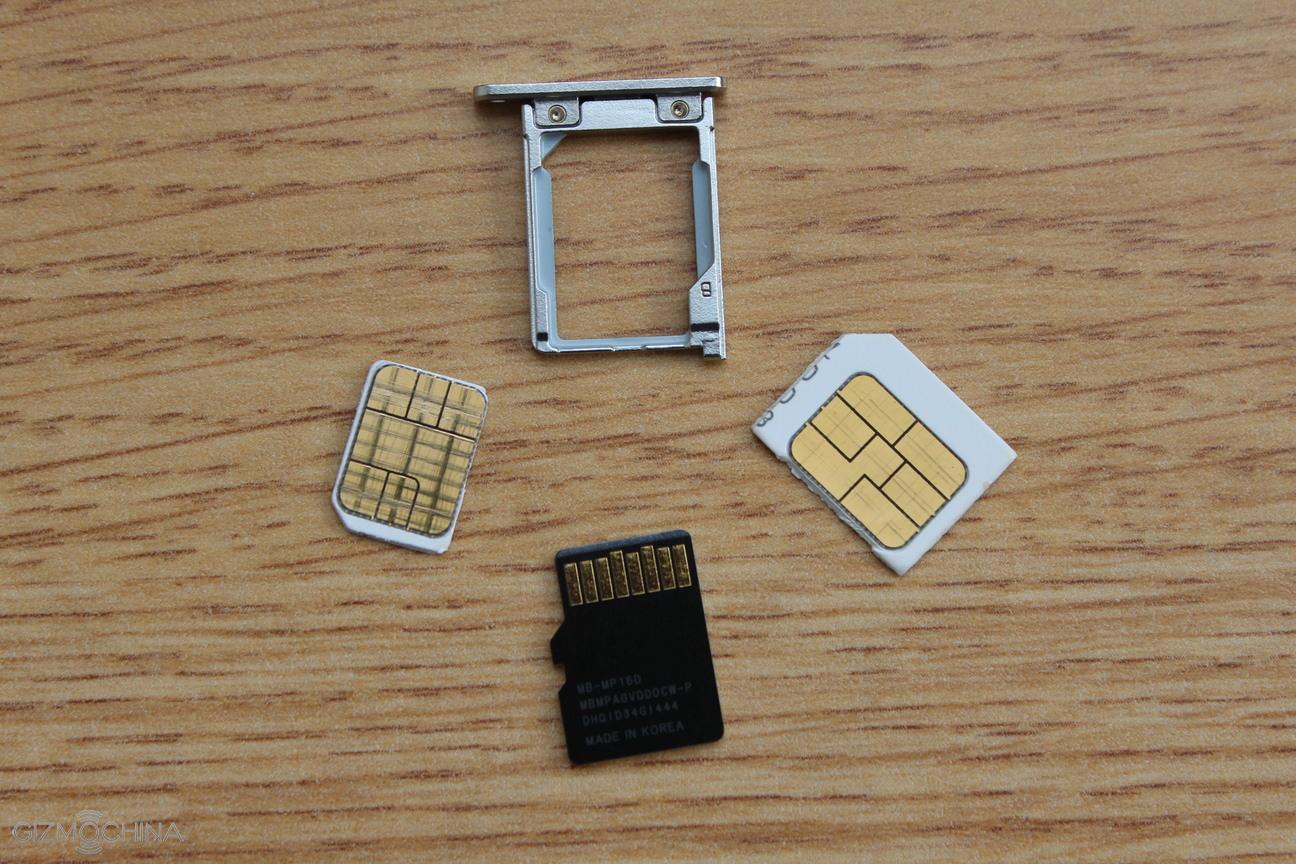 The buttons feel nice and they have a good tactile feedback. Right next to the power button we have a hybrid SIM card slot. You can either put two SIM cards in it or a combo of 1 SIM and the microSD card for storage expansion.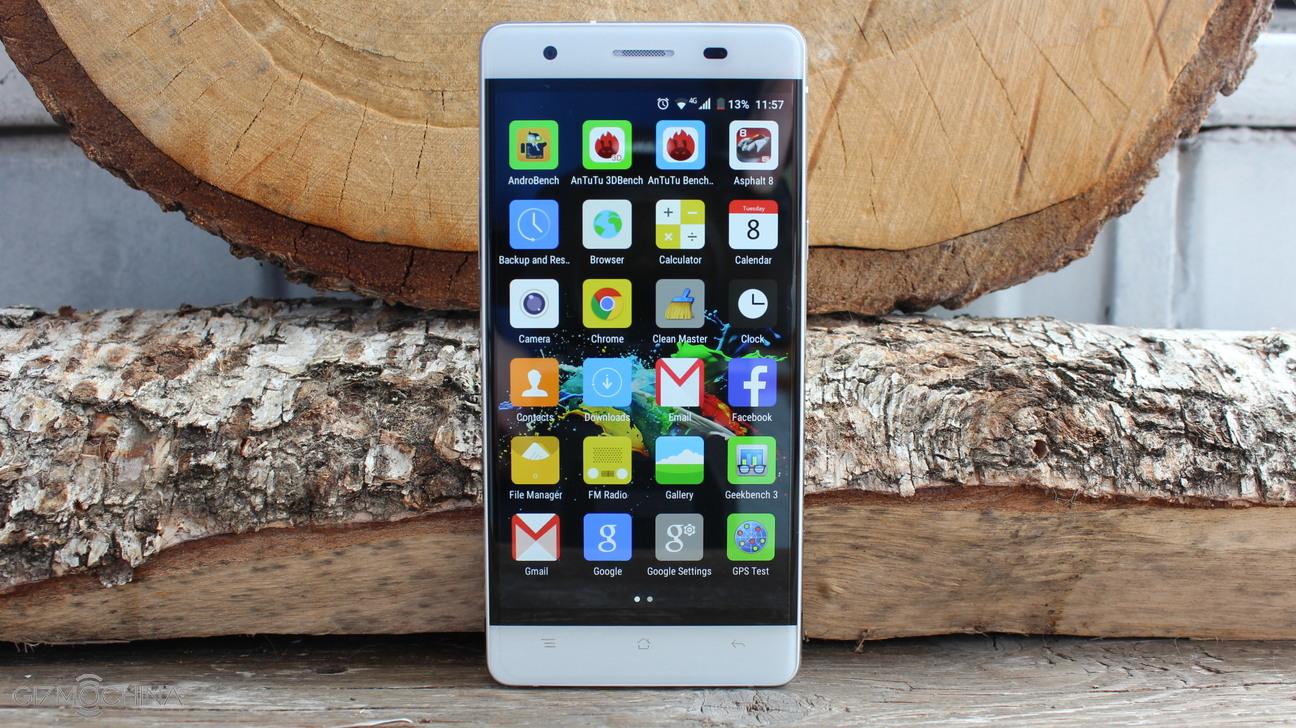 Overall, the phone feels really nice in the hand and it is well built.
Cubot S500 Review: HARDWARE and PERFORMANCE
Cubot S500 has a quad-core MTK6735A chip clocked at 1.3GHz, 2GB of RAM and 16GB of expandable storage. 
While the phone is definitely not a powerhouse in terms of sheer specs, it can handle 3D games really well. Asphalt 8 runs fine with just a few minor skipped frames on medium graphics settings.
Cubot S500 Review: BENCHMARKS
Cubot S500 Review: UI
The device ships with a near stock Android 5.1 build and the performance of it is buttery smooth. I didn't have any stutter whatsoever and I can say that this phone is fast. 
We have some added features like gesture and motion controls. There are so many of them and I'm not sure if you are going to use them all. Anyway, they work great but some of them are useful only if the fingerprint security option is off.
Speaking of which, the fingerprint scanner can be used for other things too. For example, you can take pictures just by pressing a fingerprint reader and that's pretty cool.
Overall, I'm really happy with the way the UI works. It is fast and fluid, and it preserves a stock Android look and feel. 
Cubot S500 Review: MULTIMEDIA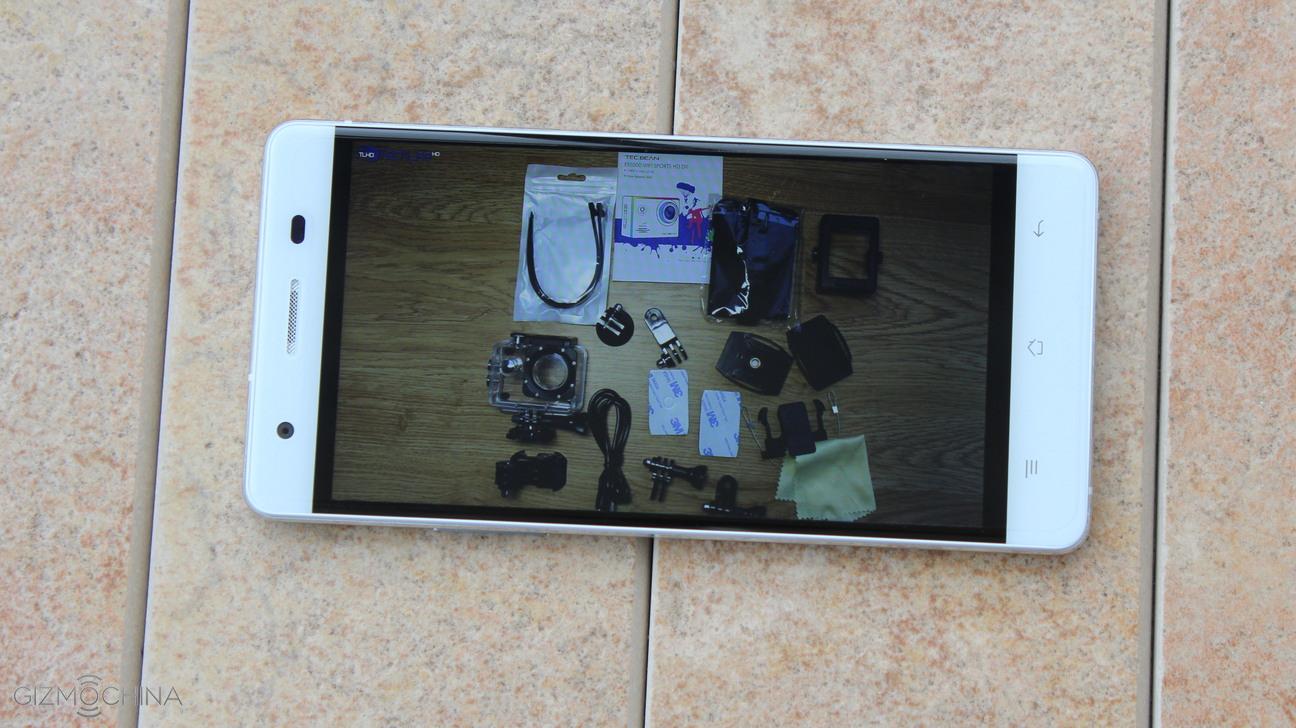 The loudspeaker quality is pretty good. Of course, it is not perfect as the sound is a bit tinny and lacks depth but this is what you get with the phone this cheap.
Cubot S500 Review: CAMERA
The camera can take some good looking daylight images with a reasonable amount of detail. Most of the shots look okay but some of the images came out slightly overexposed and have more noise than expected. 
The low-light camera performance is not that good. Some of the images tend to have a purple or red tint, quite a low amount of detail and more noise.
The video quality is not that bad. Sure, it could look sharper but the quality of footage is decent for the phone this cheap. See a video review for a video sample or download it here.
Cubot S500 Review: CONNECTIVITY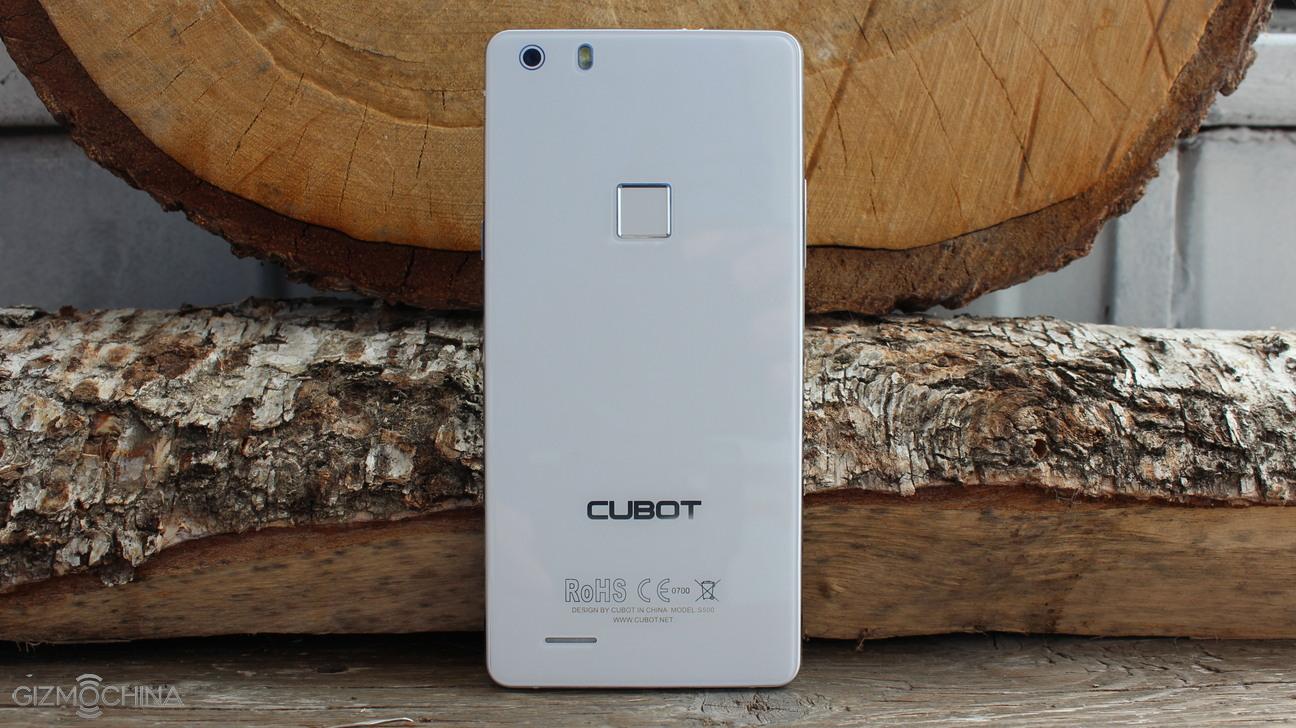 I didn't have any connectivity issues. Call quality, Bluetooth, Wifi and GPS seem to be working fine. 
Cubot S500 Review: BATTERY LIFE
The phone has a 2700mAh battery, which performs well. I could constantly get around 4 hours of screen-on time with a mixed use of the device and auto-birghtness feature on. 
Cubot S500 Review: CONCLUSIONS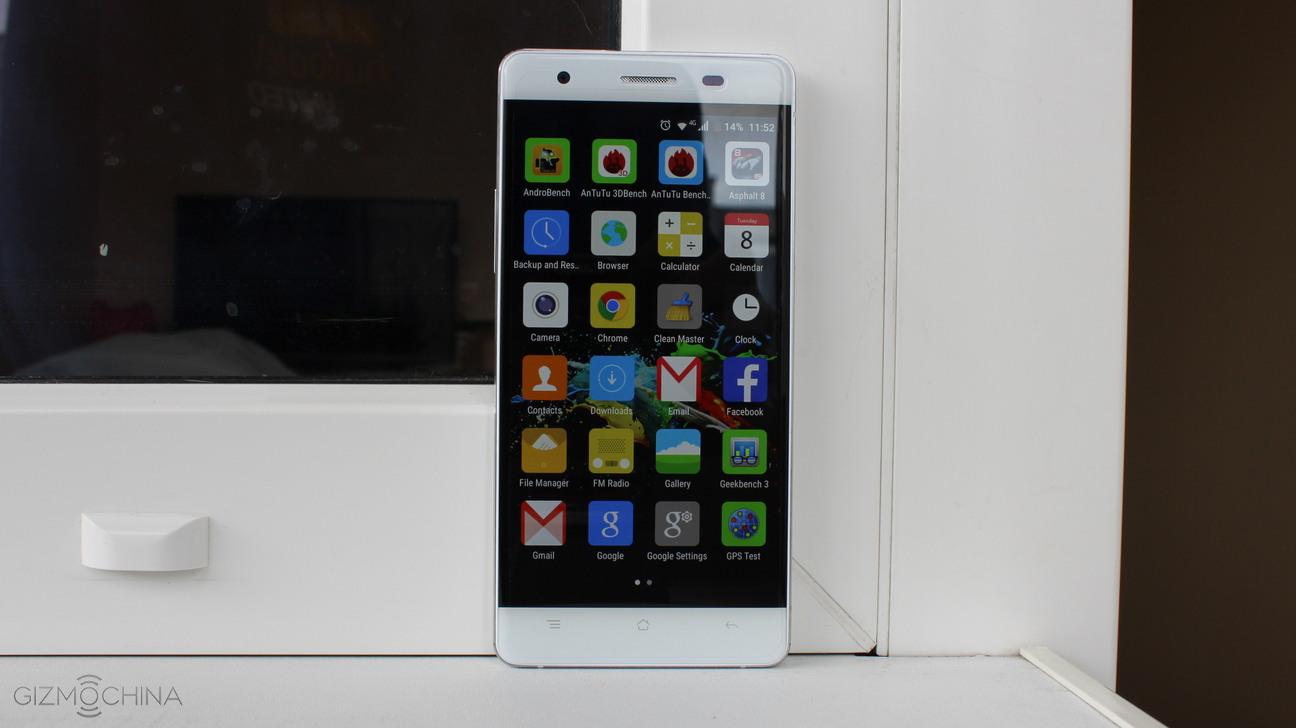 Cubot S500 is a really nice phone for the price of around $120. It is well crafted, compact and it uses some premium materials in the construction.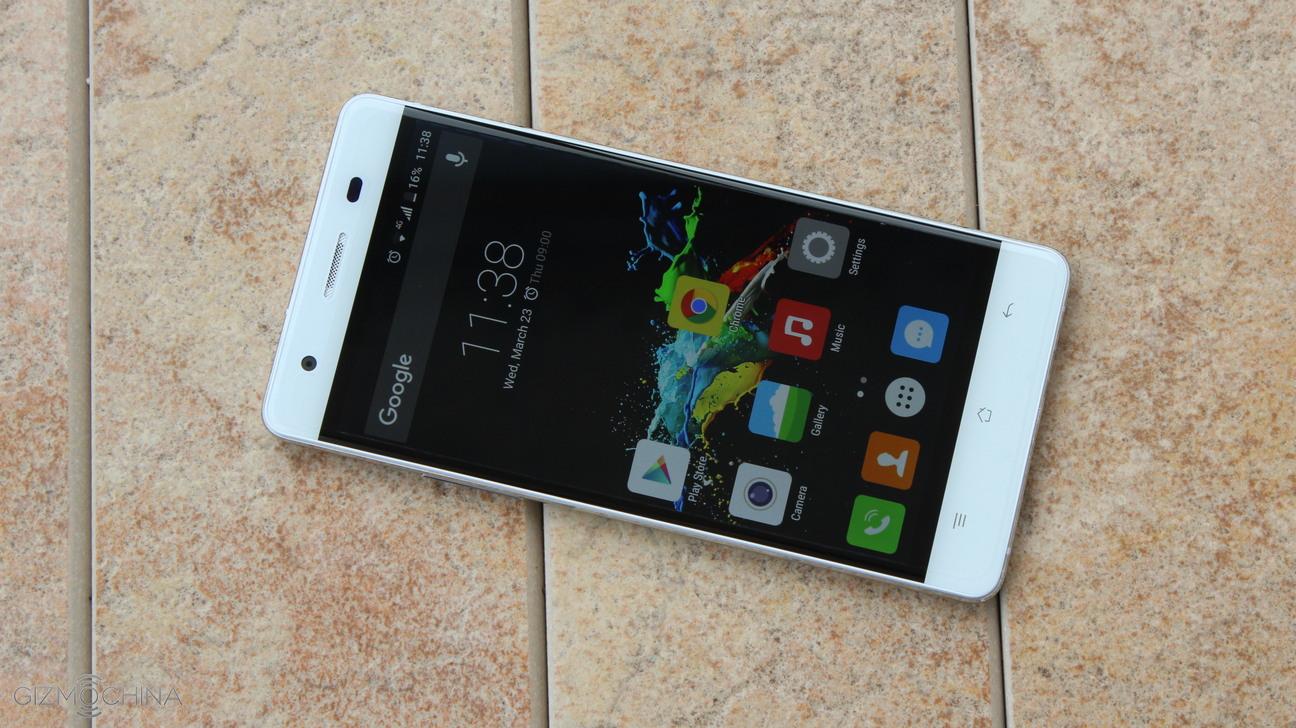 Also, the device has a nice looking display, very fast UI and you can even play some 3D games on it. If you add a good battery life and some extra features, it is a pretty good phone for the price.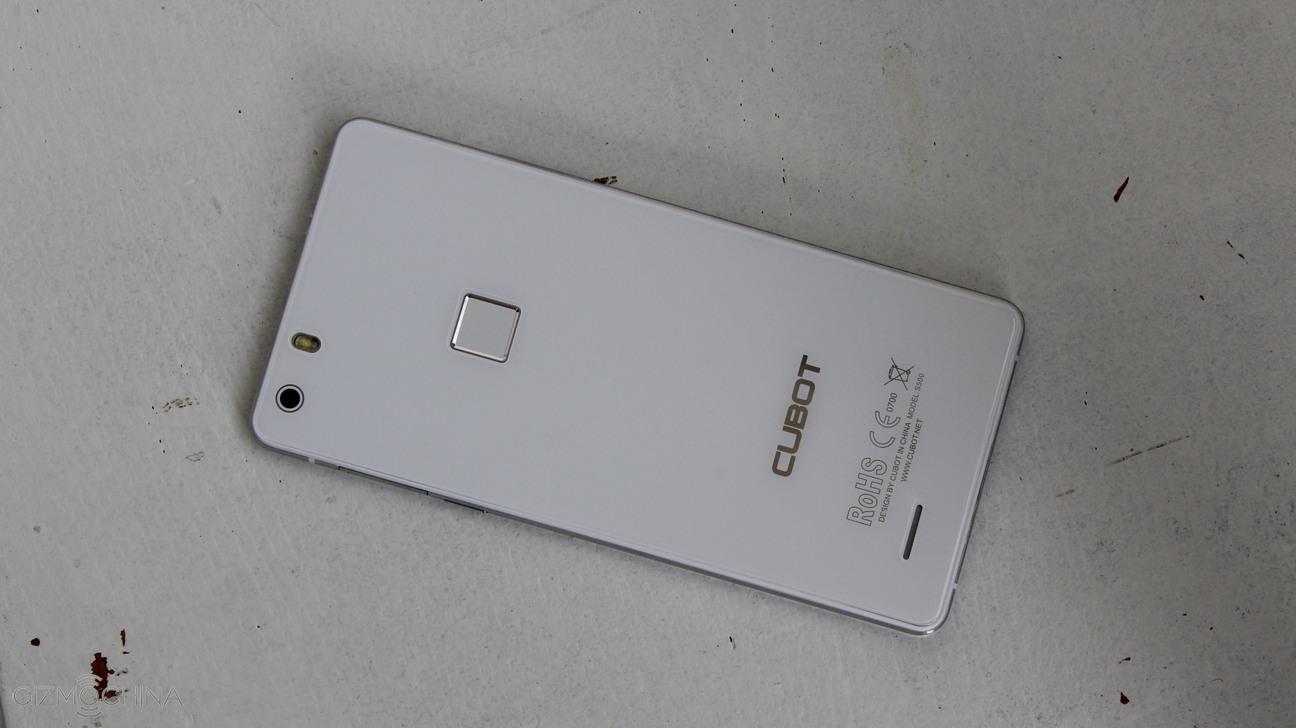 However, you have to consider some shortcomings like a poor low-light camera performance, the lack of notification LED and the fact that the phone is a huge fingerprint magnet due to its glass back panel.
All in all, Cubot S500 is a good phone for the price despite a few shortcomings.