Symphonized Earphones Review – Hand-crafted Wood Earphones for just $25?
The earphones market is flooded with a variety of different options. I've tested quite a few earphones over the time but I was really impressed by Symphonized NRG 2.0. They are handcrafted from natural wood, they sound great and the cost just $25. Learn more in the full review.
Symphonized NRG 2.0 Earphones Review: VIDEO
Symphonized NRG 2.0 Earphones Review: UNBOXING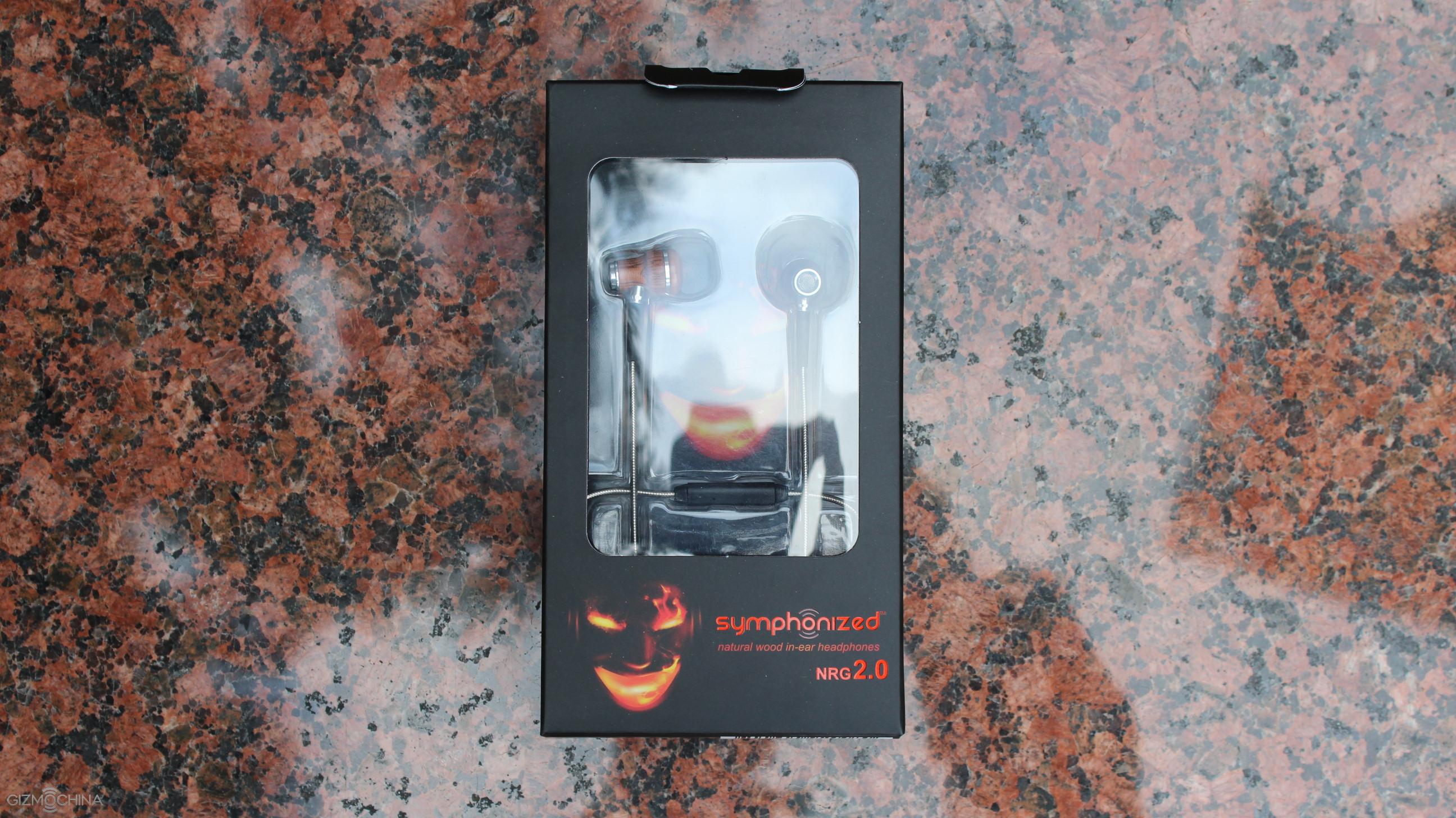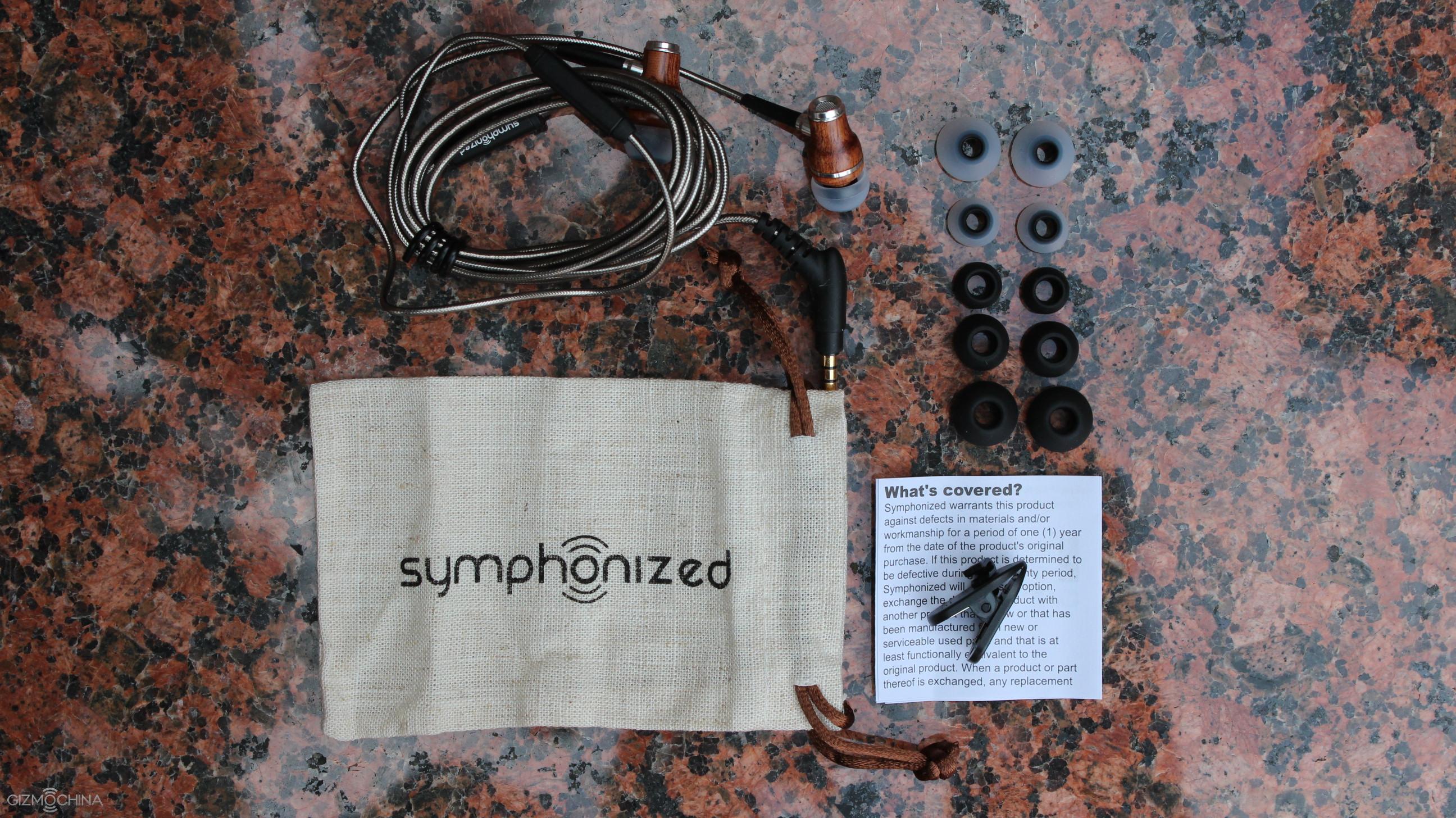 It all starts with a great presentation. Everything is packed neatly and the contents of the box include the headset itself, some extra earbuds, a clip, some documentation and a really cool carrying pouch.
Symphonized NRG 2.0 Earphones Review: DESIGN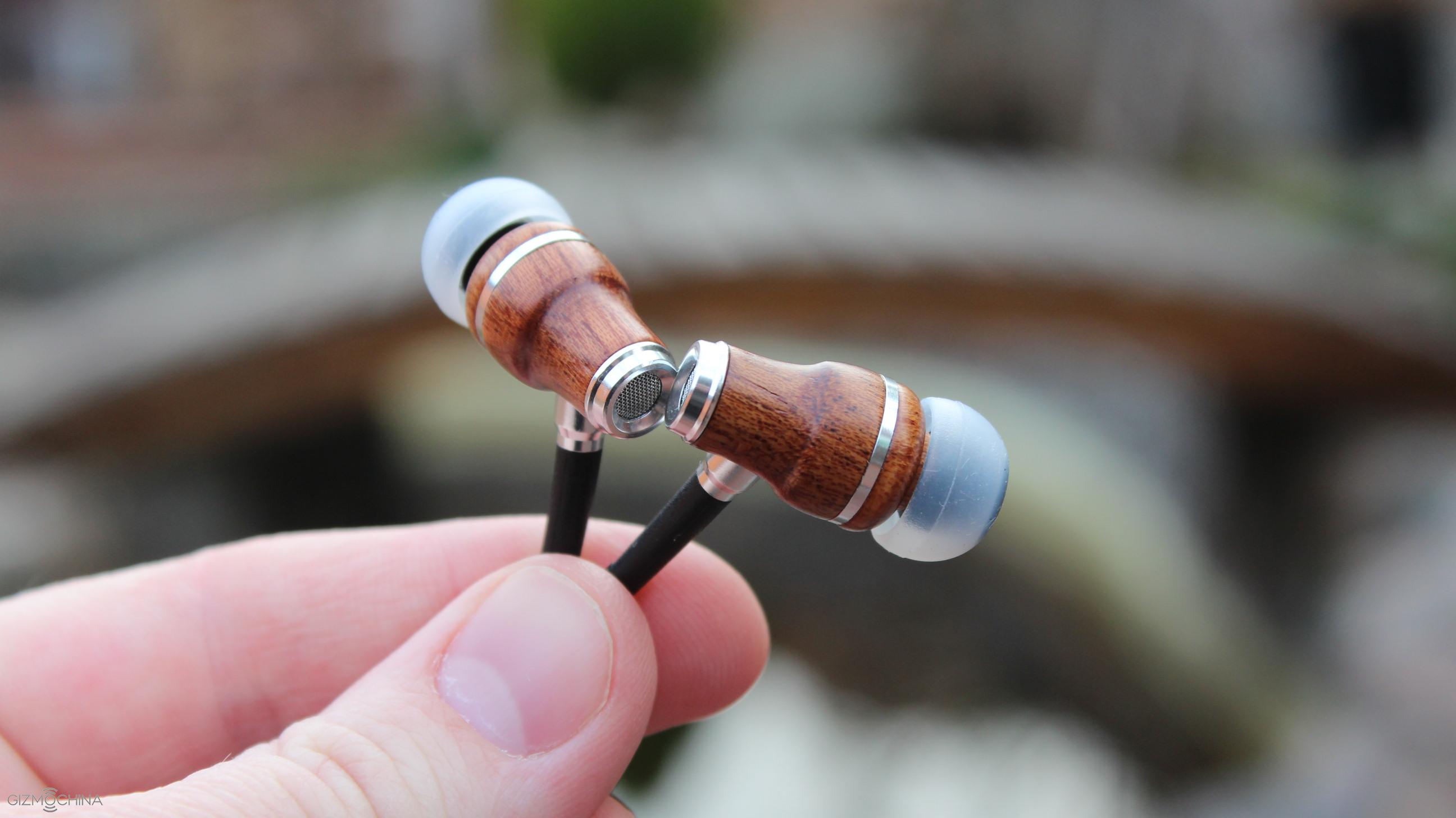 The main highlight of this headset is that the earbuds are made of natural wood to assure a great sound quality and exceptional looks.
The wood housing is really strong and it doesn't seem to break anytime soon.
The cable is really nice too and most importantly, it is tangle-free.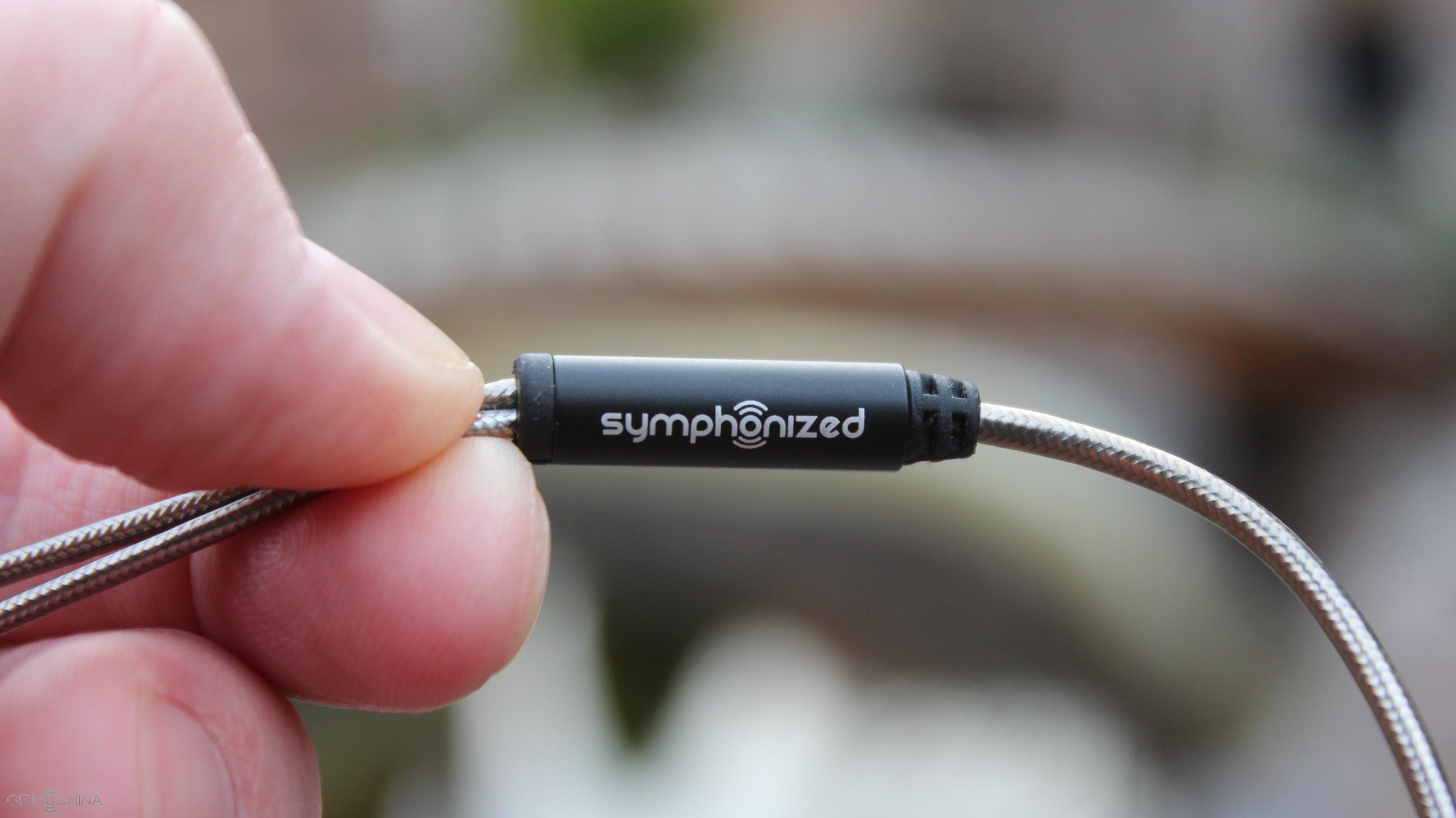 The controller has a built-in mic for hands-free calling and the call quality is exceptionally great and people I spoke to via this mic didn't even notice that I was using a hands-free headset.
The controller has only one button. It can play/pause the music if you press it once and skip tracks back and forth if you press it twice or 3 times, respectively. Unfortunately, you cannot control volume output.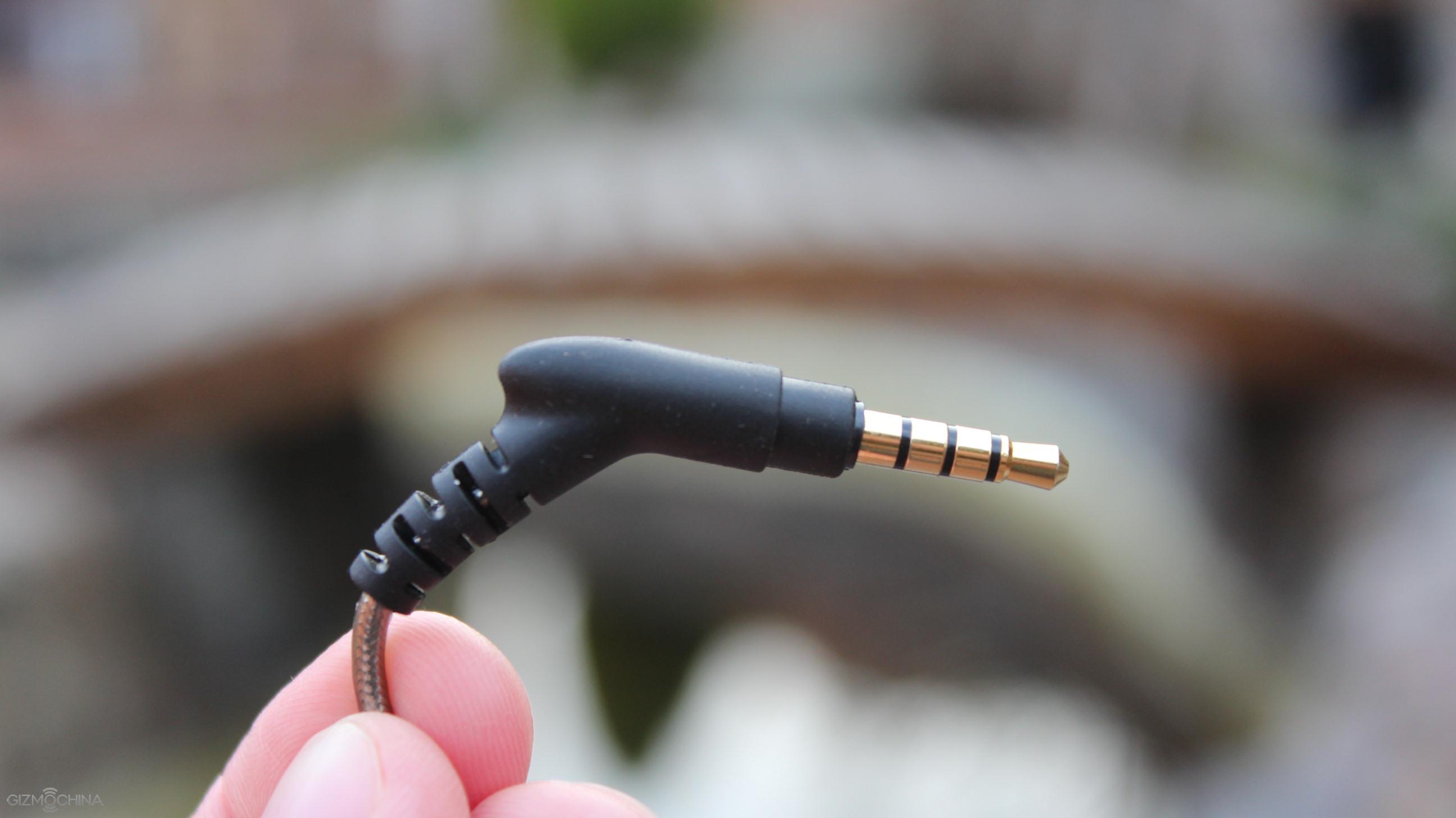 The 3.5mm headset jack is actually gold-plated to prevent any sound leakages. My complaint about the jack is that it is quite huge in comparison to some other headset jacks I've seen.
Symphonized NRG 2.0 Earphones Review: SOUND QUALITY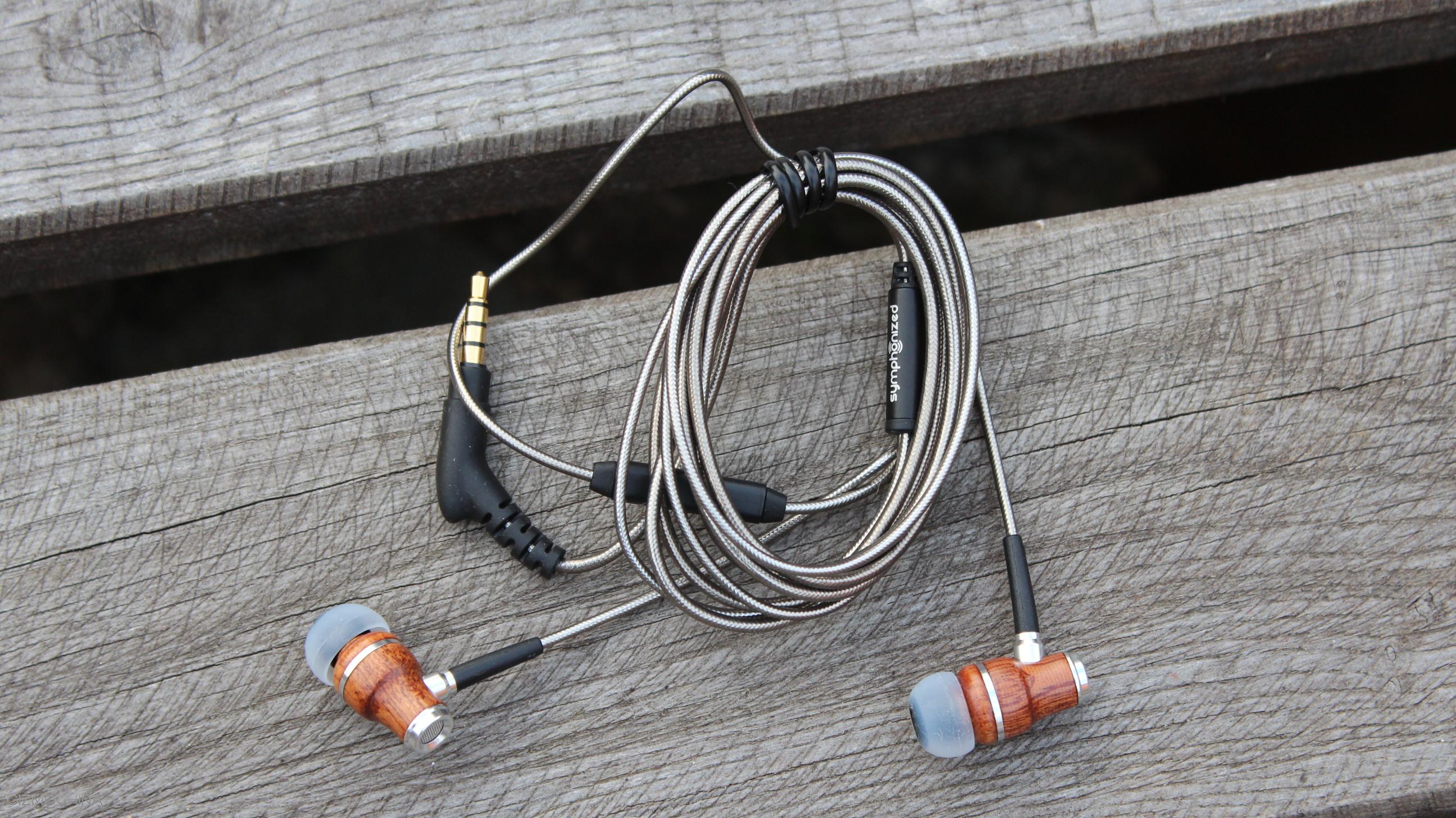 As for sound quality, these are simply one of the best budget earphones I've ever heard. The sound is crisp and clear, there is a huge amount of bass and the volume output is loud. Overall, I'm really impressed with the sound quality and having tested a bunch of budget earphones, these are definitely one of the better ones.
Symphonized NRG 2.0 Earphones Review: CONCLUSIONS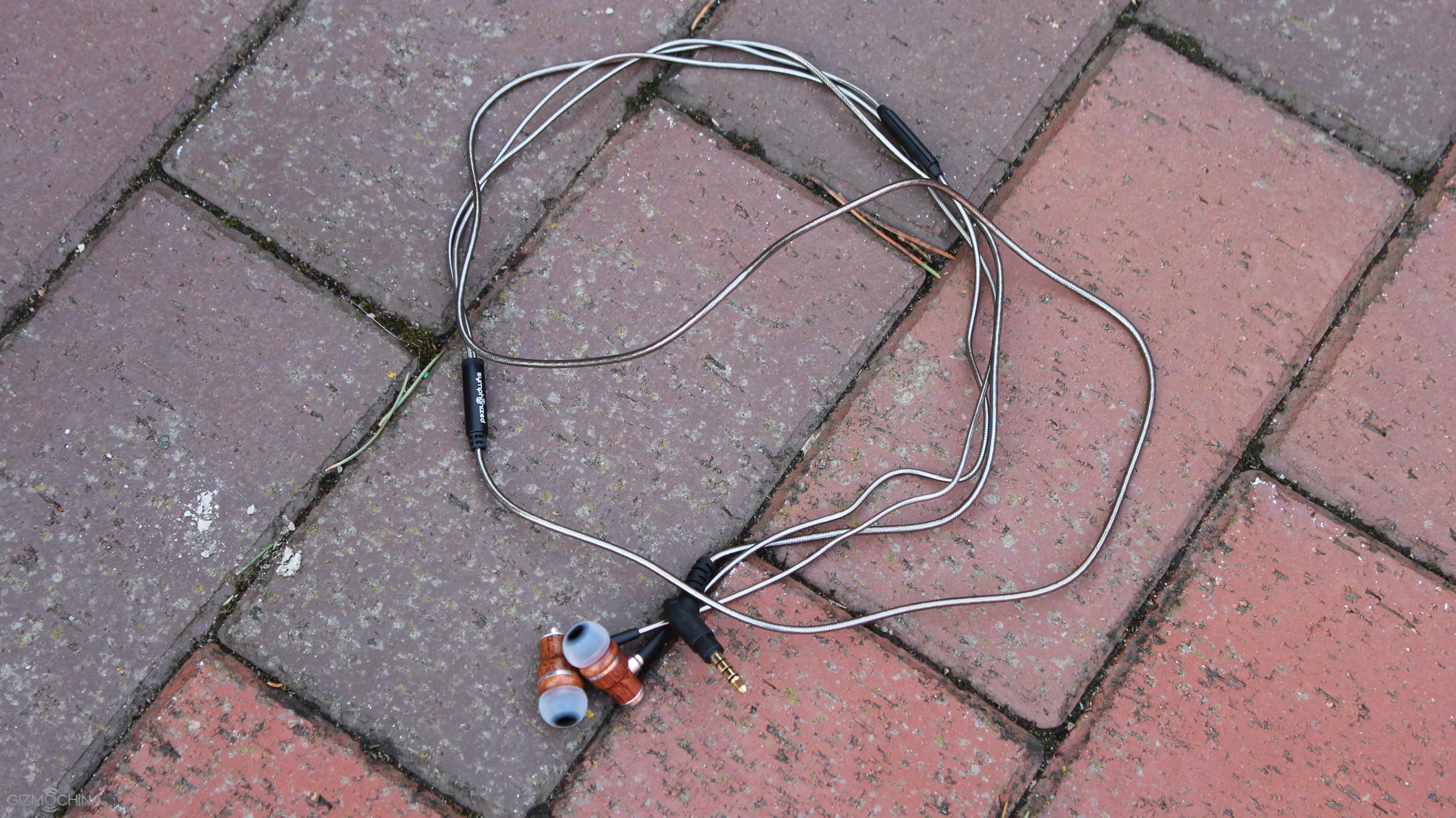 The Symphonized earphones are quite a unique product if we consider a low price and overall package.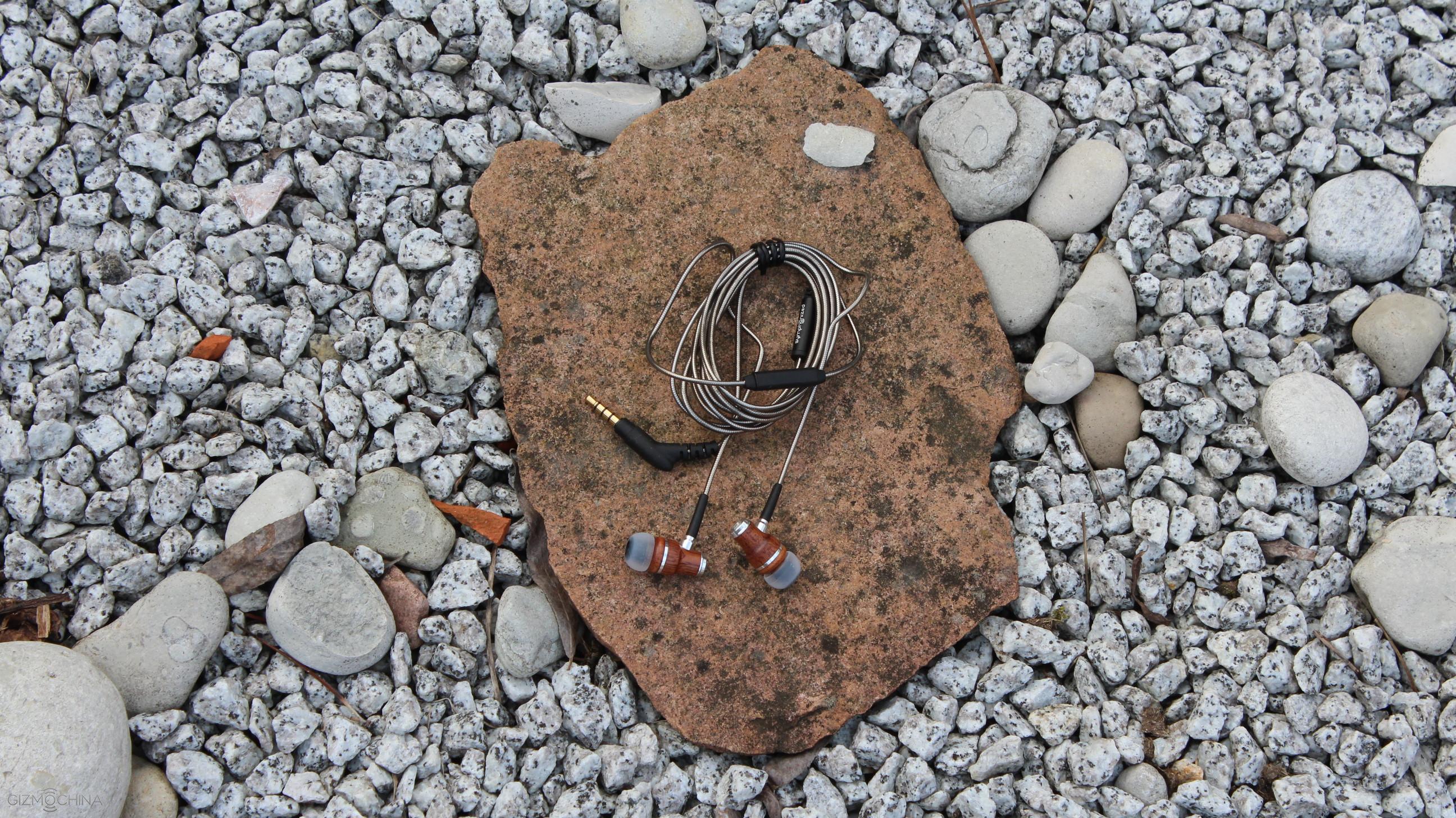 They are hand-crafted from natural wood, the sound quality is one of the best in class, the mic quality is very good and the headset comes with a tangle-free cable.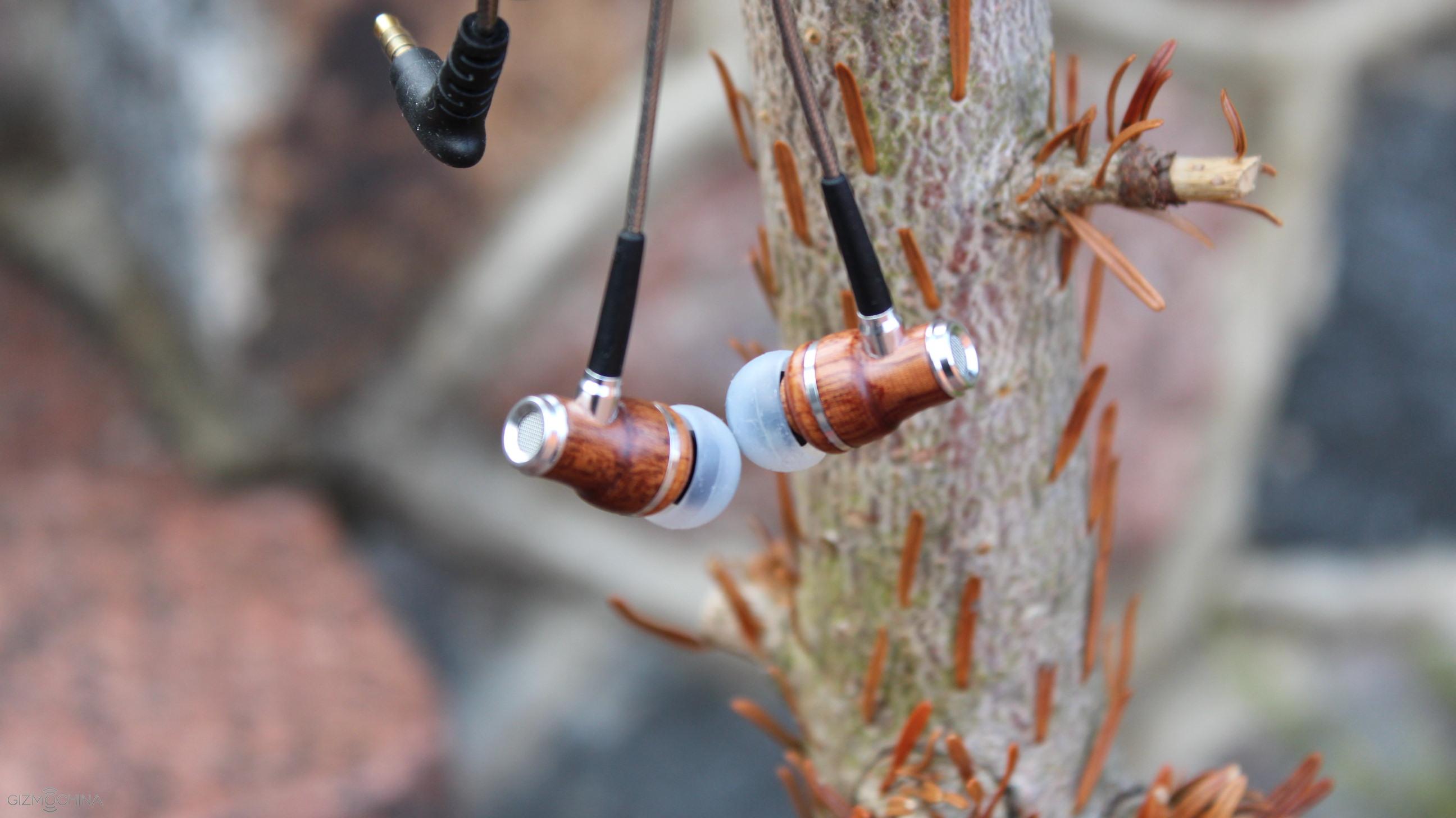 However, the headset jack could be slightly smaller and although I like the one button controller design, I would love to have the ability to control the volume output too.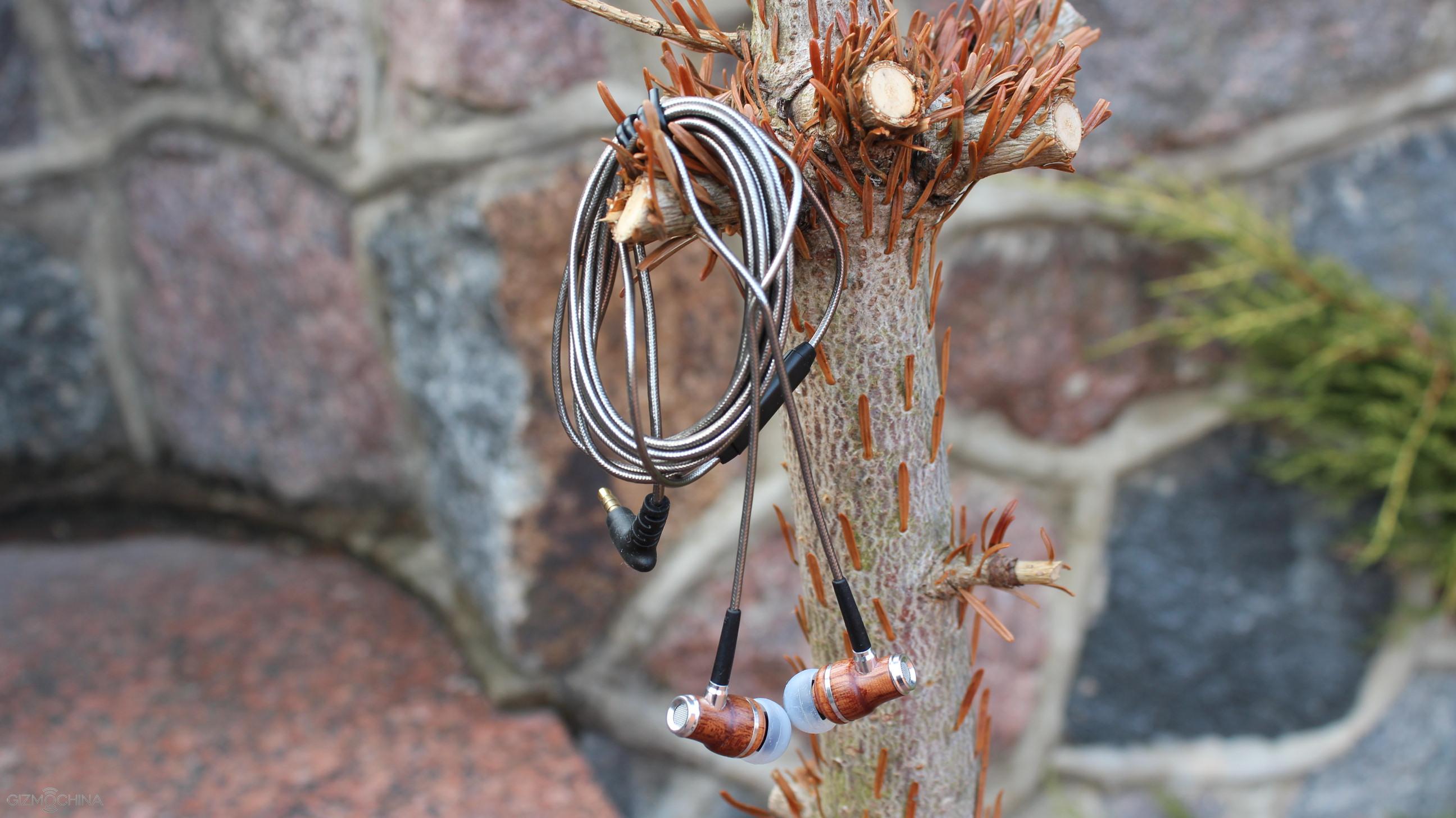 All in all, the Symphonized NRG 2.0 is a great headset despite a few shortcomings. In fact, it is an awesome product considering the overall quality, the fact that is hand-made of wood and the low price tag.