New Asus Zenfone 3 Model Renders Leaked
Although ASUS has been making some ground in the smartphone segment in the past few years, the company's phones haven't been able to take on competitors like Xiaomi or Huawei. This year, the company has been relatively quiet. While other smartphone vendors were busy announcing their flagships and mid-rangers, ASUS was silent, which made us wonder what when will we see the new Zenfone 3 series.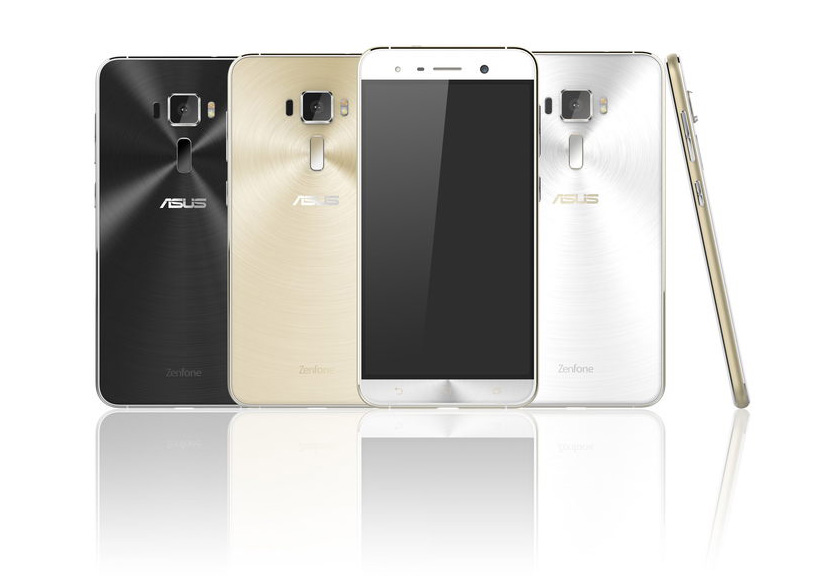 Now, two new renders of the Zenfone 3 lineup have been leaked. The Zenfone 3 is said to come with a thin aluminum design with a 2.5D glass up front as well as the back. The phone will feature Laser Autofocus along with a rectangular fingerprint scanner.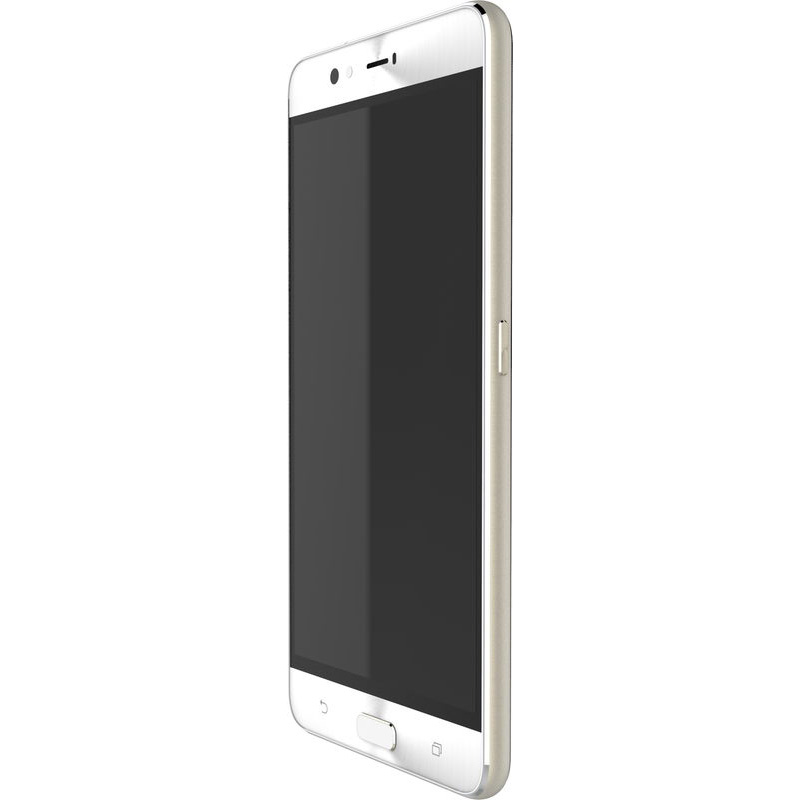 The second render is reportedly of the ASUS Zenfone 3 Deluxe version. The phone will feature an oval home button, which should most likely integrate a fingerprint sensor. You will also find front facing flash on both the models.
This is not the first time we are hearing about the two Zenfone 3 models. A few weeks back, two new Zenfone models namely Z010DD and Z912D were spotted on the benchmarking app Geekbench. The former is most likely the Zenfone 3 Deluxe while the latter will be Zenfone 3.
One of the most interesting things revealed by the benchmark was that the phones were not using Intel's chips. Instead, these models came with a Snapdragon chipset. Moving on, the Zenfone 3 (Z012D) will come with the Qualcomm Snapdragon 615 processor with 3GB of RAM and 32GB of internal storage. There will be a 5.9-inch display with 720p resolution, which is unusually low for such a large display. Other features include a 13MP rear camera and a 5MP front camera.
Coming to the ASUS Z010DD model, the phone will reportedly come with better specs, including the Snapdragon 650 hexa-core chip with 3GB RAM and 32GB of storage, 13MP rear camera, 5MP front shooter, 5.5-inch 720p display and Android 6.0.
To be honest, these specs are not very powerful as compared to the earlier generations. The screen resolution is very low and the processors aren't very powerful either. So, we will have to wait and see whether these are the specs that we'll see on the new Zenfone 3 models.
The phone is expected to be unveiled at Computex 2016 that will start from May 31 and continue till June 4.