Tronsmart Titan 10A/90W 5-Port USB Charging Station Review
We have reviewed quite a few charging solutions and this time around we have a Tronsmart Titan 10A/90W 5-Port USB charging station in our labs. Find out more in a full review.
A special offer for Italian Amazon customers:
Get 9EUR off with the coupon code 2X93ARB7 (expires on April 17th)
VIDEO
UNBOXING
The device comes in a neat looking box and the contents include the charging station itself, a power cord and some documentation.
DESIGN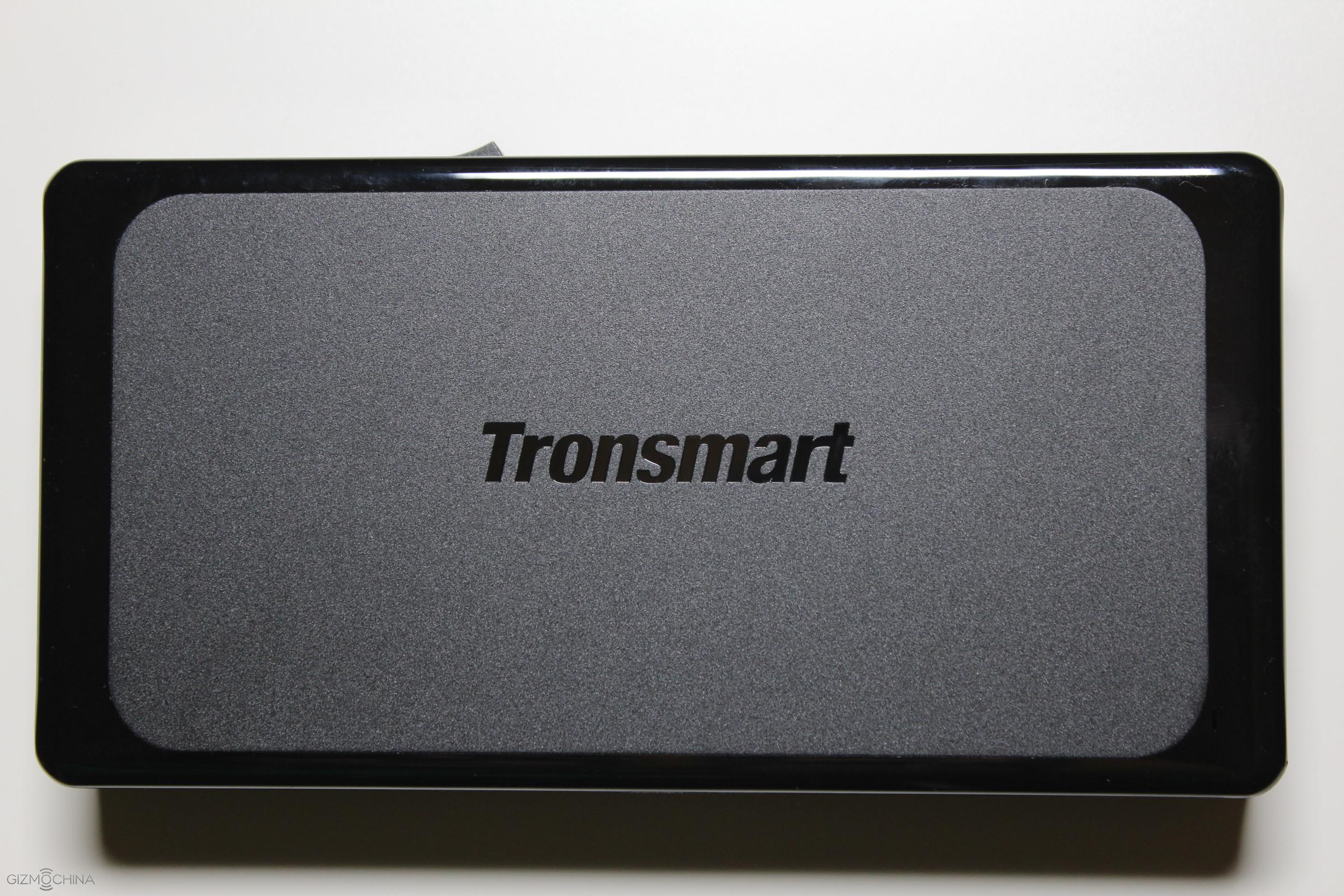 The Tronsmart charger is made of high-quality plastic and the build quality is excellent despite not using any premium materials like metal.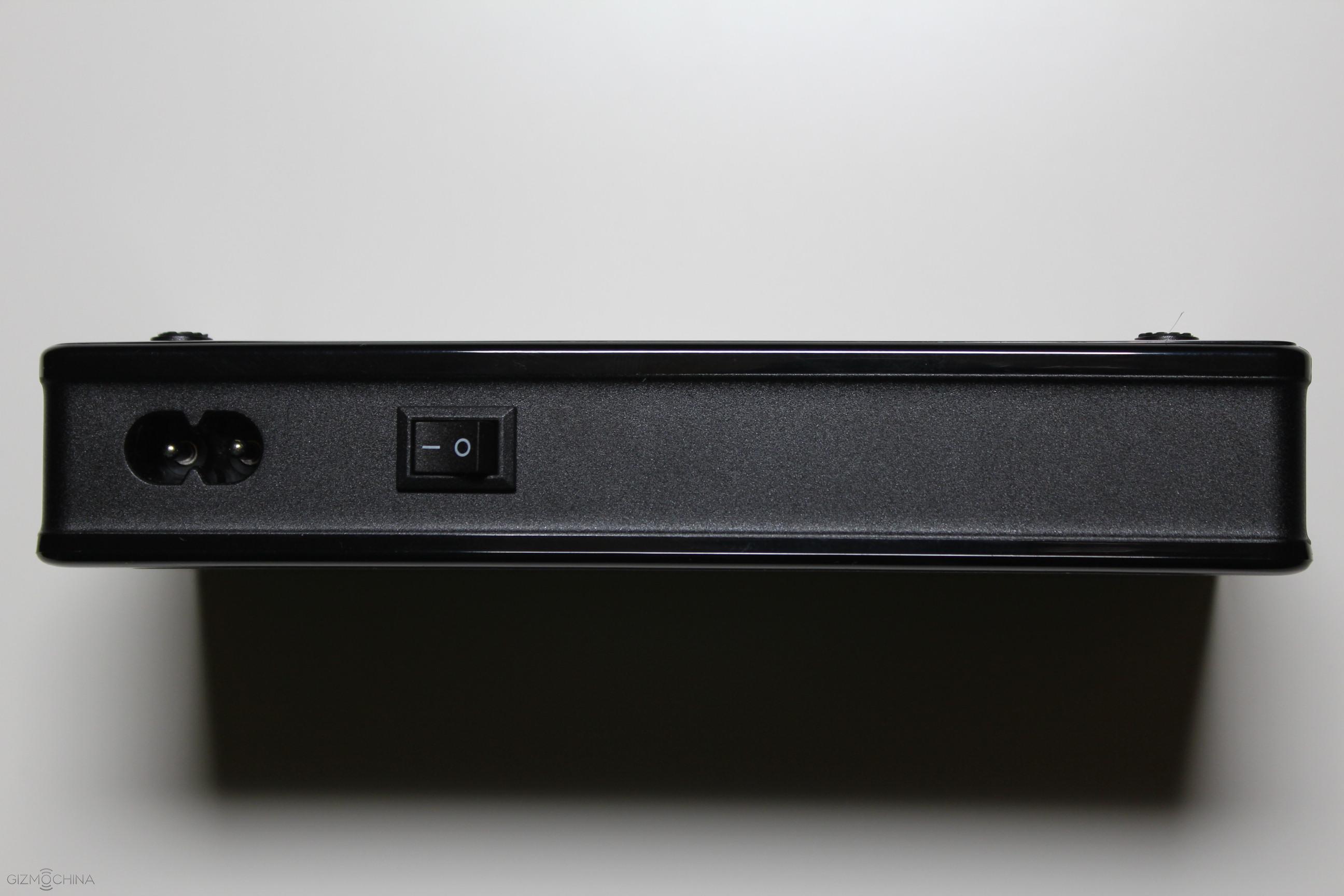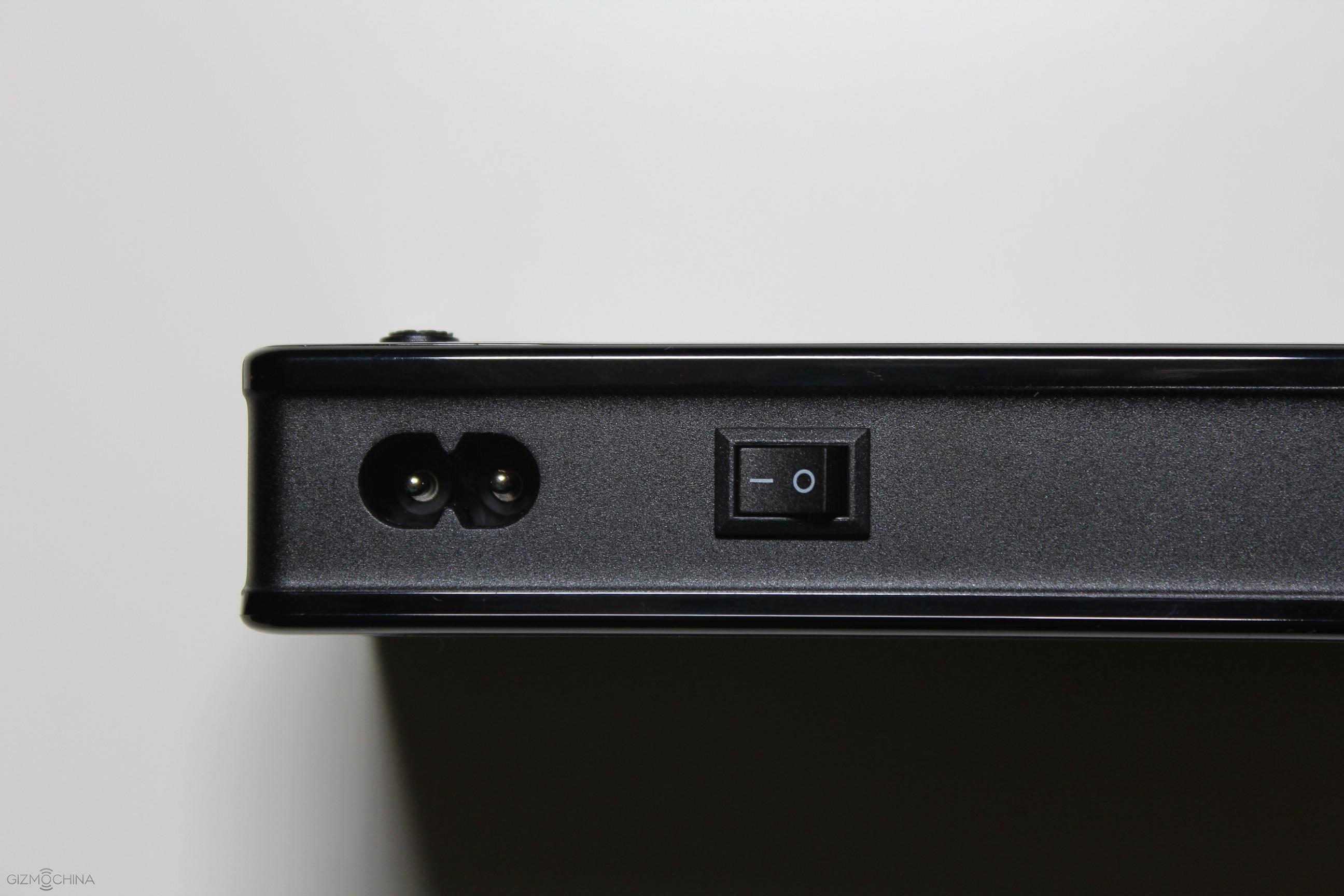 On one side there is a power input port and the power on/off switch, which works great and it doesn't seem to break anytime soon.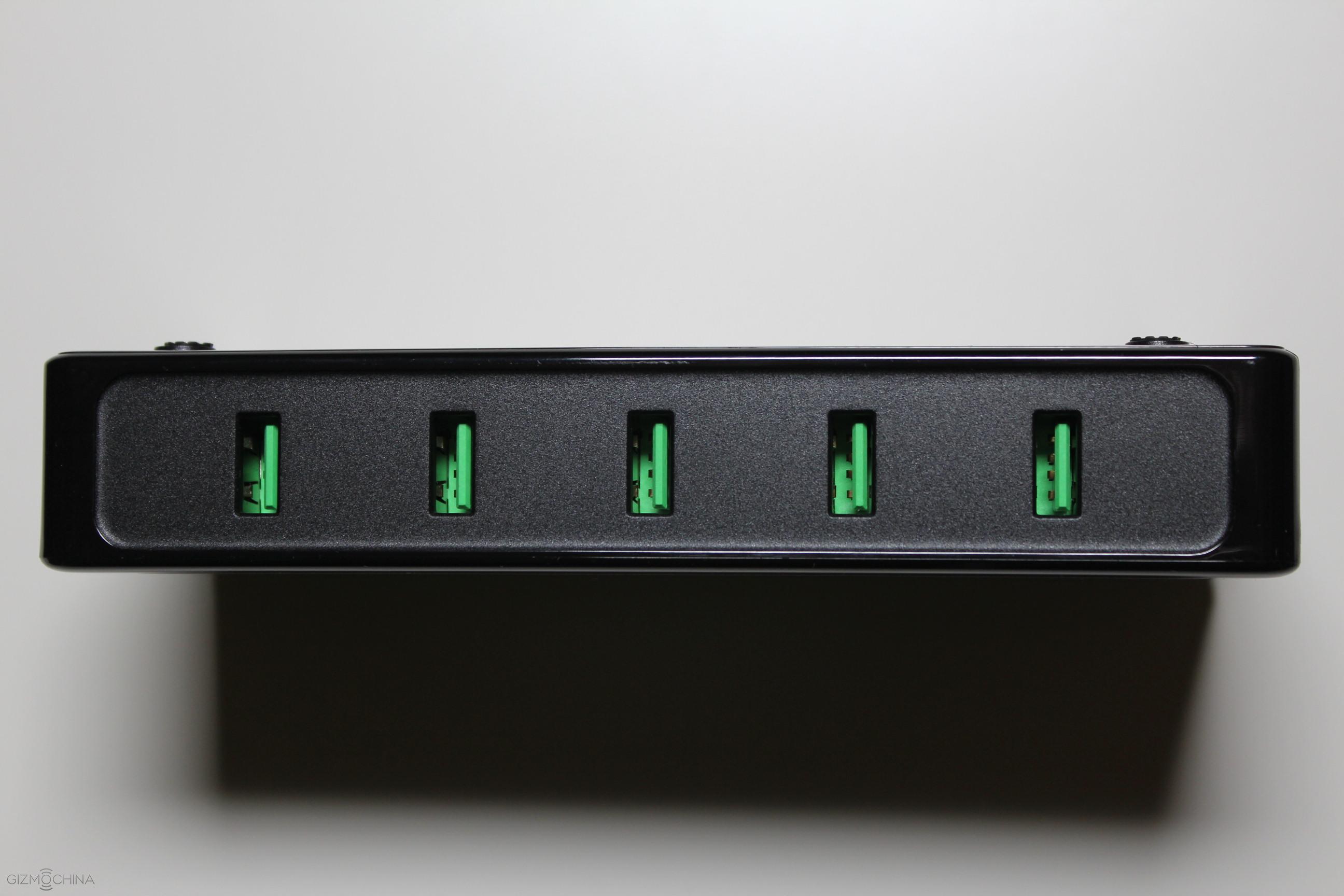 The star of the show here are 5 USB ports and all of them have a combined power output of 90W or 18W per port. A key feature is that each port supports Qualcomm's Quick Charge 2.0 technology and a smart charging tech, which detects the device you plugged in and charges it at the maximum speed possible.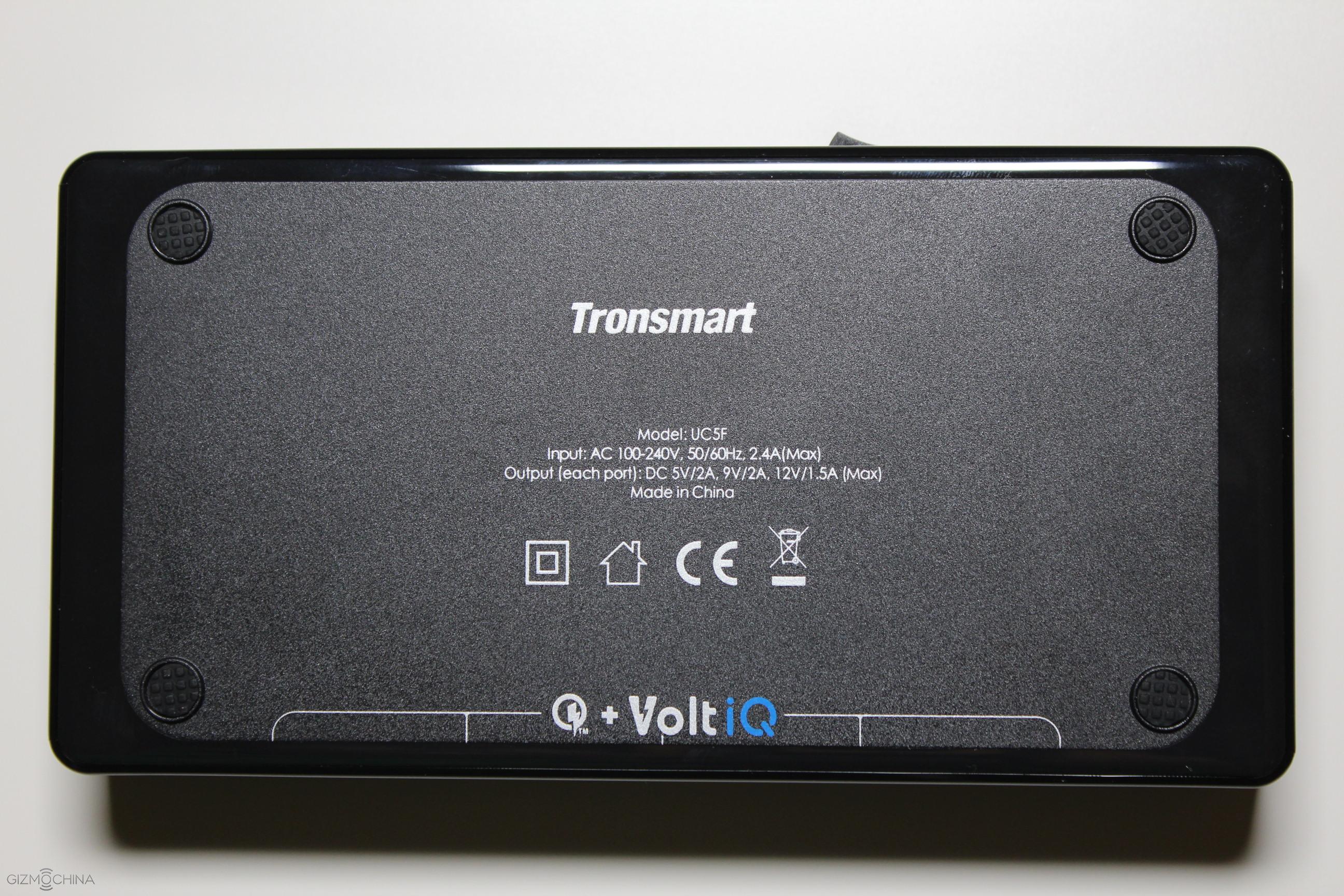 There is not much going on the bottom side. A great thing is that there are rubber pads that help with the grip and prevent the charging station from sliding on the table.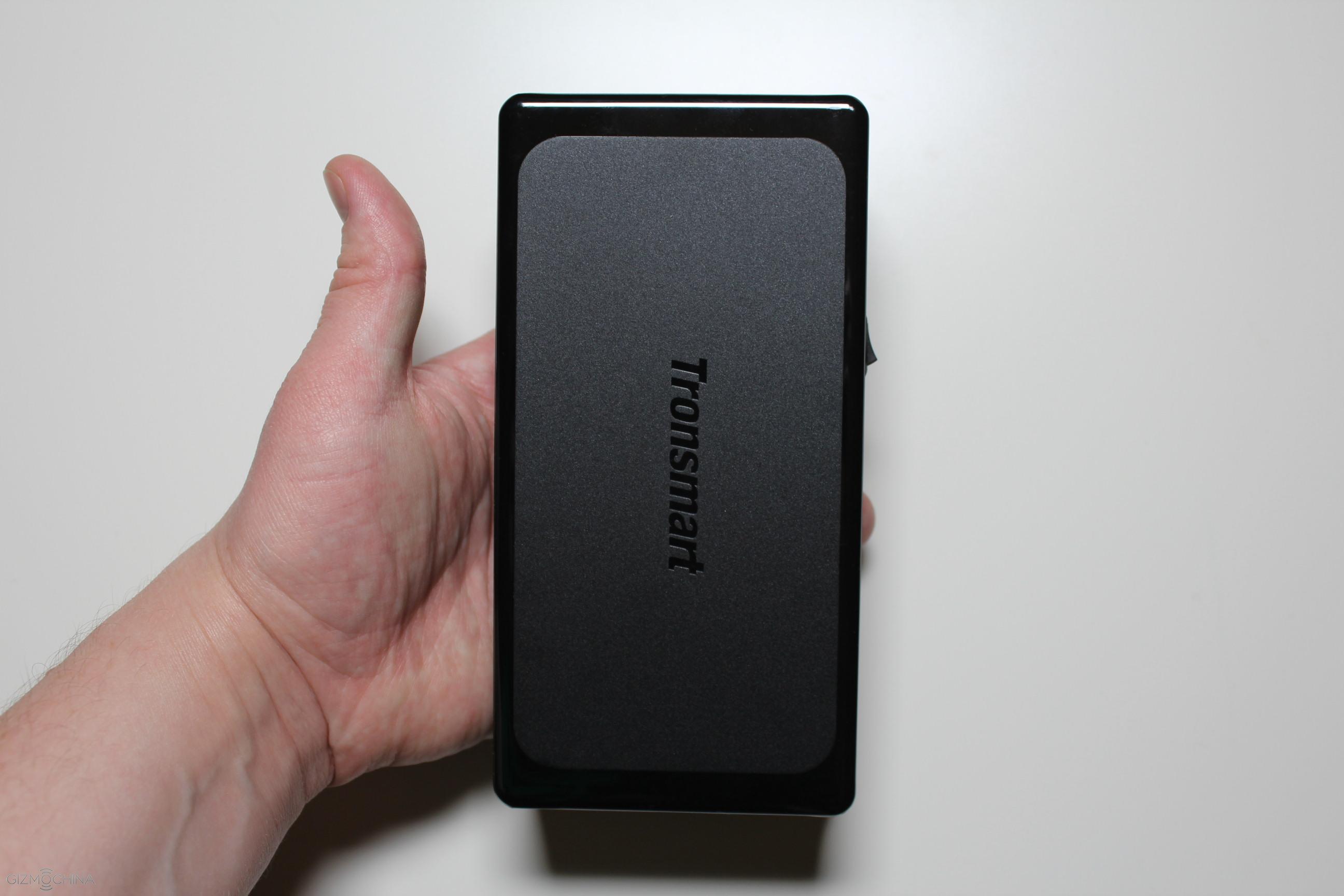 Overall, I'm very happy with the design and build quality of the Tronsmart Titan charging station. Also, it is very compact and lightweight given the feature set it has.
FUNCTIONALITY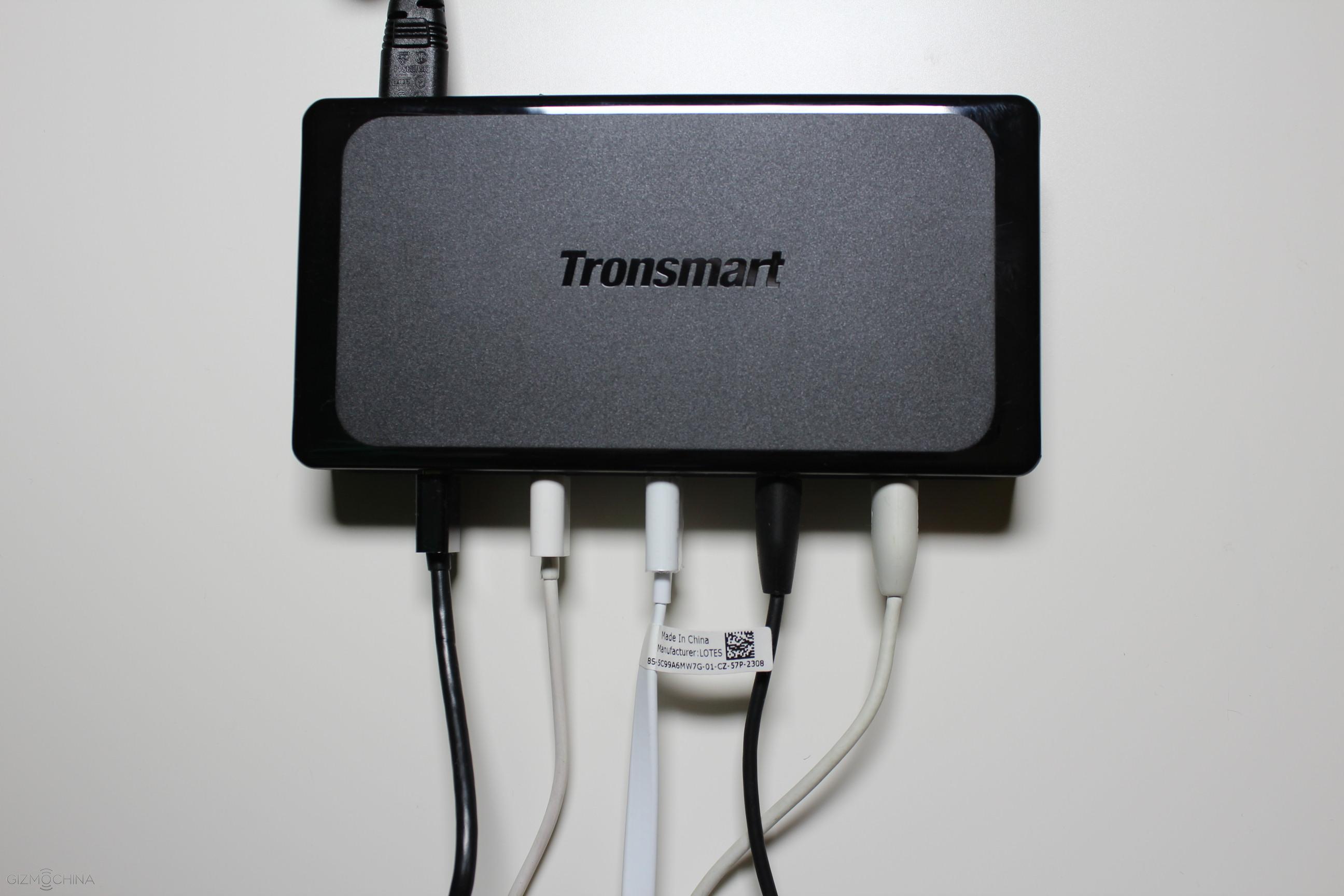 You can charge 5 devices at the same time and it worked fine during my testing period.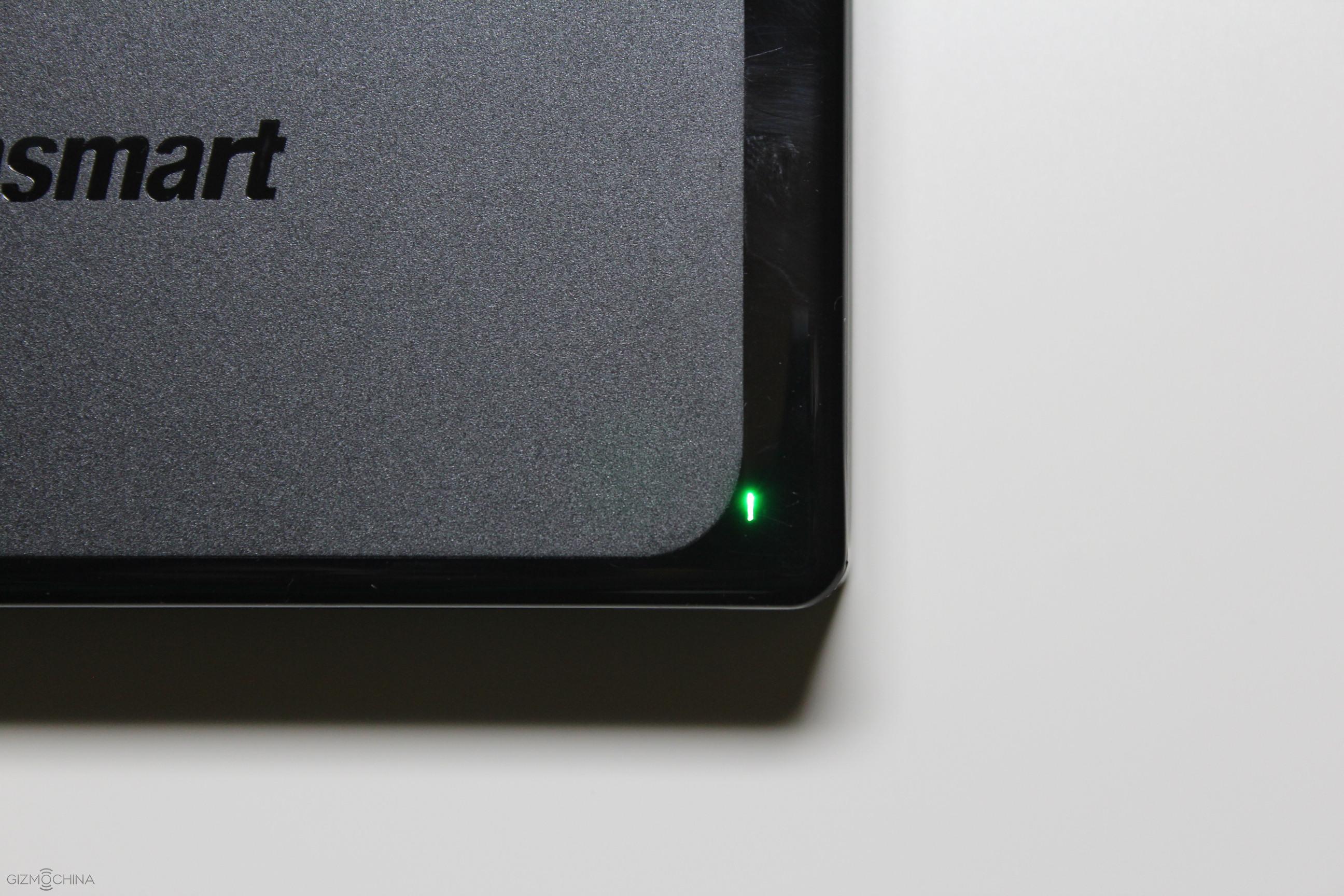 Once you power on the device, a green LED light up.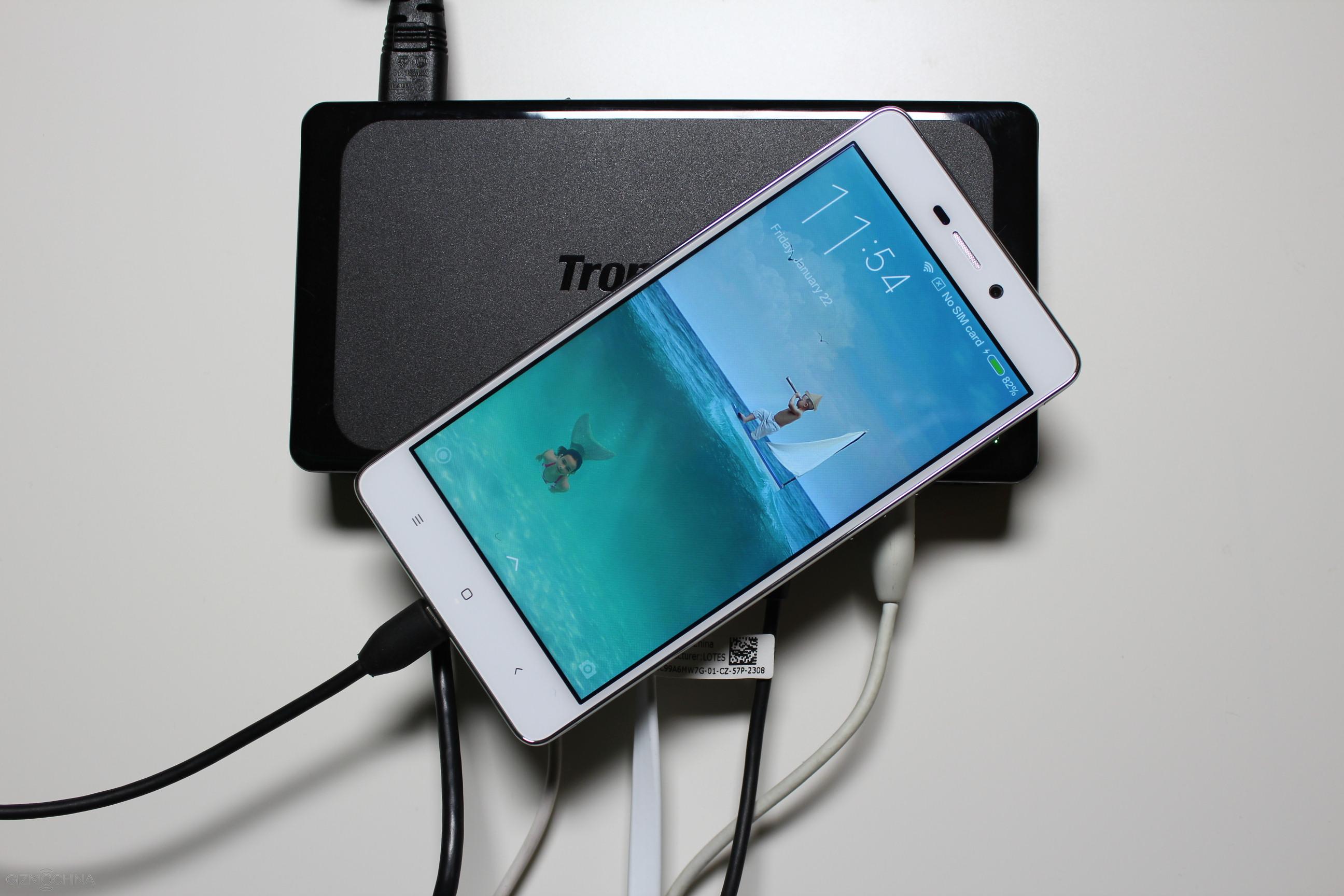 We have tested the charging station with various devices that included the ones which support Qualcomm's Quick Charge 2.0 feature (e.g. Letv Le 1 Pro) and the ones that don't . Our test results have shown that the Tronsmart charging station is indeed capable of providing very fast charging speeds. In fact, the device even outperformed the original chargers that are shipped with smartphones (e.g. Lenovo ZUK Z1).
CONCLUSIONS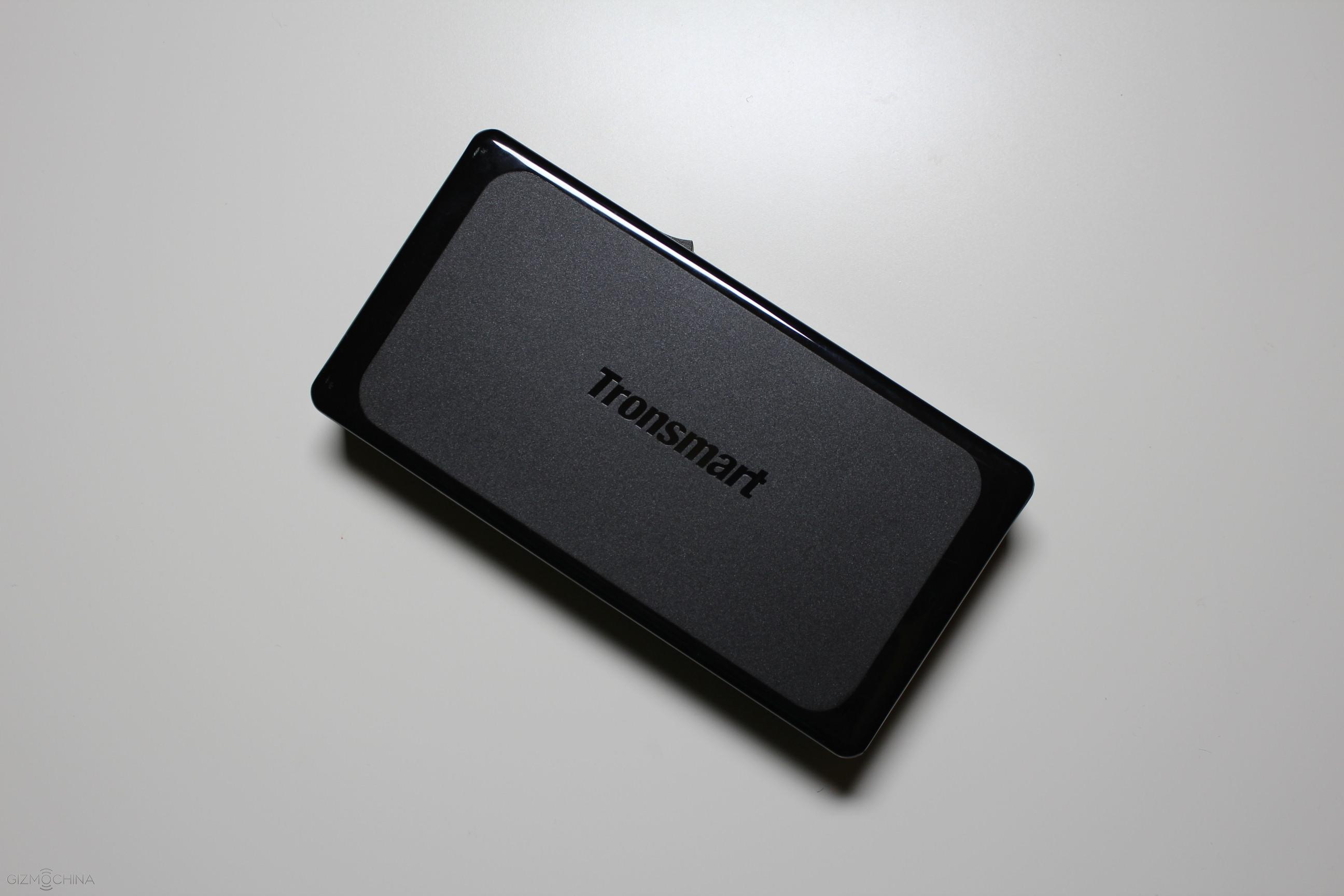 The Tronsmart Titan 10A/90W 5-Port USB Charger Charging Station does what it is being advertised for. It has 5 ports that are capable of charging your gadgets quickly.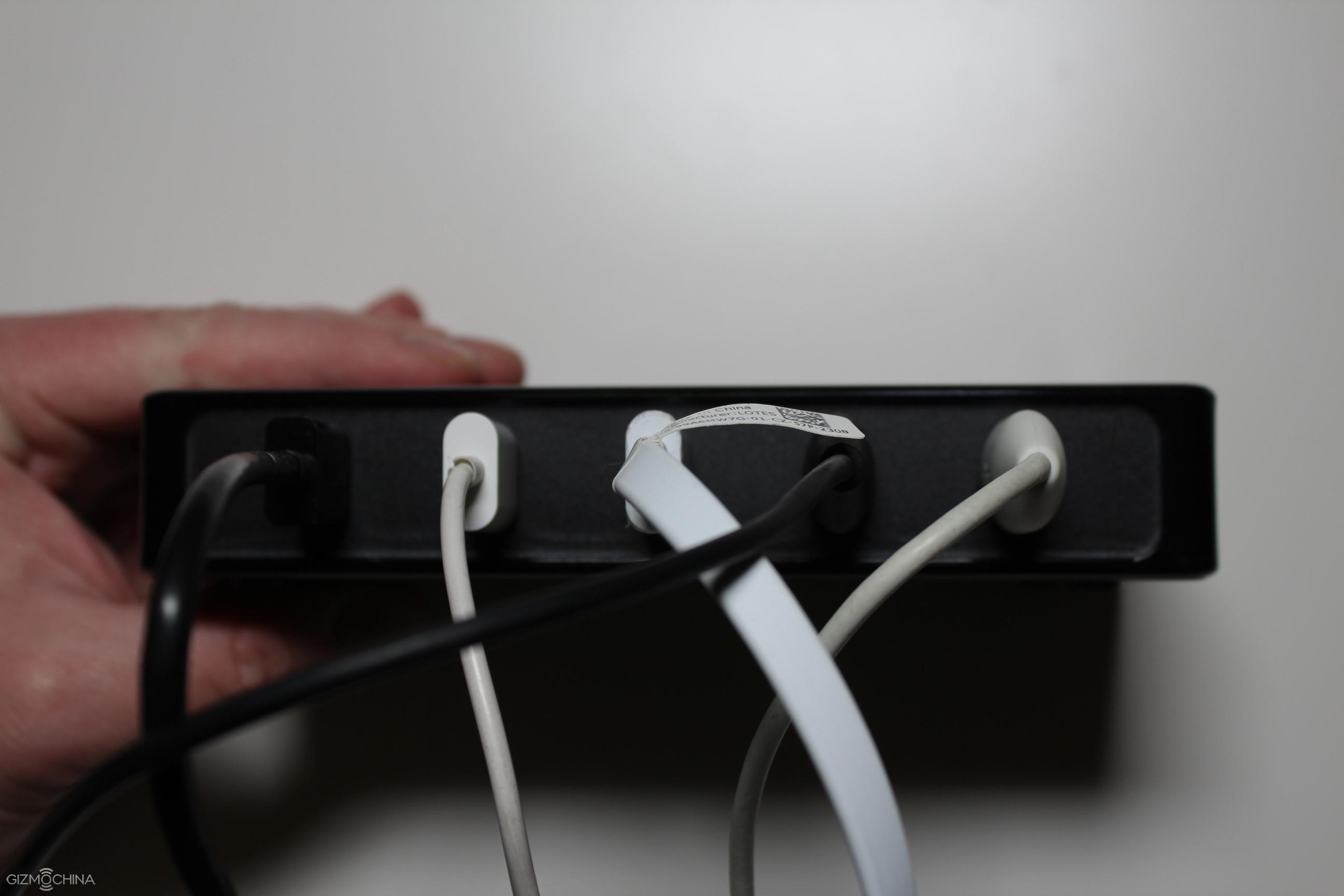 A great thing that this charging station supports Qualcomm's Quick Charge 2.0 but if your smartphone or other device does not have Snapdragon chip, the Tronsmart charger is still able of recognising the type of the device you connected to it and provides the fastest charging speeds possible.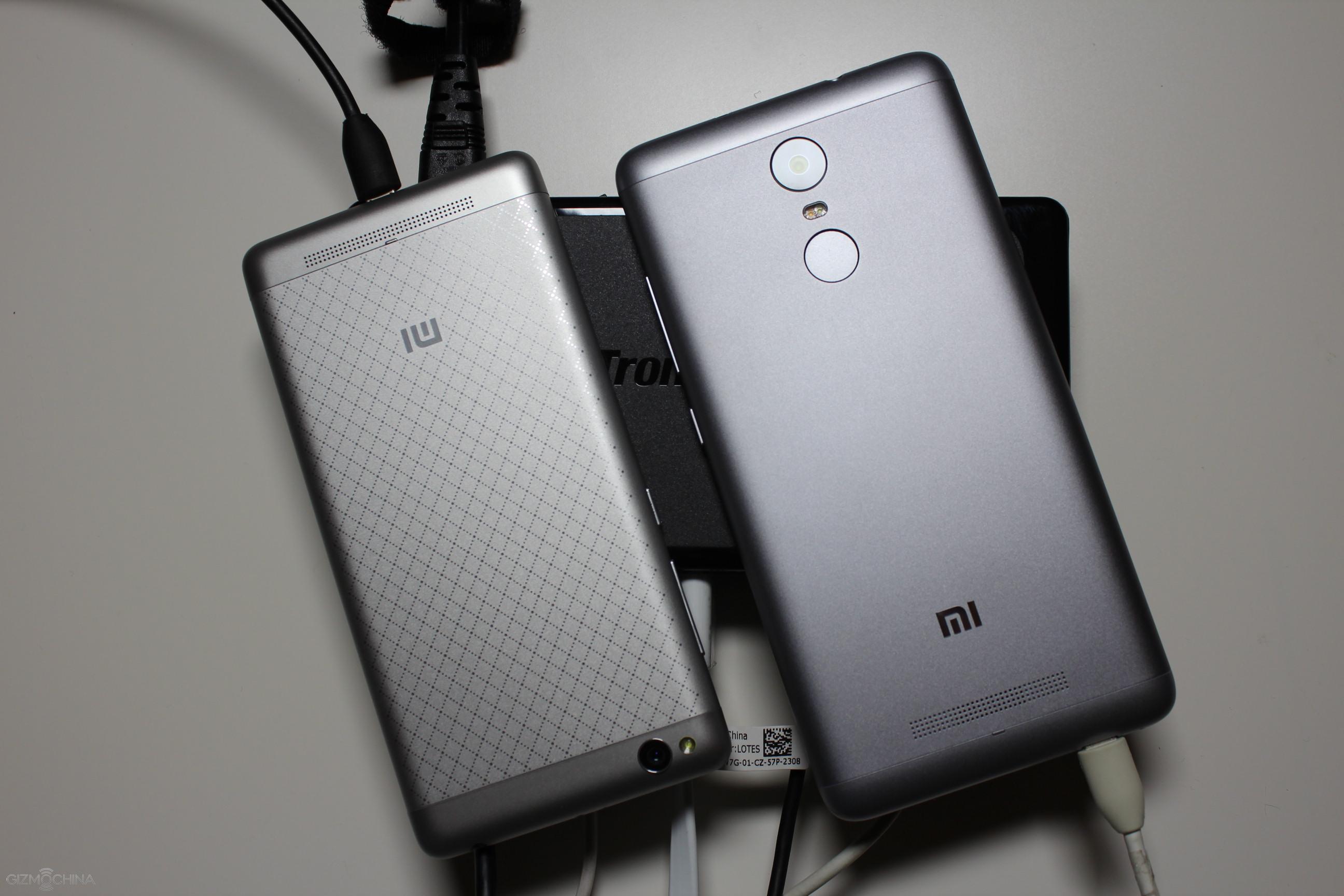 All in all, Tronsmart Titan 10A/90W 5-Port USB Charger Charging Station may not be the only product of its kind but does all the thing right and it can be recommended to buy if you are in the market of charging stations. 
A special offer for Italian Amazon customers:
Get 9EUR off with the coupon code 2X93ARB7 (expires on April 17th)