First Real Image Of the Xiaomi Max Emerge, It's Going To Be Big!
Xiaomi is all set to announce a new smartphone in its phablet lineup called as the Xiaomi Max. The company has been teasing about this phone for the past few days, but now, we have the first real life image of the Xiaomi Max. We can only see a part of the front of the Max, however, it looks like the earlier leaked front panel of the device was indeed of the new Xiaomi phablet.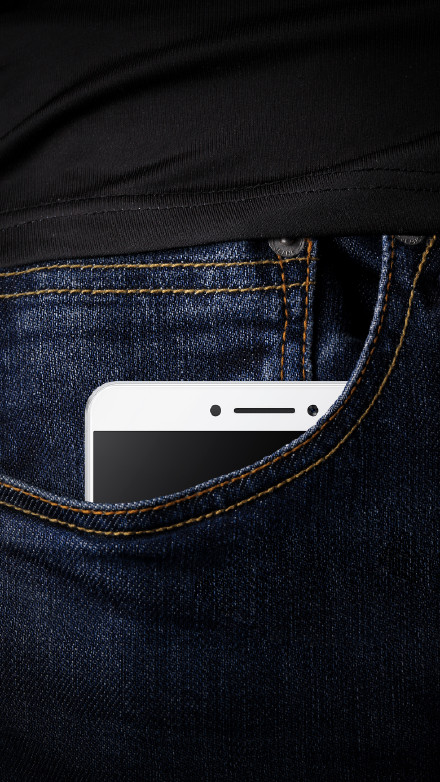 From the new image, we can see that the company is going to use a symmetrical front design. The sensors are placed on the either side of the ear piece and looks much better than the previous placement of the sensors. This also kind of confirms that the earlier leaked front panel, which had the same design is indeed of the Xiaomi Max. I have added the panel down below, and you would immediately see the similarity.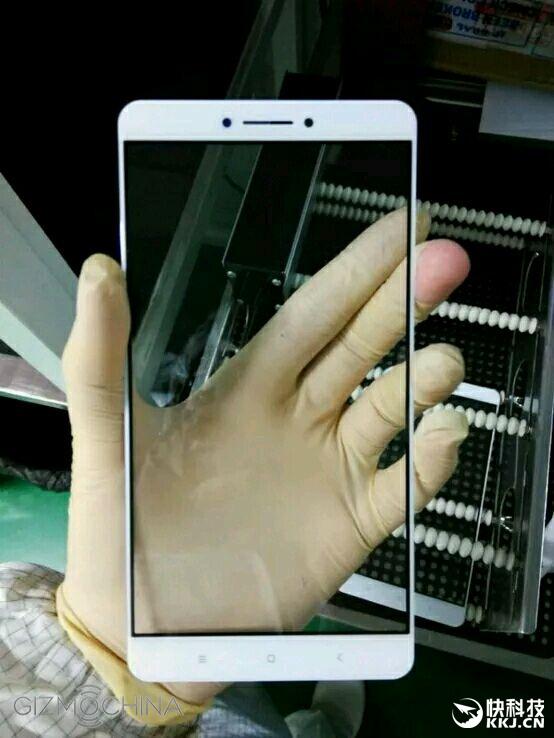 Xiaomi's SVP had earlier said that Xiaomi Max is not just a large screen phablet, but it would be designed keeping in mind the user experience of the customer. So, it looks like there would be a few changes in the design of the device, to make it more attractive and user friendly. Judging from the size of the phone in the picture, we can say that it should be of more than 6-inches. We can also see something shining on the sides, which could hint that the phone comes with a metal frame and back. But until we see the back of the device, we can't be sure.
Recently, we came across the alleged benchmark results of the Mi Max model and it is said that the phone could be using a custom processor made by the company. Xiaomi is expected to release the handset in May this year, so expect more details in the next couple of weeks.