Bad News Folks, Mi Band 2 Wearable Won't Be Meeting Us Soon
Xiaomi has confirmed that it will be announcing the Xiaomi Max phablet in May in China. However, the company is also expected to announce MIUI 8 as well as the Xiaomi Mi Band 2 wearable at the event. We have seen the new band a couple of times in pictures, and I am sure everyone is excited to meet the new wearable.
However, we have some bad news today.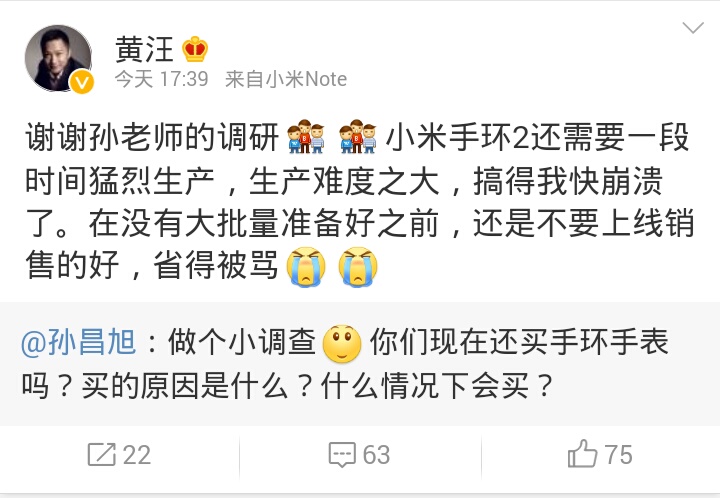 Today evening, Huami CEO, Huang Wang, revealed via his weibo account that the mass production of the Mi Band 2 was facing problems. This meant that the company couldn't manufacture the new band in large quantities which is a must for a product like this. Xiaomi's products are highly popular in China, so in the absence of the availability of stock in large quantities, online sales would be a disaster.
Even Xiaomi's CEO has confirmed the delay in the release of the new Mi Band 2. He revealed via his Weibo account that increasing the production of the Mi Band 2 wearable was difficult at the moment, which is why he estimates that the new band will be released around a month later. So, if you were keeping high hopes for getting the new wearable from Xiaomi anytime soon, you may be disappointed.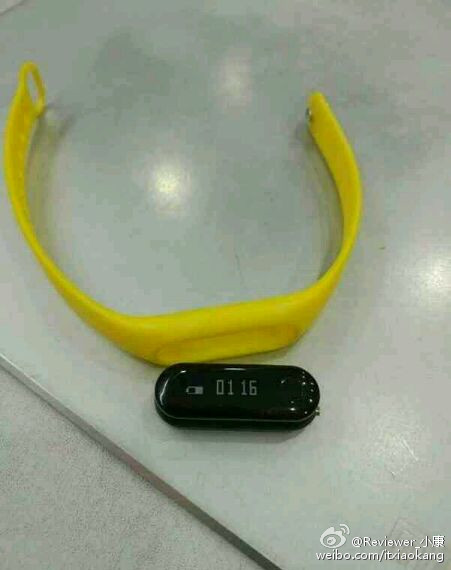 We have already seen the new Mi Band 2 in real life pictures. It will be an upgrade to the earlier generation model with a display on board. The band should also feature a heart rate sensor like the Band 1S.
So, are you disappointed to hear that the Mi Band 2 is delayed?