More Pictures & Video Of the Budget OUKITEL C3 Revealed, Up For Sale At Just $47.99
OUKITEL recently announced a new budget smartphone that goes by the name of the OUKITEL C3. The phone is targeted at those users who don't want to spend much buying a phone but still want a decent smartphone experience. Now, the company has released a couple of more pictures as well as a new video showing the design of the new handset. We can tell that the company is trying to target the young generation with a diamond texture at the back and bright colours. There are give different colours available for the device right now, white, dark blue, rose gold, black and sky blue. You can check out the new video released by the company from down below.
The phone is available from May 13 and orders will ship out as soon as May 15. For a limited number of orders, you can also get a free silicon case with the device. Not at all a bad deal considering you get the phone for just $47.99.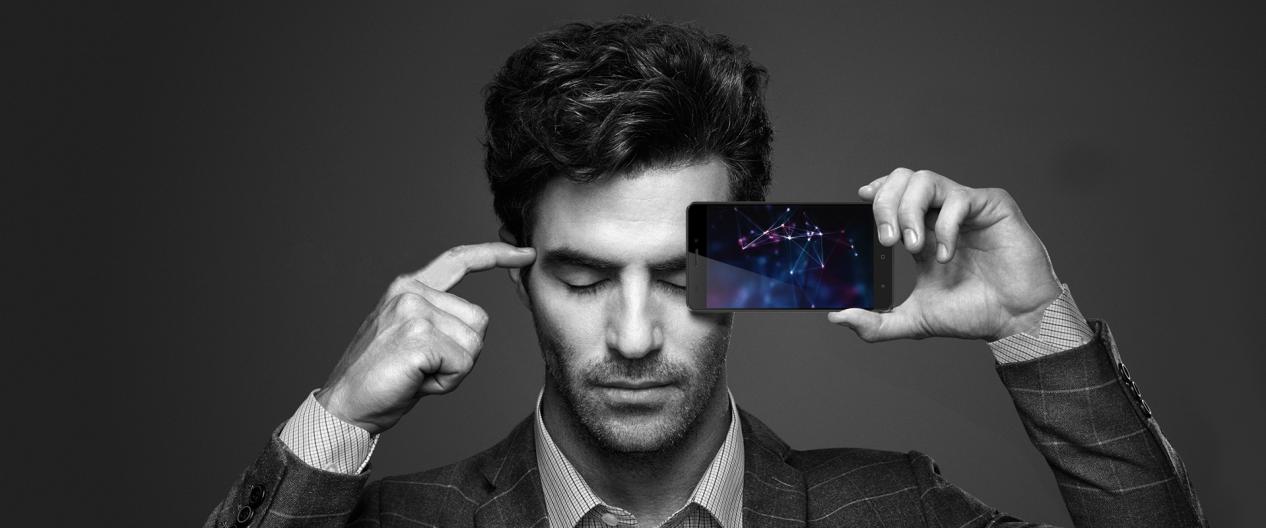 Now, coming to the specs of the OUKITEL C3, it comes with the MT6580 quad-core chipset and 1GB of RAM inside. You get 8GB of expandable ROM, 2000mAh battery inside an 8.8mm body, 5-inch 720p display and a 5MP rear camera. To remind you, this is not a 4G LTE enabled device but works on 3G networks.
You can check out more specs and pricing options for the device from the link given below.