ZTE VR Announced, Will Support Google's Daydream Platform
To complement the newly announced Axon 7 flagship, ZTE also announced a new VR device, called simply as the ZTE VR. Like expected, this will be just like the other VR headsets we have seen in the market that works with a smartphone.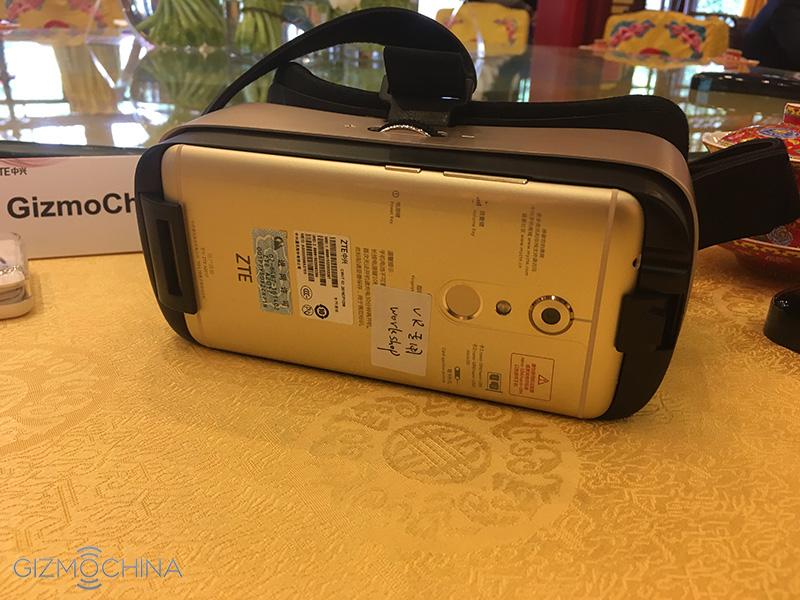 The company had revealed earlier that the Axon 7 was also was going to be a great device for VR, and this is basically why it decided to use a 2K screen on the flagship instead of just 1080p. Further, the phone's advanced audio capability with dual speakers will be one of the biggest highlights of the VR experience with the new phone.
The ZTE VR comes with built-in 9 axis gyro sensor and a lens with 38mm diameter and 96 degrees field of vision. It weighs about 255 grams. ZTE also reveals that it is one of the first companies to support Google's Daydream platform for high-performance mobile VR with the new Axon 7 model.
The ZTE VR is priced at 518 Yuan which comes to around $79.
In fact you can check out the specs of the new VR device from down below. A few actual images of the headset are also added below.
ZTE VR Specs:
Dimensions
185.3×85.3×76.7mm
Sensor functionality
Built-in 9-axis gyro sensor
Viewing adjustments
Lens effect distance: 8mm

Vision: 0-600 degrees

Pupil Distance: Auto adaptive

Lens
Field of vision: 96 degrees

Material: PMMA

Diameter: 38 mm

Parameter: Aspherical lens

Material
Body: PC + ABS

Face mask: TPU + sponge

Belt: Artificial leather + diving cloth

Weight
255 grams (Only headset)