Cubot S9 Is A High-End Flagship Which Comes in 6 Color Options
Last week, we reported that Cubot was coming up with a high-end smartphone called simply as the Cubot S9. This will be the second major device from the company after announcing and releasing the Cubot Cheetah smartphone in partnership with Cheetah Mobiles. But unlike the Cheetah, the Cubot S9 is going to be a powerful flagship device, with real flagship specs. The company seems to be working on some powerful hardware for the device, and now, we have more details about the phone's body and color options.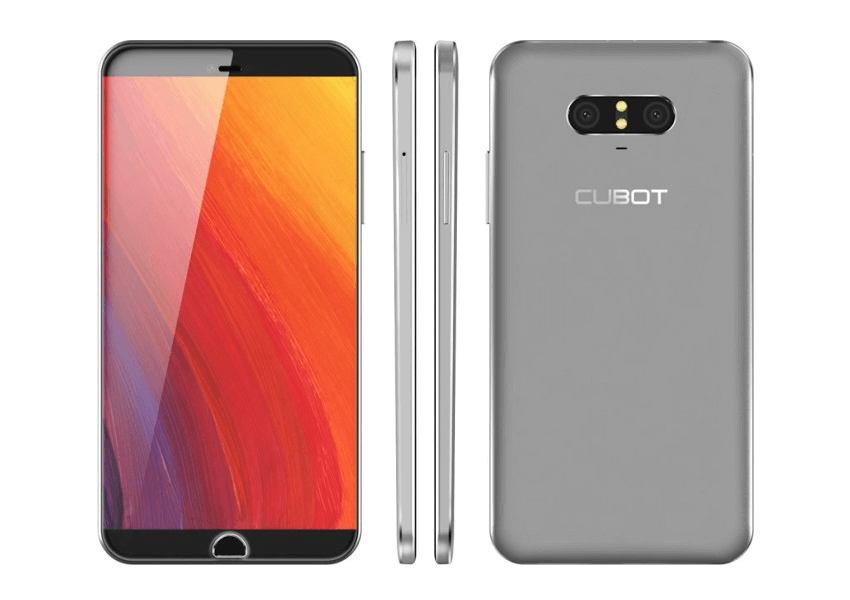 The Cubot S9 will reportedly come with a hard aluminum alloy coating (Al-Zn-Mg) which is usually used in industries like aerospace and military. Along with the strong surface coating, the company will also offer six color options for the upcoming device, namely, blue, gold, pink, red, silver and space gray. This will make sure you can find the perfect color for the device.
While we haven't seen the device in real life, and most likely won't for the next few months, the alleged specs of the device are going to be monstrous. The phone is said to feature the Snapdragon 823 chip which should succeed the existing SD820 chip. There will be 6GB of RAM and 128GB of internal storage. The display is said to be from Sharp of 5.4-inches, but with unknown resolution. Cubot has a couple of slim handsets, and this will be an addition to the lineup with its thin 6.5mm body. Other features of the device include 2800mAh battery with Quick Charge, Android 6.0, semi-circular Touch ID, dual 16MP cameras and 8MP front facing one. What's also interesting is that Cubot S9 probably will get rid of the 3.5mm headphone jack, in favor of a USB Type-C based headphone output.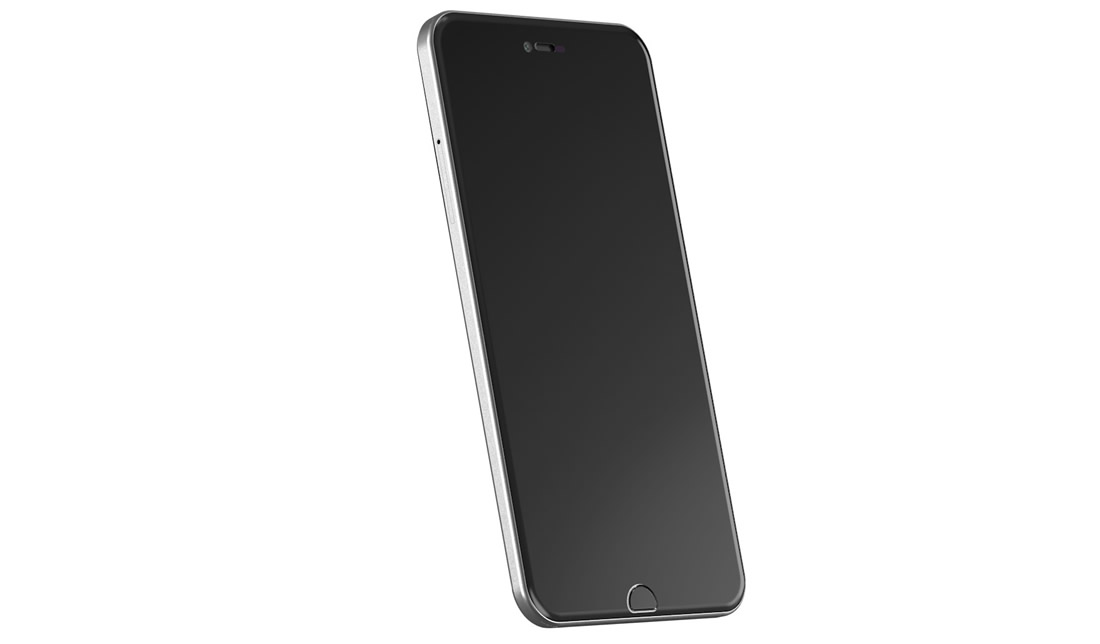 These are some very powerful specs, which also means that you won't probably see the Cubot S9 flagship anytime soon. Snapdragon 823 is still unannounced and there are some other features as well, which is yet to become mainstream. So, don't keep you hopes too high thinking that you can get the device in the next couple of months.
Still, if Cubot is working on the S9, we would definitely like to see the company's take on such high hardware. You can read more about this device from the official company page.