New Huawei Daydream Supported Phone to Launch This Fall
by Habeeb Onawole Jun 3, 2016 2:29 am2
A few weeks ago during Google's I/O conference, Daydream, it's virtual reality platform for android was announced with a release date set for Fall. Google has however stated that most top phones in the market are unlikely to qualify for Daydream support as they want to set a high standard. Huawei's Nexus 6P  is however recommended for DIY developers of Daydream.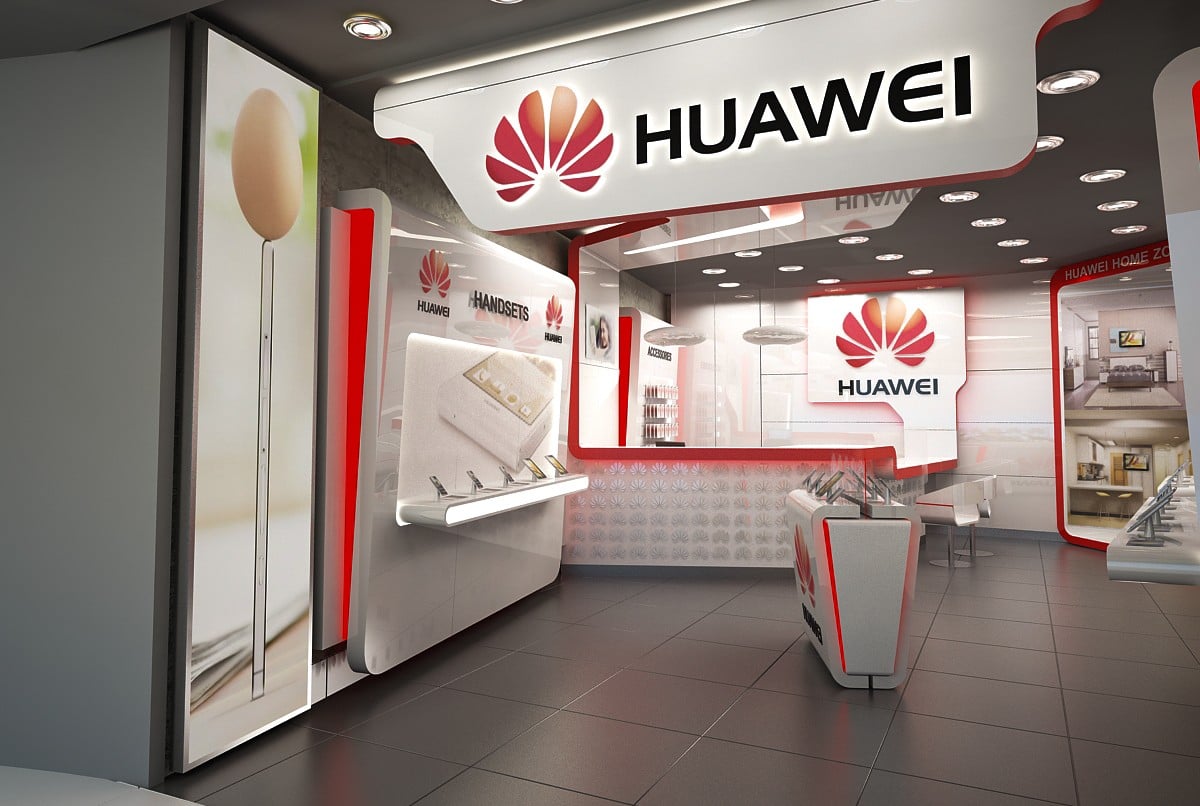 With this new development, the head of Huawei's CEO , Richard Yu, mentioned in an interview with Wall Street Journal that the tech giant will launch a new Daydream supported phone during the fall as well.
He also mentioned that the company's partnership with German optics specialist, Leica, which resulted in the birth of the Huawei P9, is expected to go on for the next five years.
Another important info Mr. Yu divulged during the interview is the company's plans to start offering phones via US carriers, stating that plans are already in motion for that to begin.
Now the question is if consumers will be willing to put on hold getting new phones till Daydream supported ones are announced?