Xiaomi YI Dashcam GIVEAWAY + Amazing Gearbest Deals!!!
We teamed up with our friends at Gearbest to let you guys know about some amazing deals gearbest.com.
They have a summer sale, which is held from June 13th to June 17th.
This promo includes some ultimate flash deals that will start on the second day of the Big Sale. You can get some insane discounts on various gadgets if you are quick enough to snap a deal.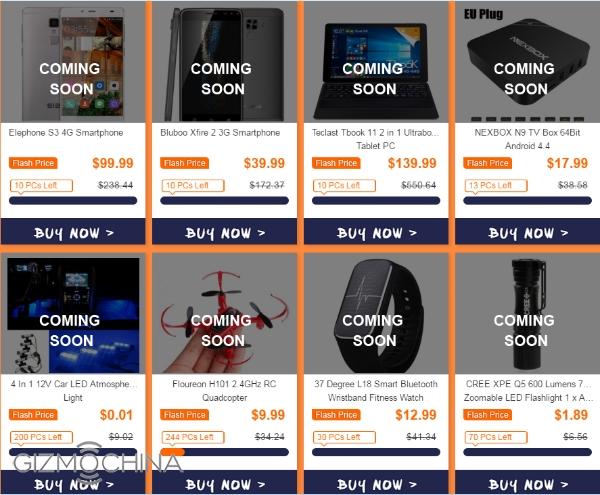 Also, there will be some great deals per category, e.g. you can get some serious discounts on smartphones, tablets, outdoors and sports deals, and more.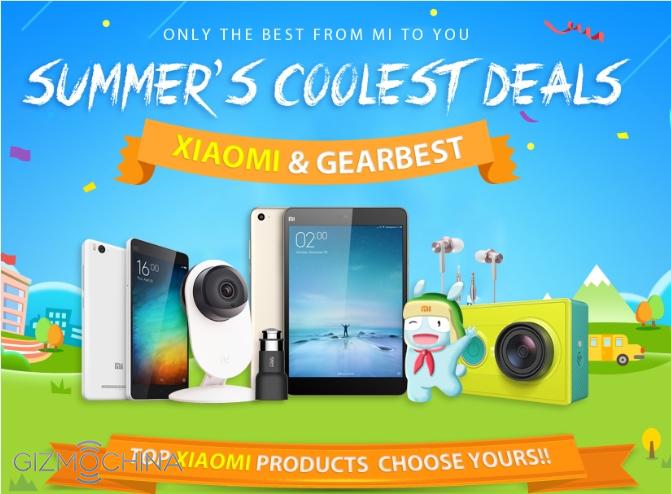 In addition, you will be able to purchase a lot of Xiaomi products at the discounted prices and participate in Summer Lucky Draw contest to win some free gifts.
GIVEAWAY!!!
Last but not least I wanted to give away a brand new Xiaomi YI Car dashcam. In fact, I have recently reviewed it, it is a great camera that shoots some high-quality videos and it has some other great features. Make sure to check Xiaomi Yi dashcam review out.
All the give away instructions and the official entry link are in the video below: