OnePlus Answers Questions About Its Optic Display, Resolution, Memory Card & More
OnePlus made the new OnePlus 3 official yesterday and the company seems to have taken a safe route this time, giving users almost everything that they would expect on a new flagship phone without any surprises. However, there were some questions that we needed answers like what exactly is an Optic AMOLED display and why did the company decide to do away with the memory card slot on the device. Today, at the Reddit AMA, OnePlus's CEO Carl Pei and a bunch of other staff answered these questions, which gives us a good idea about a few decisions taken by the company regarding the new OnePlus 3.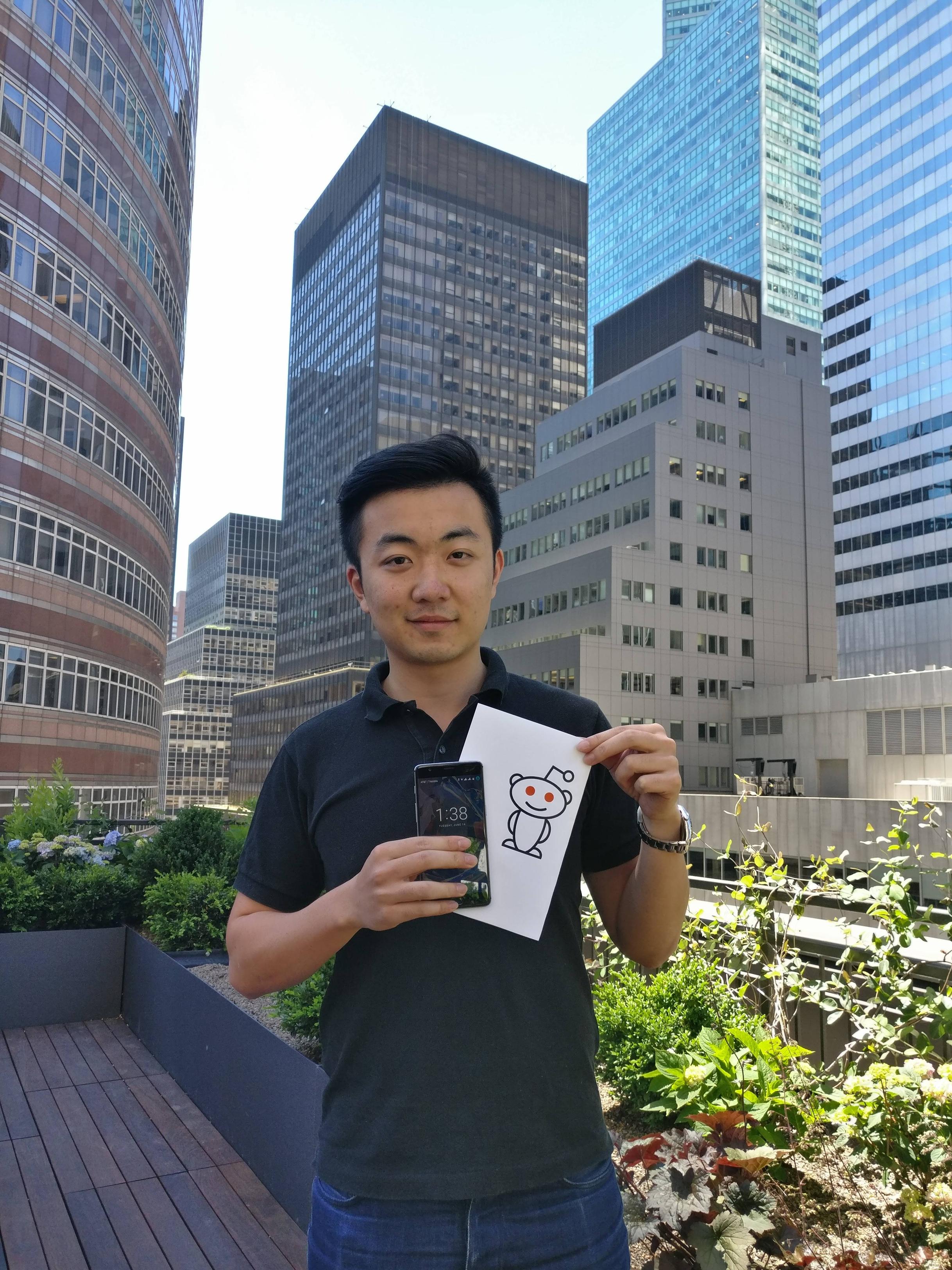 I have compiled the major questions asked and their answers. So, here's the highlight of the AMA at Reddit.
Why reduce the battery capacity on the OnePlus 3?
OnePlus is of the opinion that 3000mAh will get you throughout the day and dash charge comes in handy. You could get around 7 hours+ of 2K video on medium screen brightness with 30 minutes of charging. Further, the use of Optic AMOLED panel and the efficient Snapdragon 820 will ensure that the OnePlus 3 will last throughout the day.
What is this Optic AMOLED Display?
OnePlus has used current gen. Super AMOLED panels and added their take on contrast and color temperature making it or at least trying to make it true to life. Carl says this also works well outdoors, in bright conditions.
Why stick with 1080p resolution on the OP3?
Because anything over 1080p is only beneficial for VR, and you spend more than 95% of your time outside of VR. Plus, having a resolution more than 1080p has many drawbacks.
Will rooting OnePlus 3 void warranty?
Like all OnePlus devices, rooting won't void warranty.
When will OnePlus release kernel for the OnePlus 3?
It's already released!
Does OnePlus 3 support Android Pay?
Yes, it fully supports Android Pay.
Any plans for a 4GB RAM variant?
No. OnePlus 3 is only available in 6GB RAM version.
Why does OnePlus 3 not have a MicroSD card slot?
MicroSD card slots slow down your storage as compared to the inbuilt ROM which is super fast UFS 2.0. Plus, it makes the phone bulkier. Hence, no MicroSD and 64GB ROM as standard.
When can we buy the soft gold version?
Soon, but no date mentioned yet.
Why remove Laser Focus from OnePlus 3?
Carl said that PDAF is better because LAF only works at <40cm.
Any more variants of the OnePlus 3, like smaller storage version?
Nope. Just the soft gold color version that will be released soon.
What's the DAC used inside the OnePlus 3?
Standard one that comes with Qualcomm SD820 chip.
Why price the OnePlus 3 at 399 EUR which is higher than 399 USD in US?
Because of taxes and transportation costs, the price is higher in EU.
That pretty much sums up the major questions asked at the AMA on Reddit. If you want to check it out, click here.