Elephone P20 Details Leaked, 6GB RAM & Powerful Camera
Elephone has been busy lately, working on the release of its upcoming Elephone P9000 Edge smartphone with a bezel-less display. Now, we have got some new details about an upcoming device from the company, which is going to be called as the Elephone P20. Apart from the name, we also got a few details on the phone's specifications and a couple of pictures which gives us a glimpse of the device.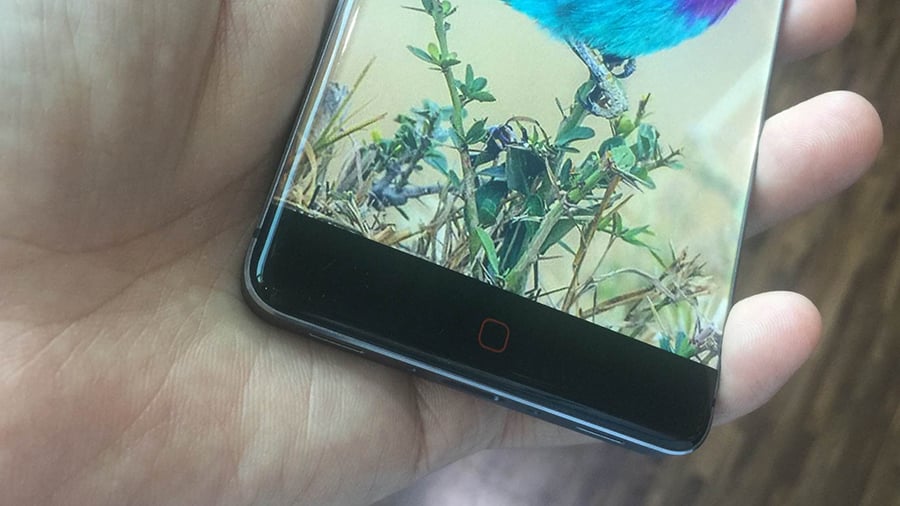 The Elephone P20 will be yet another powerful flagship from the company this year. The phone will come with 6GB of RAM, joining the ranks of high-profile smartphone makers like OnePlus, Vivo and LeEco to feature such a high RAM device. Further, the phone seems to come with a capable camera as well, featuring f/1.7 aperture. The sensor is probably from Samsung but we are not yet sure of that. Also, it looks like the P20 will most likely end up using the Helio X20 deca-core chipset or maybe Helio P20 (judging from the name) from Mediatek. From the leaked images, it will also feature a bezel-less display as the Elephone P9000 Edge. No fingerprint up front could only mean one thing, the fingerprint sensor is located at the back of the device.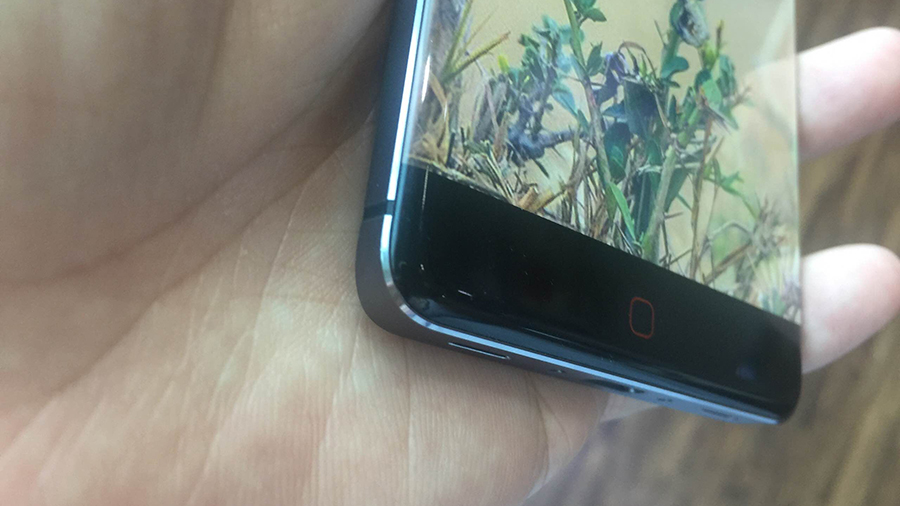 We still don't have any clue on the release date of the device, but don't expect the Elephone P20 to be announced anytime soon, since we first have to meet the Elephone P9000 Edge. The Edge is yet another powerful flagship from the company which has been in the news for the past six months. You can read more about the specs about the P9000 Edge from here.
So, what do you think about the Elephone P20? Does Helio X20/ Helio P20, f/1.7 aperture camera and 6GB RAM interest you?