Company behind OPPO, Vivo & OnePlus Launches A New Smartphone Brand
You may have come across the company, BBK Electronics, in the past, as we have mentioned this name a couple of times in the past few years. The company is important to all Chinese smartphone lovers, as they are behind some of the most famous phone brands in the market right now, including OPPO, Vivo, and even OnePlus. So, if BBK is releasing a new smartphone brand, we can expect some pretty good products.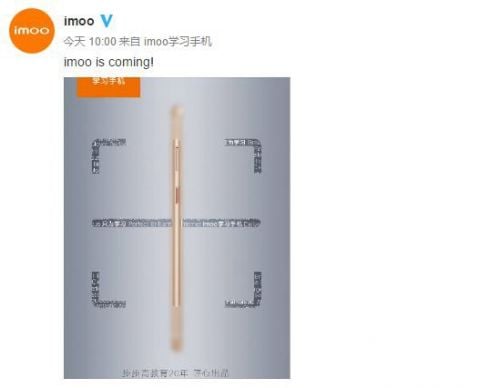 The company has just released a new brand called as "imoo". This particular brand will be focused on making educational smartphones. This is not actually a new market for BBK, as the company has been involved with educational toys for kids for the past few years. So, the company is now bringing its experience in the educational segment and the smartphone segment together to make educational smartphones under the imoo brand. We are not entirely sure what to expect from these so-called educational smartphones, but more details are coming in the next few days.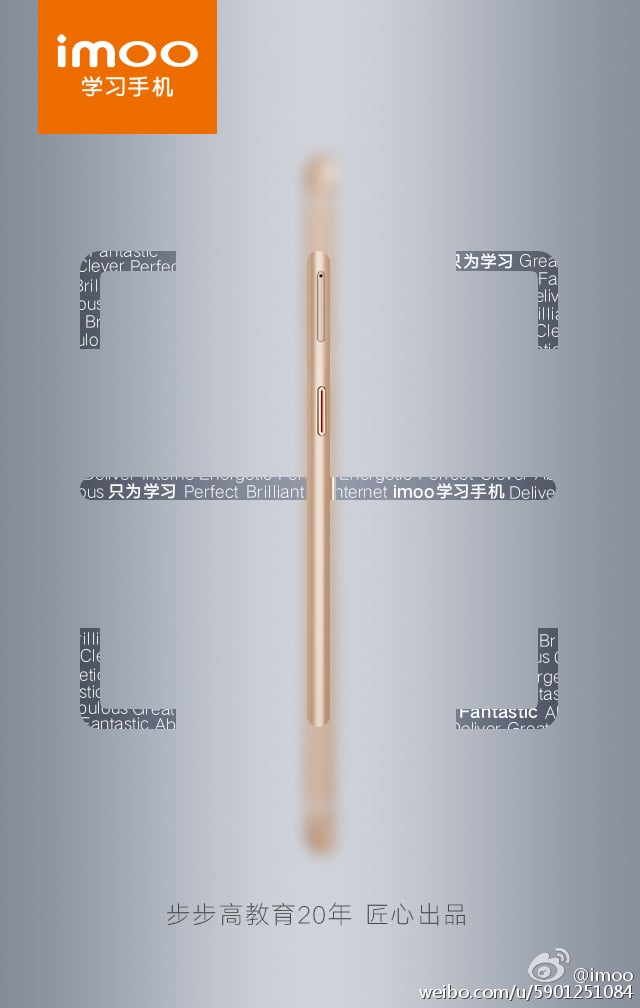 The new brand imoo also released the first teaser for its device recently, which reveals some details about the phone. First of all, the brand is calling it as the "imoo learning phone" and it will be officially announced on June 24. Also, from the image, we can confirm that the phone comes with a slim form factor and metal frame with at least one color option, gold.
Another interesting thing we noted here was that the company said "imoo is coming" in English. Plus, there are a lot of words in English on the teaser image. Could we see some learning material from Chinese to Eng or vice versa on this phone? Maybe, we are just speculating too much based on limited information. Anyway, we should hear more about the phone this week. Stay tuned!