Home-Button Fingerprint Scanner for The Huawei P10? Possibly
by Habeeb Onawole Jun 21, 2016 3:21 am2
Just when the dust of the launch of the Huawei P9 and Honor V8 is just settling, Huawei is already working on one of their flagship devices for next year, the Huawei P10. Sounds very early but is not much of a surprise as Huawei did announce the dual-camera setup of the P9 six months before its release.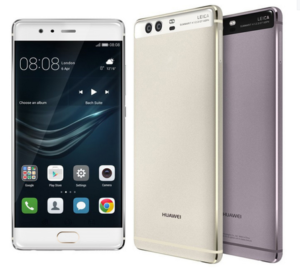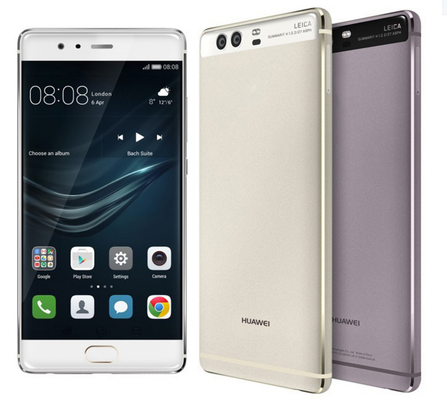 The news for the Huawei P10 states that there is a possibility the phone will have its fingerprint scanner integrated into the home button. This is a different approach from the P9, Honor V8, and even the Nexus 6P which have their fingerprint scanners at the back.
However, there is no news stating if the P10 will feature the dual-camera setup. We are still 10 months from the launch though, so more details will definitely show up.