Elephone P20 Full Specs Revealed! Helio P20, 6GB RAM, FHD Display & More
Elephone P9000 Edge's release is just around the corner, but that doesn't stop the details about the new Elephone P20 from coming out. The new phone from the company is going to be yet another powerful device, coming with the Helio P20 chipset inside. This particular chip is manufactured using the 16nm process, which should make it quite efficient as well.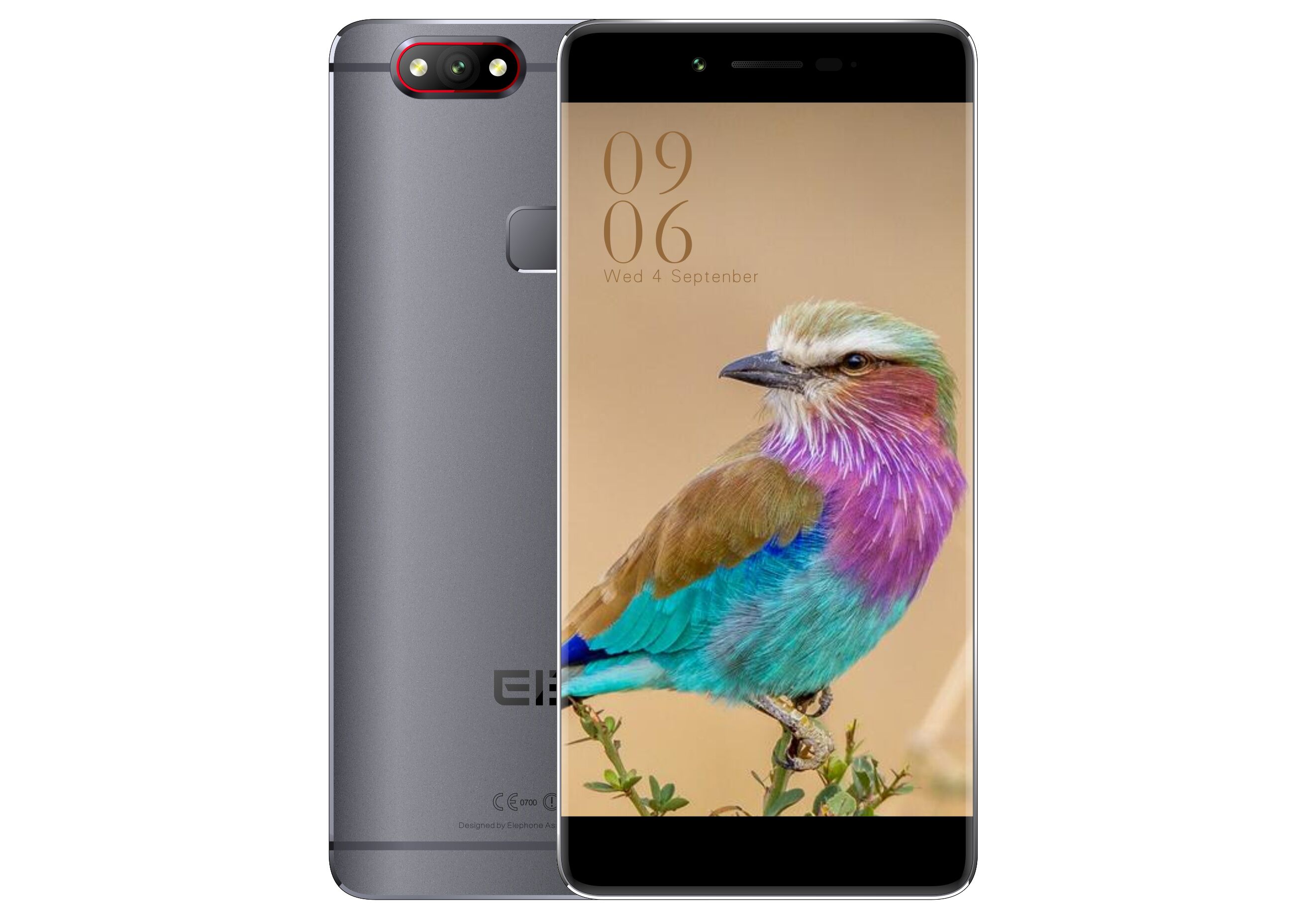 As for the other specs, the latest information reveals that the Elephone P20 will come with 6GB of RAM and 32GB of internal storage. The screen, like the P9000 Edge, will be bezel-less measuring 5.5-inches with 1080p resolution. On top, it will have 3D glass. The body will be made out of metal, which has become a trend among flagship devices.
RELATED: Elephone P9000 Edge Details Leaked: Bezel-less screen, Dual Cameras & Fingerprint
At the back, like we mentioned previously, the Elephone P20 will feature a 12MP sensor with f/1.7 aperture. Up front, there will be an 8MP front facing shooter. The phone will feature NXP Box AAC speakers along with connectivity features such as 3.5mm headphone jack, USB Type-C, Bluetooth 4.1 and NFC. While we still don't know the battery capacity of the device, it is said that the  phone will come with MediaTek's Pump Express+ fast charging which gives you 4 hours of talktime in just 5 minutes of charging. Finally, there will be a fingerprint sensor as well.