OnePlus 3 Might Be Getting 2 New Colours : Red and Green
by Habeeb Onawole Jun 29, 2016 2:21 am2
The OnePlus 3 is the rave of the moment. Its launch has reinforced the fact that High End Low Price (HELP) phones are here to stay.
The OP3 is available in only one colour for now i.e. graphite grey, and a soft gold version expected in July. Although, news reaching us today says the phone might be getting two more colour variants viz.: red and green. Don't worry there's no rose gold (we are tired of that colour already).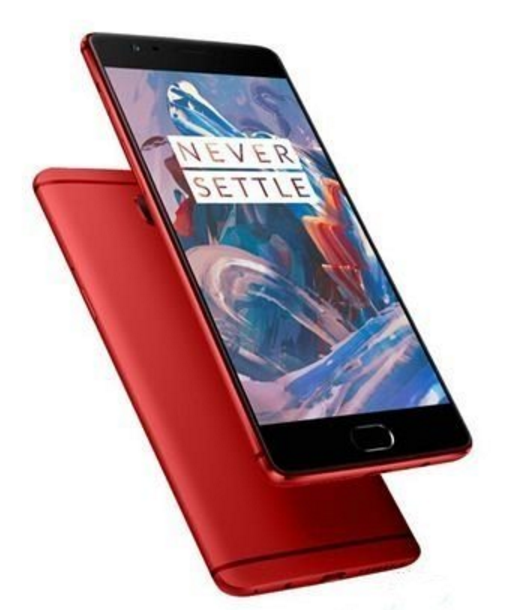 According to the source,the red version, which looks awesome by the way and matches with the red and white charging cable, was spotted on the OnePlus website but was later taken down. While we do not know the reason for its removal, we do hope the phone sees the light of day.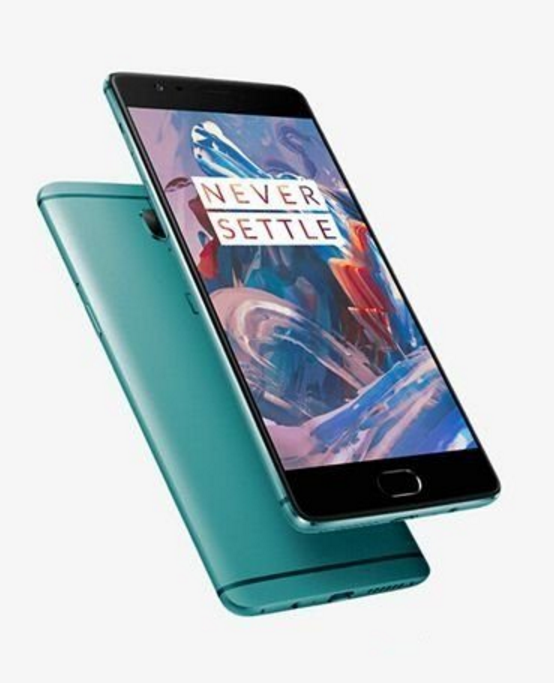 The green version on the other hand which looks more like teal is pretty attractive as well and will get heads turning when you pull it out of your pocket. Both pictures show that the phones will retain the black bands on the back and the black bezels in front.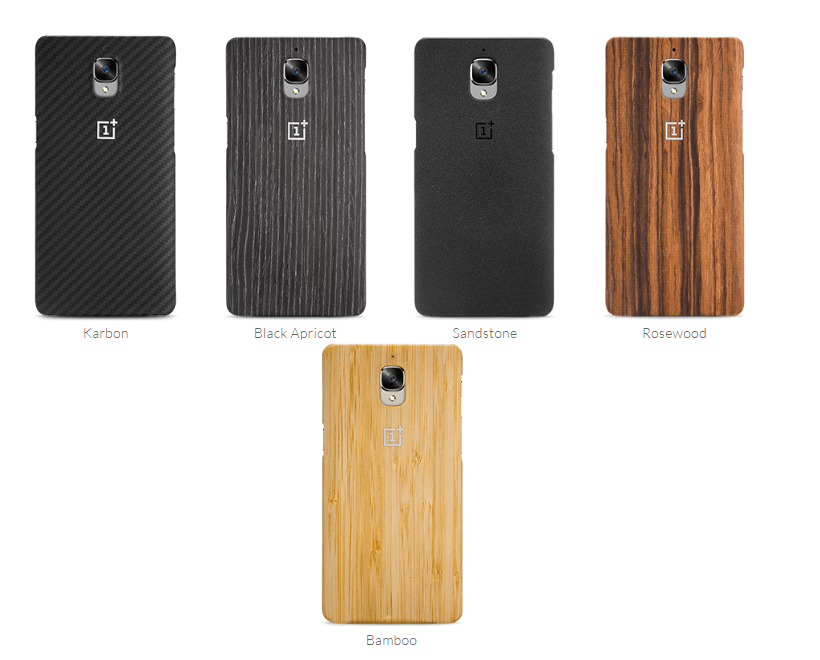 If OnePlus decides not to release these new colours, we'll just have to make do with the protective cases which comes in bamboo, karbon, rosewood, black apricot, and the much loved sandstone.
The OnePlus 3 has a 5.5" FHD optic AMOLED screen, a snapdragon 820 SoC, 6GB of RAM, 64GB of built-in storage, a fingerprint scanner, NFC, and a 3000mAh battery with DASH Charge just for $399.