New version of Xiaomi Wallet app with more features coming
Xiaomi registered the Beijing Xiaomi Payment Technology Ltd in December 2013 with a quoted capital investment of 50 million Yuan. Last year, Xiaomi wallet was launched as a beta money market fund on Xiaomi phone. It was only made available to Xiaomi phone users running developer build in China. The Xiaomi Wallet is expected to support online shopping payment, accessing of personal credit information, financial products, and third-party payment.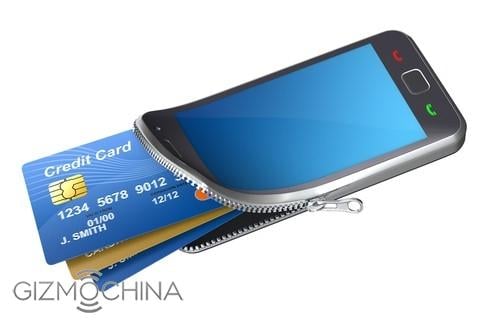 Xiaomi had also earlier this year announced plans to partner with China UnionPay to launch its own mobile payment tech to work exclusively on its own smartphones.The partnership is obviously to expand the functions of the Xiaomi Wallet. Thus with this move, more payment functions are expected to roll into the payment app this fall according to reports.
In a related development, the Xiaomi team indicated that fingerprint payment is also being worked. When that happens, users of Xiaomi smartphones with fingerprint sensors will be able to pay by fingerprint. 
Its no surprise Xiaomi is making strong efforts to develop its own payment platform. The convenience of making payments is very important for monetizing any content or services on mobile. Mobile payment has become a strategic tool for some Chinese tech companies such as Tencent and Alibaba and more financial products are expected to be created based on it.