Puridea Projector Review – The Best Mini Wireless Projector?
A standard projector is a neat device that we are all of aware of. However, wireless projectors are way more convenient and the one made by Puridea is the smallest mobile projector I've ever seen. Learn more in our full review.
Puridea Wireless Projector Review: VIDEO REVIEW
Puridea Wireless Projector Review: UNBOXING
The projector comes with a tiny and lightweight IR remote control, a little metal-made tripod that can be easily attached to the projector, a power plug, USB cable and some paperwork.
Puridea Wireless Projector Review: DESIGN and FEATURES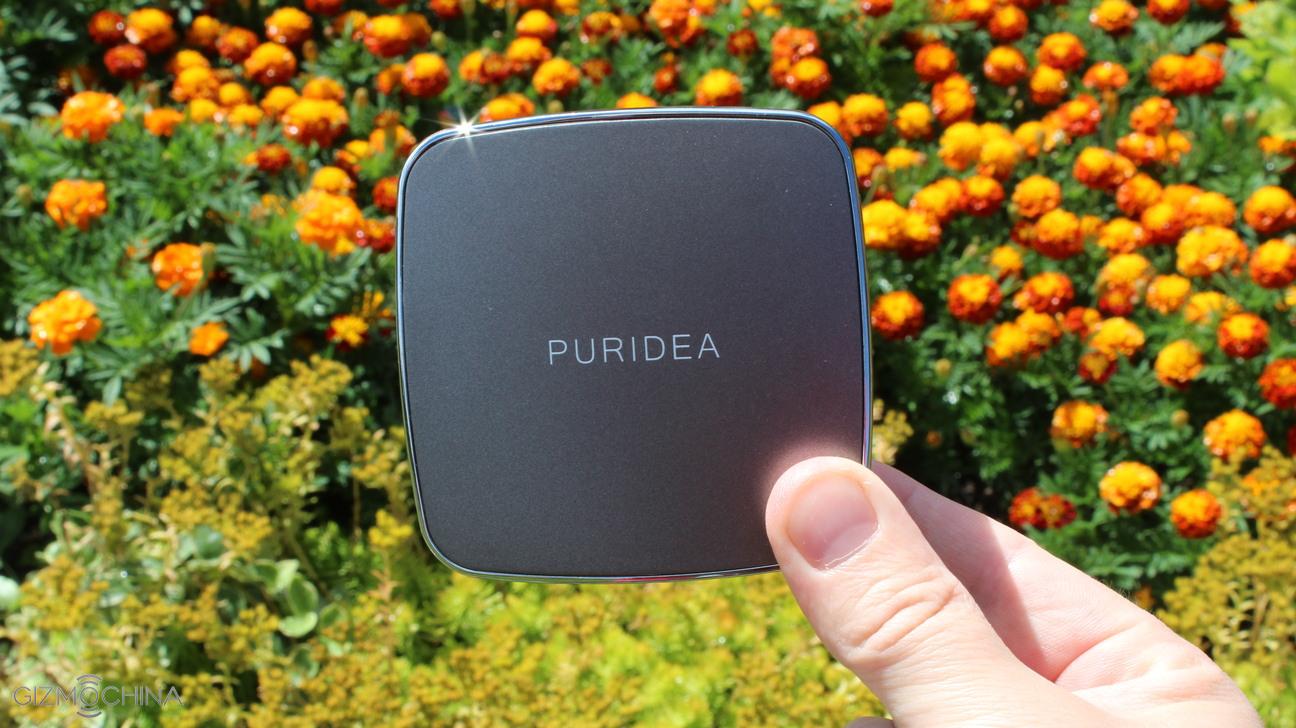 The main selling point of this projector is its size. As I said, this is the tinniest projector I've ever seen. You can easily put it in your pocket and it is super lightweight.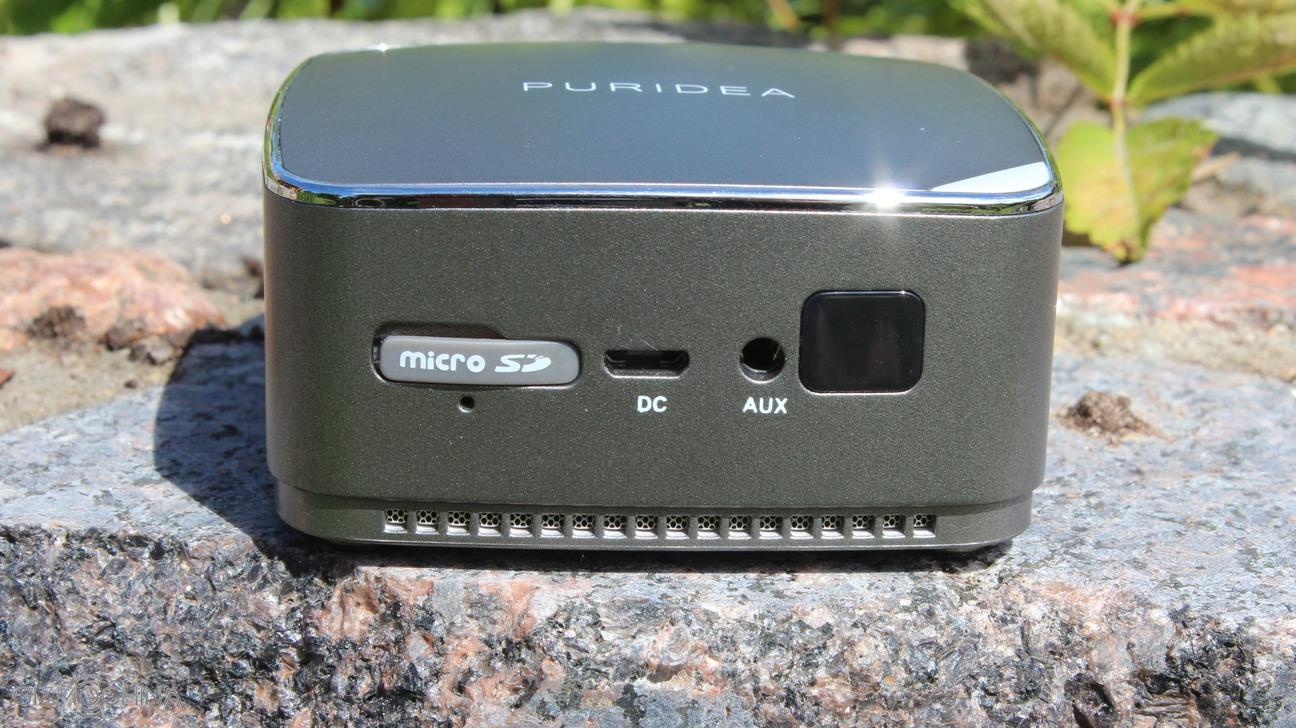 The device has a microSD card slot, so you can play movies directly from the card. Also, you can charge the projector via the regular micro USB port, so you can use it with a power bank too, in case the projector runs out of juice.There is a headset jack for connecting external speaker and you may use it, because the internal one is silent and the quality of sound is far from the best. Lastly, there is the IR trasmitter.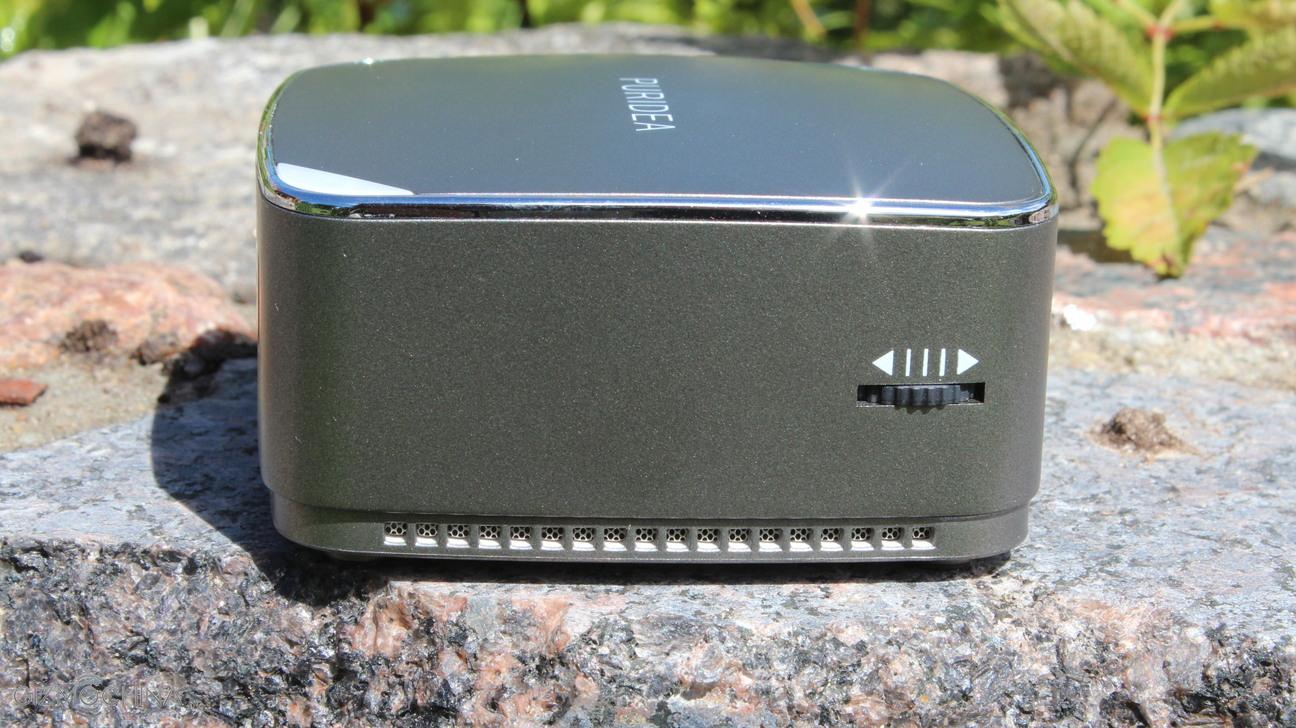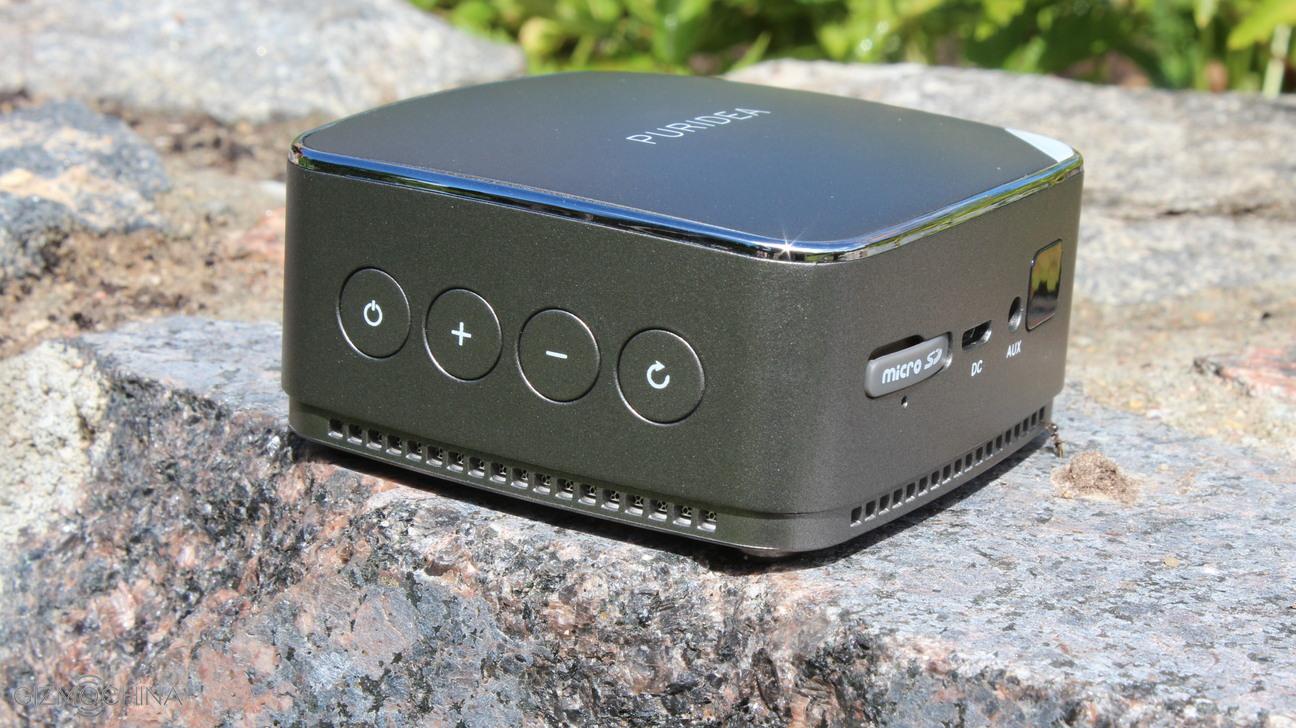 On one side we have a focusing knob and on the other, there are quite a few control buttons, which are pretty much self-explanatory.
Overall, the projector is well-built and it does not seem to break anytime soon.
Puridea Wireless Projector Review: FUNCTIONALITY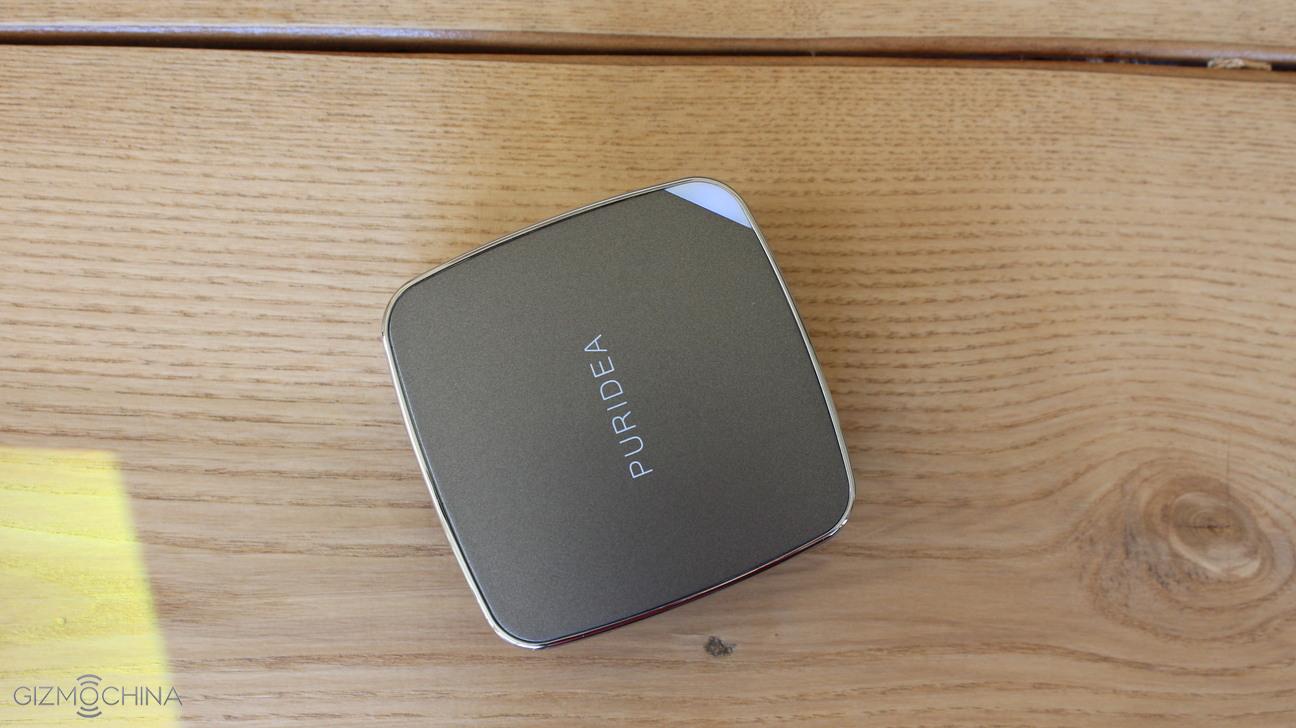 Once you turn on the device, the LED light indicates how much juice is left in the battery.
The user interface is very simple and easy to use. Firstly, I recommend you to check if there is a firmware update in the settings menu, where you can also adjust some other basic settings.
You can select from a variety of streaming modes. I've tested the projector with my OnePlus 3, MacBook Pro, Windows laptop and iPad and it works just fine.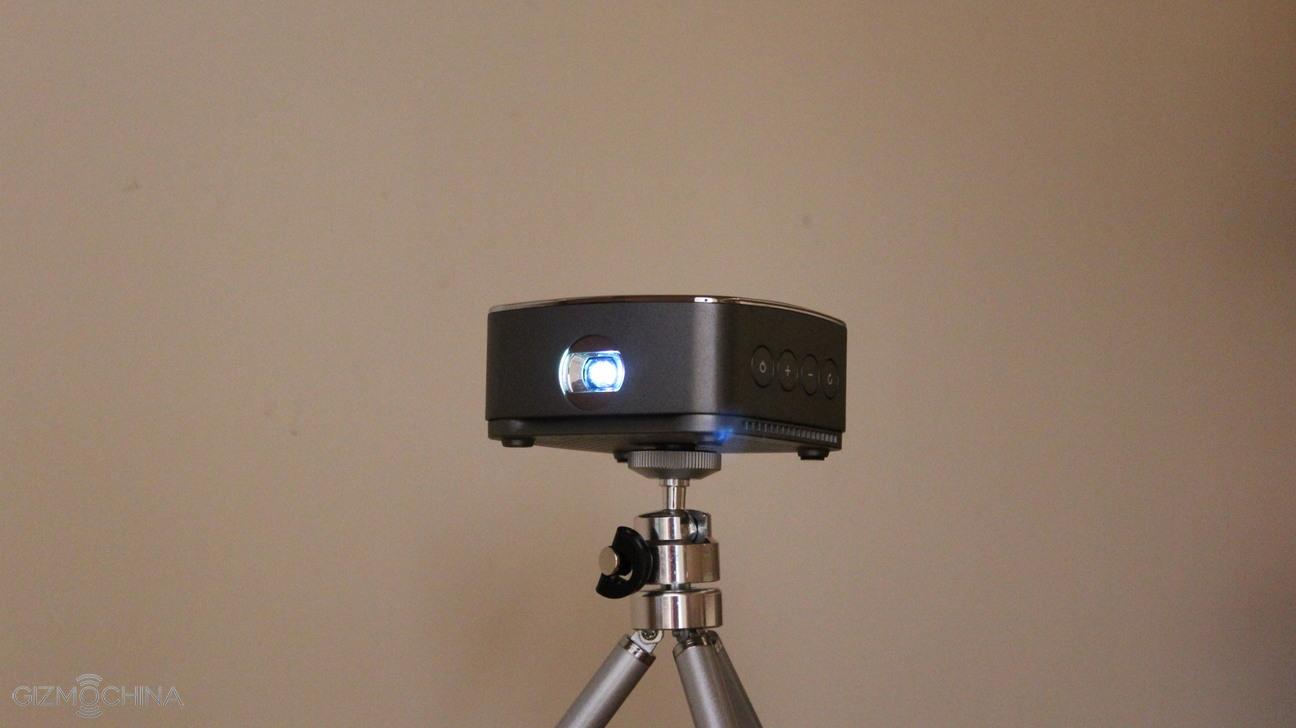 Basically, you can project everything you want on the projector. I mostly used it for streaming videos stored locally on my phone or from Youtube and it worked fine. You can also play some games but keep in mind that there may be a slight delay on the projected screen if you play graphically demanding games.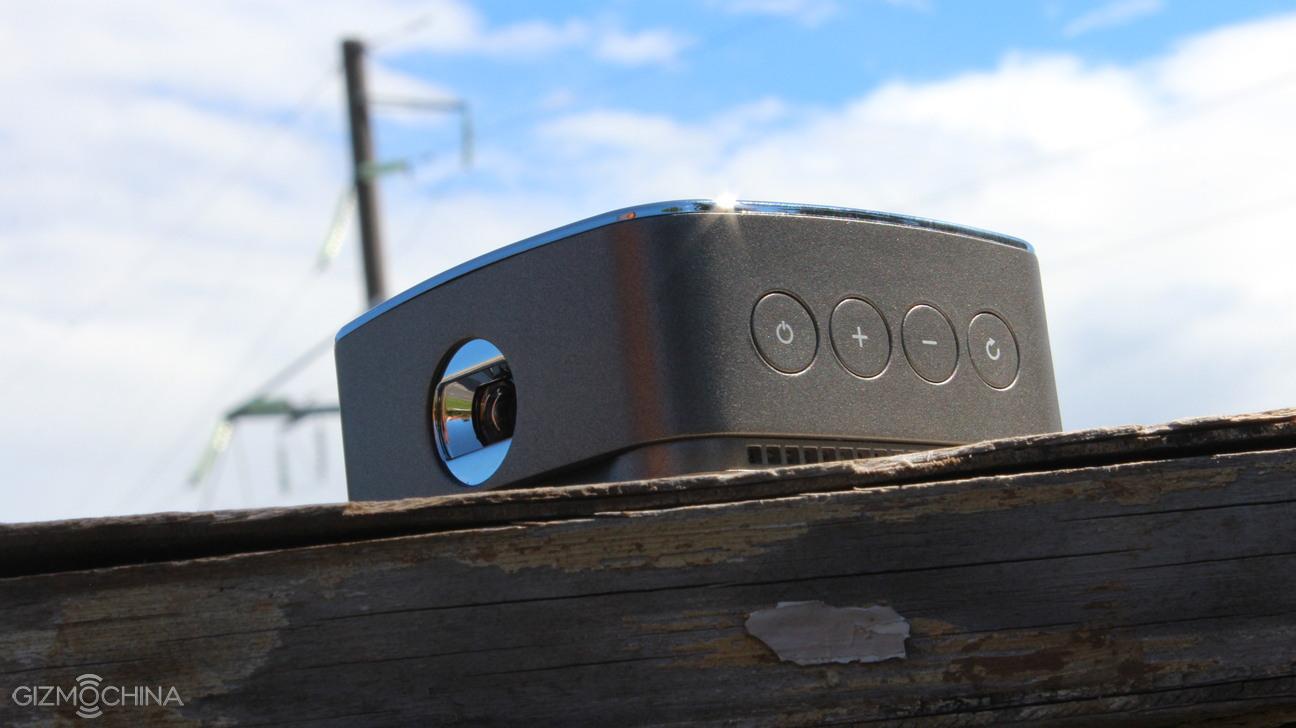 As far as the image quality goes, the projected image has the size of around 38" and the resolution of 854×480. Also, the brightness of the bulb reaches only 50 lumens but you have to keep in mind the size of the device.
Even though the specs are not so impressive but the video quality is pretty good. Sure, it would have been nice to have a brighter image but again, this is one of the smallest projectors out there and it is bright enough when used in dim environments.
The projector has a built-in ventilator, which is pretty silent and you can barely hear it.
Puridea Wireless Projector Review: BATTERY LIFE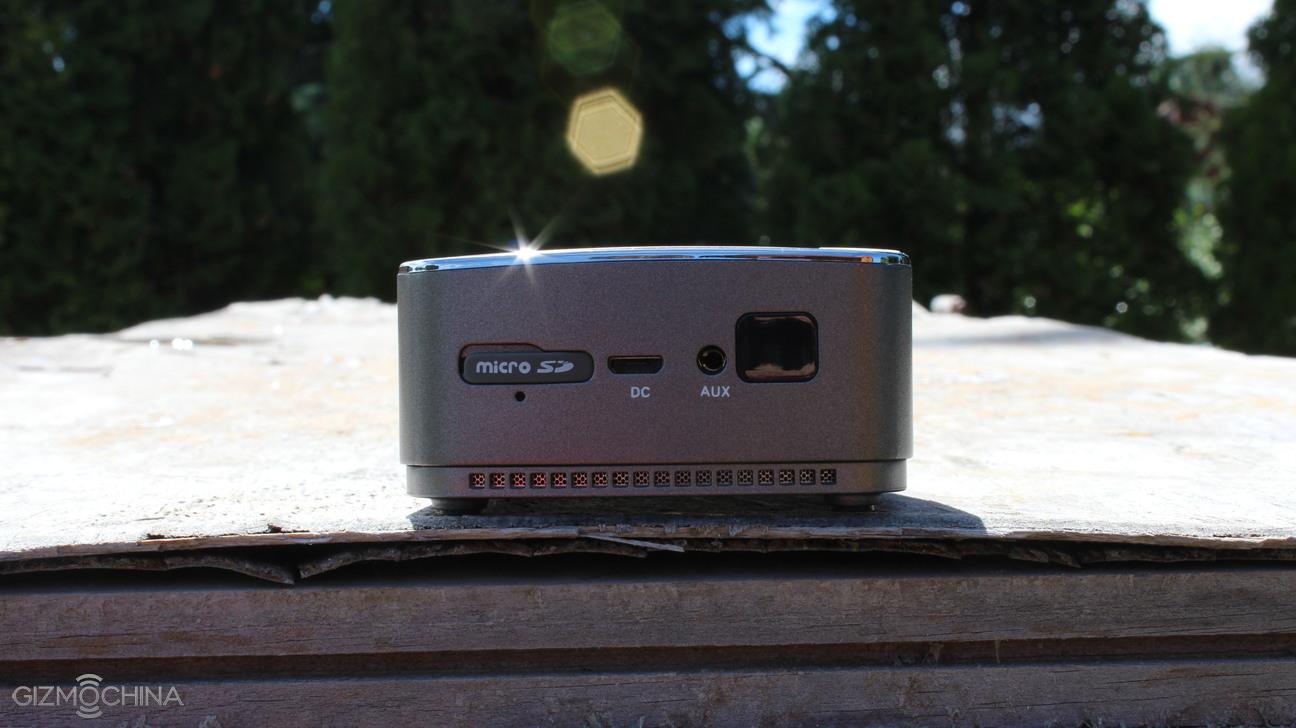 The Puridea projector lives up the  official claim and I could get around 2 hours of usage out of it. Again, you can charge it and use it at the same time with a power bank.
Puridea Wireless Projector Review: CONCLUSIONS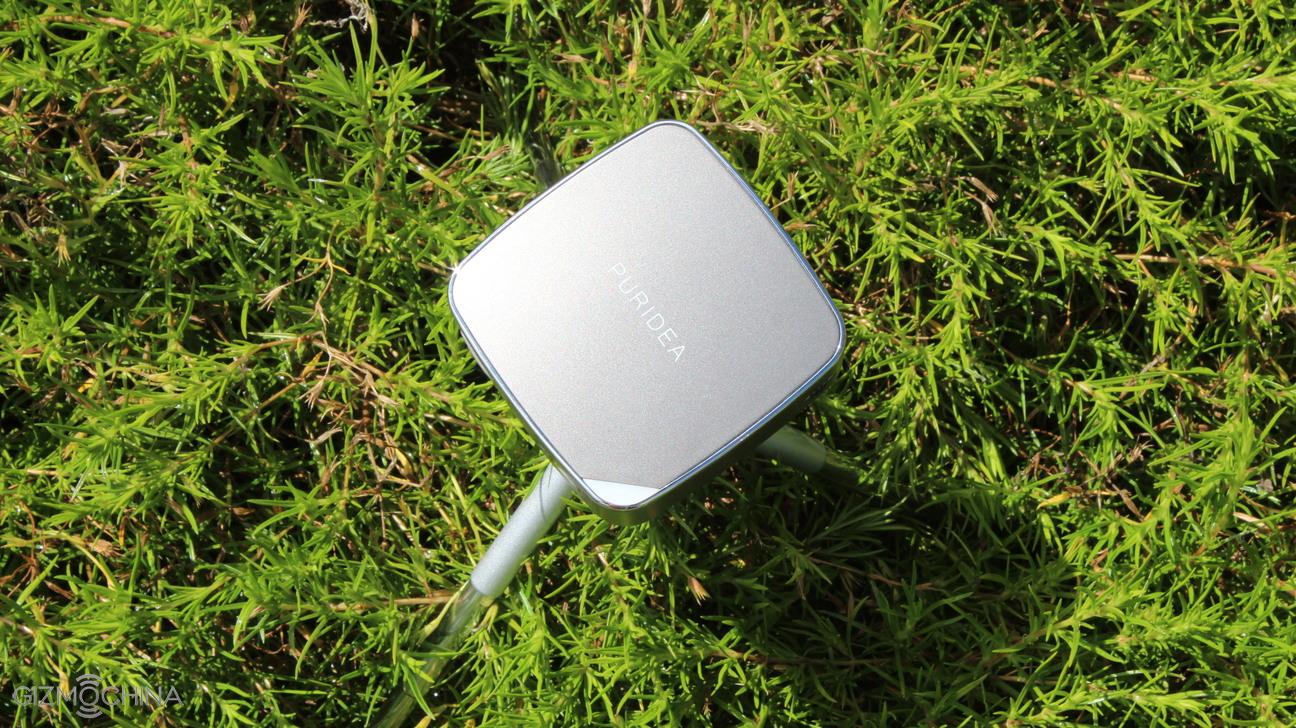 The Puridea wireless projector is a great mobile projector and all the features have been working fine so far.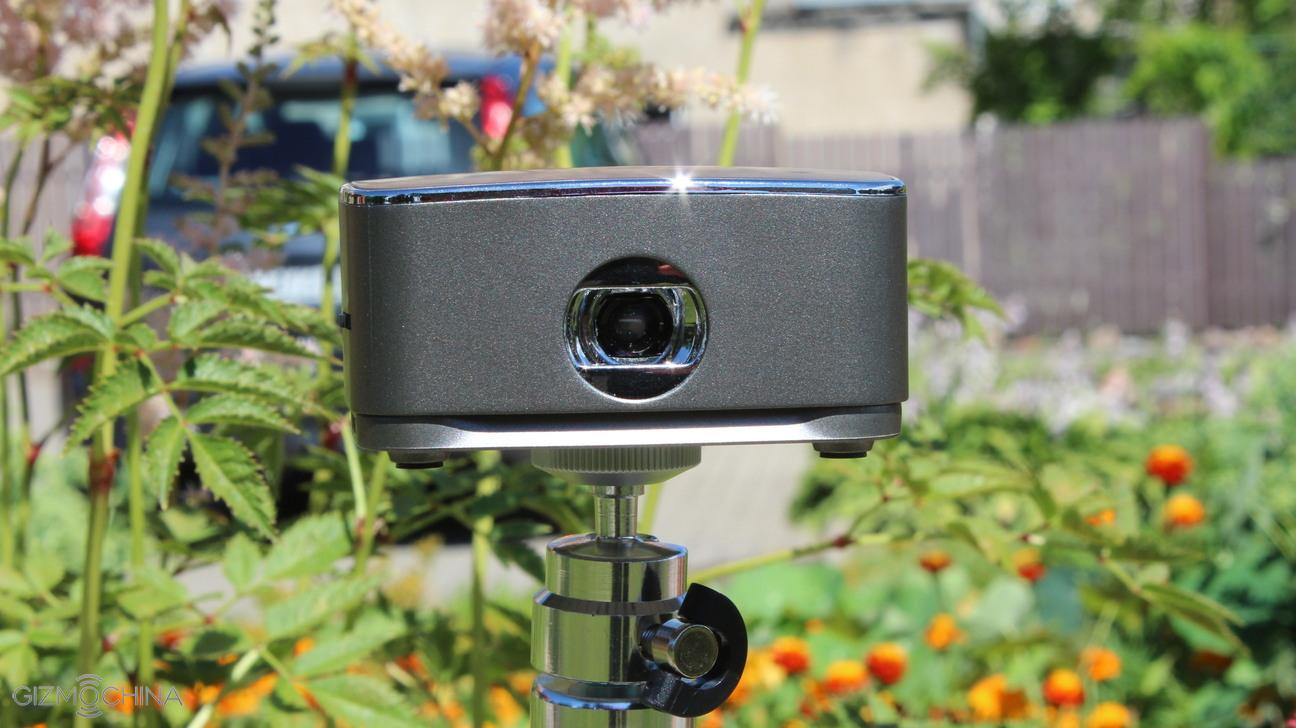 Sure, it would have been nice to have a higher resolution and brighter image but hey, this is a super mobile and tiny device and the image quality and overall feature set are great.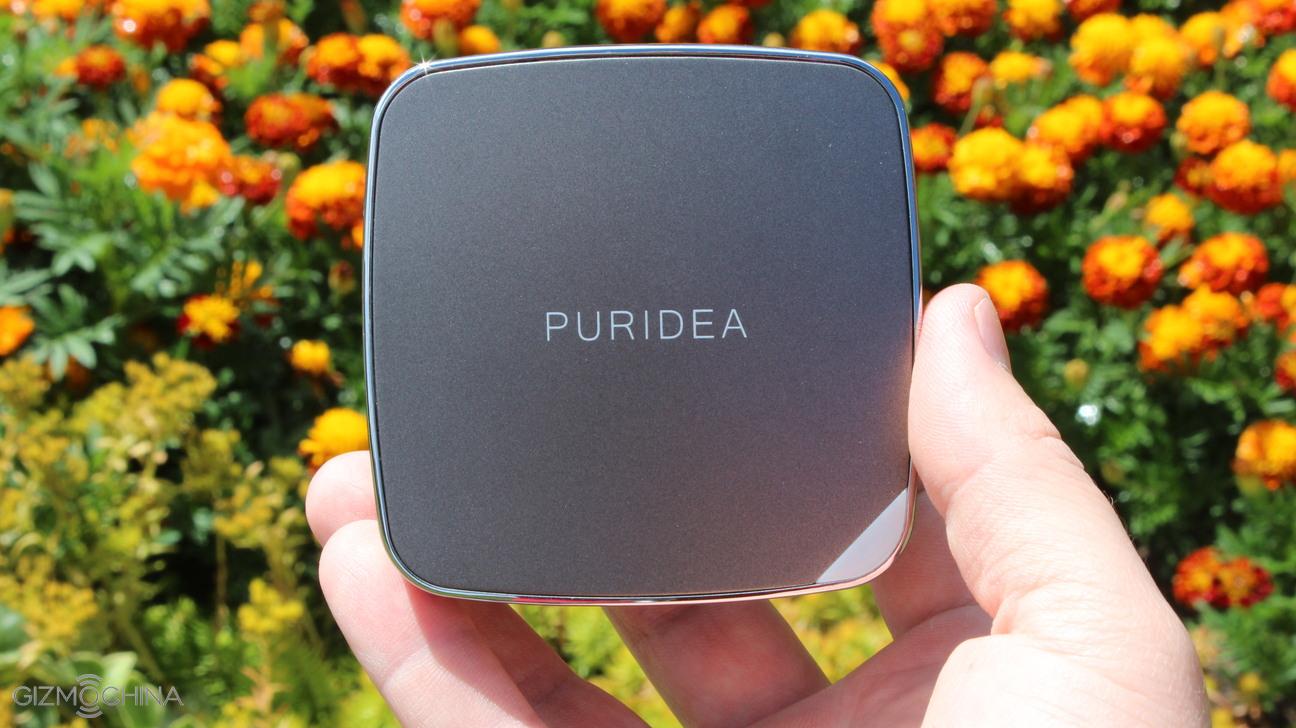 The price of $250 may sound a little steep but the projector works fine and it does not have any flaws that could be a deal breaker.
Buy Puridea wireless projector from Amazon US