Huawei Signs Beckham's Son For £100,000, so what about Messi?
Huawei seems to have signed Brooklyn Beckham recently for a reported sum of £100,000. According to reports, Beckham's son has been signed to appear in advertisements for Huawei internationally. While this is a large sum for a 17 year old, the company had signed Lionel Messi a few months back for a whopping $6 million. So, it looks like Huawei is making a lot of heavy investments to improve its brand image internationally.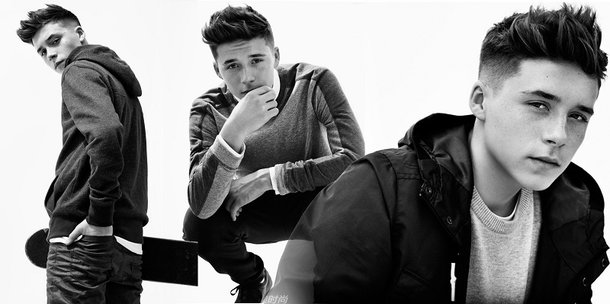 Its global brand ambassador, Messi is currently in trouble for tax evasions in Argentina. So, we are not quite sure of what happens to the contract with Huawei after this issue cropped up. But signing Beckham's son would be a good idea to improve and promote the brand's image in Europe, especially considering his strong social media following.
'Huawei went for Brooklyn because he's young, well-presented and seen as a good role model for kids his age,' a source told The Sun. 'He's got millions of social media followers and this is a good way to engage a load of youngsters.'
So, what do you think about Huawei's strategy to sign popular names to promote its brand internationally?
(source)