You can Now Trade Your Xiaomi, Huawei, and Samsung Phone for an iPhone in China
by Habeeb Onawole Jul 7, 2016 3:56 am3
Residents of the People's Republic of China can now trade in their Xiaomi, Samsung, and Huawei phones for recycling and get an iPhone or cash online. The trade in also includes older iPhones.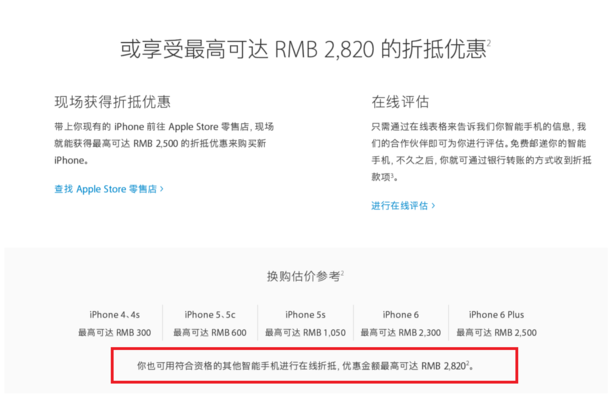 An image for the trade-in states that users can get as much as 2500 Yuan ($347) when they trade in their device which can be used to purchase a new iPhone (shipped for free) or you can have the money transferred into your bank account. Some of the trade-in values are listed below:
 iPhone 4 and 4s for 300 yuan ($44)
iPhone 5 and 5c for 600 Yuan ($89)
iPhone 5s for 1050 Yuan ($157)
iPhone 6 for 2,300 Yuan ($344)
iPhone 6 Plus for 2500 Yuan (374)
All the above depends on the condition of the phone such as if it still works, if the display isn't broken, and if it hasn't been dunked into water.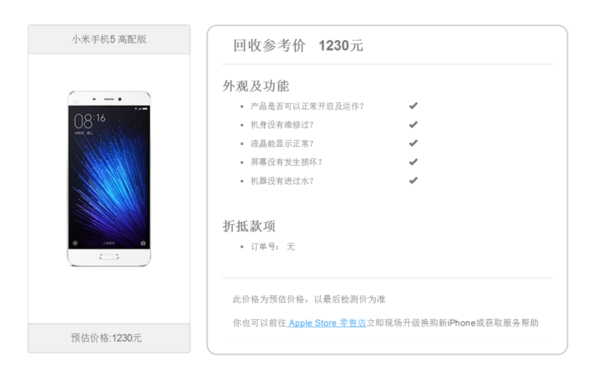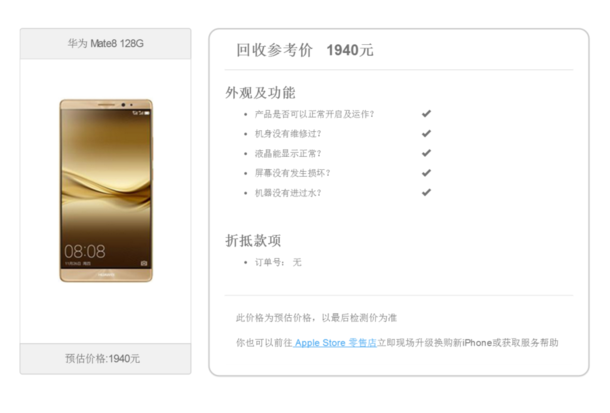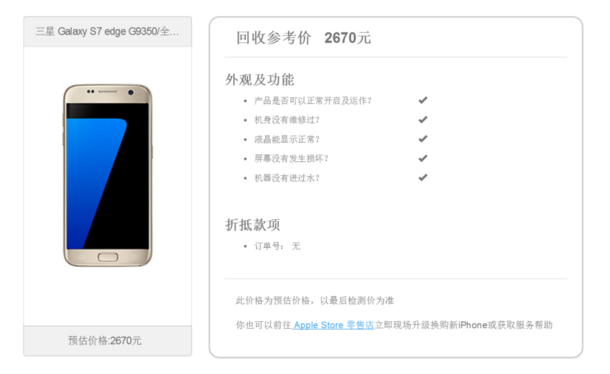 The site also lists the redemption amount of certain popular phones such as the S7 Edge which will fetch you 2670 Yuan ($400); the Huawei Mate 8 (128GB Supreme Edition) which will get you 1940 Yuan ($290); and the Xiaomi Mi 5 which can be traded in for 1230 Yuan ($184). These offers leave a lot to be desired as they are less than half of the original prices of these devices even though they are in good and working order.
Will you be trying out this new service? Let us know in the comment box.