DJI Unveils the Powerful Zenmuse Z3 drone Cam with up to 7x zoom
Chinese top drone company, DJI has launched their latest Point To Zoom (PTZ) camera that provides up to 7x zoom power. Dubbed Zenmuse Z3 (Zen Z3 for short), it is the renowned company's first camera with zoom capability.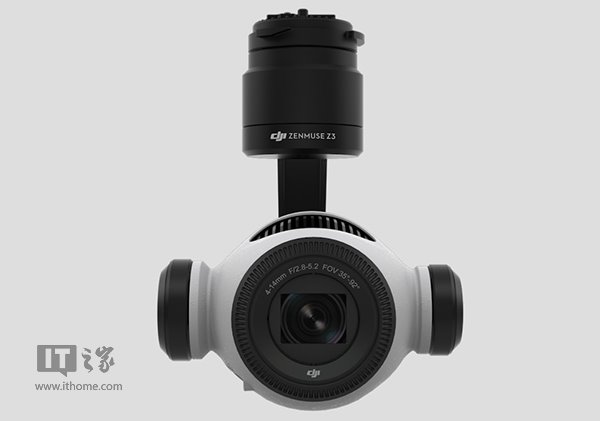 DJI's Unmanned Aerial Vehicles (UAV) or drones have been very useful for aerial photography and videography but one snag about it before now,  was that if a close-up shot of an object is needed, the drone controller has to fly the drone very close to the object in order to get a satisfactory shot. That could be dangerous as a mistake in operation could lead to a crash. But now, all that is set to change with the launch of the Zenmuse Z3, the company's first Point to Zoom (PTZ) camera which can deliver up to a whopping 7x zoom.
Speaking at the launch, Paul Pan DJI's senior product manager, had this to say,

"Before the introduction of Zen Z3, UAVs are only approaching the subject in order to obtain an enlarged image. Today, users can use the zoom function to capture clearly from a distance, sharp images. This is to enhance the efficiency of the UAV in equipment inspection, search and rescue and other security areas. "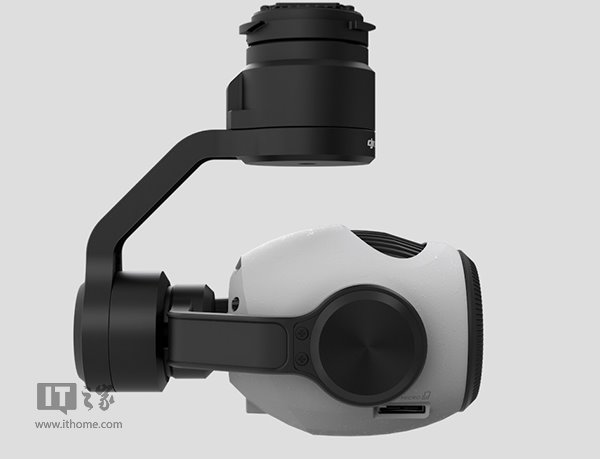 The Zenmuse Z3 is reputed to support 3.5 optical zoom and 2X digital zoom which combine to give the 7x zoom. The Zen Z3 also sports a 12MP Sony 1 camera with 2.3 Yingcun sensor, having a focal length of 22-77mm and corresponding aperture coefficient of F2.8 – F5.2 . The Zen Z3 camera supports 4K video recording, and is suitable for shooting still images as well as video recording.
In addition, Zenmuse Z3 camera can be mounted on a host of drones ranging from "Enlightenment" Inspire 1 aircraft, Jingwei M100 developer platform, to Jingwei M600 flying platform, all manufactured by DJI. It also supports DJI's airborne Lightbridge and Lightbridge 2 and image transmission system, which enables a user to view real-time images transmitted from the drone on their mobile device as long as it's within a 5 km radius from the drone.
DJI's Zenmuse Z3 PTZ camera carries a price tag of 5999 yuan ($900) and is available for purchase from DJI's official website. Quite a heavy amount isn't it? DJI drones offer top quality functionalities so the price just has to be as high as it is. By the way, Tomtop is offering a mega sale with huge price slash on DJI drones.