Doonne Smart Bluetooth Vase Review
There are plenty of Bluetooth devices out there but we have never reviewed a smart Bluetooth flower vase. Learn more in our full review.
Doonne Smart Bluetooth Vase Review: VIDEO
Doonne Smart Bluetooth Vase Review: UNBOXING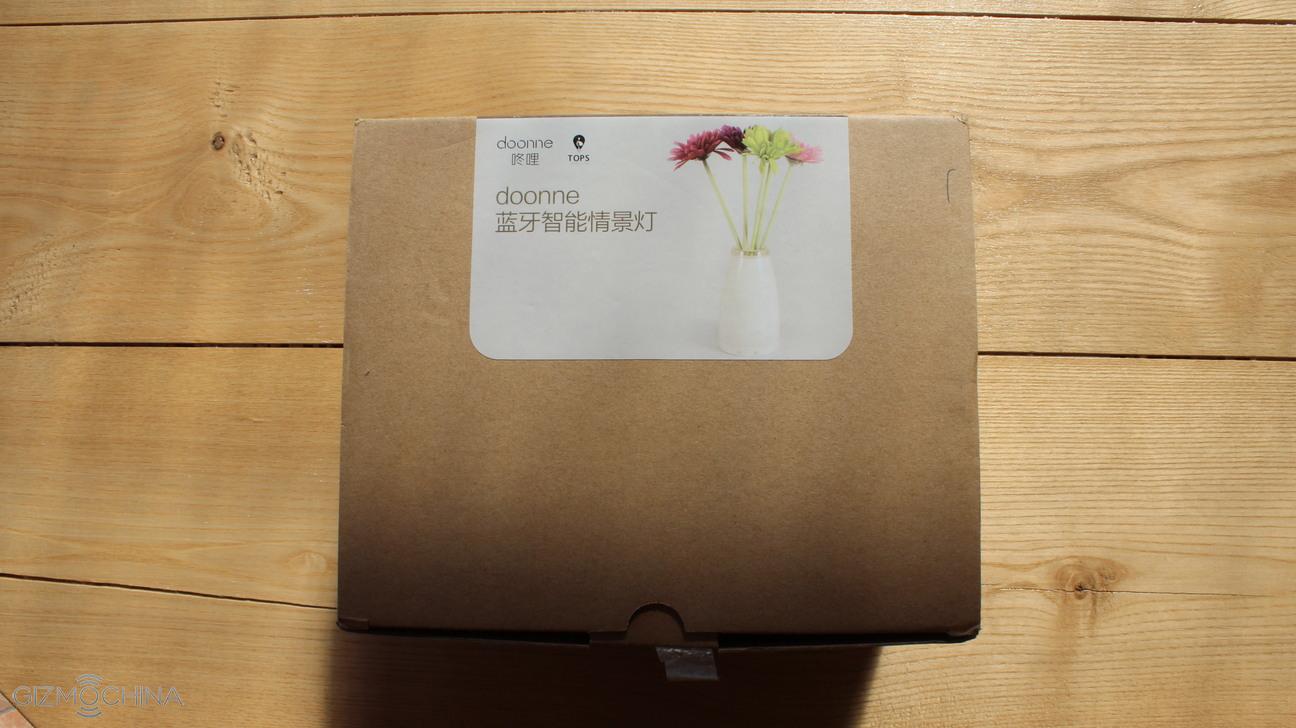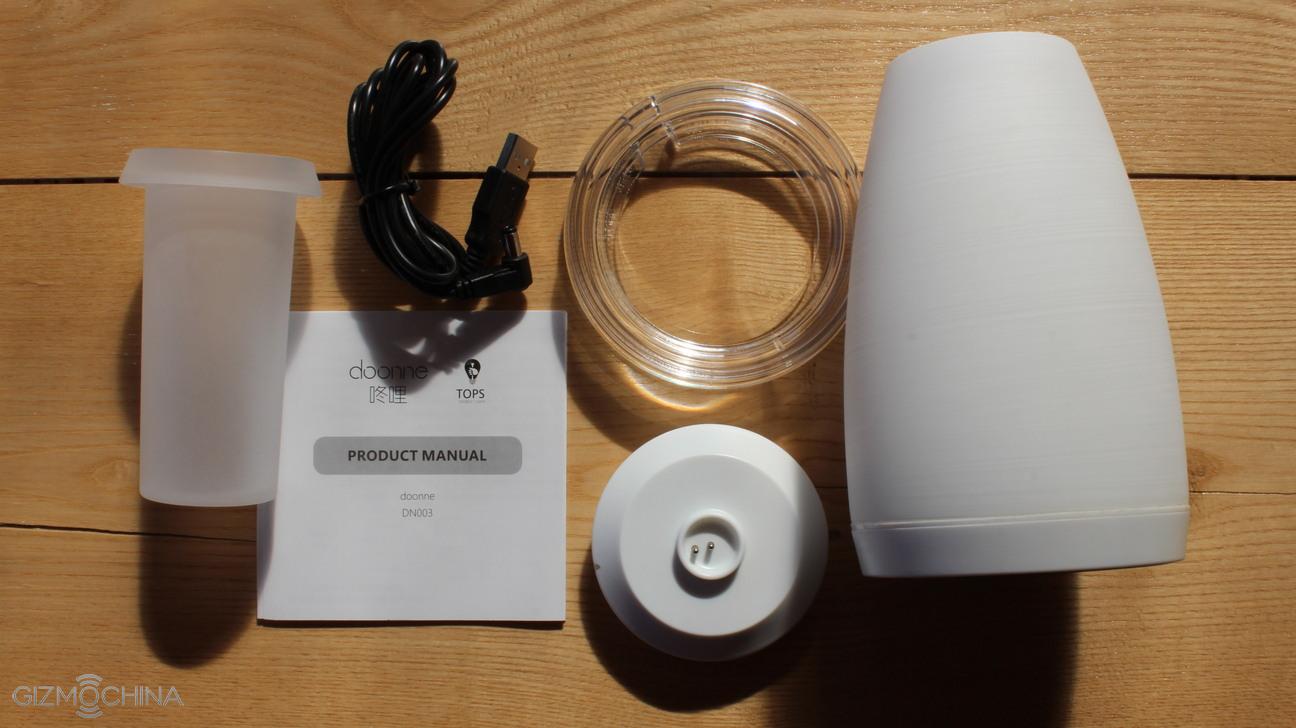 The device comes with a power plug and all other basic stuff you need to get started using it.
Doonne Smart Bluetooth Vase Review: DESIGN and FEATURES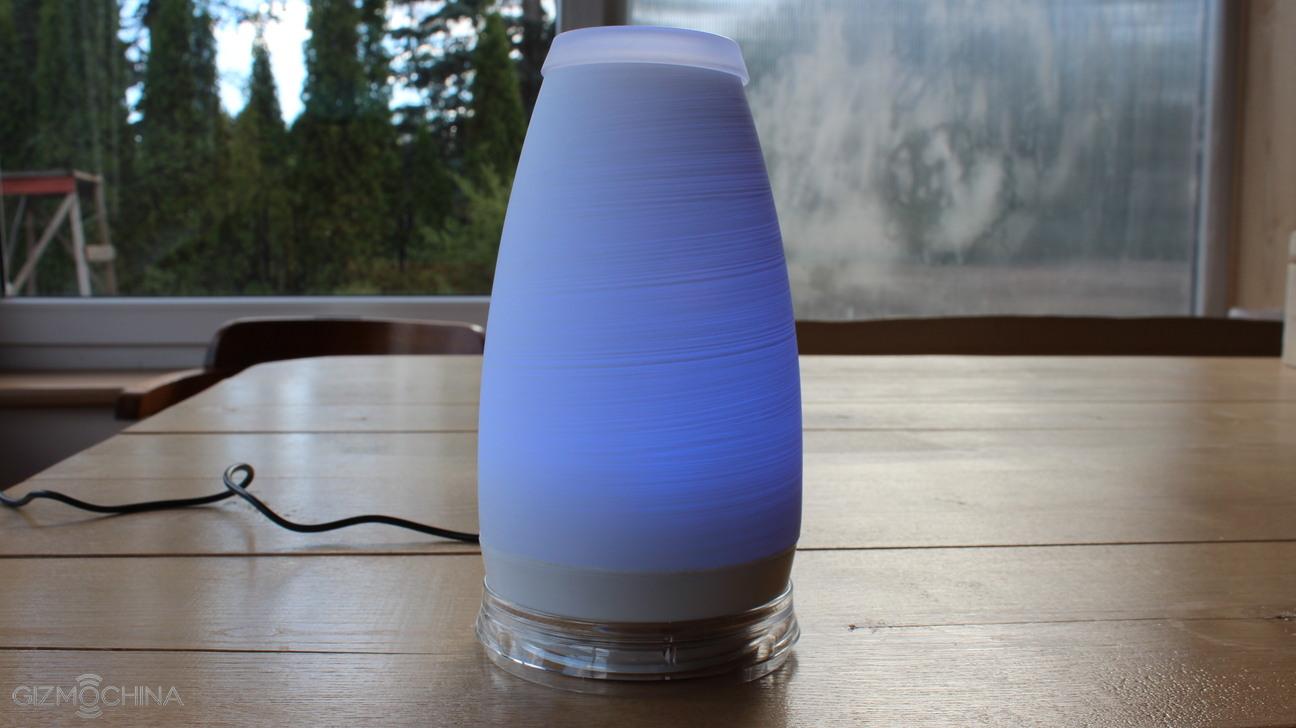 This Bluetooth vase is made of real glass and the build quality is great. All you have to do is to connect the power cable to the charging cradle, charge the vase up and you are all set.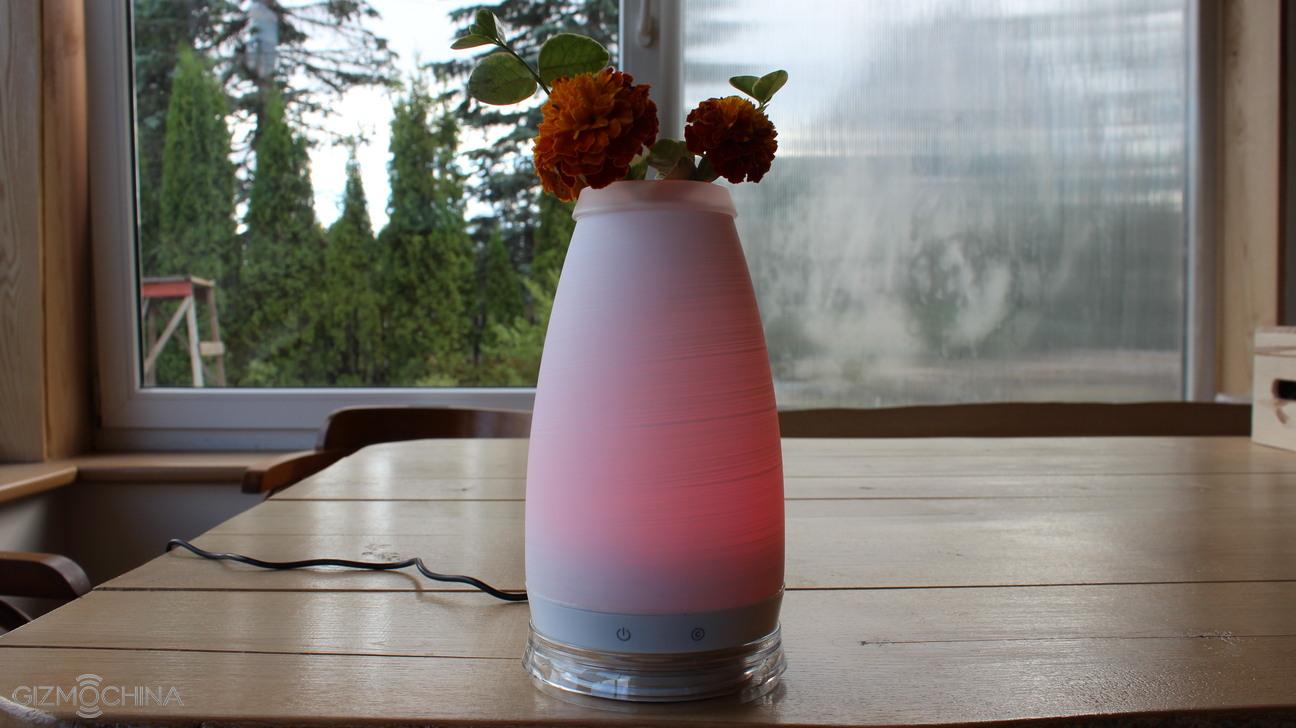 The vase comes with a built-in 1000mAh battery that can last up to 20h, which is a pretty good result.
Doonne Smart Bluetooth Vase Review: FUNCTIONALITY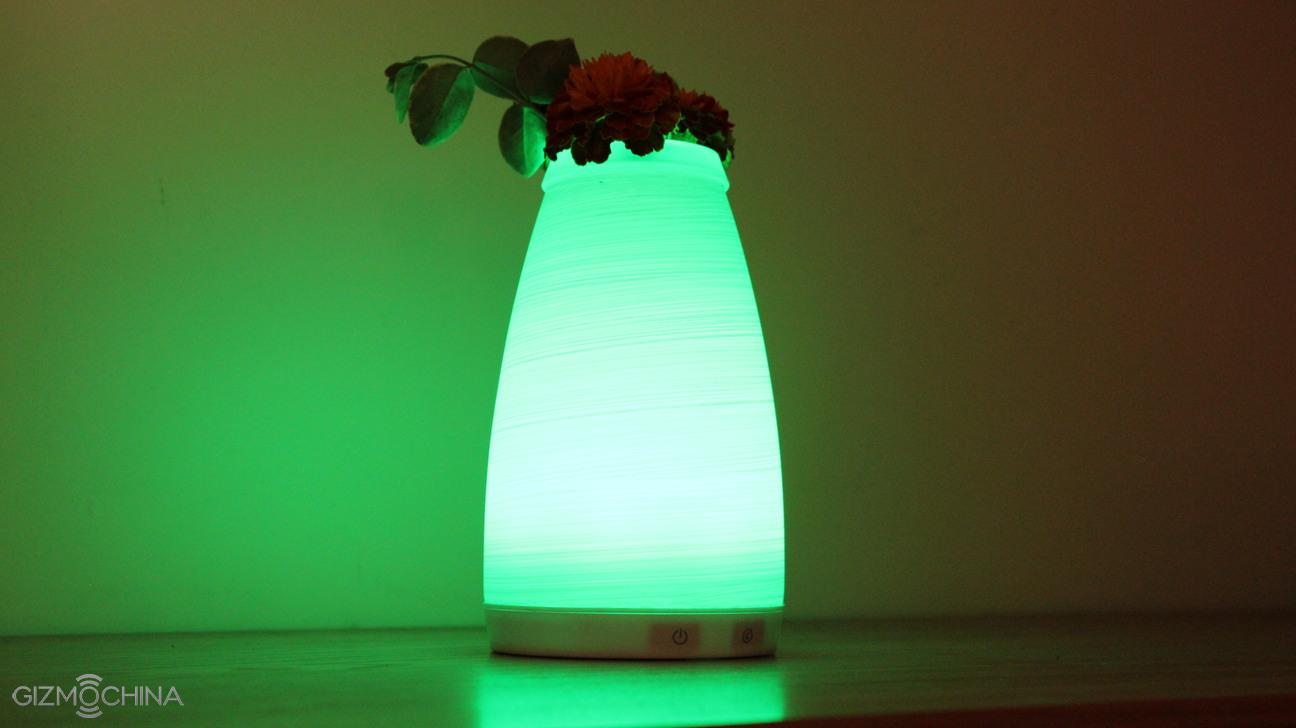 As the name implies, you can connect this vase to your smartphone via the Bluetooth and control it via the proprietary app.
The setup is pretty straightforward and the phone finds the lamp quickly.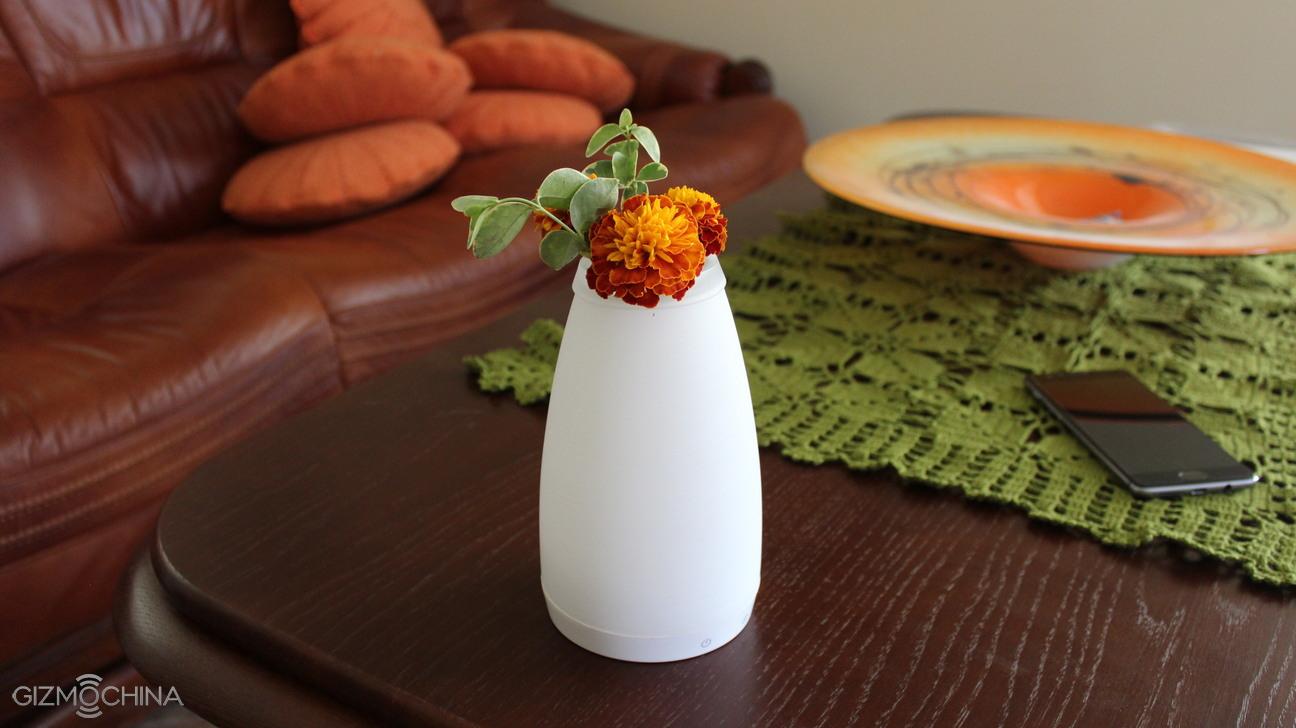 Within the app, you can adjust the colour temperature and brightness like you would do that on any other smart LED bulb. In addition, you can play some weird games that change the colours of the vase.
My favorite feature is the breathing light as the lamp starts flashing in various speeds and colours. Some other notable features include the integrated music player. If you use it, the vase starts flashing according to the music rhythm. Last but not least, we have the alarm clock feature.
Doonne Smart Bluetooth Vase Review: CONCLUSIONS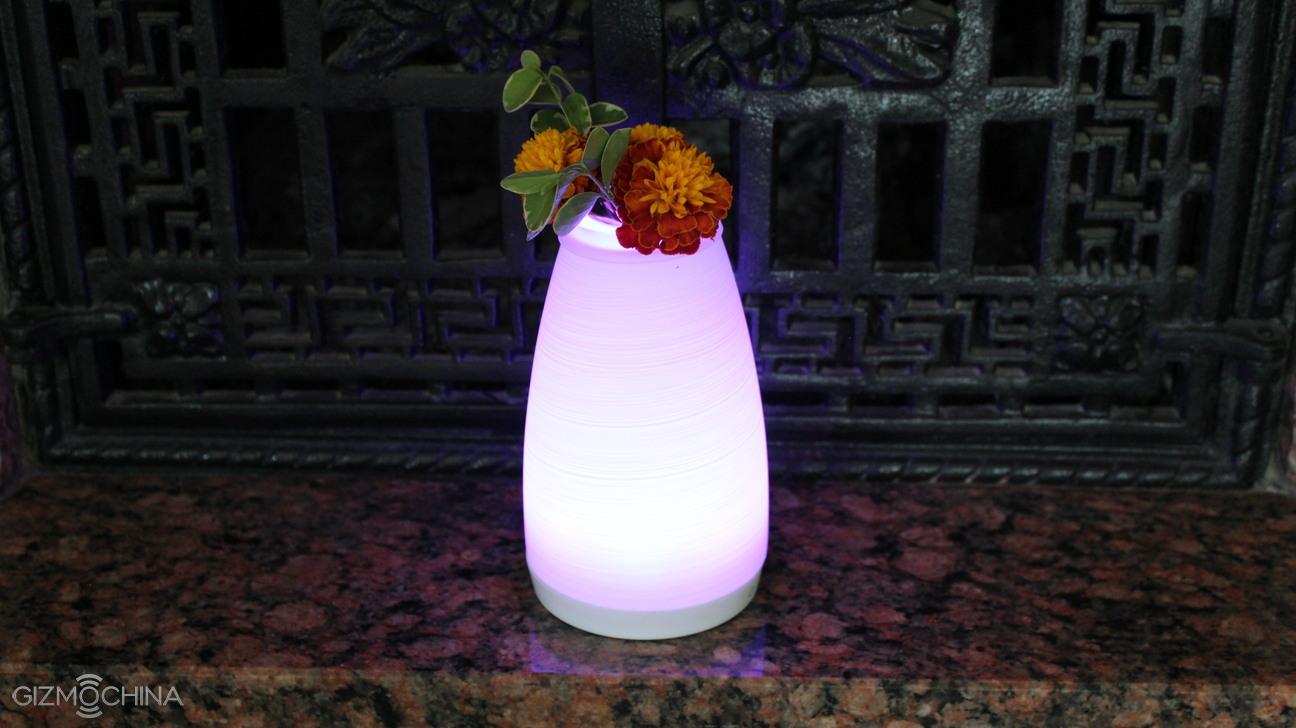 At the price of around $40, Doonne smart Bluetooth vase is not the cheapest gadget around but it is quite unique as there aren't too many smart flower vases, anyway.
If you know anyone who loves flowers, this may be a good gift idea as the vase does everything it is being advertised for.
Special Price: $39.99 with Coupon: VaseLP