Japan's SoftBank To Acquire UK's ARM
by Habeeb Onawole Jul 18, 2016 5:02 am2
SoftBank is a Japanese multinational telecommunications and internet corporation with interests in several companies including US carrier, Sprint. As of 2015, the company was the 62nd largest company in the world. That position will be changing as they plan to acquire British company, ARM Holdings, whose primary business is the design of ARM processors.
These processors or their designs are found in a ton of devices ranging from smartphones, tablets, laptops, smartwatches, and cars' ABS.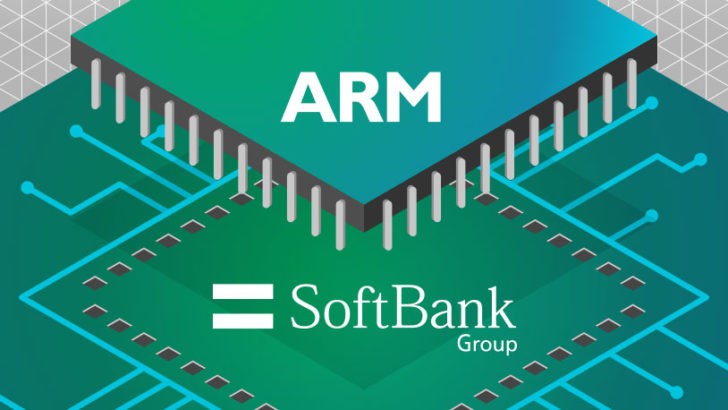 The acquisition is supposed to be in the tune of $32bn. The announcement raised the company's shares by 45% at the London Stock Exchange adding $10bn to ARM's market value.
ARM whose headquarters is in Cambridge is the 3rd chip maker in the city to be acquired. Last year, Qualcomm bought chipmaker CSR, and before that, HP also acquired Autonomy.
RELATED: Lenovo and SoftBank announce windows phone
Some folks have said the acquisition is as a result of the recent weakness of the Pounds Sterling but SoftBank says the deal was already being planned before the Brexit vote.