Working Galaxy Note 7 stars in New leaked Video & Press Render
Its just a couple of weeks to the "7 Unpacked" event holding on August 2 in New York, yet more leaks have continued to trail the Galaxy Note7 which Samsung is expected to unveil on that day. The latest leak is a short hands-on video which shows a Galaxy Note7 in operation.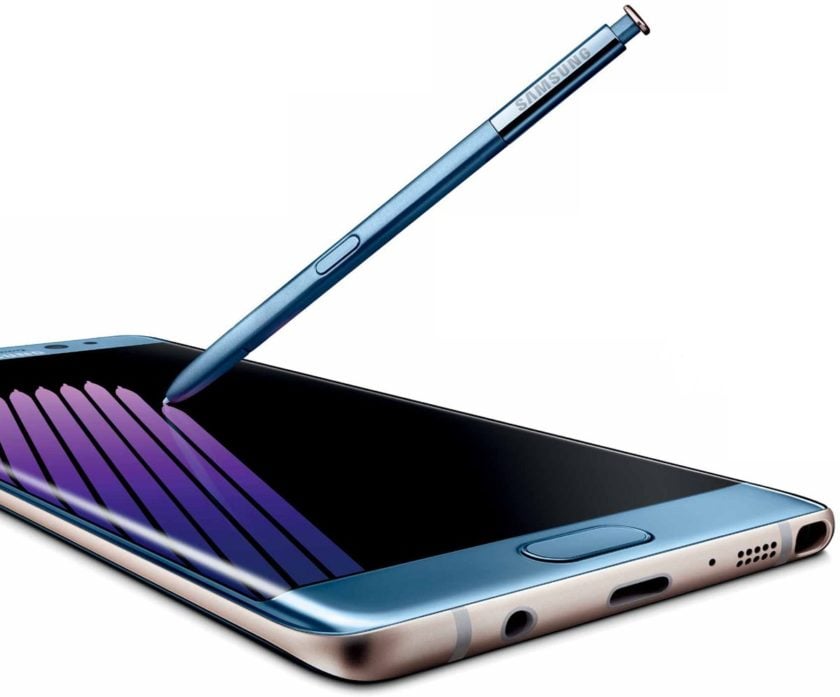 The video (located under this post), comes from the stable of accessory maker Olixer and is actually an exhibition of the testing of a working Galaxy Note7 with three different screen protectors. Even though the video was meant to showcase the accessories, it offers us an opportunity to sample the flagship smartphone giving us a peek at the bezel-less edges and curved edge display the phone sport.
Read More: Real Pictures Of Working Samsung Galaxy Note 7 Leak!
Also, a photo render (pictured above) of the Coral blue color variant the Samsung Galaxy Note7 is said to feature was leaked online by famous leakster Evan Blass @evleaks on Twitter. The image shows the Note7 in all its glory and beautiful color. The press render also reveals the dual curved edges, USB Type-C port, the S-Pen already ejected from its slot, part of the camera sensor which would be used for the iris scanner, a peach-gold type frame, the embedded fingerprint sensor and on the display is the same S-Pen themed background that had featured in lots of recent leaked images.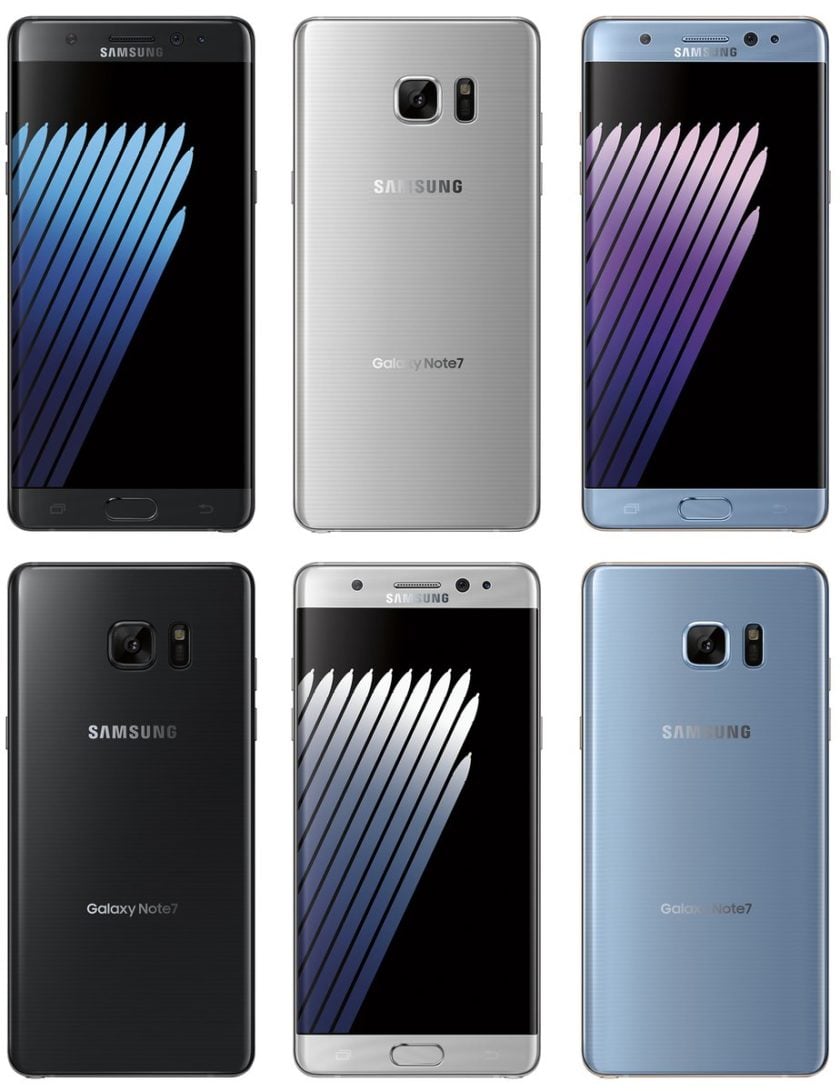 The Galaxy Note7 brings many innovations like being the first phablet to introduce a dual curved edge display, first to run on Samsung latest TouchWiz Grace UX operating system, and sport an iris scanner. Samsung also skipped the number 6 which is supposed to be the next after the Galaxy Note 5, in order to correct the confusing name anomaly between the Galaxy S series and Note series.
(via)