iPhone 8 Concept with OLED Edge to Edge Display Appears Online
Apple's iPhone 7 flagship launch is still a couple of months away, yet talks have started shifted to the US tech giant's flagship for 2017. Just yesterday, we got some surprising news that the next flagship from Apple might be called iPhone 8 and not 7s and that the device will likely see the iPhone changing from its customary LCD display to OLED displays supplied by staunch rival Samsung.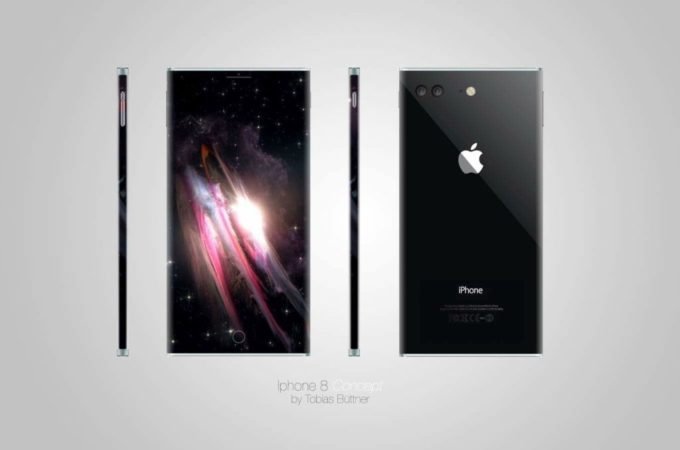 Now there's a new iPhone 8 concept that shows us what the OLED might look like on the 2017 flagship phone. The concept designed by designer Tobias Buettner features an iPhone 8 whose entire looks bear no semblance with the current crop of iPhones and even with the expected iPhone 7.

The concept iPhone 8 sports a Home button integrated within the display, which is new to the iPhone. There's also a glass cover on the back of the concept phone, similar to that of the iPhone 4. The entire body of the concept iPhone 8 seem to of glass entirely, save for the top and bottom edges which are made of metal. The glass goes all the way over the edges,on the sides where it fuses with the display screen upfront.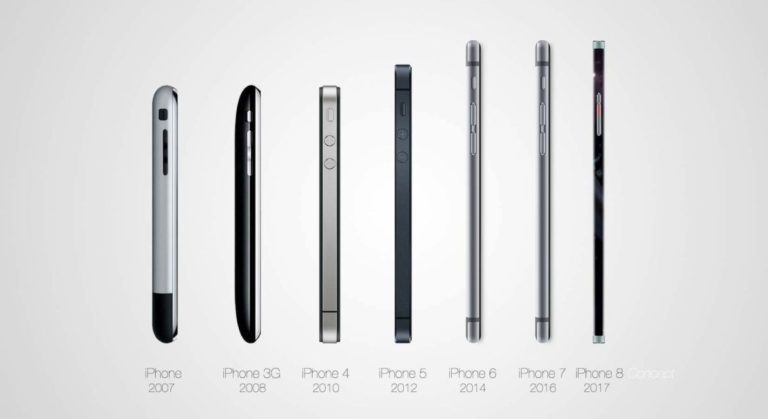 The slim and pretty looking concept phone rocks dual cameras at the rear but with much smaller sensors when compared to other dual camera-packing smartphones. Also, there are capacitive buttons at the sides with a small waistline that might pose difficulty accessing.

Since next year marks the iPhone 10th year anniversary, Apple might decide to overhaul the entire iPhone 8 design and this isn't a bad looking one. But with an all-glass slim body, one wonders how slippery the iPhone 8 concept might be if it actually sees the light of day.
Related: iPhone 8 Details Leaked: There Might Be No iPhone 7s