Haier G6 Smartwatch Review
The market of smartwatches is crowded and we have a bunch of products that are produced by smaller Chinese companies. Haier G6 is one of the offerings that cost just above $50 and looks like a great gadget on paper. Learn more in our full review.
Thanks to Tomtop for sending Haier G6 for a review.
Haier G6 Smartwatch Review: UNBOXING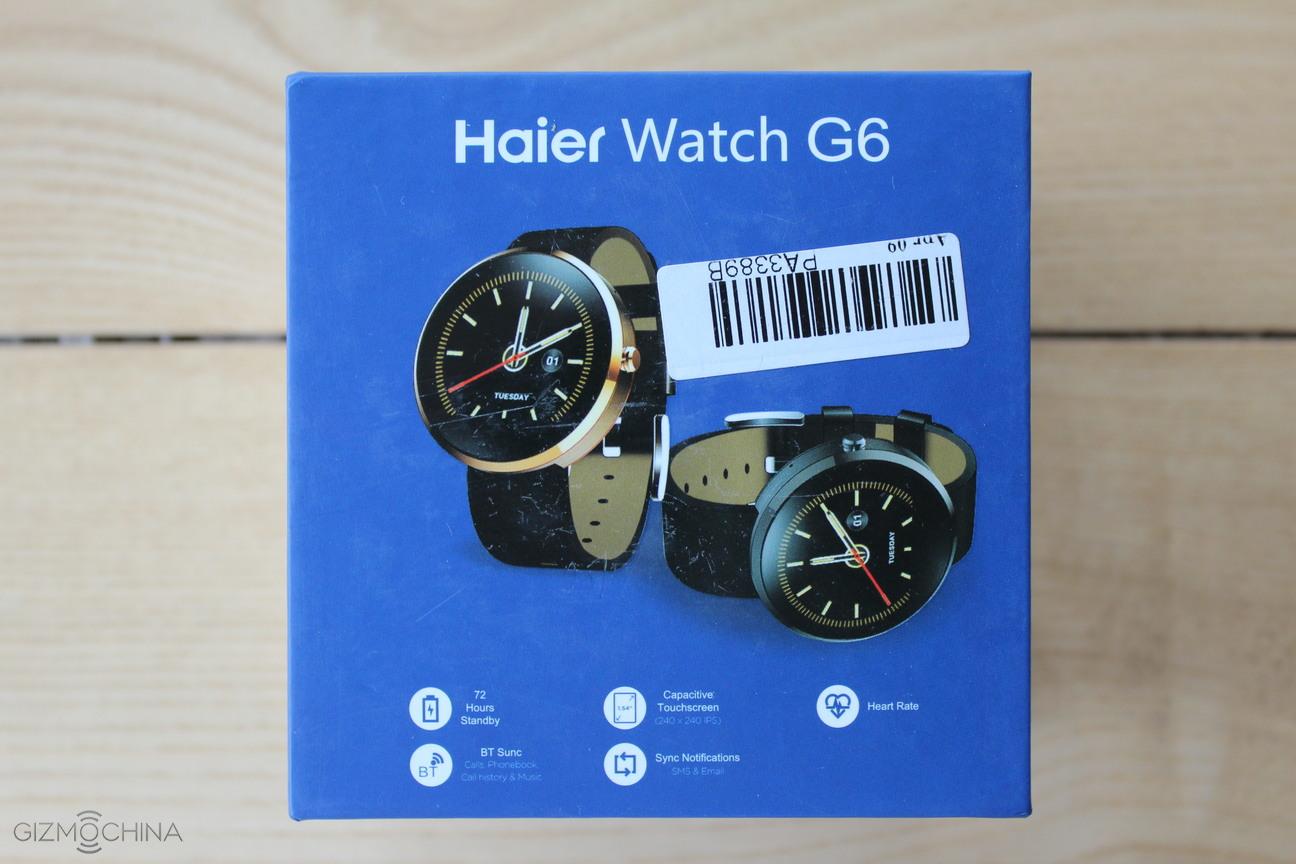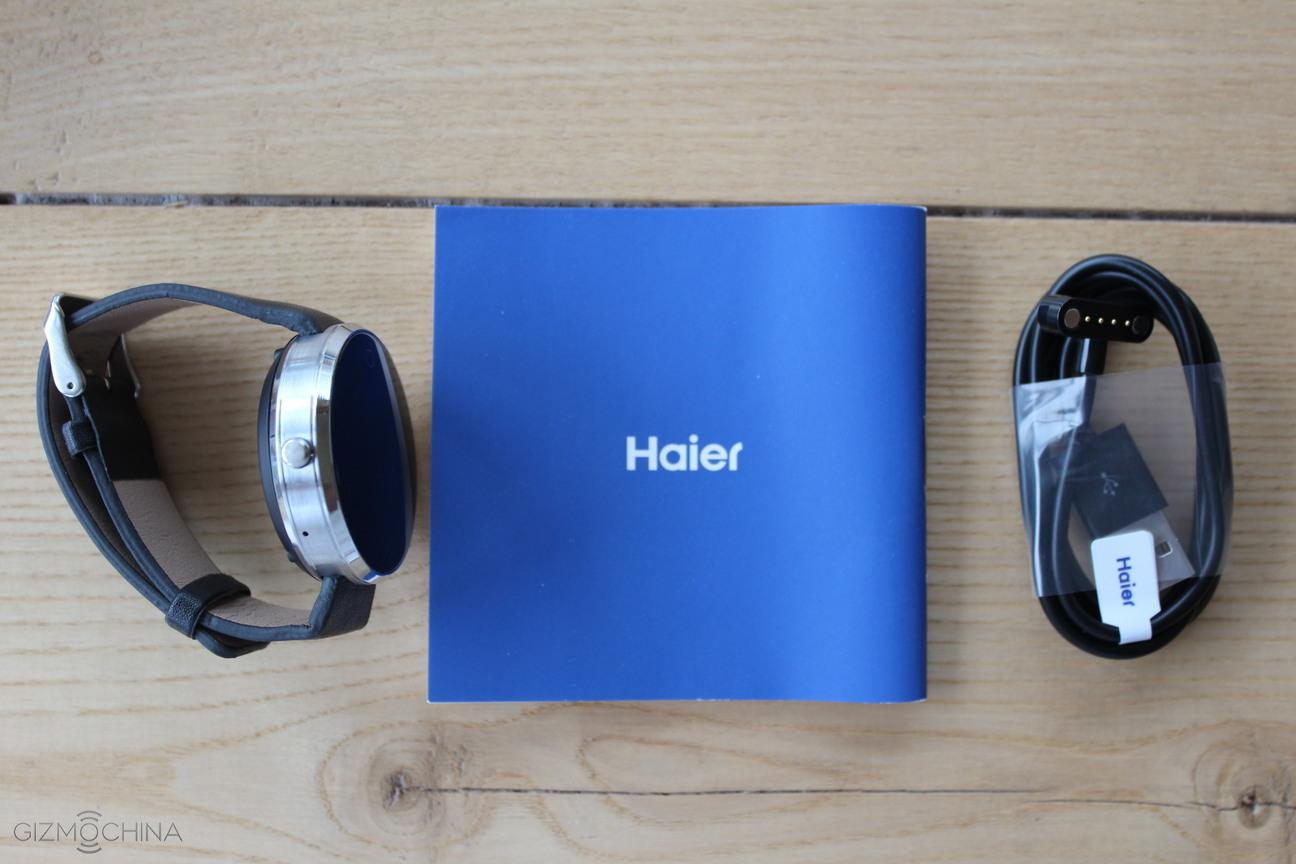 In the box, there is a magnetic charger and some instruction manuals.
Haier G6 Smartwatch Review: DESIGN and DISPLAY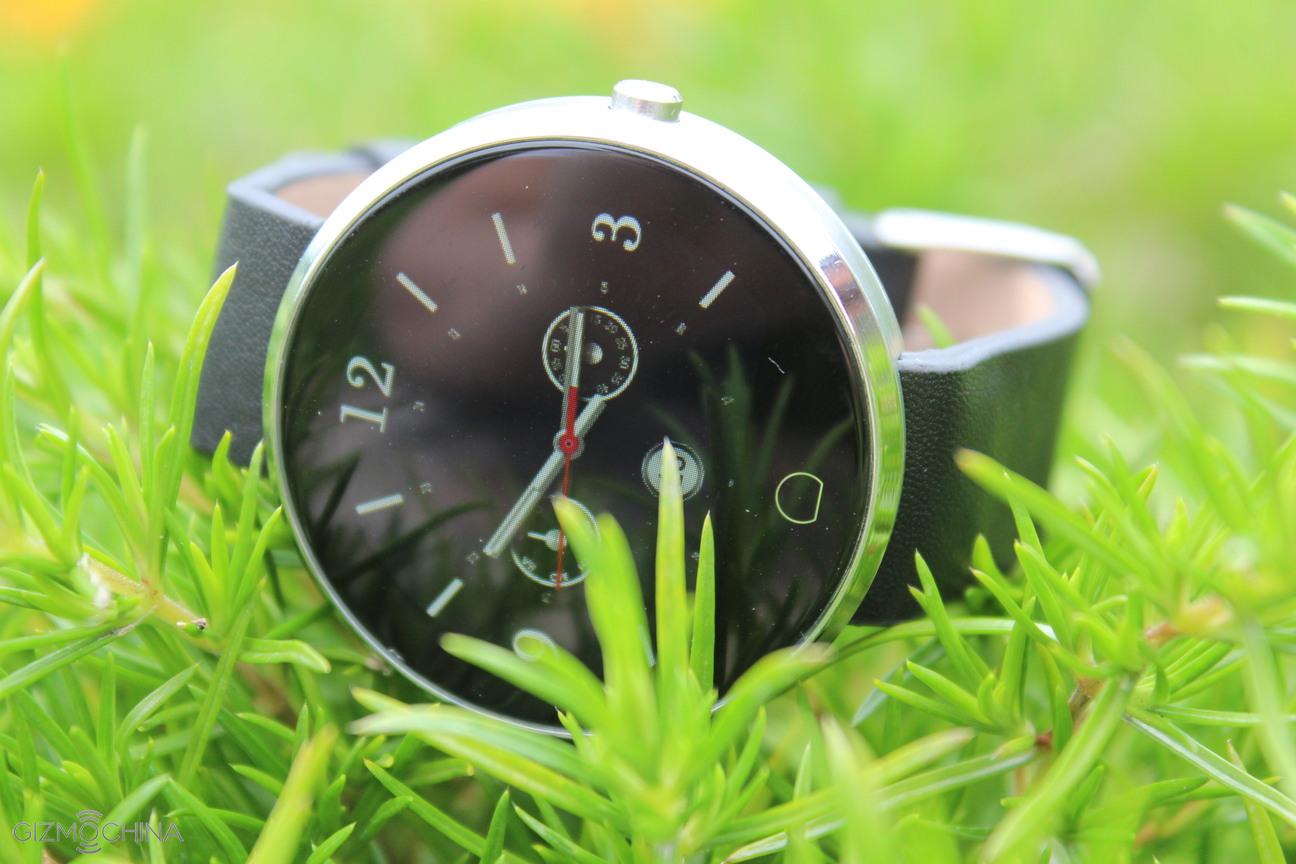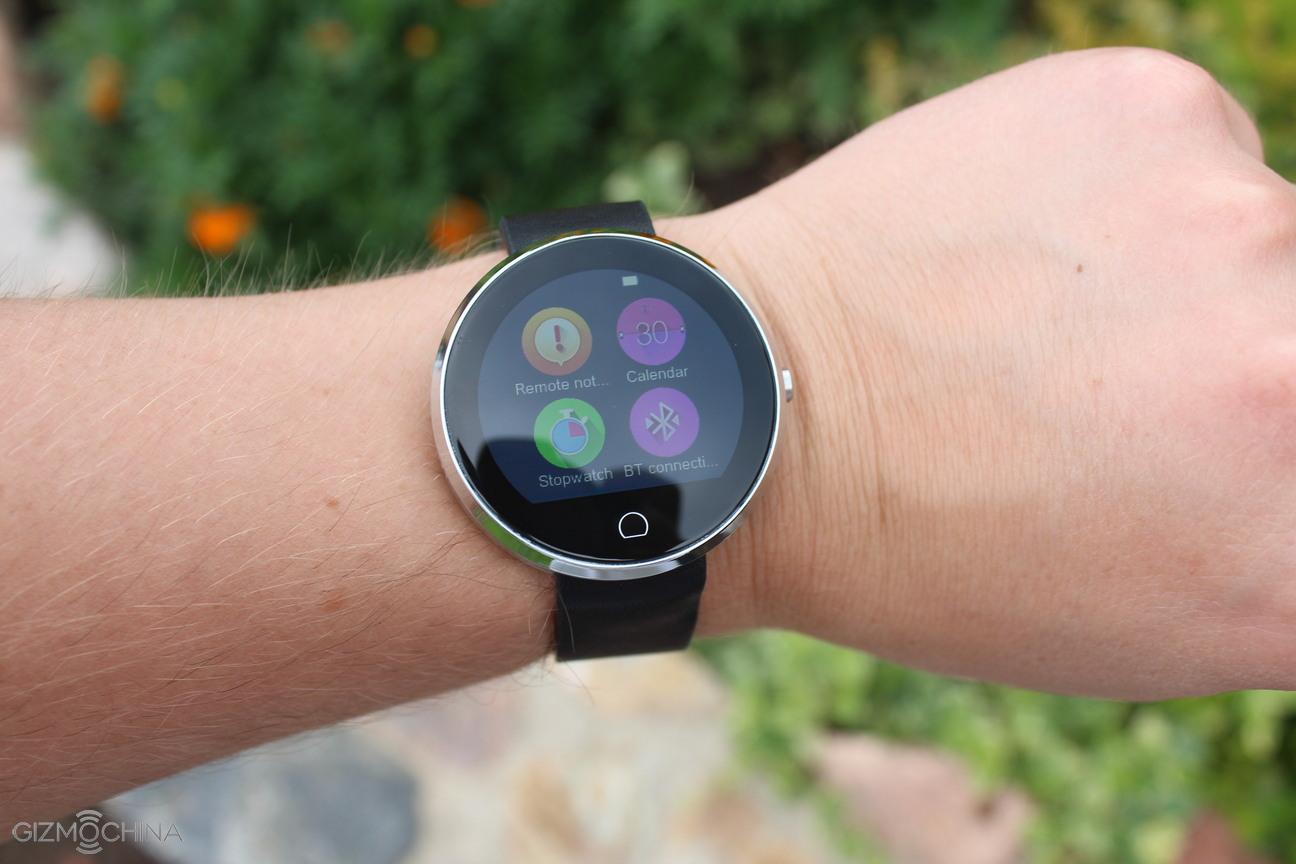 The Haier G6 smartwatch is not a standalone smartwatch as it may look like but it has quite a few features. As far as design and build quality goes, it is pretty good as the watch itself uses a metal ring.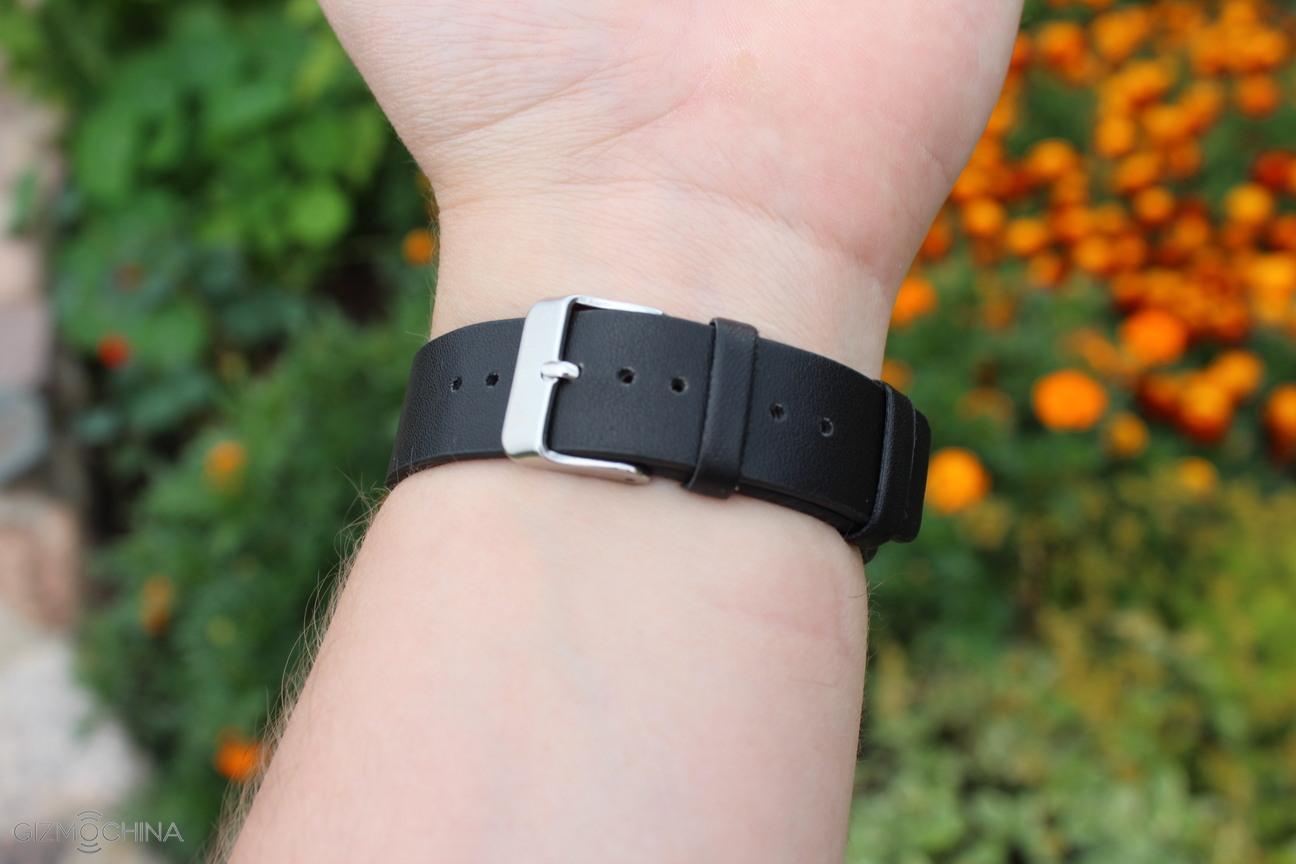 However, the PU leather strap feels kind of cheap and it may wear off quite soon.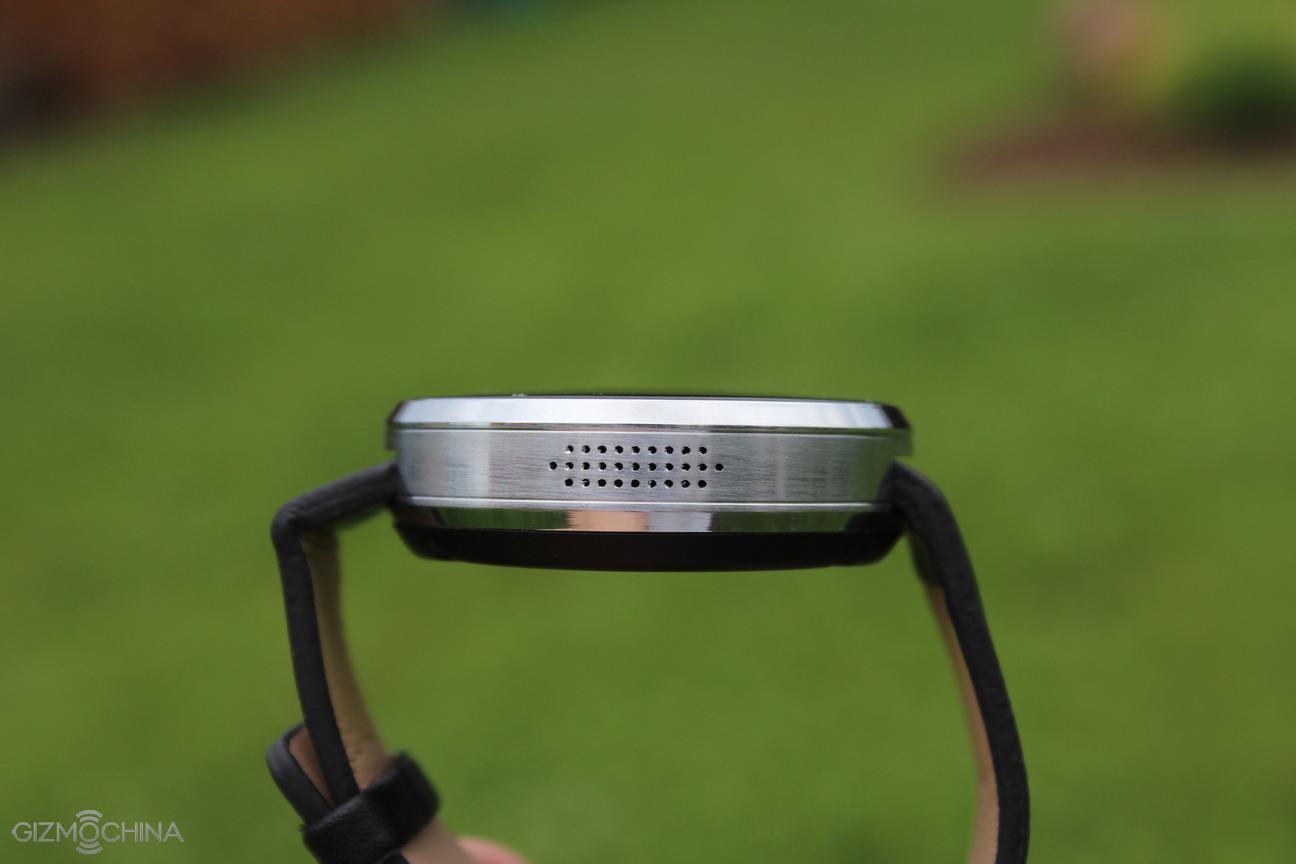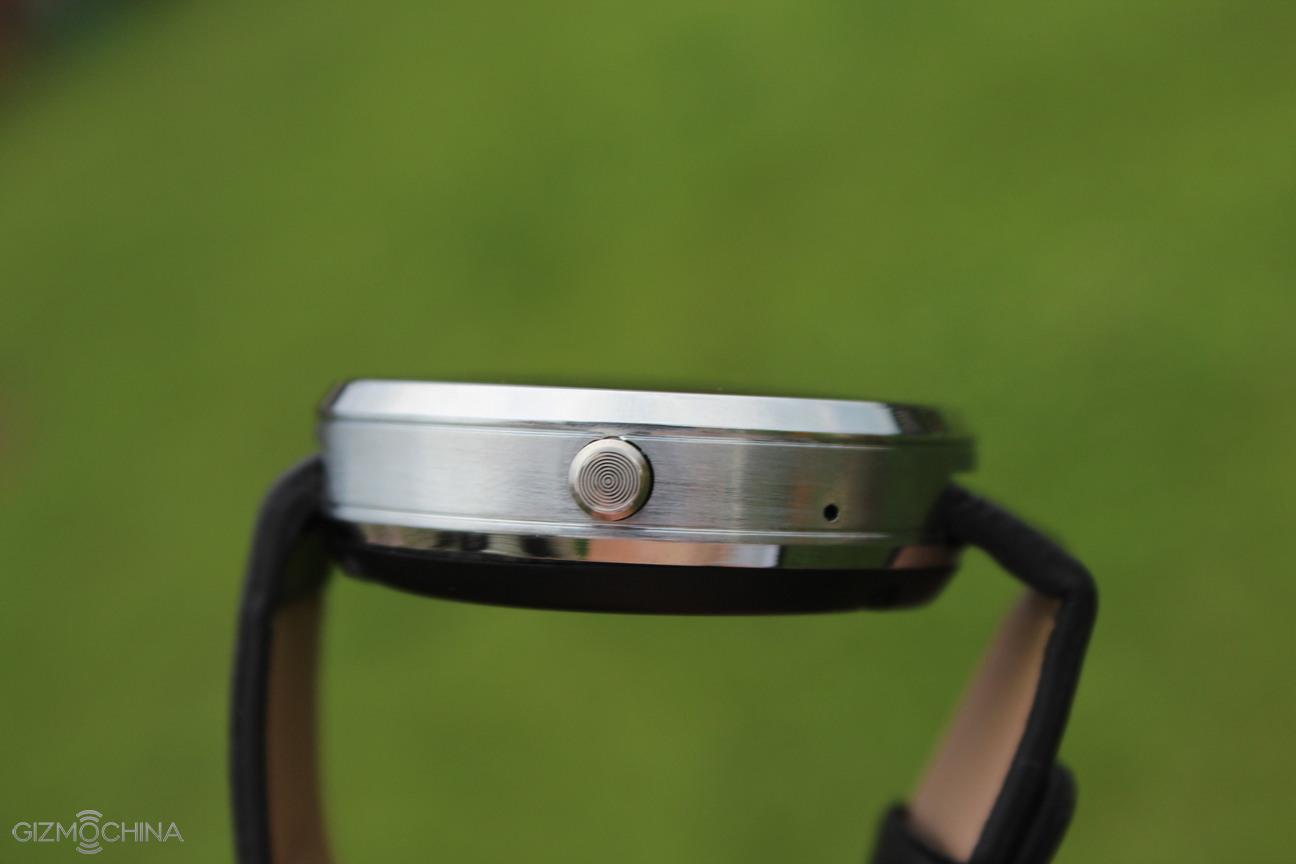 We have a built-in speaker (which has just a mediocre sound quality), mic and a physical multi-functional button, which allows you to operate the device.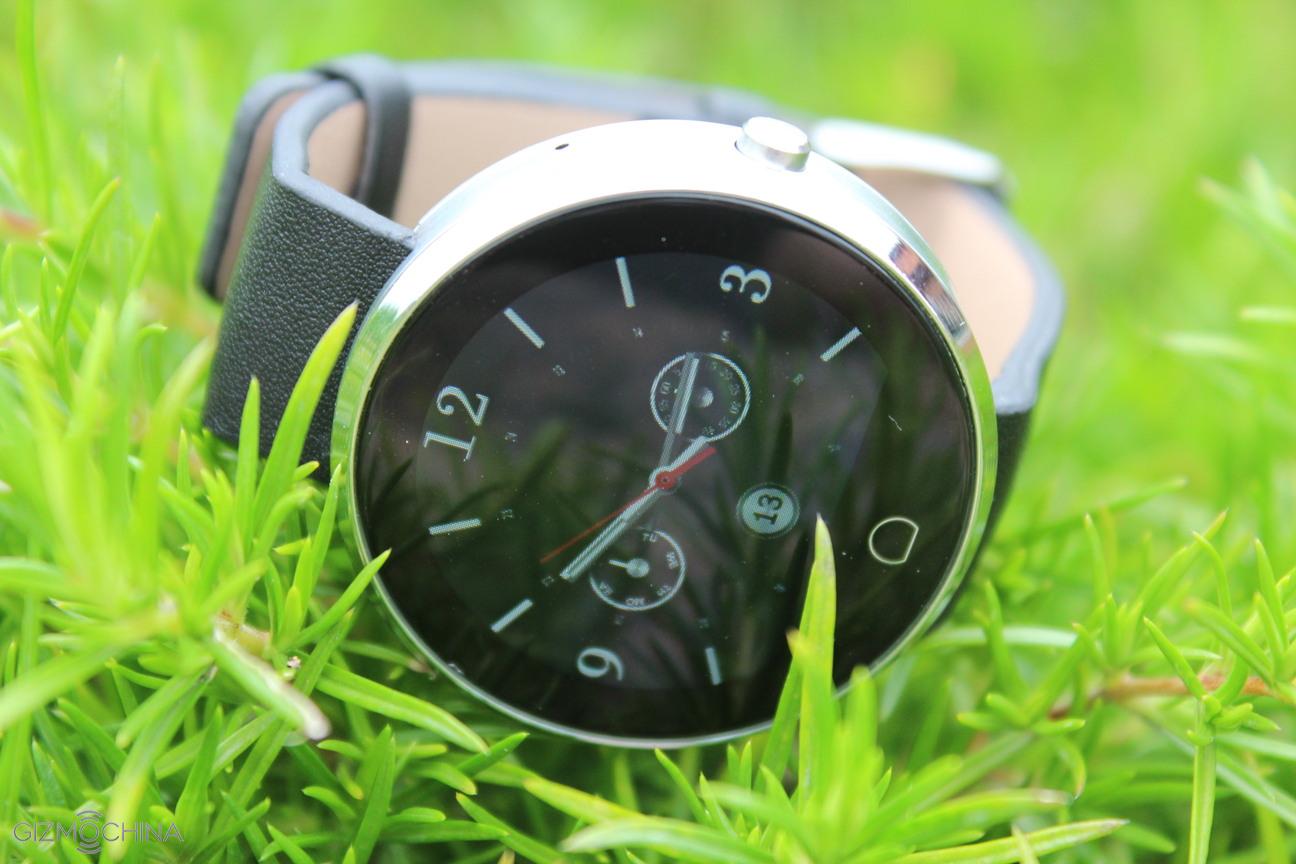 As far as display goes, it is good for a smartwatch but don't expect a lot of pixels here.
Haier G6 Smartwatch Review: FEATURES and FUNCTIONALITY
Since it is a watch after all, it has quite a few pre-installed watch faces to choose from.
The user interface is pretty simple and easy to use. Also, I didn't have any lags.
The watch connects to your phone via Bluetooth and I didn't have any issues with that. We have some basic telephony features that work okay. However, I could not sync my contacts or messages with the smartwatch as I always got "Failed to sync" message.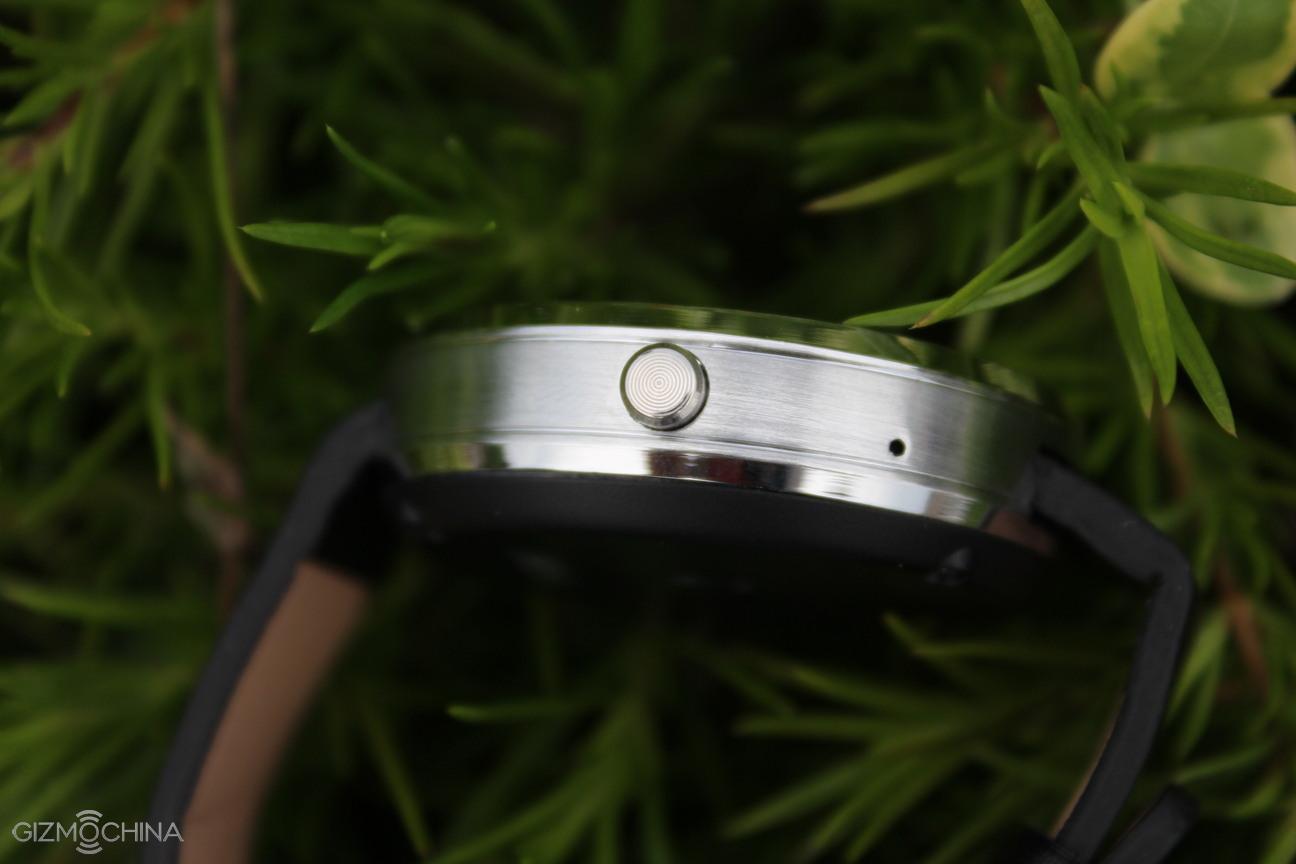 The smartwatch can be also used as a hands-free device and the call quality is okay but people on the other end will hear that you are you are calling from a different device than a smartphone.
We have quite a few additional features and customization options. Most of them work fine but I found the remote camera feature to be pretty useless (at least on the OnePlus 3 I've tested with).
Last but not least we have some fitness-related features like pedometer, sedentary reminder, stopwatch and a heart-rate sensor. I compared the results with the Xiaomi Mi Band 2 and I was pleasantly surprised that the numbers were quite similar, meaning that the integrated sensors are pretty accurate.
Haier G6 Smartwatch Review: THE APP
Haier G6 Smartwatch Review: BATTERY LIFE
The battery life is one of the weak points of all smartwatches that have colour displays. I could get just around 3 days of continuous use before I needed to recharge.
Haier G6 Smartwatch Review: CONCLUSIONS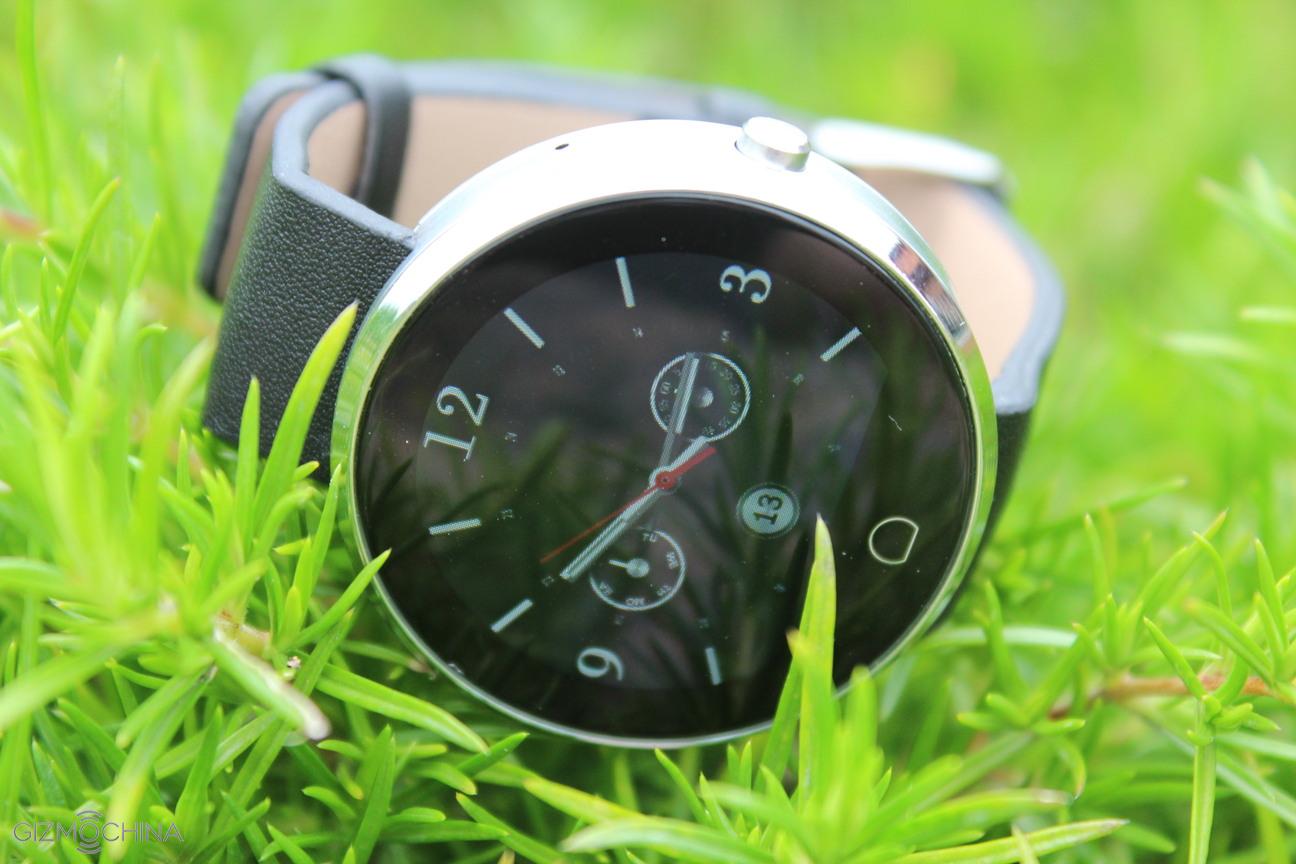 The Haier G6 is a feature-packed smartwatch that delivers in quite a few ways but it is not a perfect device.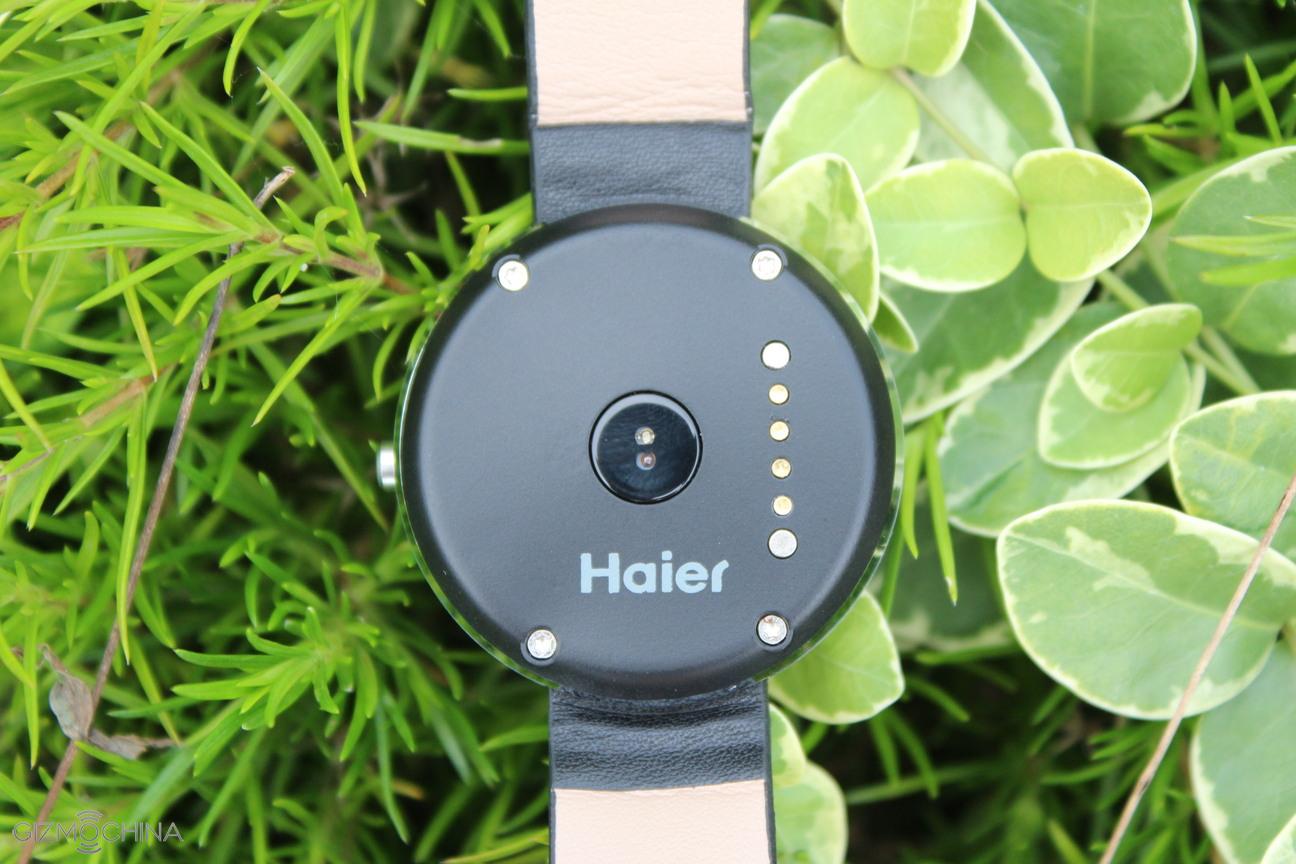 It has a great build quality but the PU leather strap may wear off pretty quickly.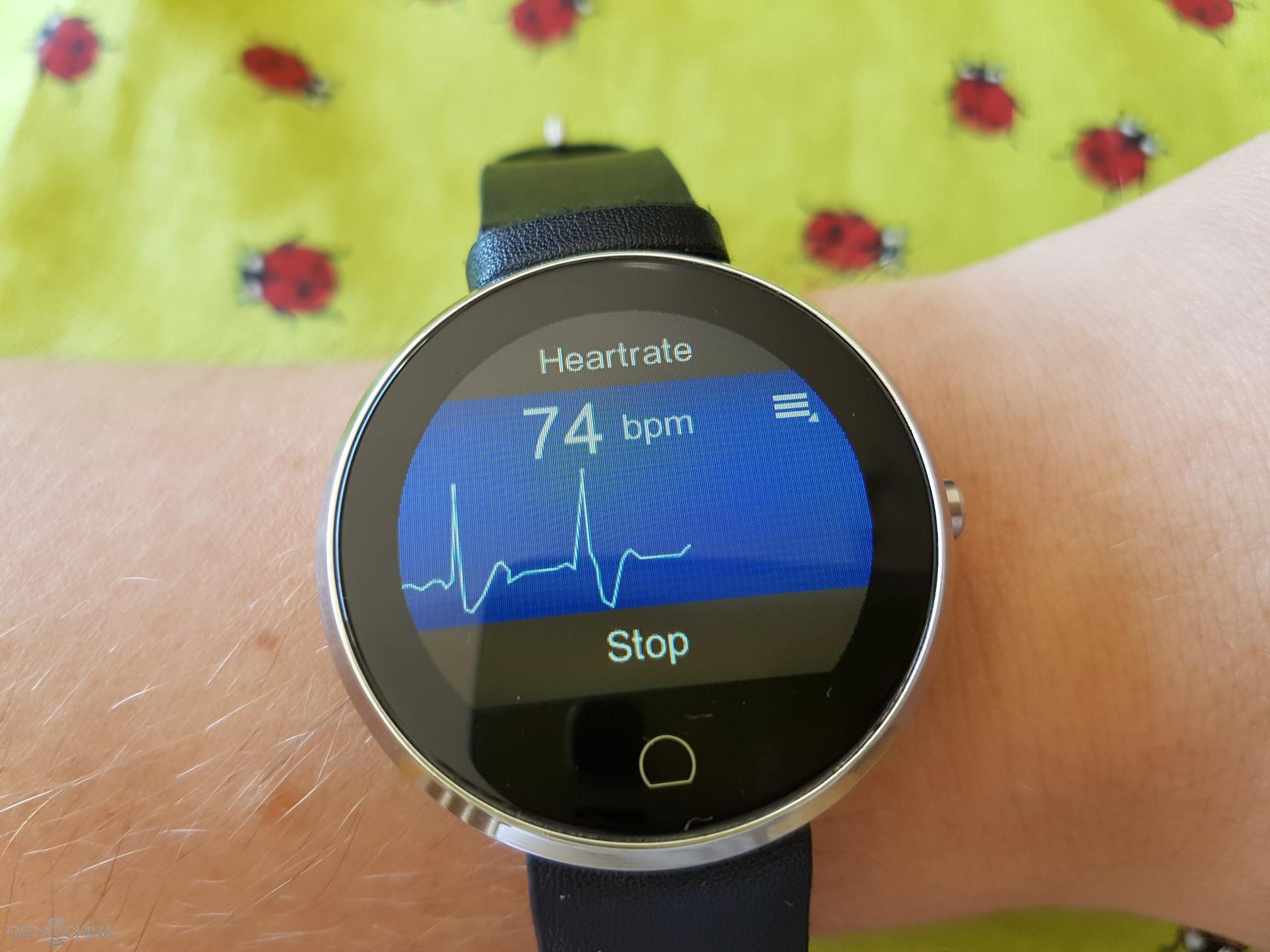 It is great that fitness-related features work fine but we found some bugs like in the remote camera shutter feature, which fails to launch phone's camera. Also, we had quite a few issues syncing the contacts and messages from the phone.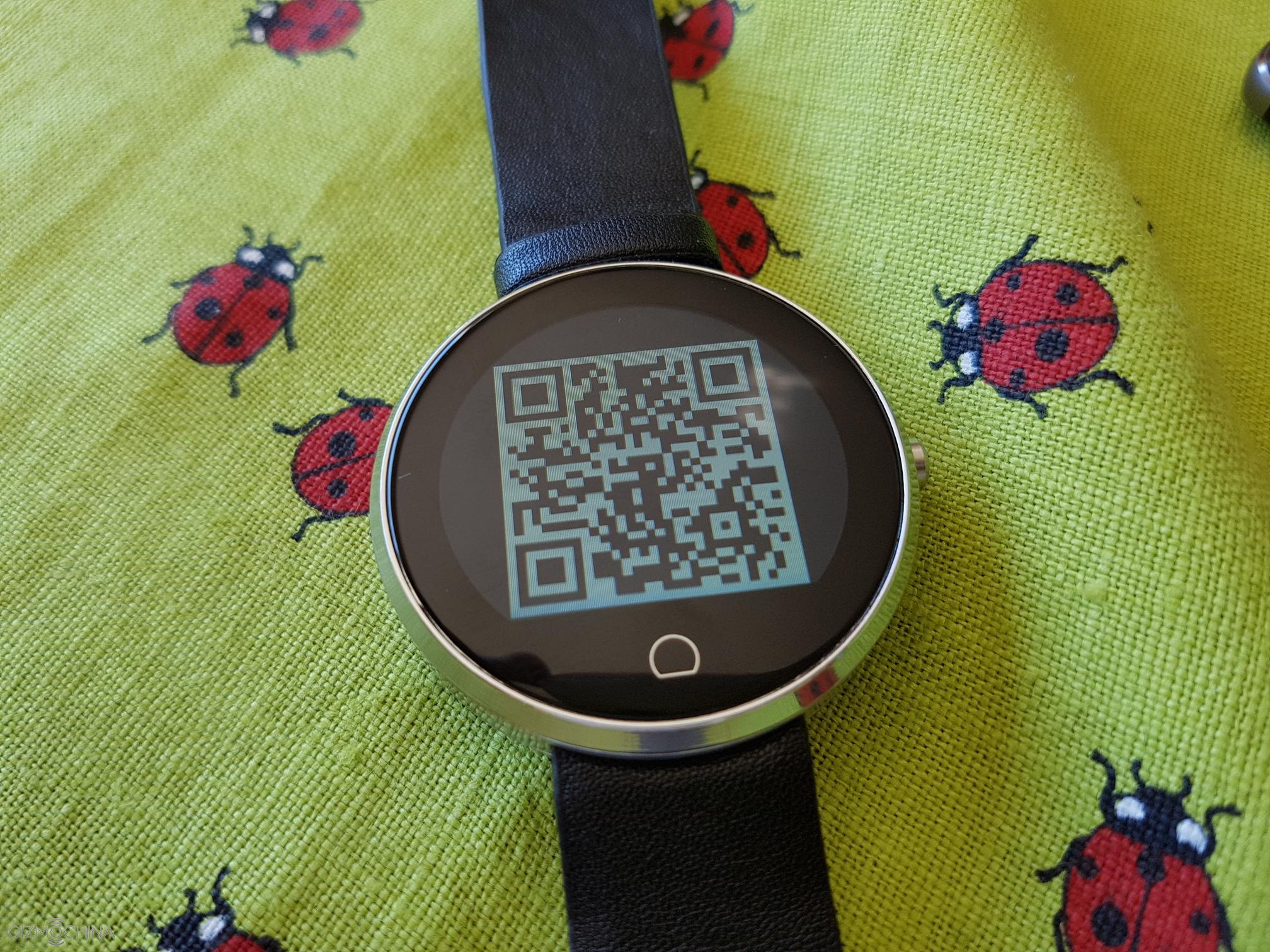 Last but not least, the battery life could be better but this applies to most of the smartwatches in this price range.
All in all, the Haier G6 Smartwatch is a feature-packed device that has quite a lot to offer but you have to consider some shortcomings before making a purchase.