Here's The 13.3-inch Xiaomi Notebook Air In Video & it Looks Good!
Xiaomi is all set to announce the Xiaomi Notebook at today's conference. While the device is yet to be officially unveiled, a promo video has revealed a lot of things about the upcoming laptop, including its looks, size and some features.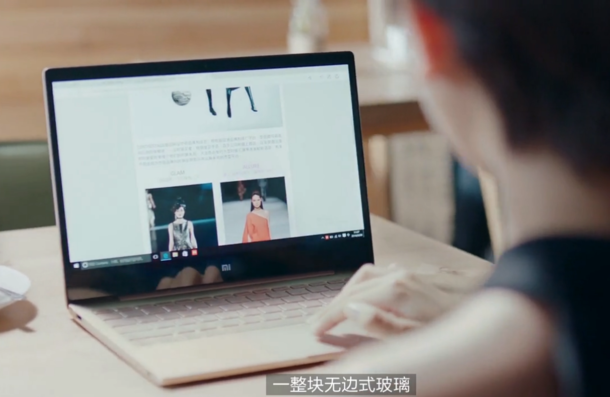 First of all, the Xiaomi Notebook will come with a 13.3-inch display with a lightweight metal body. How light you ask? Well, according to the promo video, the laptop is going to weigh just 1.28 kg. Further, the device comes with an inbuilt NVIDIA graphics card to make sure that you can play some high-end games on the device.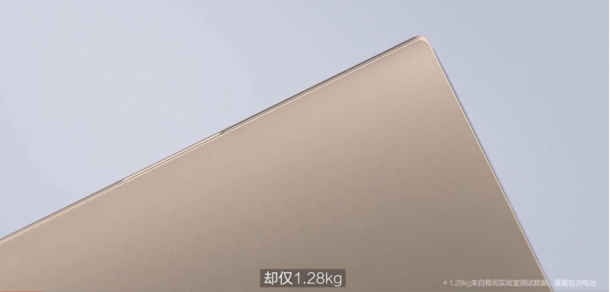 Other features that were revealed by this leak is the presence of LPDD4 RAM, AKG custom speakers, Dolby surround sound support, 9.5 hour battery life, USB Type-C port and thin design.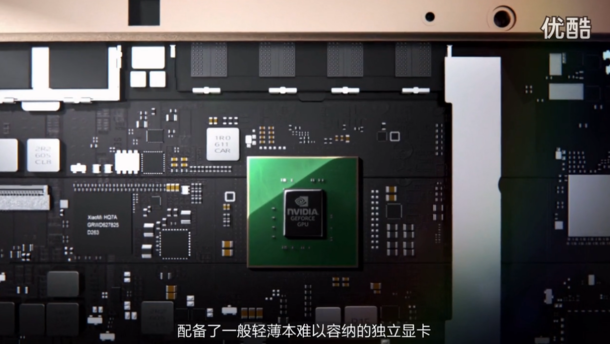 There are a lot of things revealed in the video, including the fact that the laptop comes in GOLD! Another interesting thing is that the laptop is called as the Mi Laptop Air in the video.
Well, we will soon hear all the official details including the official name of the Mi laptop in the next couple of hours. So stay tuned to Gizmochina for latest updates.
Meanwhile, check out the promo video from down below and let us know what you think.
More pictures from this leaked video.