POLL: What do you think of Xiaomi's NO LOGO design on the Mi Notebook Air?
Xiaomi recently announced two new laptops in the Mi Notebook Air lineup. Both are super thin laptops, weighs just over 1 kg and comes with Windows 10 OS on board. This is the company's first laptop series in the market and while Xiaomi has made sure that the two models looks elegant and compact, it decided that the front of the laptop should be logo-less. The only major area where we see Xiaomi's branding on this laptop is just below the screen, where there is the "Mi" logo.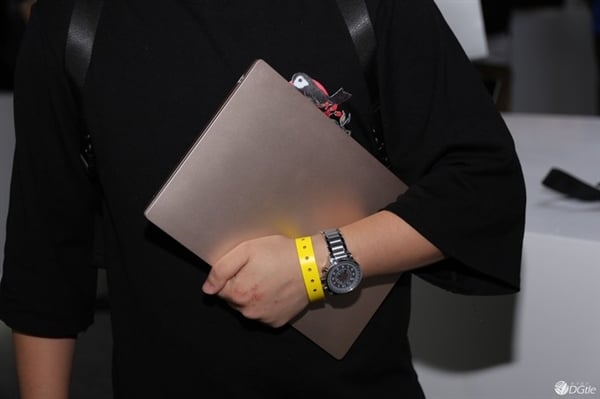 This is a bold move by the company, since most laptop companies like to leave their branding on their laptops, especially on top, to distinguish it from competitors.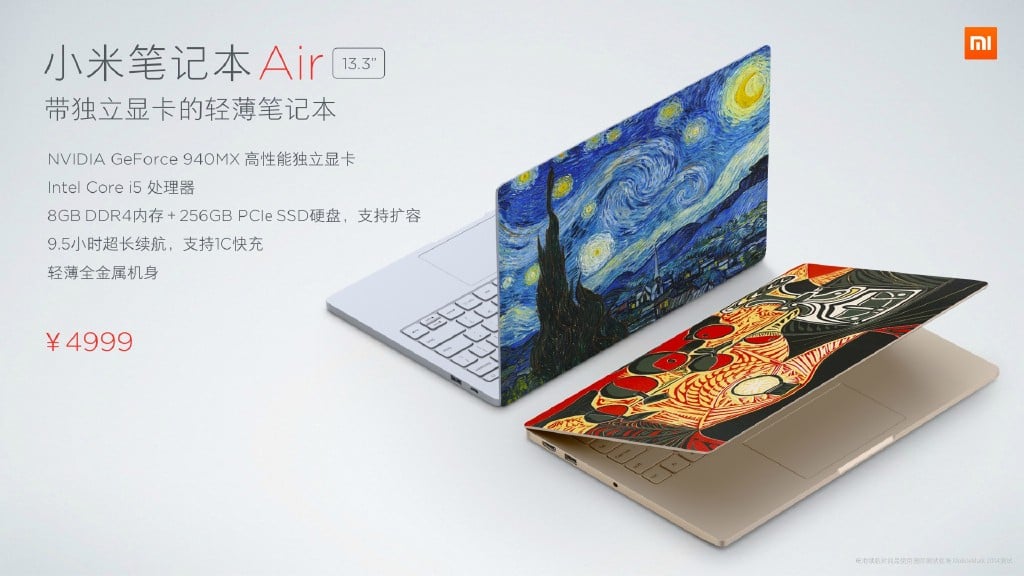 Well, you can customize the looks of the laptop however you want, and the logo less design on the front actually makes things easier to redesign. But I was wondering what you feel about this logo less design?
RELATED: Xiaomi Mi Notebook Air in action: Real Life Images
Would you have rather prefered the Mi branding on top of the new laptops? Let us know by voting in the poll below.