Heero Review: Device Controls Remotely Electronics and Let's You Say Hi to Your Pet!
GizmoChina spoke today with Tim Mobbs, CEO of Guzu Inventions, a full-service marketing and design agency located in Brisbane Australia, about its latest invention, Heero.  Heero is a wide angle camera set on a body with an integrated microphone that remotely monitors and controls your electronic devices, including 3D printers. It turns out that its secondary functions have greatly appealed to its Kickstarter fans: its ability to control and interact with your baby to your pet!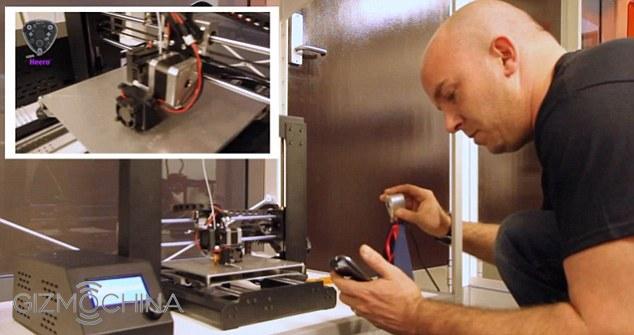 "At Guzu Inventions, we create, design and build prototypes on 3D printers on a daily basis. As great as the technology of 3D printing is, it isn't fast yet. Prints can last up to six hours and the team often manage the job while they're out of the office. Unfortunately, due to the unpredictability of 3D printing, we experienced a considerable amount of from wasted material, unusable prints. Then there's the possibility a fire. Too many factors come into play to leave it to up chances,' Tim Mobbs said.' With our app, you can monitor and control the printer. You can keep watch by being on the lookout for sounds or errors and if needed, run the app to cut the power off, if anything isn't right.'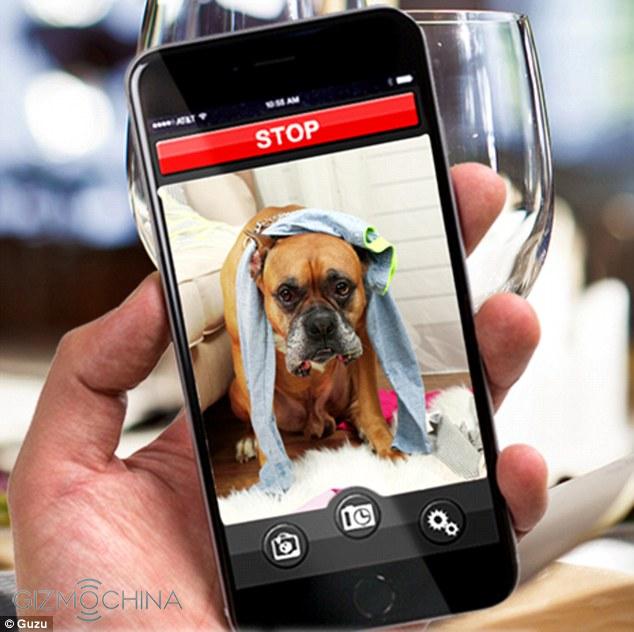 But then something unexpected happened with the launch of the Kickstarter. Mobbs said, "When we started to promote our campaign and showing Heero to designers and prototypers who work with 3D printers, we had a response which took us by surprise, "Not only can I monitor my print jobs but can't I also  watch my baby or my dog or anything else that I place the camera at,  as well?" and of course, they can. We just didn't know that it there would be such an interest in the voice alert function."  One explanation for this interest may be the design of the device, per its namesake, it looks like a superhero. It stands on "two legs" and even comes with a cape to finish off the super look. This design appeals to parents who want to place in their kids' room and makes for a conversation piece.
Heero's triangular head has magnets positioned on the back. Its head can be placed on the tripod of your choice, or even your desktop/laptop cover. It can be mounted on the stand that works best for the location and is effortlessly moved around. The action is conveniently captured via live stream in real time on your smartphone. If while monitoring, you see that something is going wrong or need your intervention, you control the on and off switch using the app on your smartphone, or you place a voice command or soothe your baby by talking to your child. Imagine catching Rex climbing the kitchen counter to grab some food, and you can command him to get off it.
About Guzu Inventions:
 A small team of 5 designers from the Australian-based company, Guzu Inventions, created their own solution to monitor their 3D prints remotely.   
The product's crowdfunding campaign has already raised more than $ $21,172 of their $73,000 goal. If you want to back the campaign or find out more about the product and its app, you can go here.