LeEco Coolpad joint phone revealed as Cool1, Features Dual Cameras
Recently, Chinese manufacturers, LeEco and Coolpad revealed a new collaborative smartphone launch. This came after  LeEco's acquisition of controlling stakes in Coolpad.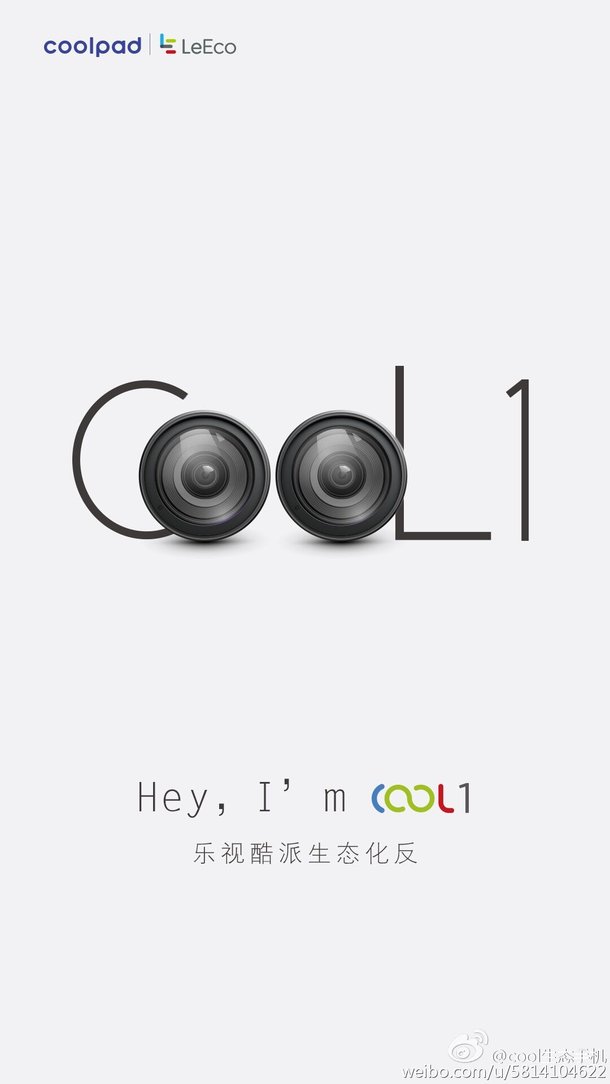 The smartphone was seen in a leaked photo last week being held by a lady, exposing the rear view of the phone. We were able to grab from the leaked photo that the device will come with dual main cameras as well as a fingerprint sensor at the rear. The device was equally spotted on TENAA not too long ago, listed as C106 and shedding light on some of the specs. The rumored specs of LeEco-Coolpad smartphone had also made the rounds on the internet before but no name has been ascribed to the proposed device.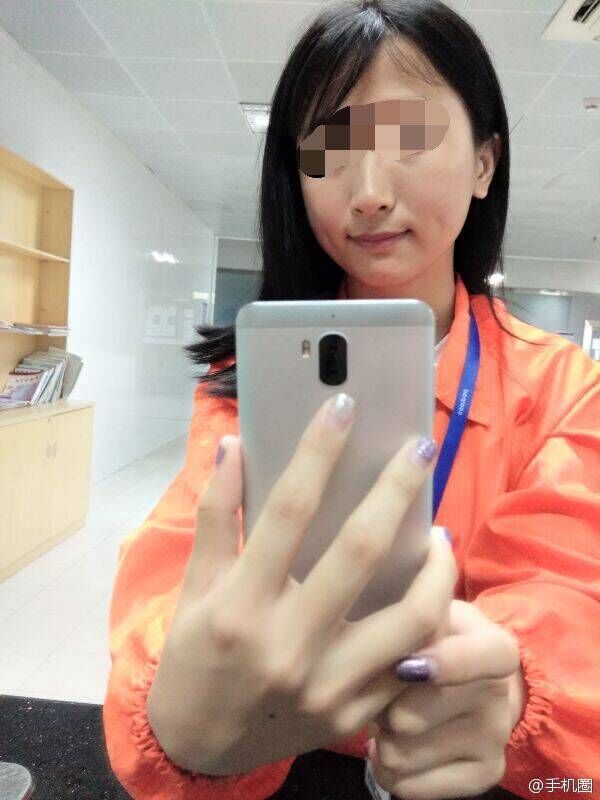 However, LeEco-CoolPad has today officially announced their first product and it is called the Cool1. This was revealed via their official handle on Chinese microblogging site Weibo. Earlier rumors posit that the  Cool1 will feature a 5.5-inch display with 2K resolution, powered by a Snapdragon 820 chipset, with 4GB RAM and 64GB ROM. So, it's going to be a high-end device.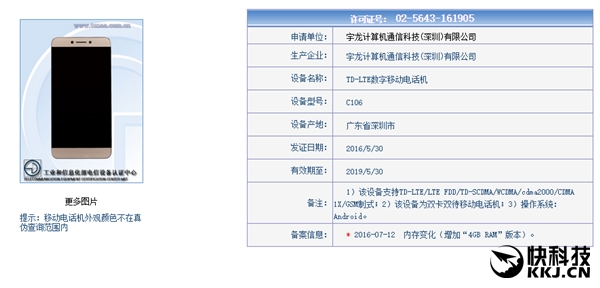 As stated earlier, there is a dual camera setup at the rear and fingerprint sensor. The phone is also said to feature a cool 3500mAh battery. Quite spectacularly, the Cool1 will run on dual operating systems as both LeEco's EUI and Coolpad's CoolUI all Android 6.0 Marshmallow-based, will feature on the device. So users have the option of switching between these two OSes.
Read More: First LeEco & Coolpad Collaboration Smartphone Leaked With Dual Cameras
The Cool1 will officially be released on  August 10, according to reports but no news yet about the price it would carry.