First LeEco & Coolpad Collaboration Smartphone Leaked With Dual Cameras
We recently reported that LeEco has bought a major stake in the Chineses smartphone company, Coolpad. Later, the companies started sending out teasers saying that something cool was coming soon. Naturally, we expected it to be a smartphone, however, up till now, we had very little details about the upcoming phone.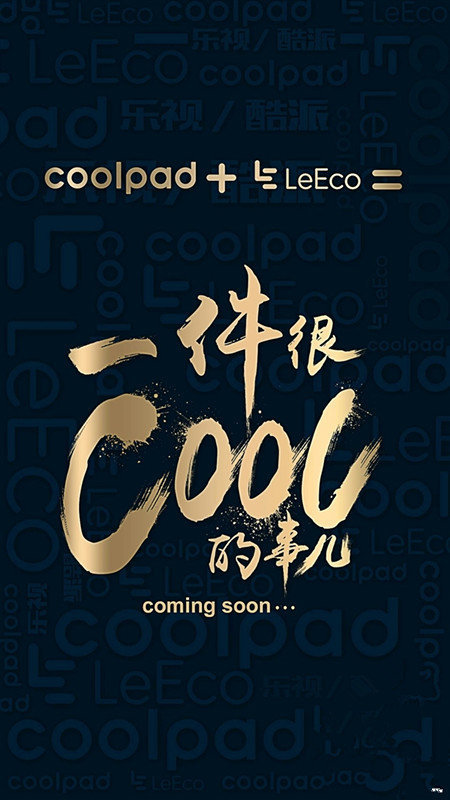 However, today, the new LeEco + Coolpad phone seems to have leaked online revealing the back. So, what can we take from this image? It looks like the new phone will come with dual cameras at the back. Not so surprising since Xiaomi just released the Redmi Pro with dual 13MP + 5MP cameras, and LeEco + Coolpad wouldn't want to lag behind. Further, the phone will come in an all metal body, with the fingerprint sensor located at the back, just below the camera setup.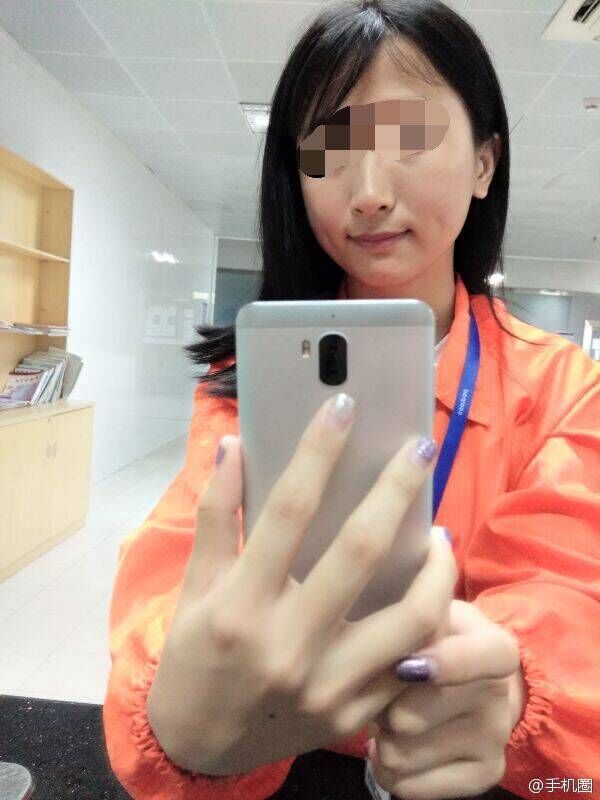 The new collaboration seems to focus on the high-end market though, unlike Xiaomi's Redmi model. It is rumored that the upcoming device will feature a 5.5-inch display with 2K resolution, Snapdragon 820 chip, 4GB RAM and 64GB ROM. Apart from the dual cameras at the back that we mentioned above, the phone is said to come with a decent 3500mAh battery as well. And yes, it is said that the phone will come with dual UI options, so you can either run EUI or Cool UI.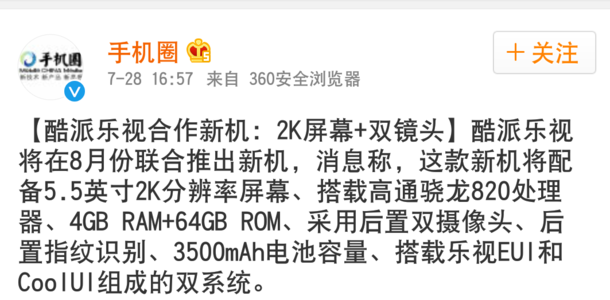 While we know that the new phone will meet us soon, we can't be sure of the authenticity of this leak. So, make sure you take this news with a pinch of salt. We hope that the phone will hit the TENAA certification website sometime soon which will confirm most of the specs on the new model.
RELATED: Xiaomi Redmi Pro's Dual Cameras Explained!
But if true, this new device would make for a powerful flagship! What do you think?