Xiaomi Redmi Pro's Dual cameras explained, plus Official Camera Samples
When Xiaomi announced its desire to chart the path of offline sales and shipments outside China targeting markets in Europe and the US, some never took the Chinese company serious on that. Xiaomi has no presence in US and little in Europe but officially, its products are not sold in Europe and the United States.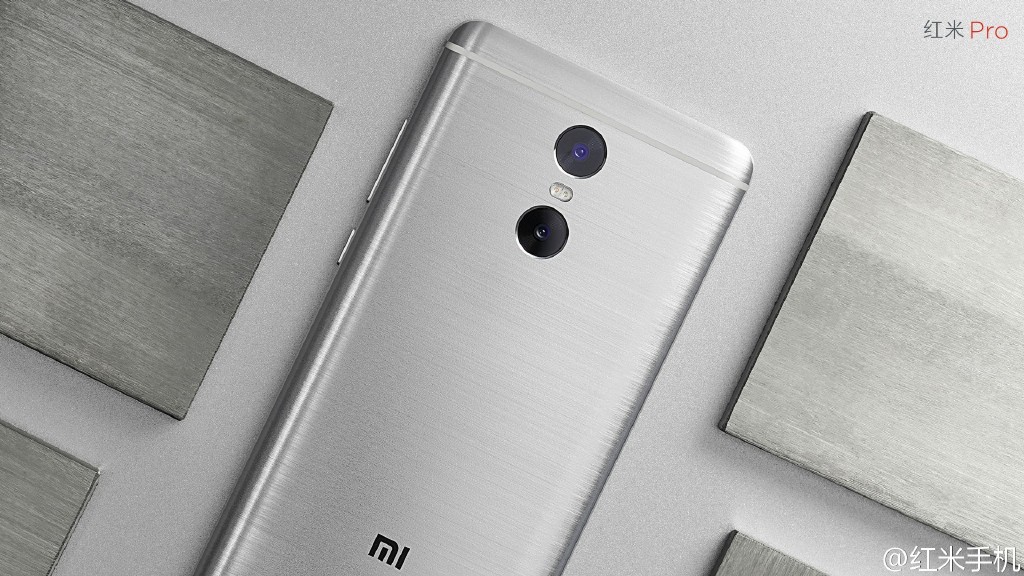 But the Chinese innovative start up known for powerfully built but moderately priced gadgets seem poised to achieve its goals. The two recent releases announced today affirms that Xiaomi is serious about diversifying. The two devices, the Redmi Pro and Mi Notebook Air hold their own, based on the powerful specs they feature.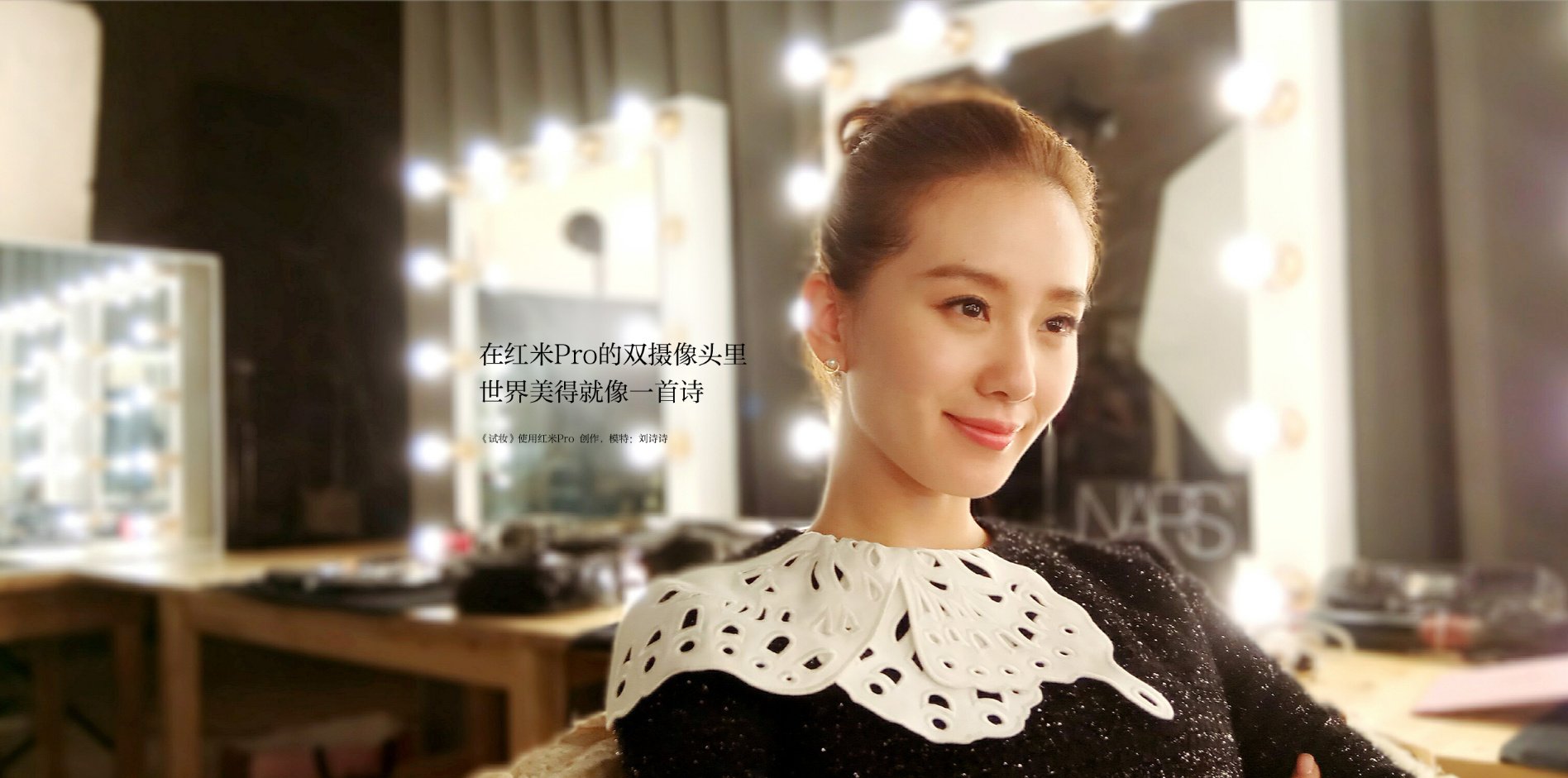 With a brushed metal body, extra large 4050mAh battery, 13MP dual camera setup, tagging along a price starting at $225 is beyond awesome. But of all the specs the Redmi Pro boasts of, the 13MP dual cameras at the rear should be its most spectacular feature. The high-end  Sony IMX258 sensor on the cameras leaves little to the imagination as to the image quality we should expect and sure the cameras haven't disappointed, that is if the test images we've seen purportedly taken by the Xiaomi Redmi Pro's dual main cameras.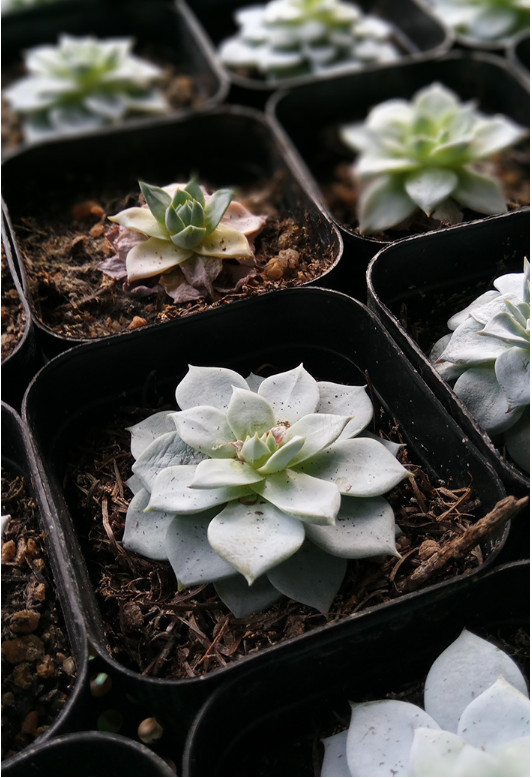 There are two cameras on board the smartphone, a 13MP (Sony) sensor + 5MP depth sensor (Samsung) at the rear with f/2.0 aperture and a 5MP front facing cam. The sensors also packs phase-detection pixels that makes auto-focus faster. Tests have shown repeatedly that large pixels don't necessarily guarantee quality image outputs, perhaps that is why Xiaomi added a second 5MP camera at the rear with the duo functioning together to capture one image. What the second camera at the rear does is that it captures images simultaneously with the main rear camera and allows you to refocus the image after you've captured it. There's also a slider which allows you to control the amount of blur on the background, so you can achieve a bokeh effect at our image's background similar to those DLSR are capable of.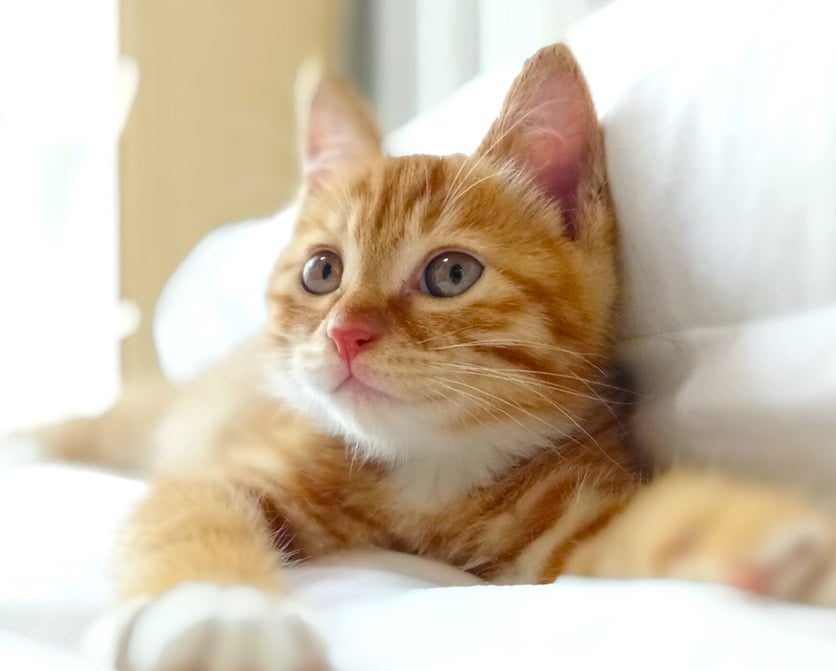 The samples from Xiaomi better explains the capabilities of the dual cameras which the Redmi Pro features at its rear. The images captures the attention of any viewer with their crisp, clear, flawlessly sharp focus image amidst blurred background. It would be overly ambitious to suggest that the images are as sharp as those DSLR cameras are capable of, but they are all the same nice. Quite curiously though, there are no images showing how the Redmi Pro would fare in low light conditions. Maybe we'll see those in coming days but for now enjoy these great shots from the Redmi Pro dual-camera's shutters.