Xiaomi To Focus on Offline Sales In the Future
by Habeeb Onawole Jul 10, 2016 3:11 am3
Xiaomi was pushed out of the top 5 phone manufacturers last quarter. The surprising fact was that it was ousted by rivals like Oppo and Vivo. These two Chinese companies which are subsidiaries of BBK Electronics, focused on offline sales to get into the top 5. This is something Xiaomi has never done.
Xiaomi has always sold their devices online by using flash sales, they also had to contend with supply issues. These problems will no longer surface next year as Xiaomi plans to set up brick and mortar stores in major cities and have already put in place solutions to increase supply.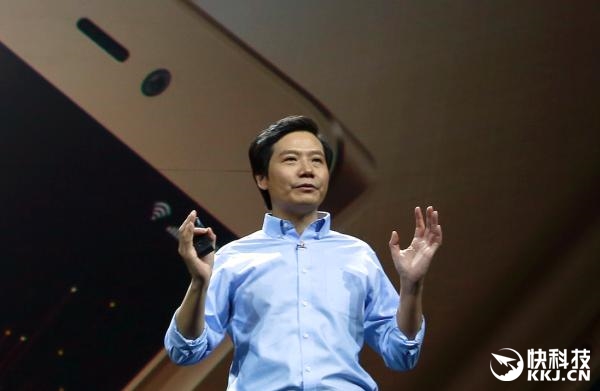 The CEO of Xiaomi, Lei Jun, says the company will be building over 1000 physical stores over the next couple of years which are to be 250 square meters large and expected to make monthly sales entering 50 million Yuan based on findings that physical stores make as much as 1.43 million Yuan daily.
While Xiaomi is primarily known for making phones, the company makes a bunch of other stuffs too such as TVs, drones, air purifiers, rice cookers, bluetooth speakers, smart scooters, and smart bikes. Lei Jun says the stores will have about 50 to 100 types of products, and it will be a great idea if these stores will offer some of these relatively unknown products for sale.