Lenovo Phab 2 Pro Chinese Edition hits TENAA: 6.44-inch 2K Display, Four Cameras
Lenovo announced in January during the CES 2016 that it was teaming up with Google to manufacture the world's first consumer Tango phone under Google's Project Tango platform, thus giving birth to the Lenovo Phab 2 Pro. The Tango phone is capable of rendering augmented reality (AR) in real time, thanks to a team of rear cameras and a host of specialized tech on the inside.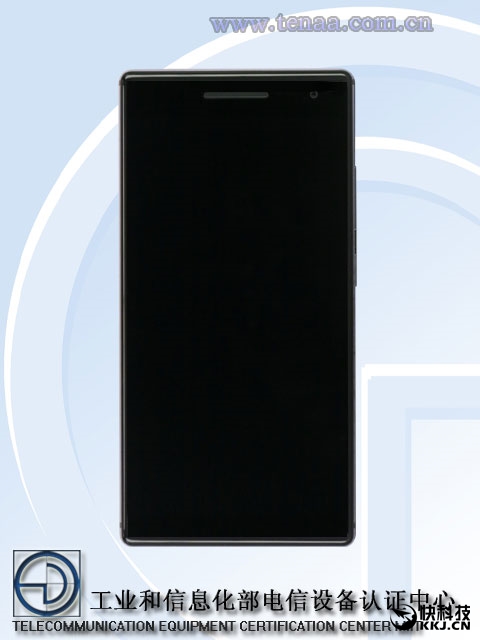 The Phab 2 Pro was announced in June 2016 in the US and also became the first Lenovo-branded phone to come to the US. Now the Chinese edition of the Lenovo Phab 2 Pro has been spotted on TENAA, shedding more light on the specification which isn't different from the US version.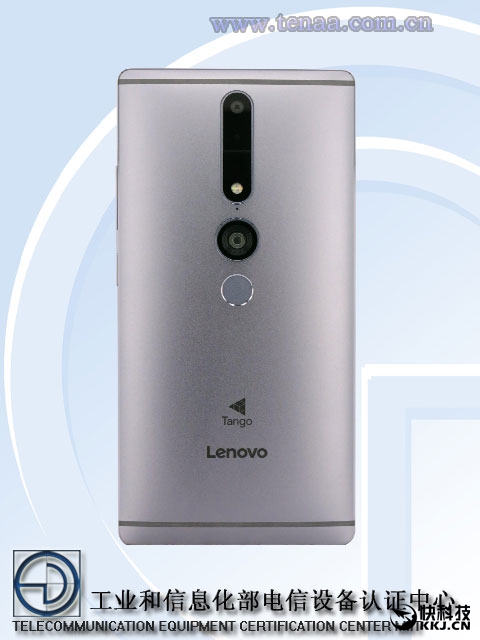 The TENAA listing shows the smartphone has a thickness of 11.15mm, weighing in at 620g and it supports all networks. The Lenovo Phab 2 Pro Chinese Edition sports a 6.4-inch display with a resolution of 2560 x 1440p. The device also features a 4050mAh non-removable battery and comes in Gunmetal gray and Champagne Gold colors.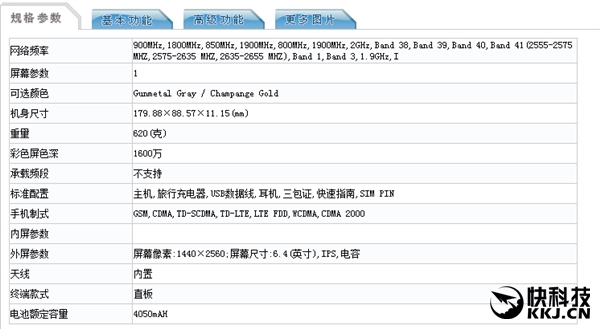 Furthermore, the Phab 2 Pro Chinese edition is powered by a Snapdragon 652 processor and comes with 4GB of RAM and 64GB of internal storage. The Tango smartphone features a total of four cameras, an 8MP front facing "selfie" camera, a 16MP main camera at the rear, a depth camera and also a motion tracking camera. The depth camera and motion tracking cameras function only along with the main camera to enable the phone to detect the surrounding environment for the best AR experience.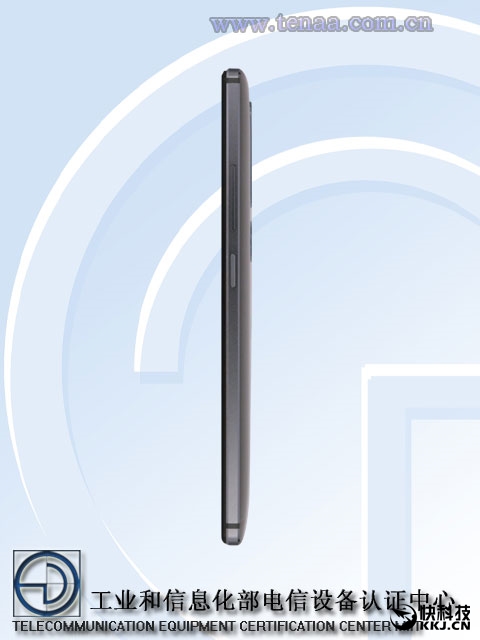 The listing on TENAA should mean that the device will hit the Chinese market soon even though the price of the Phab 2 Pro Chinese edition isn't known. The Lenovo Phab 2 Pro carries a price tag of 3300 yuan ($499) in the US, so the price may hover around 3299 yuan ($499) or 3499 yuan ($528) and is expected to enter the market this September. Hopefully, the Chinese edition of the Lenovo Phab 2 Pro will be released at the same time with the US edition.