The Upcoming UMi Flagship Is Gorgeous, Takes Inspiration From the Note 7 (Pictures)
UMi is one of the few Chinese companies who have managed to consistently release some interesting mid-range smartphones in the past few months. The UMi Super and the UMi Max, both are pretty good phones, but if you were hoping to find something more pleasant to the eyes, then the upcoming UMi smartphone should be something that could interest you.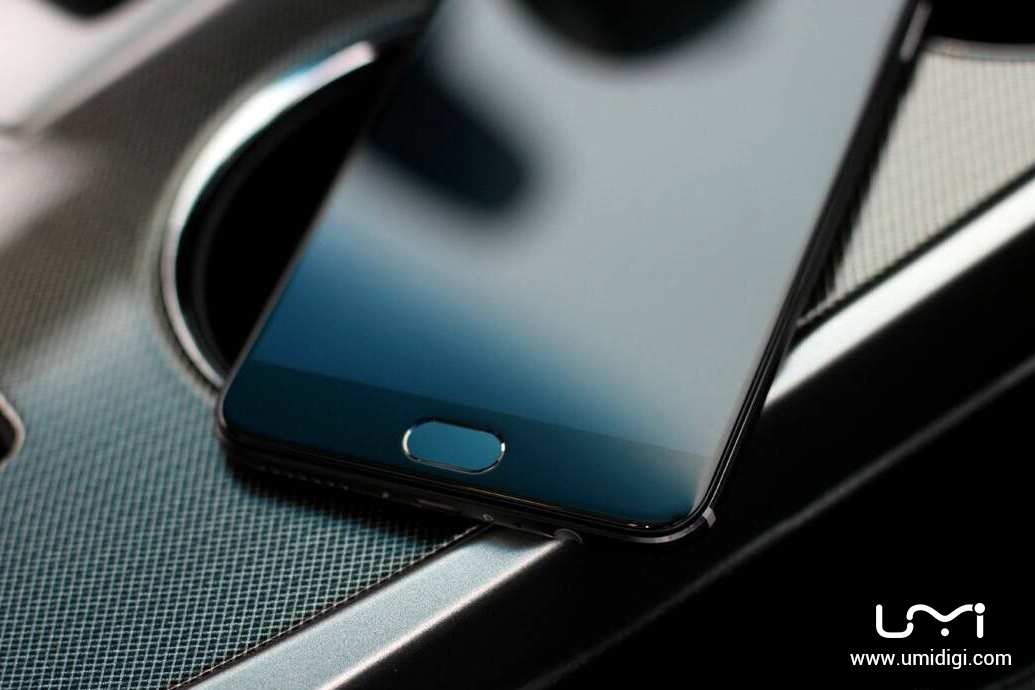 We have got the first pictures of the unnamed UMi flagship. While the phone is not yet released, we can see that the company seems to have taken inspiration from the gorgeous Galaxy Note 7 for this phone's design, with some even calling it the Note 7 Mini. What we know at the moment is that the phone will be smaller than the Galaxy Note 7. It will be made out of a single piece of aluminum, with a slim body. All the ports, including the USB and headphone jack seem to be located at the bottom.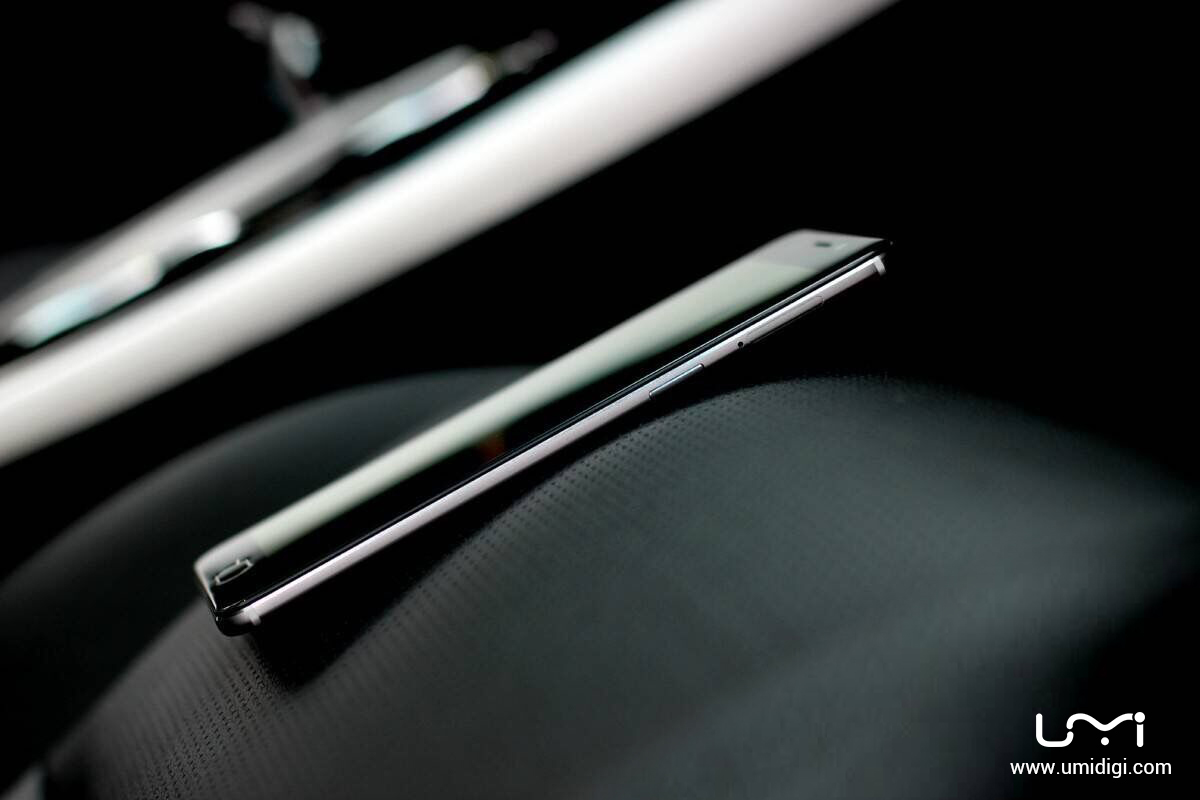 The fingerprint sensor will be located up front, and will be oval in shape. To be honest, the phone in the pictures looks quite premium. Hopefully, we will be able to get more details about this UMi flagship in the next few days.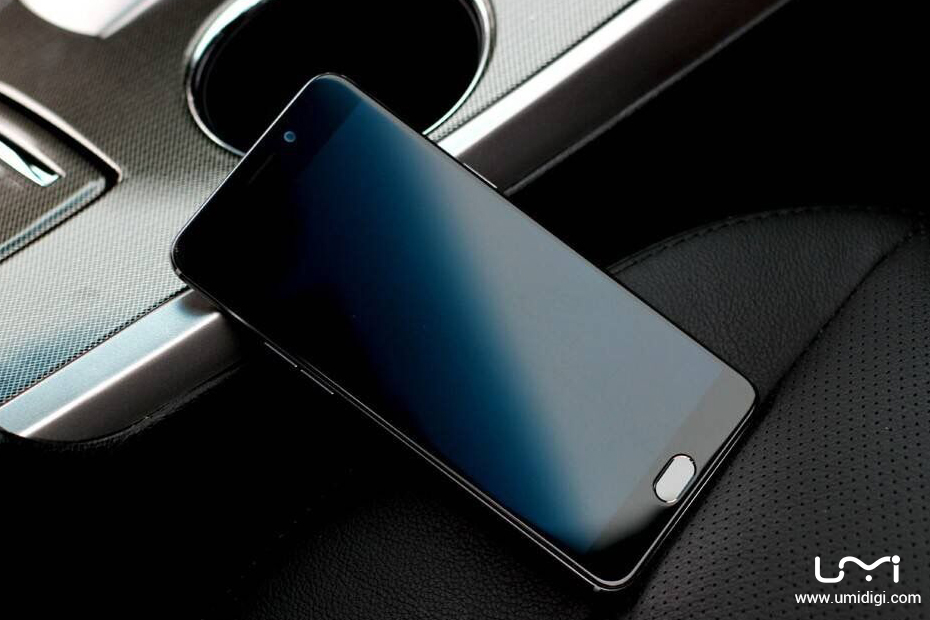 Stay tuned for details.