Upcoming Elephone R9 In Pictures: JDI Display, Sapphire Blue Color Option & More
Elephone has slowly started revealing details about its Elephone R9 flagship smartphone. The company today released a few set of images of the upcoming device as well as confirmed a few features.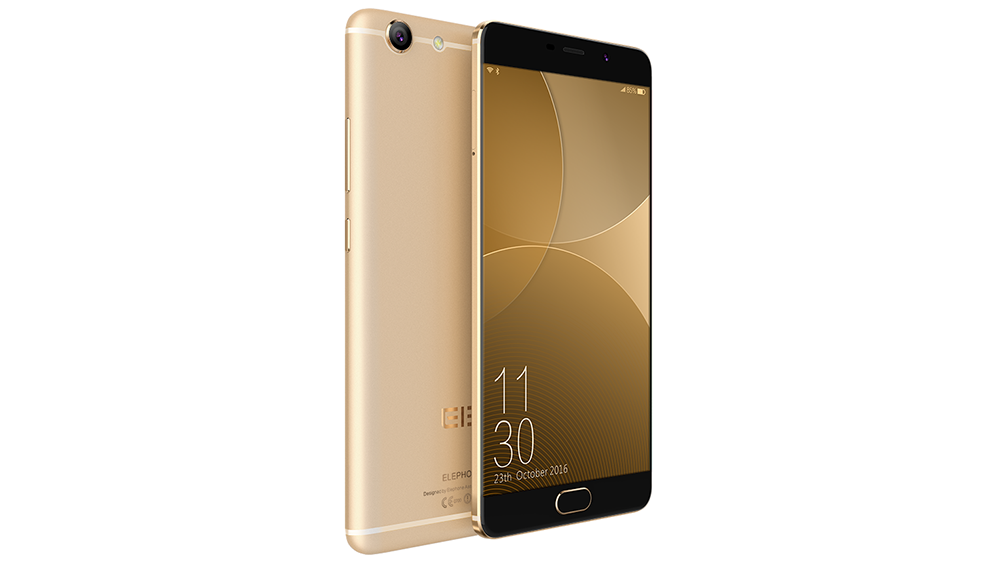 The Elephone R9, like the name suggests will be inspired from the OPPO R9. Given that the R9's design has been very well received by customers in China and internationally, there's no surprise that Elephone decided to use a similar design on its next phone.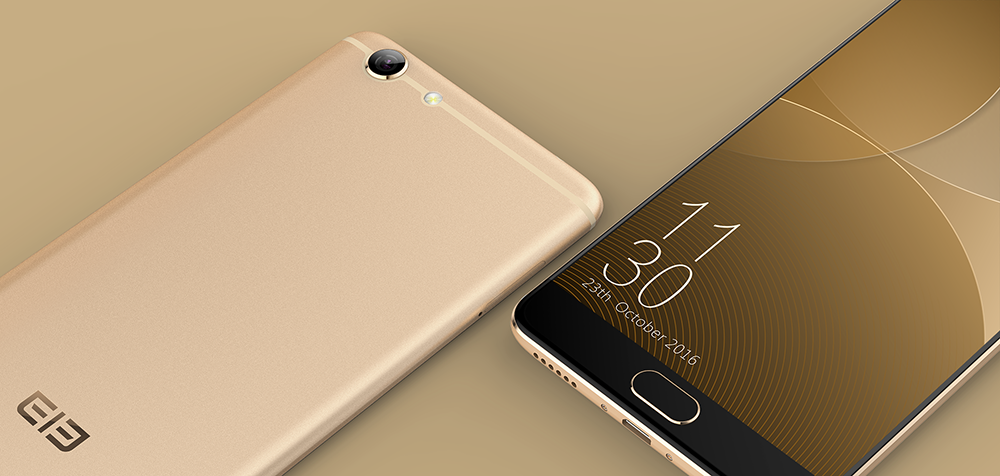 The Elephone R9 will come with an all metal body with CNC one stamping technology. This would ensure the curves are smooth and the phone looks premium. As you can see in the images, the phone comes with a front facing fingerprint sensor, which uses a glass cover. Overall, the design looks pretty good. Further, Elephone revealed that the phone will come with JDI full lamination in-cell display, which ensures that the panel is super thin and the touch is good.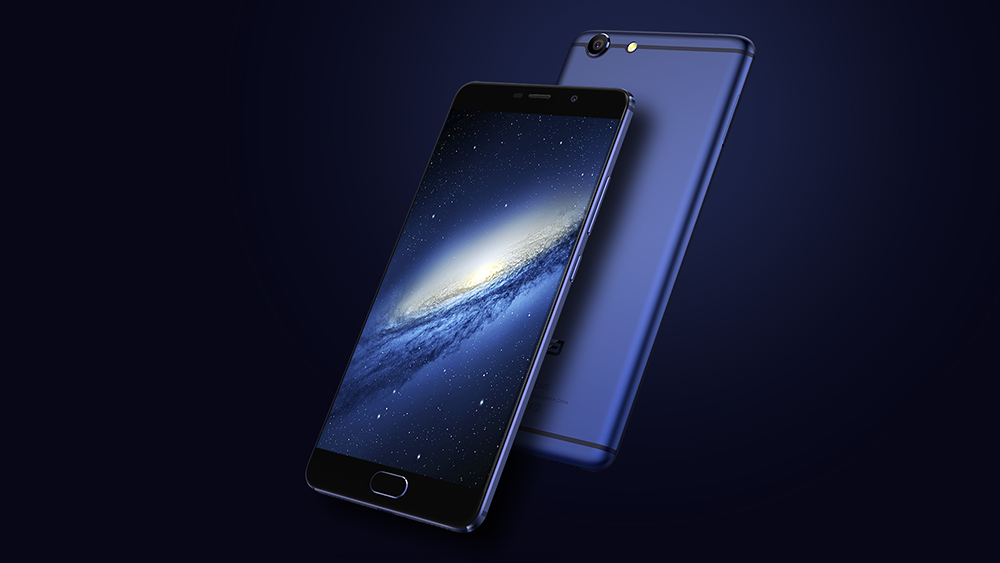 I particularly liked the Sapphire Blue model, looks pretty unique.
You can check out more images of the Elephone R9 from below.