Ulefone Smartphones On Sale At Gearbest: Bezel-less Ulefone Future Available at $209.99
Ulefone Future was the company's first bezel-less smartphone and it turned out to be a surprisingly decent smartphone. We have already reviewed the device and you can check that out from here.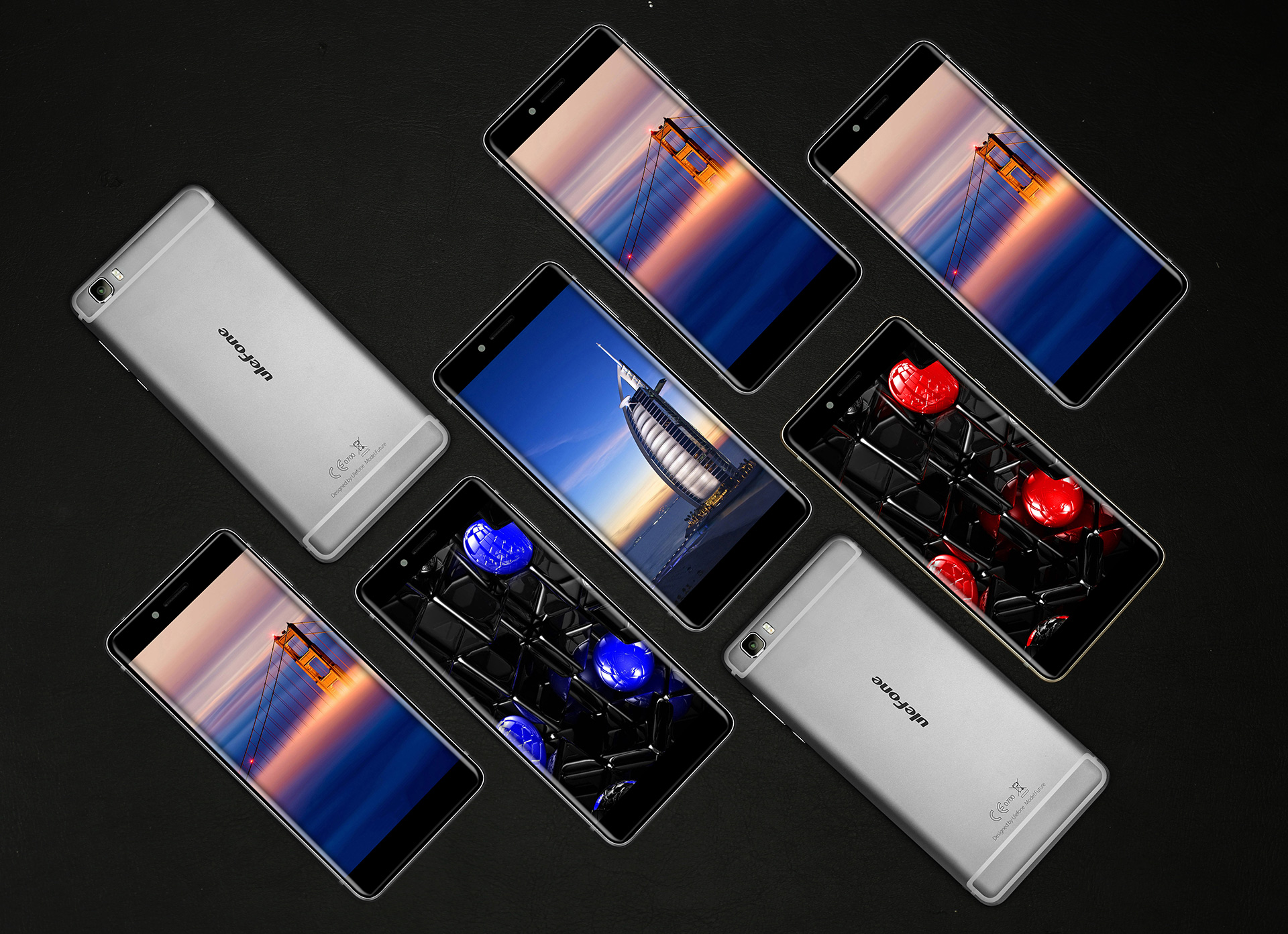 The official price tag of the Ulefone Future is $239.99 but during the next 7 days, Gearbest is going to offer the device for $209.99. This is a pretty good price if you are looking for a decent bezel-less phone.
The Ulefone Future comes with a CNC metal unibody design with a 5.5-inch 1080p bezel-less display. Inside, it features Helio P10 2GHz chip with 4GB RAM. At the back, the phone has a 16MP Samsung sensor while on the side, you have a fingerprint sensor. Earlier, the phone did have some supply issues but looks like that's solved now.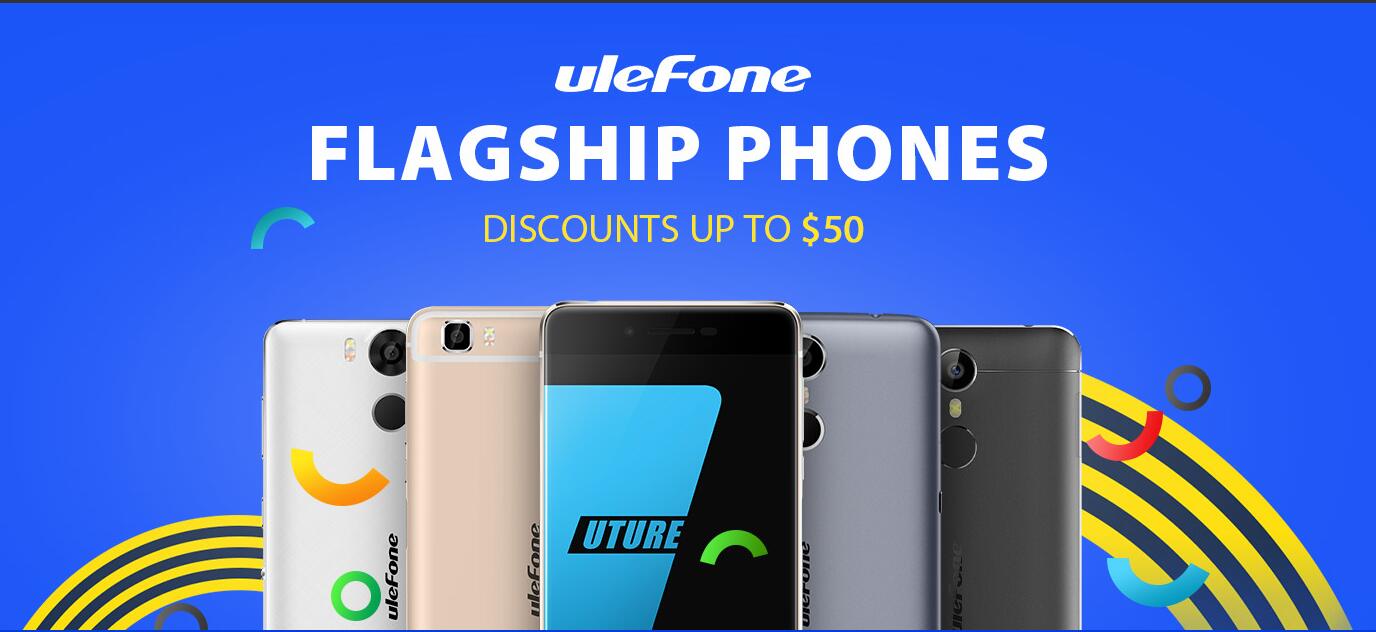 Apart from the Future, the company's Ulefone Metal is also up at a discounted price of $109.99. This includes freebies such as a tempered glass and a flip case. To recap, the Metal comes with a 5.5-inch 1080p display, and 32GB storage. Other phones up fro discount include Ulefone Vienna at $139.99 and Ulefone Power at $143.99.
You can check out the promotions for Ulefone devices on Gearbest from below.