Huawei Mate 8 Gets Price Cut, Now available for 2,699 Yuan ($404)
Huawei has scheduled a news conference for September 1 at the IFA 2016 holding in Berlin, where the Chinese phone maker is expected to release a new smartphone. Although we were expecting the Huawei Mate 9, that expectation has been punctured by the President of Huawei's consumer phone business who hinted that the new smartphone which would be released at IFA Berlin 2016 would not be from the high-end Mate Series but a new series which falls into the mid-range category.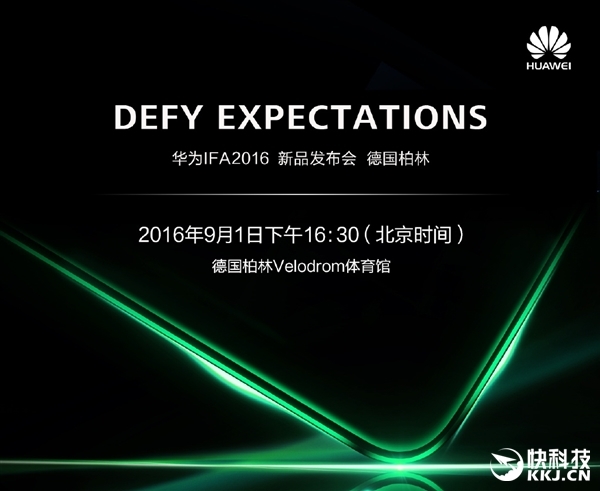 But in a new twist, the Huawei Mate 8 price has been slashed in China from the 2999 Yuan ($470) the device was initially being sold for, to 2,699 Yuan ($404). This could suggest that the Mate 9 may be closer to being released, even if not at IFA 2016 but sometime very soon.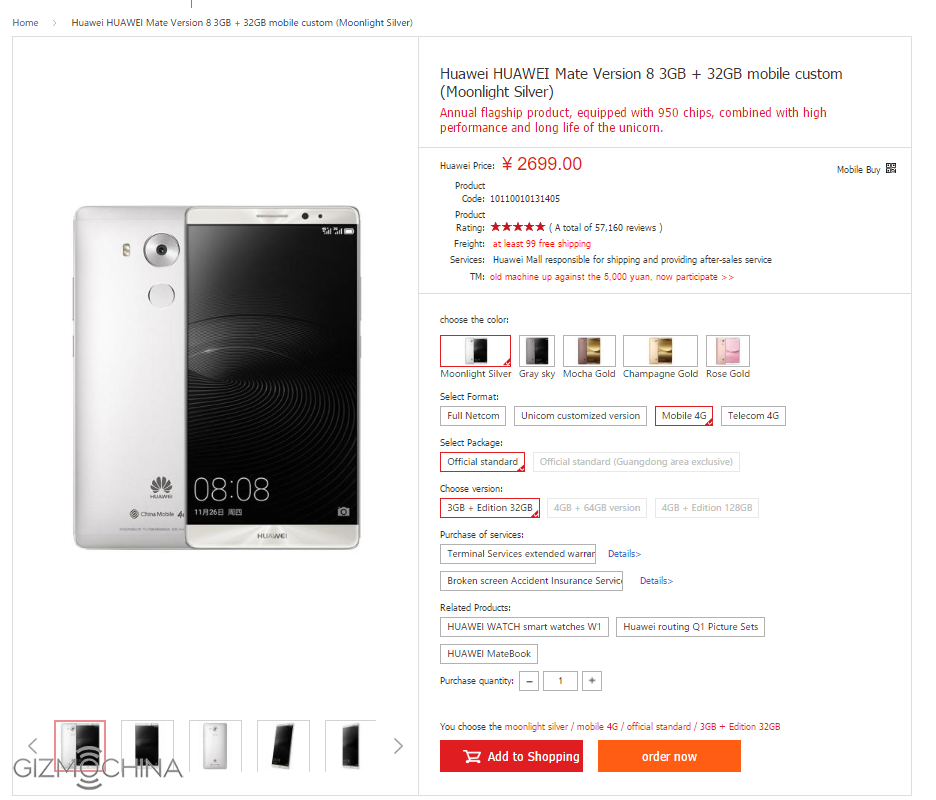 The 2699 Yuan price tag was spotted in China's online shop Vmall for the silver-colored 3GB RAM and 32GB internal storage version of the Mate 8 and on top of that buyers get a 500 Yuan ($75) coupon to purchase any other product. That means the actual price buyers would be paying for the Mate 8 is 2199 Yuan ($330). Isn't that an amazing offer? You can also pay on delivery, with free shipping available in China.