The Much Loved Moto Dimple Will Double as A Fingerprint Scanner on The Moto M
by Habeeb Onawole Aug 29, 2016 12:40 pm2
When the Moto X first launched in 2013 it featured a dimple with the motorola bat wing logo on the back, just below the LED flash. The design was well received such that the company decided henceforth to put it on all their phones. It was a perfect position to rest your forefinger while holding the phone.
You'd think when the company decided to make it's first phone with a fingerprint scanner, they would use the same spot since it was a natural spot for users but instead they came up with the ugly square scanner on the chin of the Moto G4 Plus and Moto Z/ Z Force.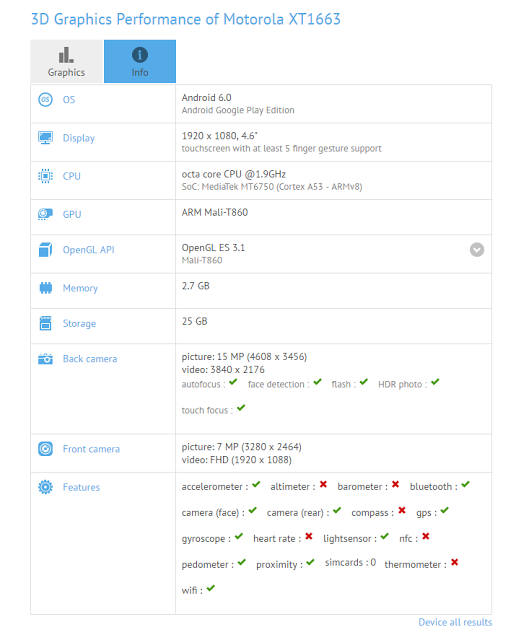 It seems the company has seen the error of its ways. A new phone in the works called the Moto M (Motorola XT1663) will have the moto dimple double as a fingerprint scanner. The device is said to share design similarities to the 2014 Moto G which does not have a single piece of plastic connecting the camera, the LED flash and dimple together like you have on the Moto G 3rd gen.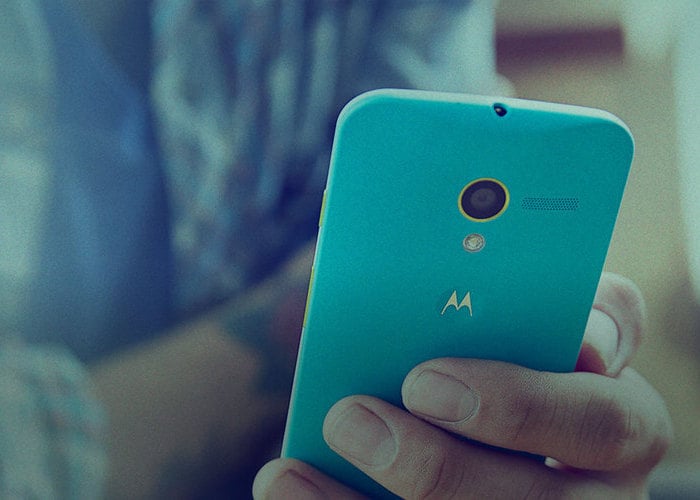 RELATED: Leaked Images of White Moto Z Play Surfaces
The Moto M is said to come with a 4.6" 1080p screen, 3GB of RAM, 32GB ROM, a MT6750 chip, 16MP rear camera, and 5MP front camera for video calls and selfies. There are no details of expected date of release yet.
Source: Techdroider