Beautifully Designed Huawei Nova & Nova Plus Mid-Rangers Become Official
Huawei has again reaffirmed its intention to rake in more smartphone sales this year, by releasing two beautiful mid-range smartphones, which could be confused for flagships. The Huawei Nova and Nova Plus have been the subject of numerous leaks, with one suggesting that the devices are targeted at the women and that may just be correct. The finely crafted design, beautiful color array of the Nova and Nova Plus will sure make both devices popular attractions for the women folks. The smartphone may not feature any stand-out, killer spec but in design, some argue the smartphones outclass the flagship Huawei P9 with dual cameras manufactured by Leica.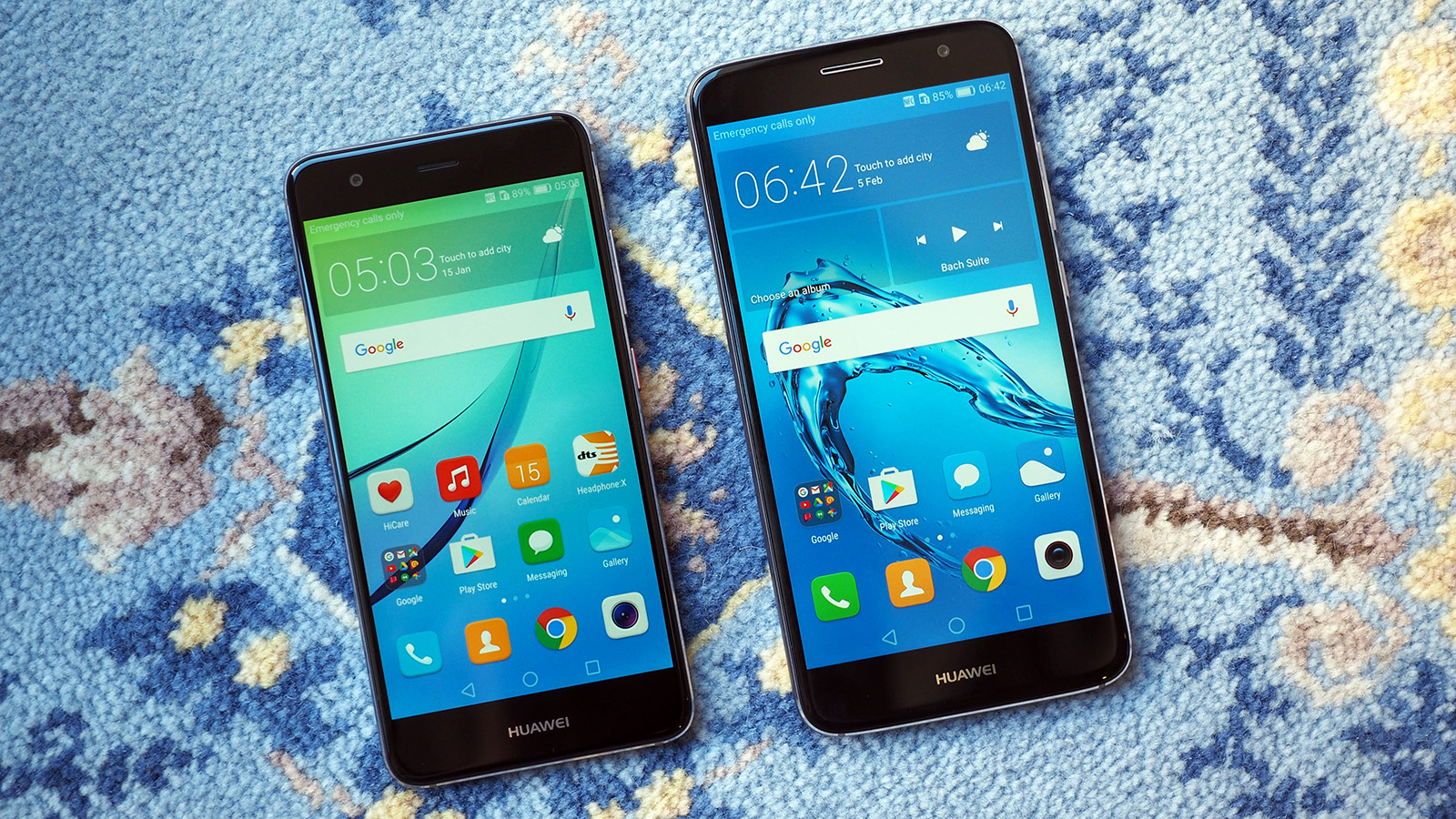 In terms of screen size the Huawei Nova is smaller, having a 5-inch display with 1080 pixel resolution and it is powered by an octa-core 2GHz Snapdragon 625 processor, packing along a 3GB RAM and 32GB of built-in storage which can be expanded further than that via microSD up to 128GB. There's also a beautifully designed 12MP main camera at the rear with LED flash and f/2.2 aperture, and an 8MP selfie camera with f/2.0 aperture up front.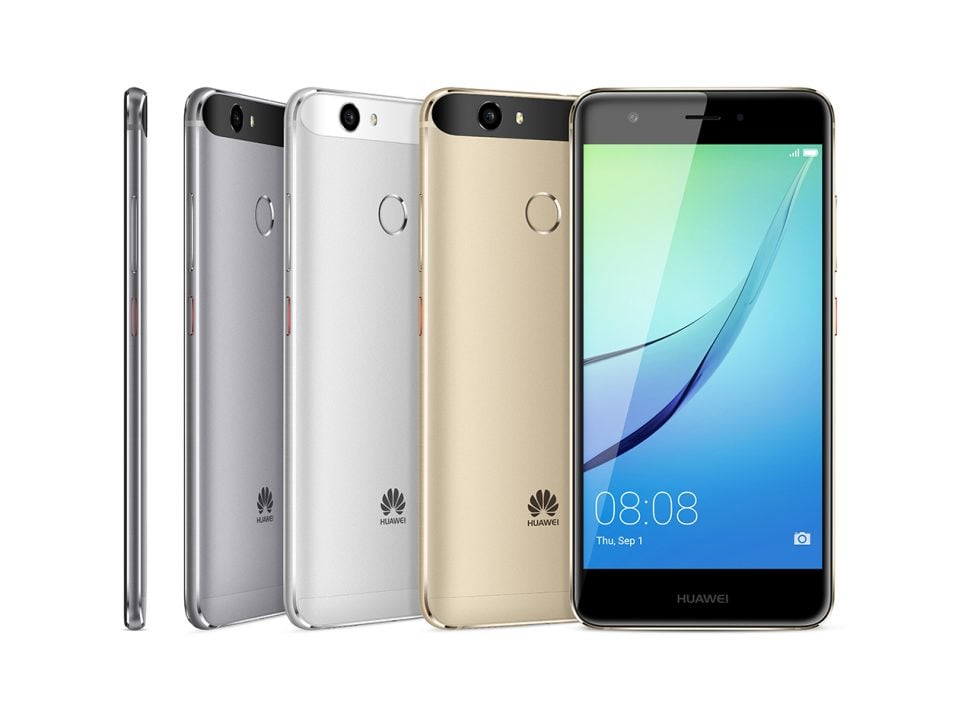 The Huawei Nova runs on Huawei's custom Emotion UI 4.1 (EMUI 4.1) based on Android 6.0 Marshmallow bringing along several of Huawei's UI features, like slow-motion modes, light painting, time-lapse. Huawei also updated the night display feature that filters blue light from the screen. There is equally a 3,020mAh battery inside the device which Huawei claims drains so slowly that it can last for two days of consistent usage. Added to all these include a fingerprint sensor, USB Type-C data transfer and charging port, Cat 6 LTE radio, dual-SIM slots etc.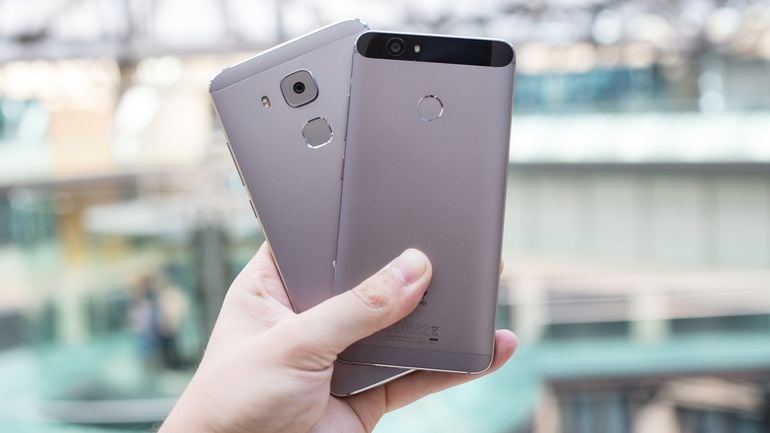 Coming to the Huawei Nova Plus, the smartphone boasts of a display larger than the Nova. The 5.5-inch 1080p display it features combines with a 16MP rear camera with optical imaging stabilization and a larger 3,340mAh battery to differentiate the Nova Plus from the Nova. Aside these three, both smartphones pack the same specs. However, they both have very different designs, with the bigger Nova Plus sporting a camera hump at its back.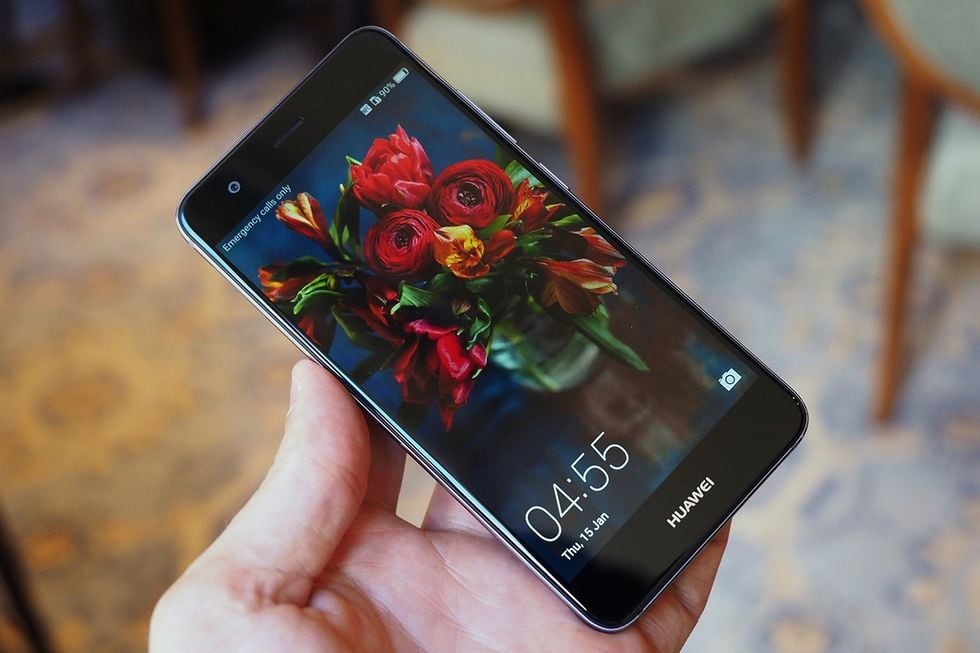 If you are already wondering the price tag Huawei has placed on the Nova and Nova Plus, here is it. The Huawei Nova which looks very much like the Nexus 6P in design is priced at €399 ( about 2972 Yuan or $445 based on current exchange rate), while the larger Nova Plus is pricier at €429 (3196 Yuan or $479).
Related: 3D Video Rendering of Huawei Mate 9
Both the Nova and Nova Plus come in silver, gray or gold color variants and will be available in shops and online from early October.