ZTE Booth at IFA Berlin 2016: Axon 7 Mini, V7 Models & More (Video)
Linas got a considerable amount of time at the ZTE Booth at IFA Berlin this year. You can check out the video below for details about the device.
The Axon 7 mini is a baby Axon 7. It sports most of the great qualities of its bigger brother. For example, it's made of metal, it sports Hi-Fi audio chips, Dolby Atmos audio system, and powerful front-facing speakers. In fact, the Axon 7 mini won the Technical Innovation award for the exceptional audio quality.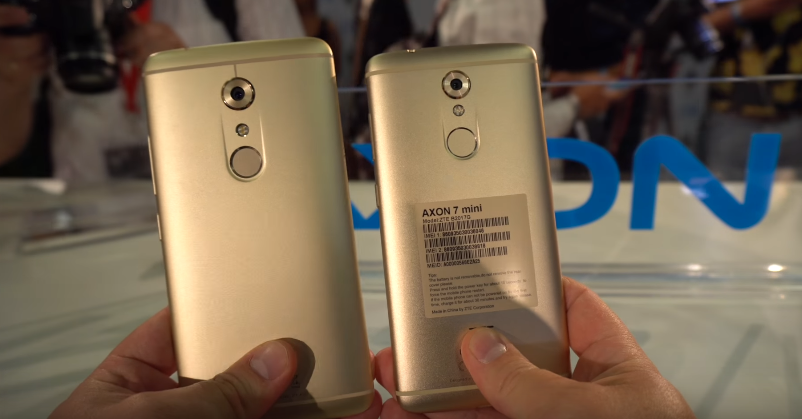 The phone sports 5.2" 1080p AMOLED screen, it has an octa-core Snapdragon 617 chip, 3GB of RAM and 32GB of expandable storage.
Other key features include a 16MP camera on the back, a fingerprint scanner and 8MP camera on the front.
Finally, it will retail for just $299 and sound like a compelling offering but we will tell our final verdict in our full review.
Also, there were some other devices that you could take a look at the ZTE booth.
For example, V7 series smartphones that include the V7, V7 Lite and V7 Max fall into budget smartphone category.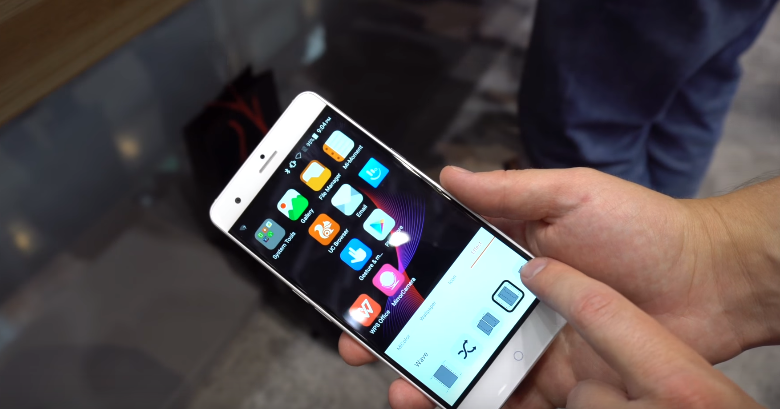 All of these phones run on MediaTek processors. The most powerful is the V7 Max as it sports an MTK6755 chip, 3GB of RAM, 32GB of expandable storage and 5.5" 1080p display.
What is common to all 3 phones is that they run on the Android 6.0 with the ZTE's skin on top of it, which has tons of features and customization options. Also, all the phones sports great build quality and they are made out metal.
Also, there were dedicated rooms where you could check out the audio, video and VR features of the ZTE devices.
Linas also had a chance to participate in the ZTE's design panel where the company shared their vision about the design of the products and how their customers actually get involved in designing ZTE's products.
So that would be it for this short video, I hope you guys enjoyed it and stay tuned for more coverage from IFA Berlin, 2016.