360 Mobiles Teases September 12 Launch date, Higher End 360 N4S?
Chinese smartphone maker 360 Mobiles released its 360 N4S smartphone in July, packing an impressive specs line-up. The N4S was touted back then to feature two variants running different processors. The rumor seems to be transforming into facts, because the company has sent out a sort of teaser, hinting at an upcoming launch event taking place on September 12. The name "N4S" was inscribed somewhere on the poster as well, which indicates whatever it is that would be released on September 12 would likely be related the 360 N4S.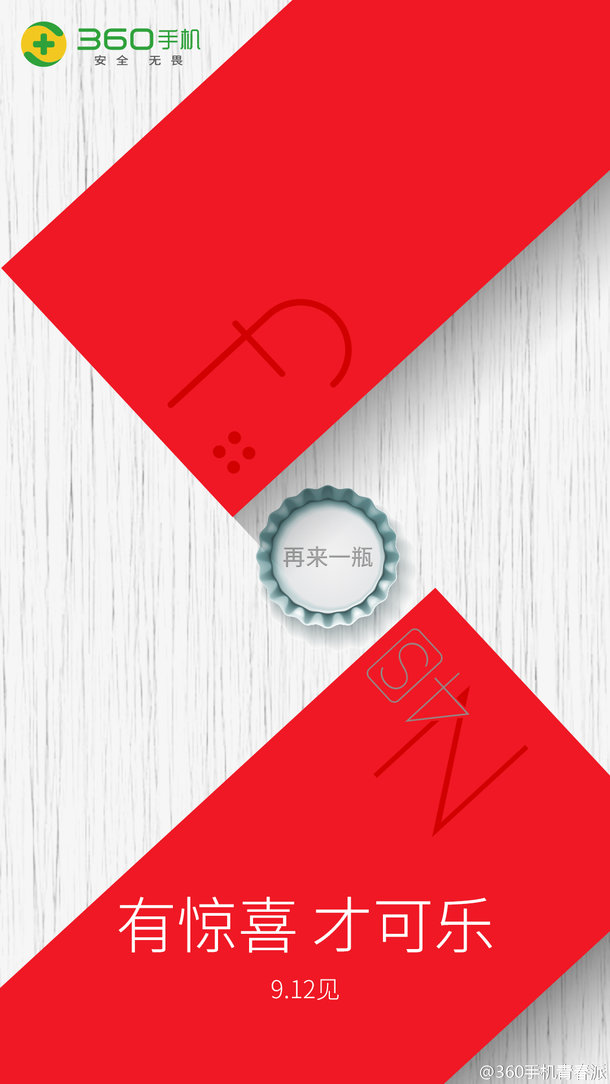 The teaser appears to be a shot of two box casings of the N4S lying adjacent to each other's end. While one of the boxes gives the front view, the second paper box casing shows the back view. A crown cork with a text in Chinese scribbled on it, literally translated as "Another bottle", lies in between the two boxes. Perhaps, the crown cork is teasing the cheap price tag of the N4S, maybe cheap enough to buy a bottle of drink with? Well, not likely, but all the same the expected higher version would likely clutch a moderate price tag. The September 12 launch date was also teased on Weibo by the phonemaker, telling us to expect a surprise in about 93 hours from now.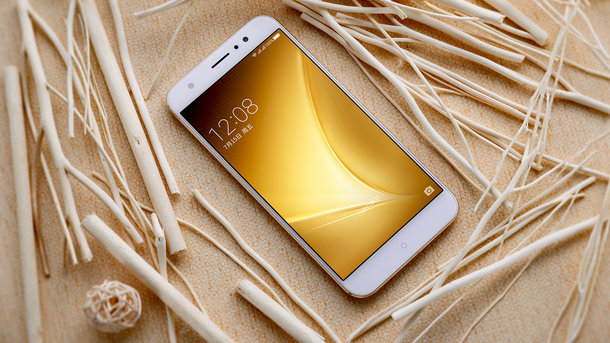 The 360 N4S hit the market in July cramming a MediaTek Helio X20 chipset alongside 4GB RAM but the upcoming higher-end version of the N4S is rumored to be powered by a Snapdragon 652 chipset with 6GB RAM on board. That would likely be the major upgrade the expected N4S version would sport.

In other specs, the N4S sports a 5.5-inch Full HD LCD display, with a 2.5D glass laid on top.  It comes in three storage versions of 32GB, 64GB, and 128GB  and also there is a MicroSD card slot for expansion up to 128GB. The device also features an IR blaster on the top edge, which can be used for controlling household electronic like TV, Fan, AC, and others. There a massive 16MP rear camera and an 8MP sensor on the front end.
Related: Real Images of 360 Q5 Flagship Spotted With Dual Cameras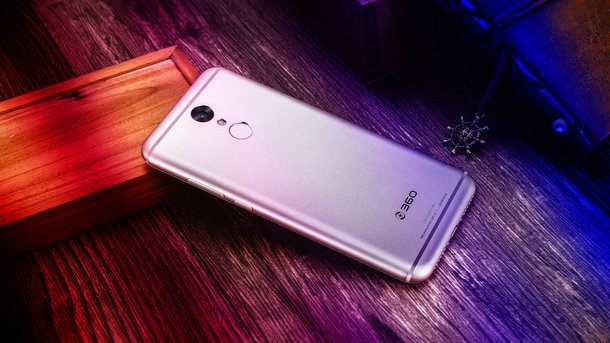 As for the price, the 32GB memory version is priced at a lowly 1199 Yuan ($180) and that is a bargain for all these specs. September 12 is just 3 days away, not too much time to wait for the expected surprise package. The surprise might turn out to be a new device entirely.